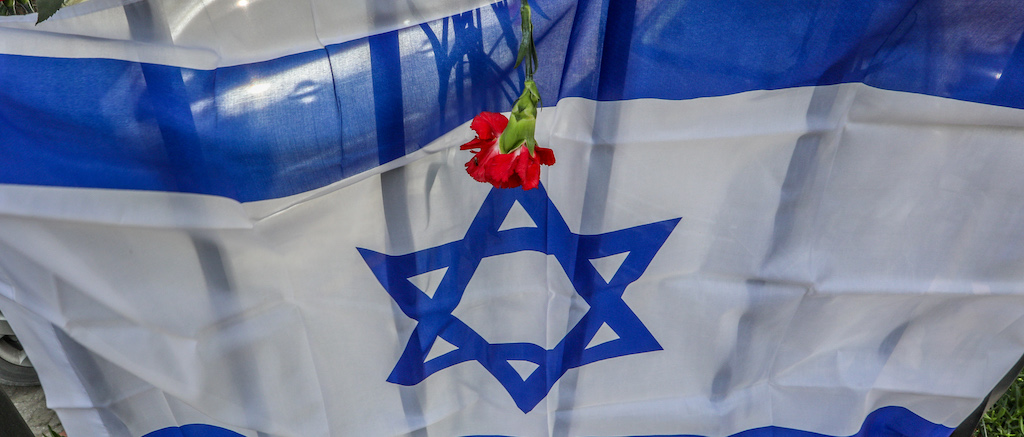 I'm desperate for the day when we no longer have to write explainer articles about terrorist attacks, but unfortunately and tragically, today is not that day. More than 260 bodies have been recovered so far from the site of the Tribe Of Nova trance music festival in Re'im, a village in southern Israel, after "Palestinian militants stormed the festival and opened fire as part of a huge surprise attack on Israel" on Saturday, October 7, as BBC News relayed — citing a rescue agency called Zaka.
As per The New York Times, Hamas is "the Palestinian militant group that controls the Gaza Strip," and it "launched its largest surprise attack in decades," and as of this morning, October 9, "more than 1,100 people have been killed in Israel and Gaza […] with the death roll expected to rise."
According to multiple reports from such reputed sources as The Washington Post and The New Yorker, the Nova festival (also referred to as Supernova Sukkot) "was one of the first sites targeted." CNN described the festival grounds as being "in a rural farmland area near the Gaza-Israel border."
Bruno Mars was scheduled to perform on Saturday at Park HaYarkon in Tel Aviv, Israel, but his headlining concert was canceled in the horrifying aftermath. Across the world at the newly opened The Sphere in Las Vegas, Bono and U2 honored the victims.
"We sing for our brothers and sisters, who they themselves were singing at the Supernova Sukkot festival in Israel," Bono said in the below clip. "We sing for those. Our people. Our kind of people. Music people. Playful, experimental people. Our kind of people. We sing for them."
WATCH: Bono and @U2 take a moment during a concert in Las Vegas on Sunday to pay respects to the over 260 Israelis and foreign nationals who were murdered at the Nova music festival by Hamas terrorists on Saturday

'Our kind of people. Music people, playful, experimental people,'… pic.twitter.com/Byep64pUd6

— i24NEWS English (@i24NEWS_EN) October 9, 2023