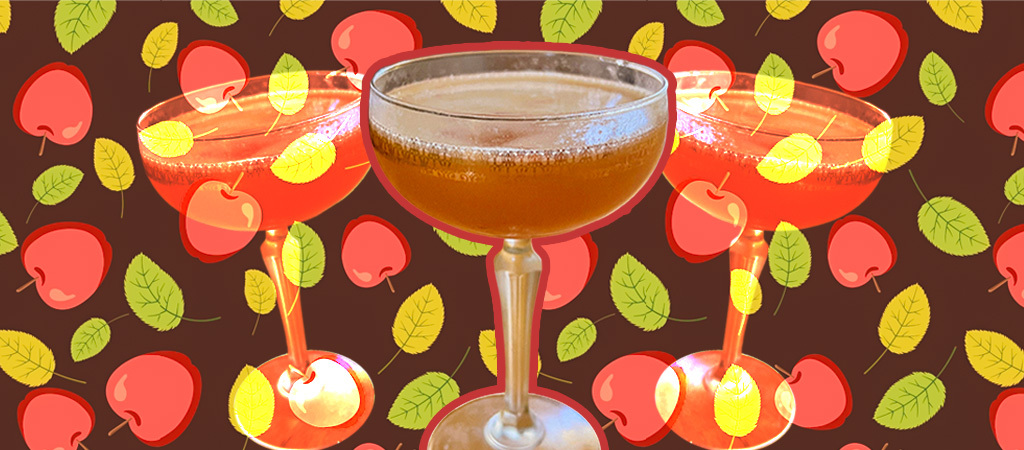 In our efforts to find the best fall craft cocktails, we've dug deep into dens of iniquity and hallowed archives. Pumpkin spice flips, apple brandy sours, sips dark and spicy, and so many more cocktails that simply ooze fall vibes. But I think I've finally cracked the code and found the absolute quintessential October cocktail. Maybe I shouldn't be surprised, being that I've been looking for these drinks down various historical rabbit holes, but this wondrous drink is called…
The Applejack Rabbit.
Have you heard of it before? Seen someone order it? Had a bartender regale you with its history? If not, allow me.
The Applejack Rabbit dates back to the dark days of Prohibition and highlights apple brandy (a recurring theme for me this fall). Moreover, it just plain slaps. It's one of those cocktails that you take a sip of and your eyes widen for a moment and then widen again on the finish. Yes, it's that good.
Intrigued? Let's dive in and get shaking one up!
Also Read: The Top Five Cocktail Recipes of the Last Six Months
Applejack Rabbit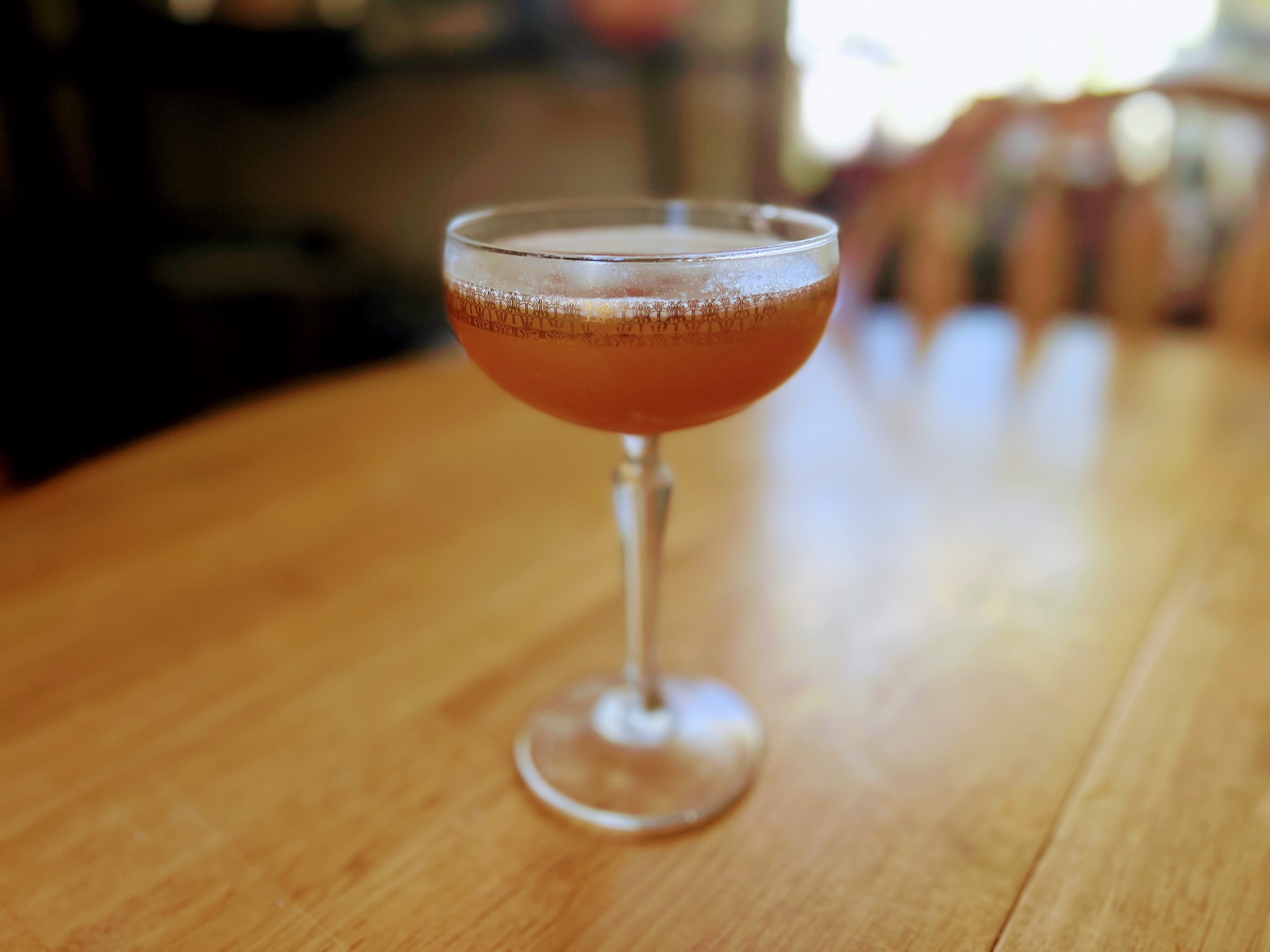 Ingredients:
2 oz. apple brandy
0.75 oz. fresh orange juice
0.75 oz. fresh lemon juice
0.5 oz. maple syrup
Ice
Lemon peel
Back in the day, Applejack and apple brandy were pretty much interchangeable terms, depending on whatever part of the country you were in. So don't feel tied to buying and using something with "applejack" on the label. Always use the best spirits to make the best cocktails. In this case, you can't go wrong with the highly awarded Starlight Distillery Bottled-in-Bond 11-Year-Old Apple Brandy from Indiana. It's a great sipper on its own and it shines brightly in this cocktail, with a deep and fresh apple orchard vibe with a nice layer of wood spices that really pop.
As for the rest of the ingredients, you can get them anywhere. But make sure to get real-deal maple syrup. That component is crucial to giving a buttery depth to the finish of this drink.
What You'll Need:
Coupe, Nick and Nora, or cocktail glass (prechilled)
Cocktail Shaker
Cocktail strainer
Hand juicer
Paring knife
Fine mesh strainer
Jigger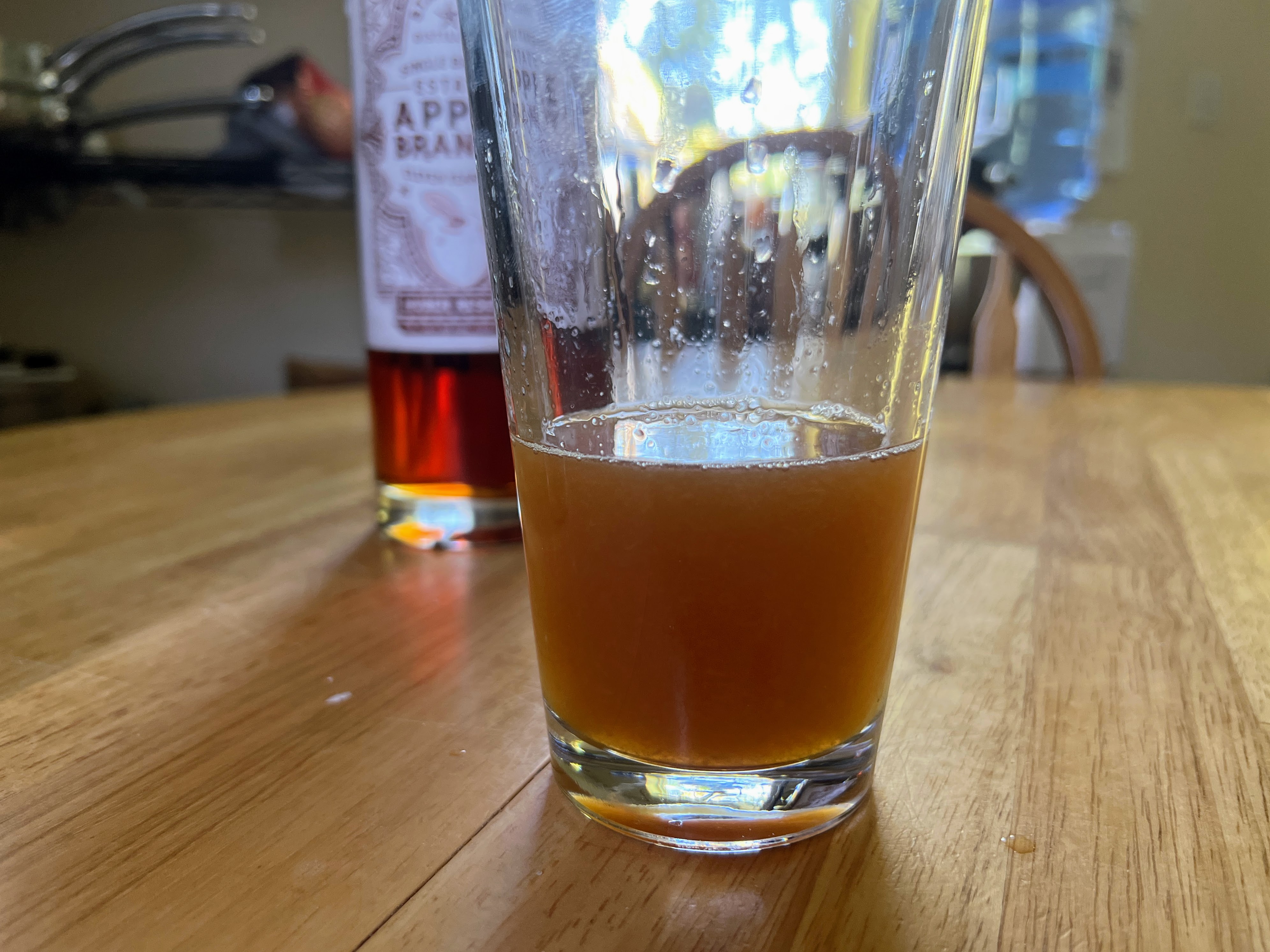 Method:
Add the apple brandy, orange juice, lemon juice, maple syrup, and a handful of ice to a cocktail shaker. Affix the lid and shake vigorously for 15-20 seconds (until the shaker is ice-cold to touch).
Fetch the glass from the freezer and strain the cocktail into the glass. Express the lemon oils from the lemon peel over the cocktail, run the peel around the rim and stem, and then discard the peel. Serve.
Bottom Line:
This is light and citrusy on the front of the palate and then veers into a fresh and crisp apple bite that's absolutely layered with fall spices. It's almost airy but then goes deep on the finish toward a caramelized and buttery note that just works wonders with the spiced crisp apple vibe that came before it.
You immediately want to go back for another sip of this one. Then another. That finish just takes this cocktail to a whole new level and really draws out the entire experience. This is like a walk through an apple orchard on a crisp fall day followed up by freshly baked cinnamon rolls just kissed with orange oils and then brightened with lemon oils. It's brilliant.
Master this easy shaker and you'll cruise straight through October.