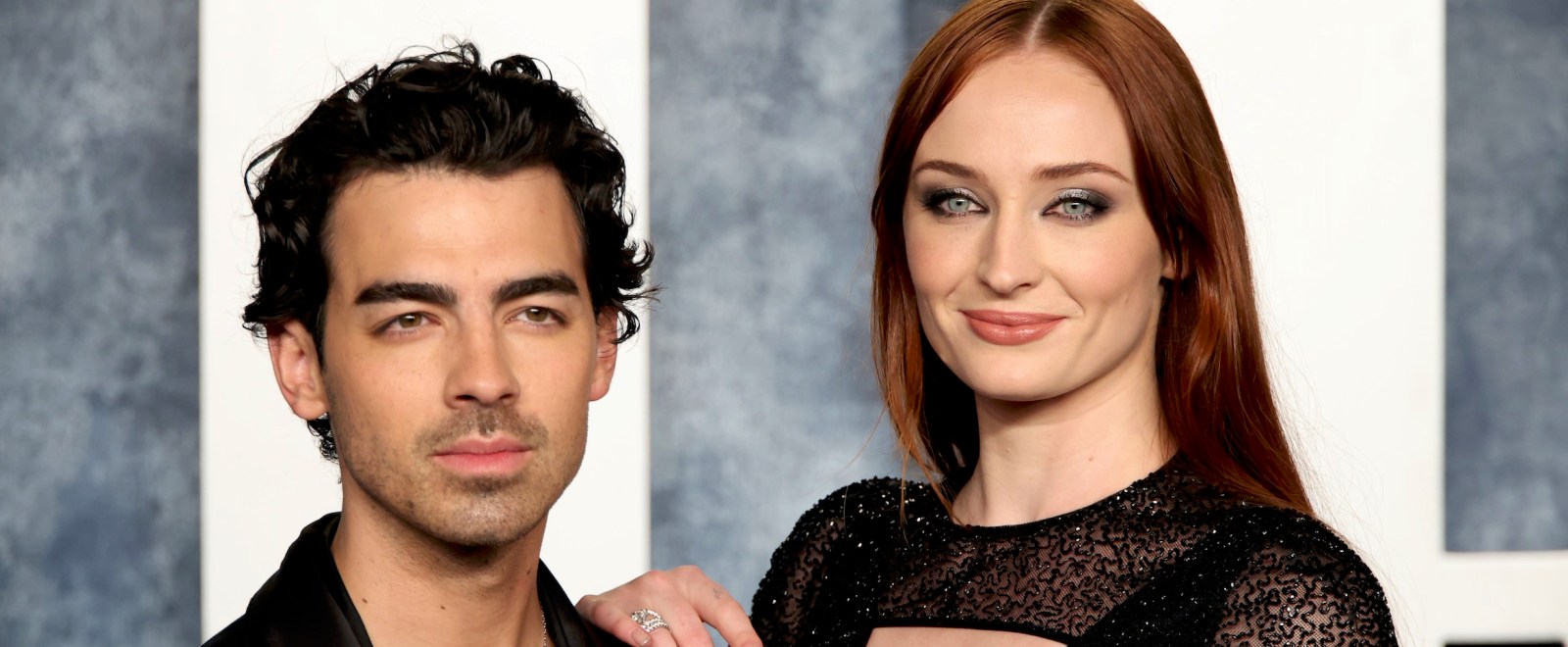 It's been a few weeks since Sophie Turner and Joe Jonas formally announced their divorce on social media, sparking a media battle between the two. While Turner had stayed relatively quiet about their separation, she did file for custody over their two children, as she wanted to reportedly take them back to England with her.
Now, a new court filing appears that Turner and Jonas have reached an agreement to mediate her lawsuit. According to Billboard, lawyers for both parties "believe that an amicable resolution on all issues between them is forthcoming."
Turner originally filed a lawsuit in Manhattan, claiming that Jonas was withholding the children's passports. It also cited international treaties on child abduction, per the publication.
"The Father's retention of the children in the United States from England is therefore wrongful under the Hague Convention because the Father has retained the children from their habitual residence of England," it read.
As the two were negotiating in New York, Turner has been seemingly staying at Taylor Swift's house. The two have been close following Jonas' divorce filing, attending dinners together, posing for photos with friends, and more. Turner's two daughters have been there, too, being spotted on several occasions.