Since 2012, Aftershock Festival has been rocking Sacramento, California with some of the best and brightest from the worlds of metal, hard rock, and punk. What began as a humble event with a few handfuls of bands — that first year saw the likes of Deftones, Stone Temple Pilots, and Bush — has now expanded to a massive, multi-day, many-staged behemoth that sees rock fans traveling in from around the world.
This year's festival was no different, with headliners including Tool, Korn, Guns n' Roses, and Avenged Sevenfold. And, like many of the big rock festivals, the talent only gets more exciting and impressive as you go down the lineup, with highlights including Turnstile, Rancid, Incubus, Limp Bizkit, Queens Of The Stone Age, White Reaper, AFI, Godsmack, Deafheaven, and many more.
For those who were unable to make it to the festival, Uproxx's Paul L. Carter was on site to capture the below photos from the festival, showcasing some of the biggest rock bands in the world at their best. And don't worry, Aftershock has already announced their 2024 return, taking place on October 10-13, 2024. Check out the images below.
Korn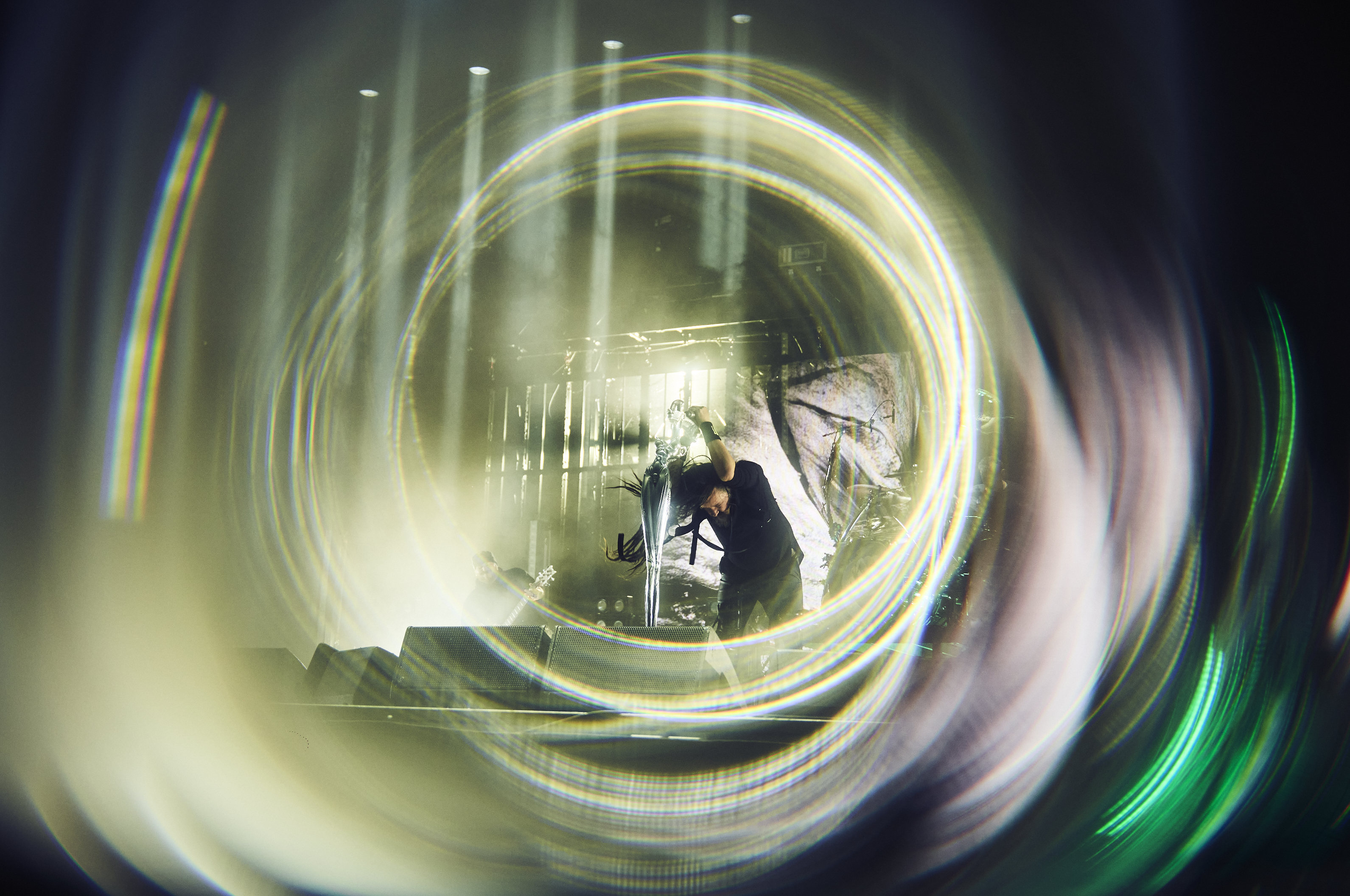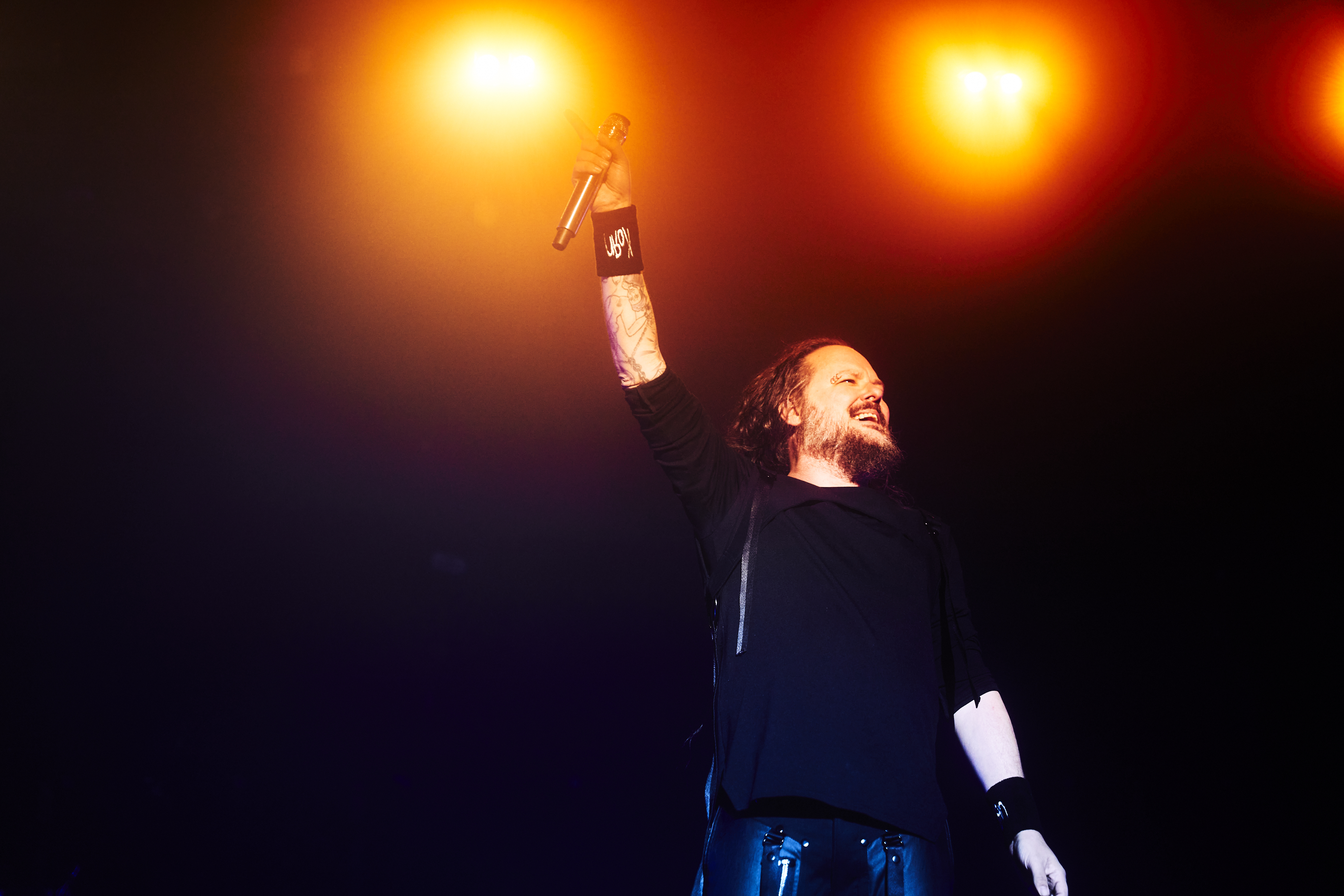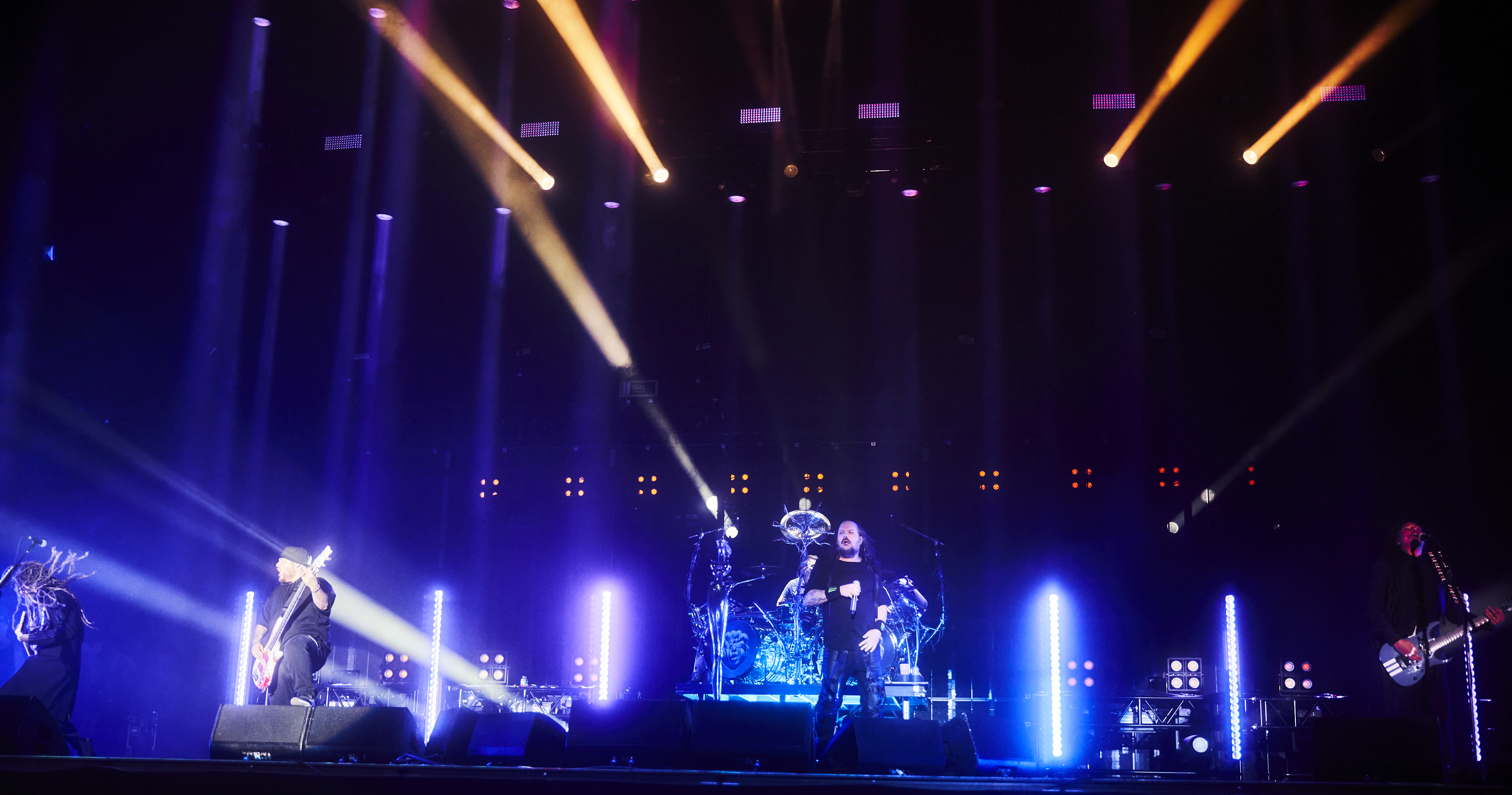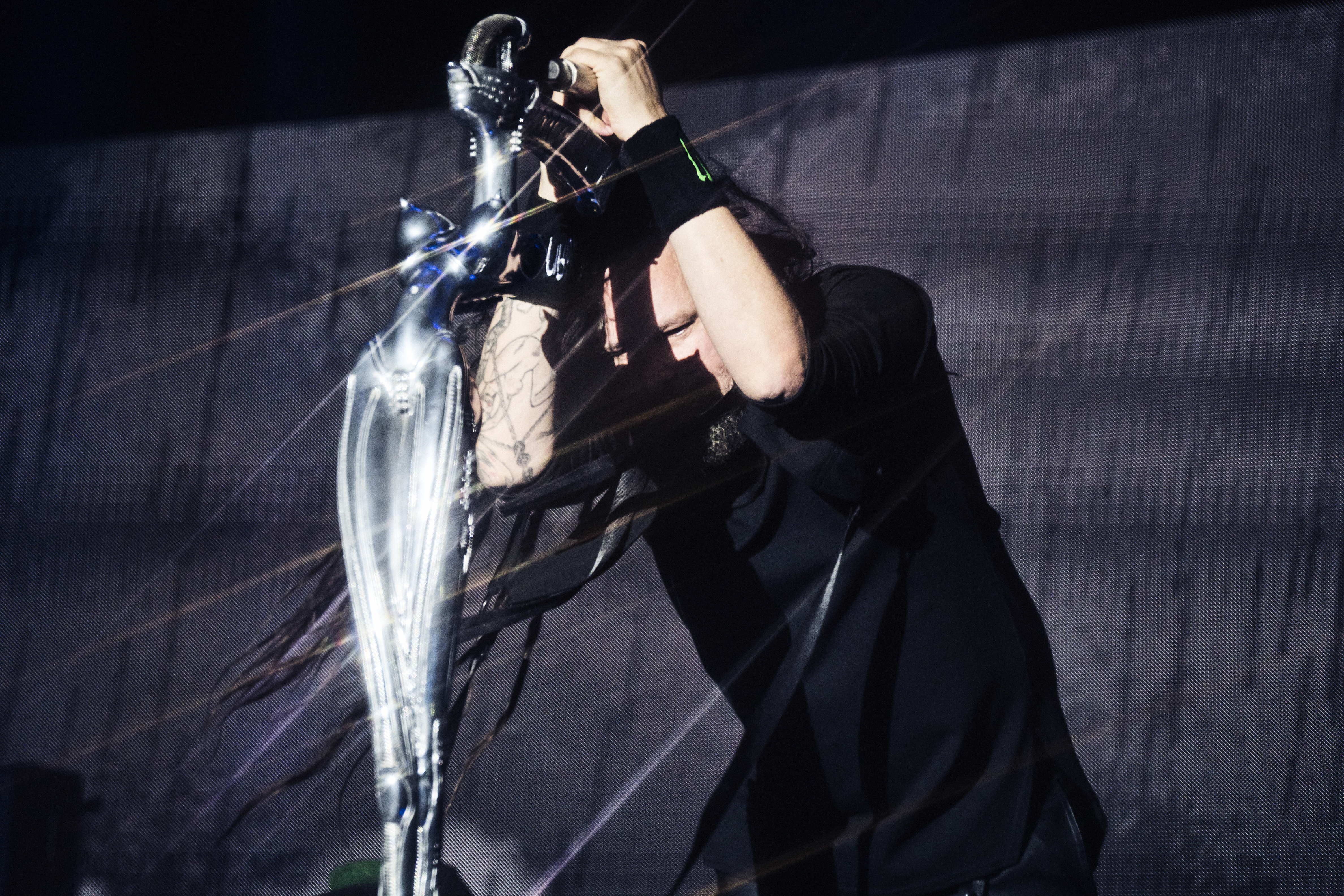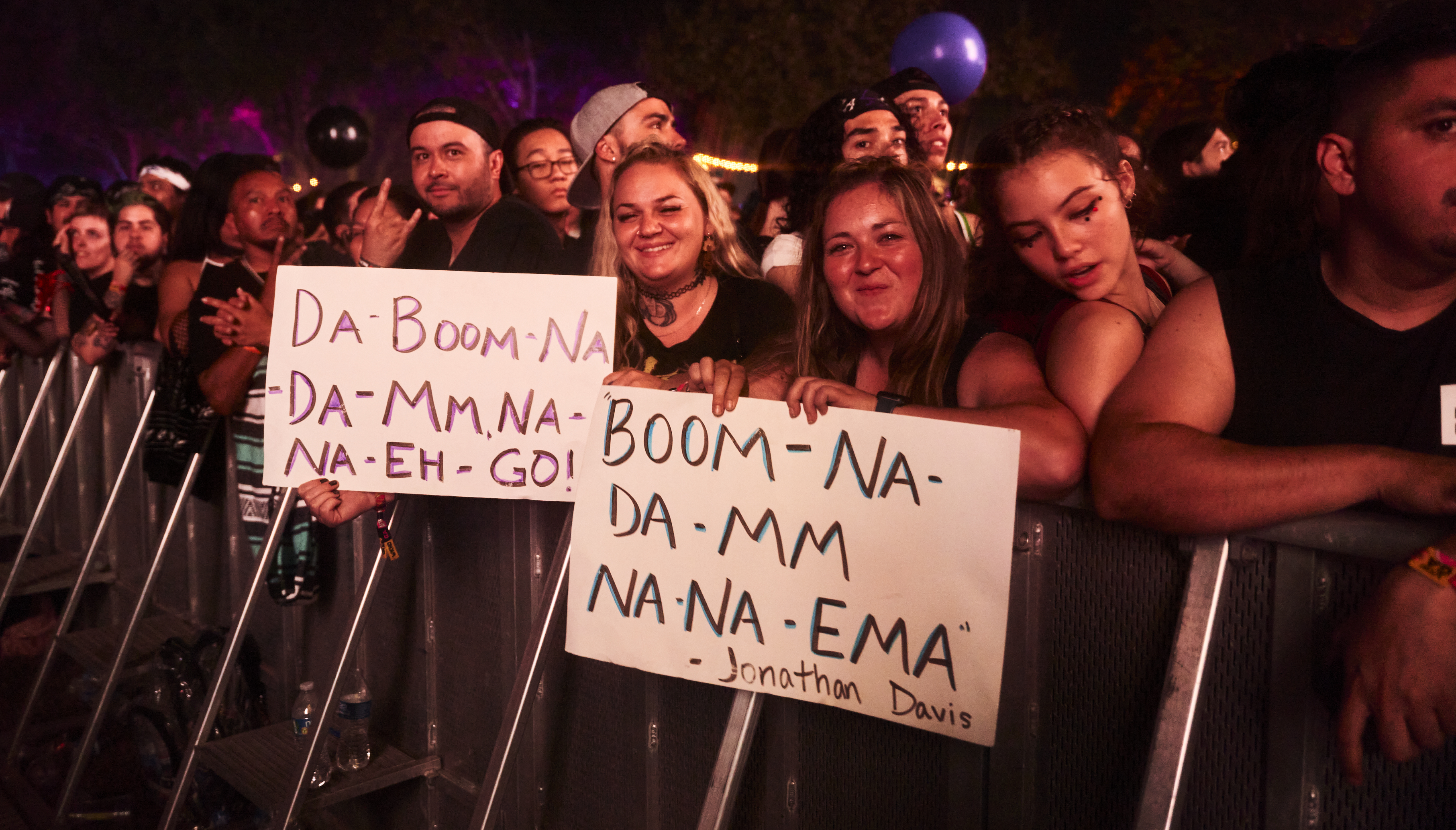 Incubus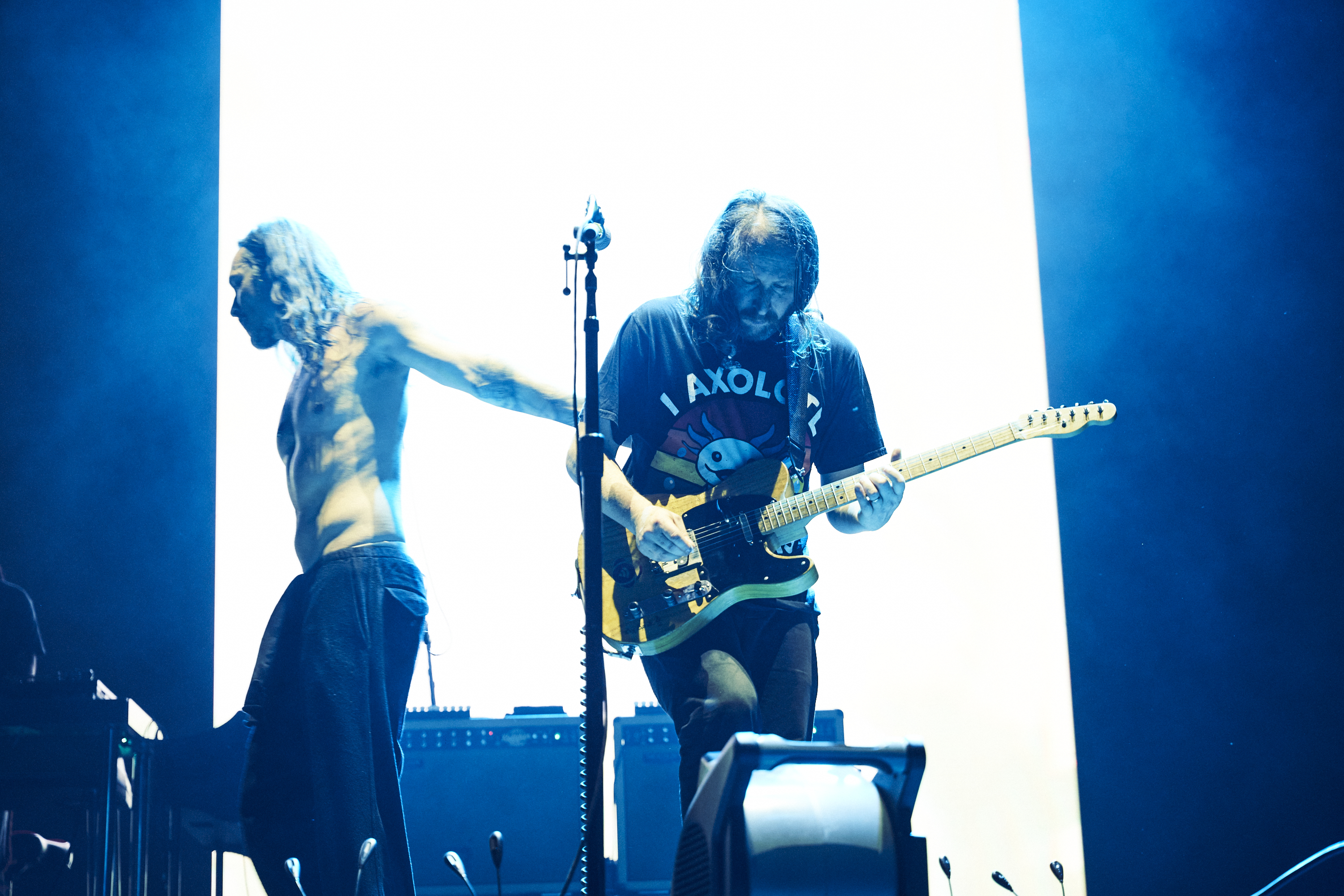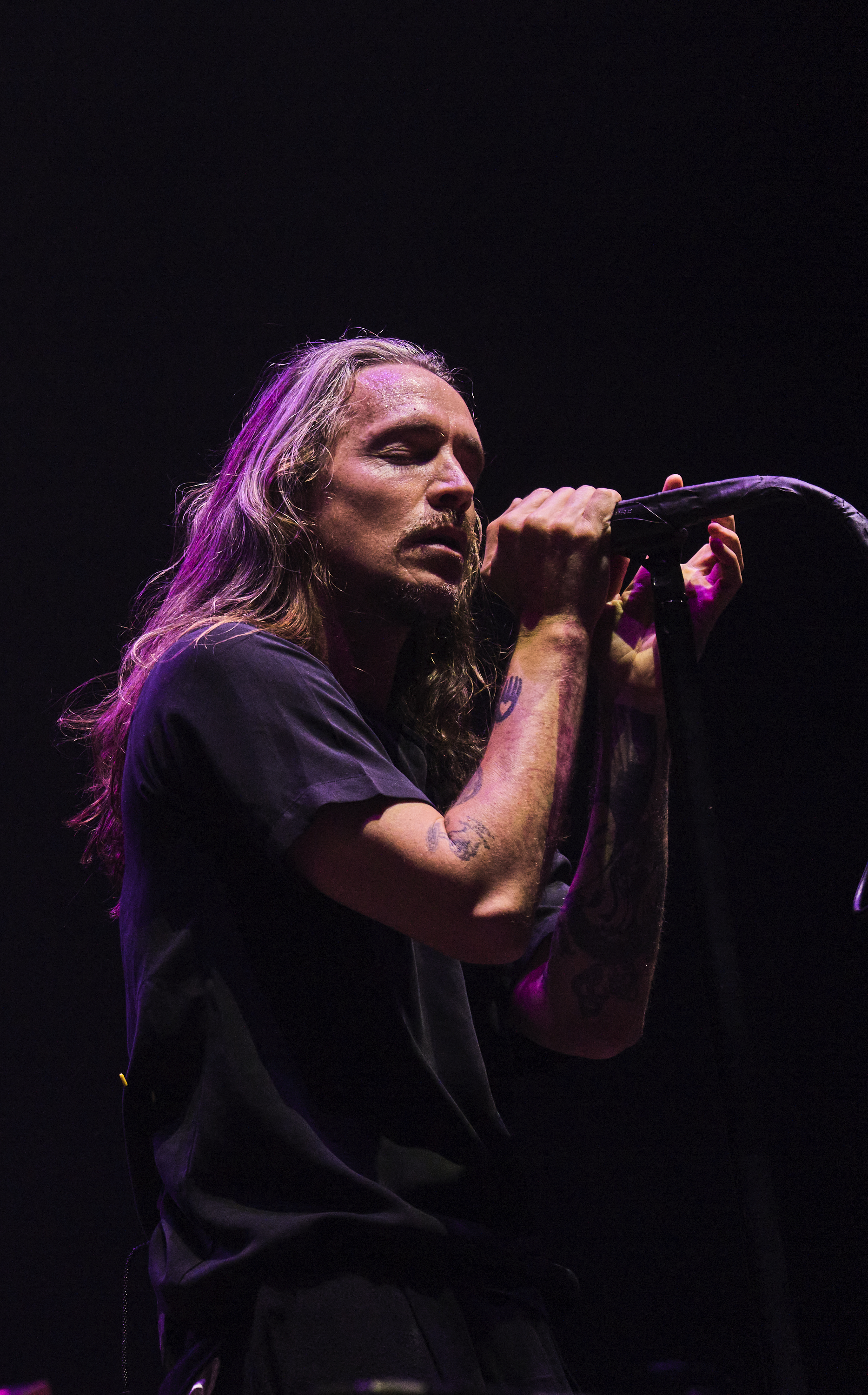 Limp Bizkit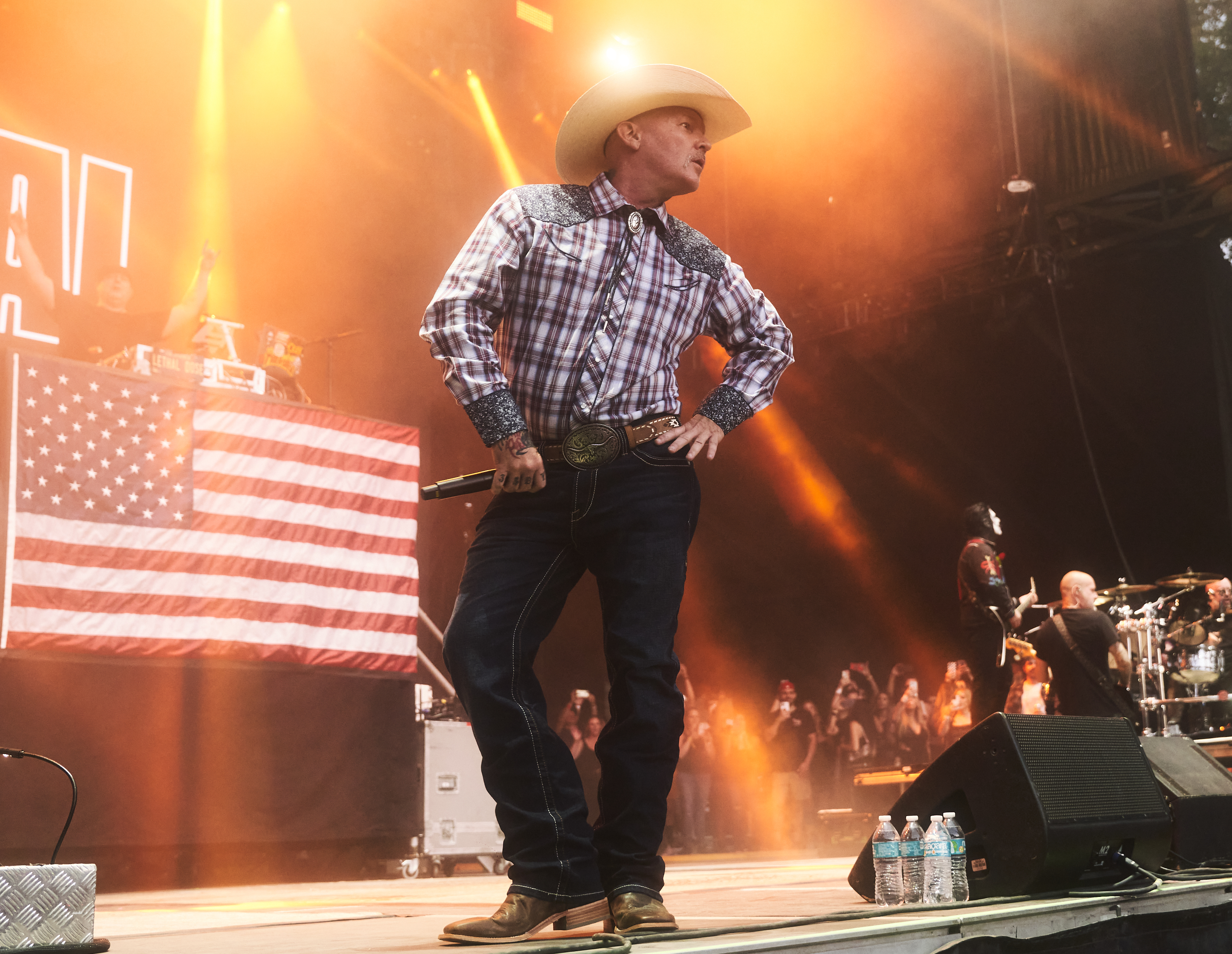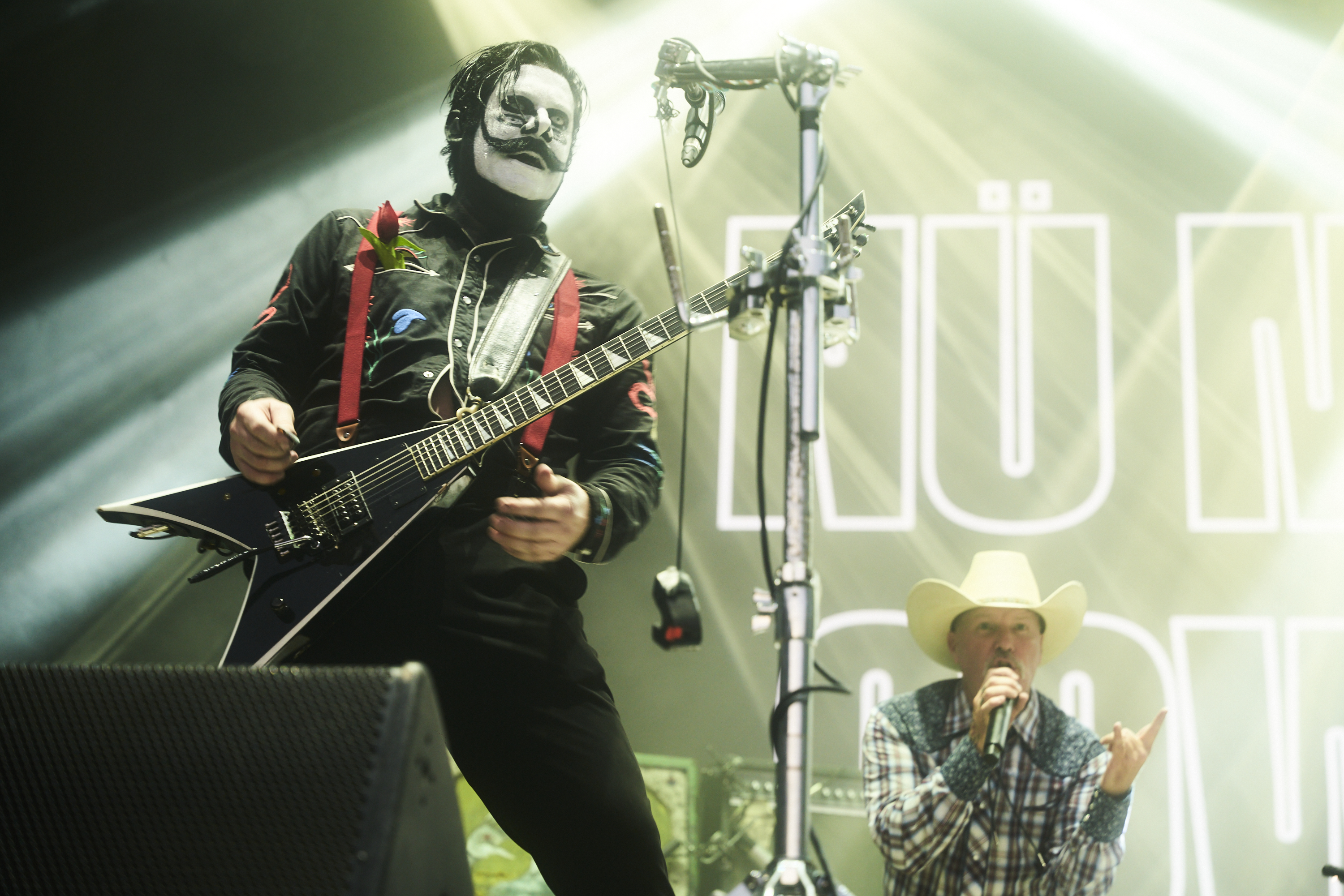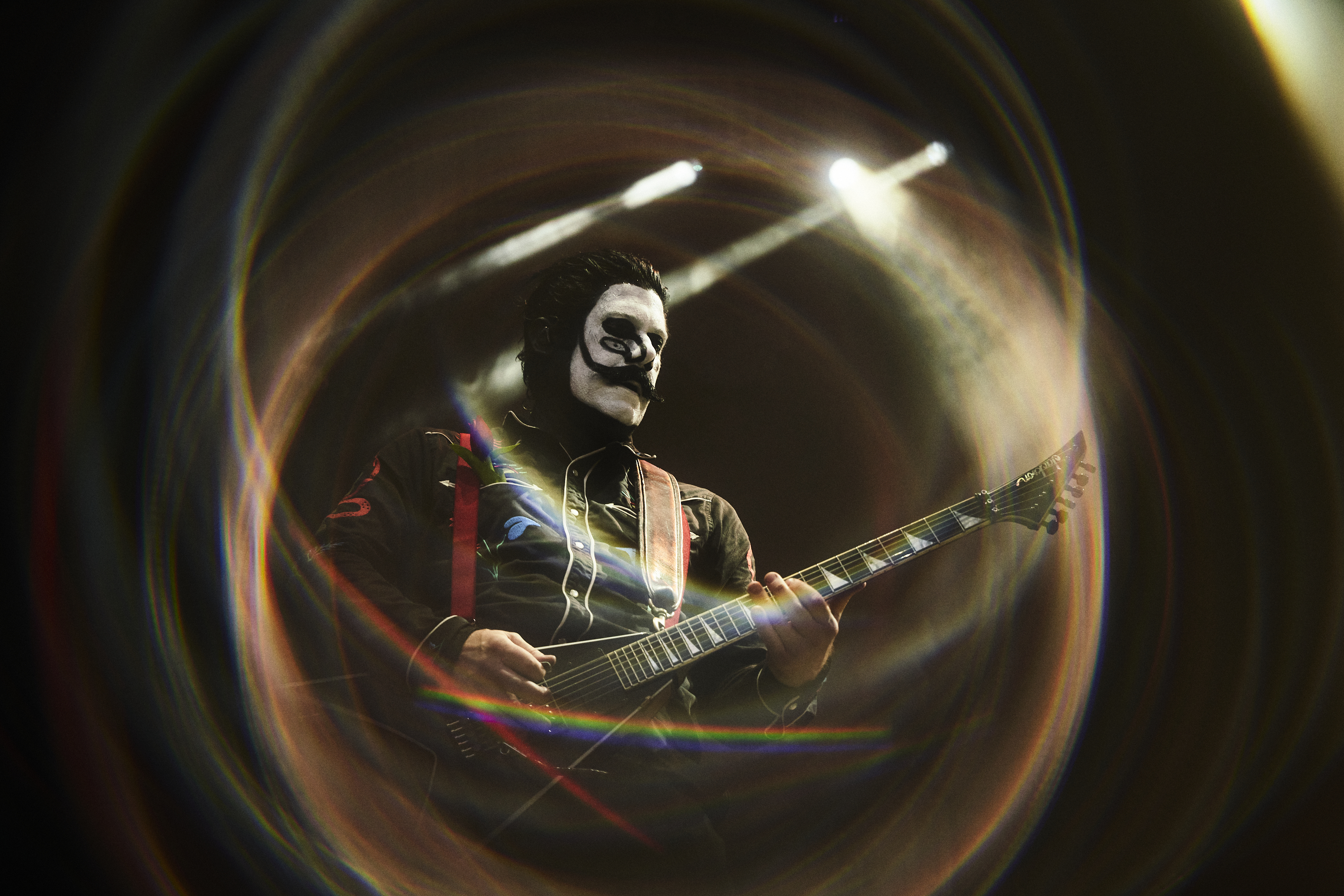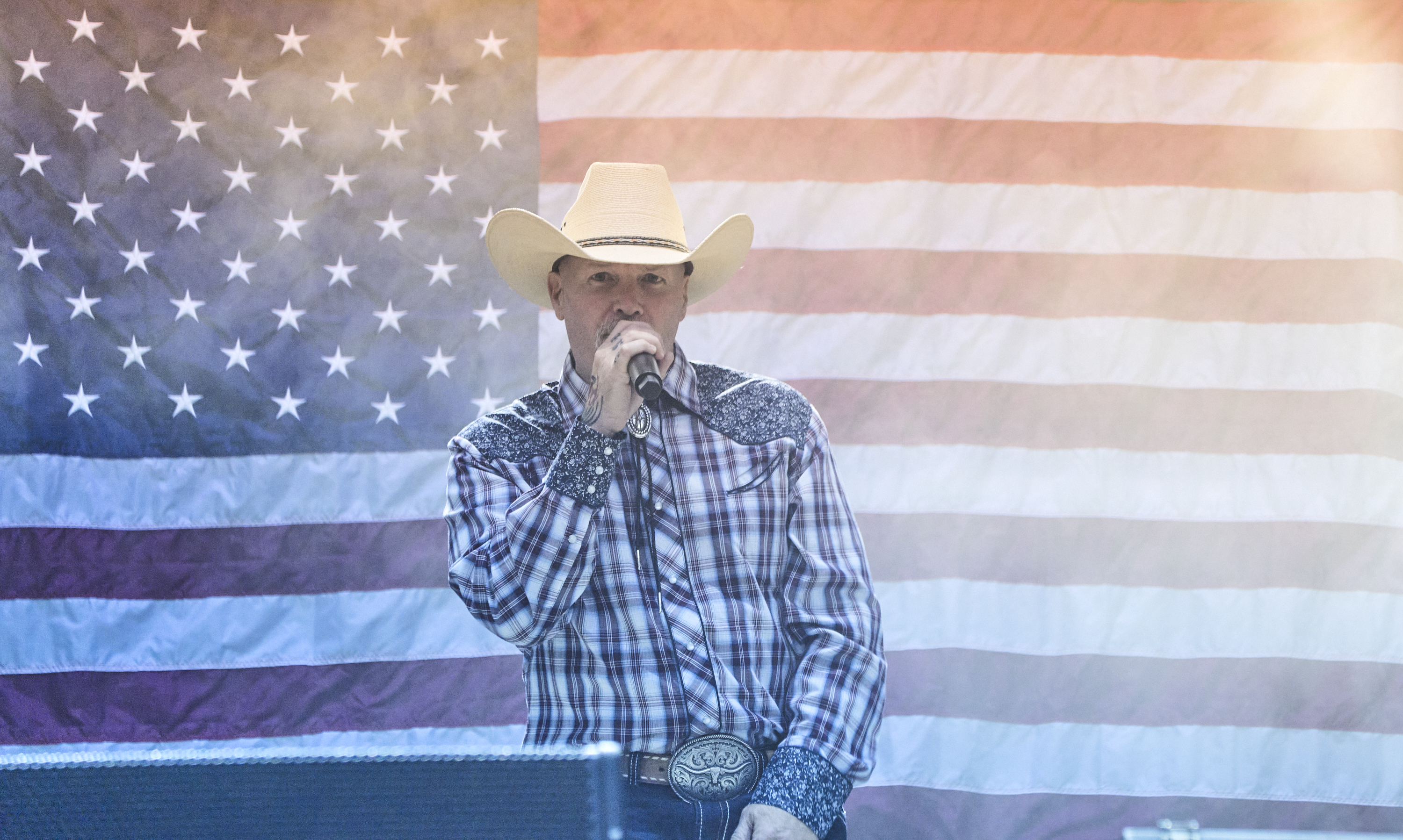 Tool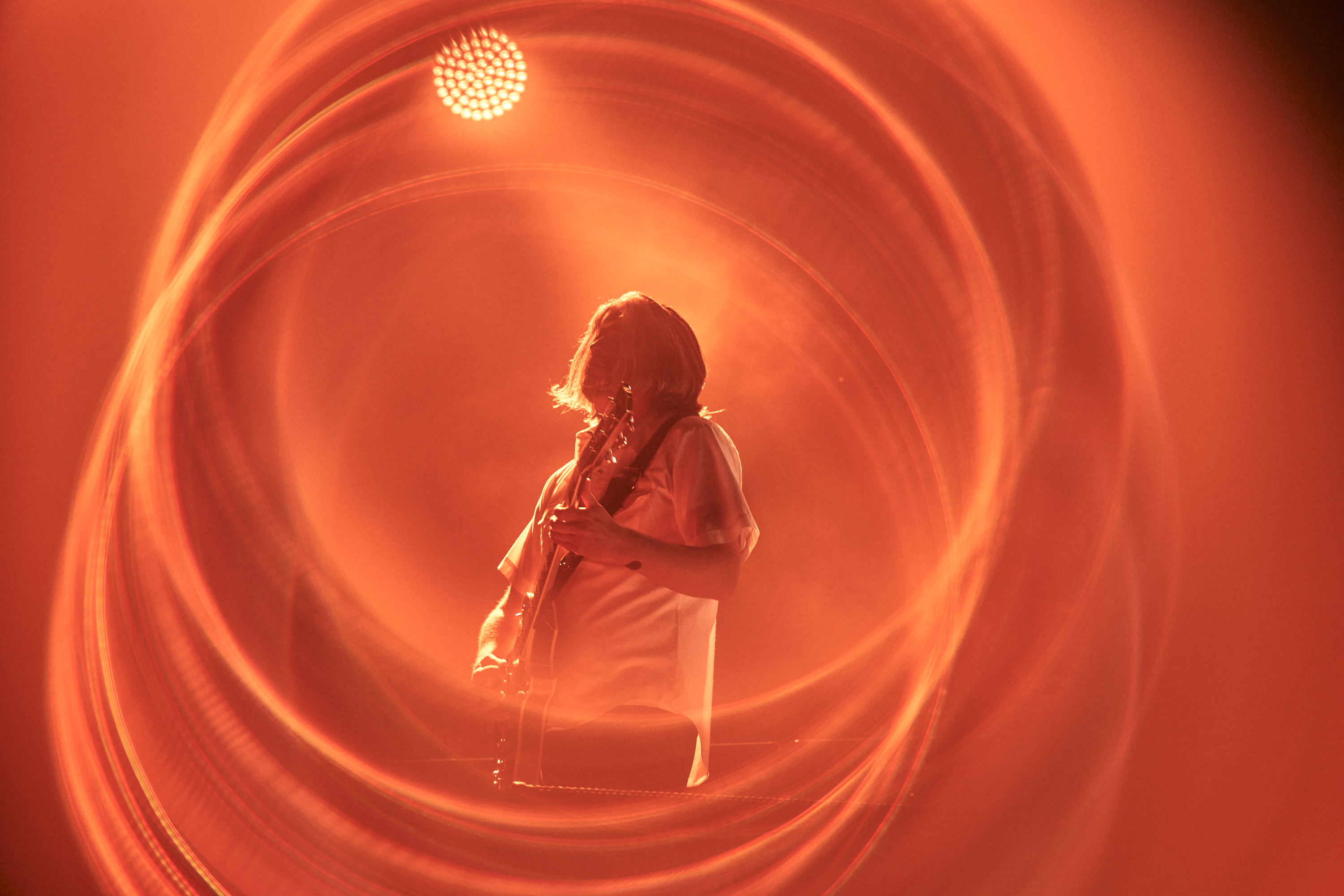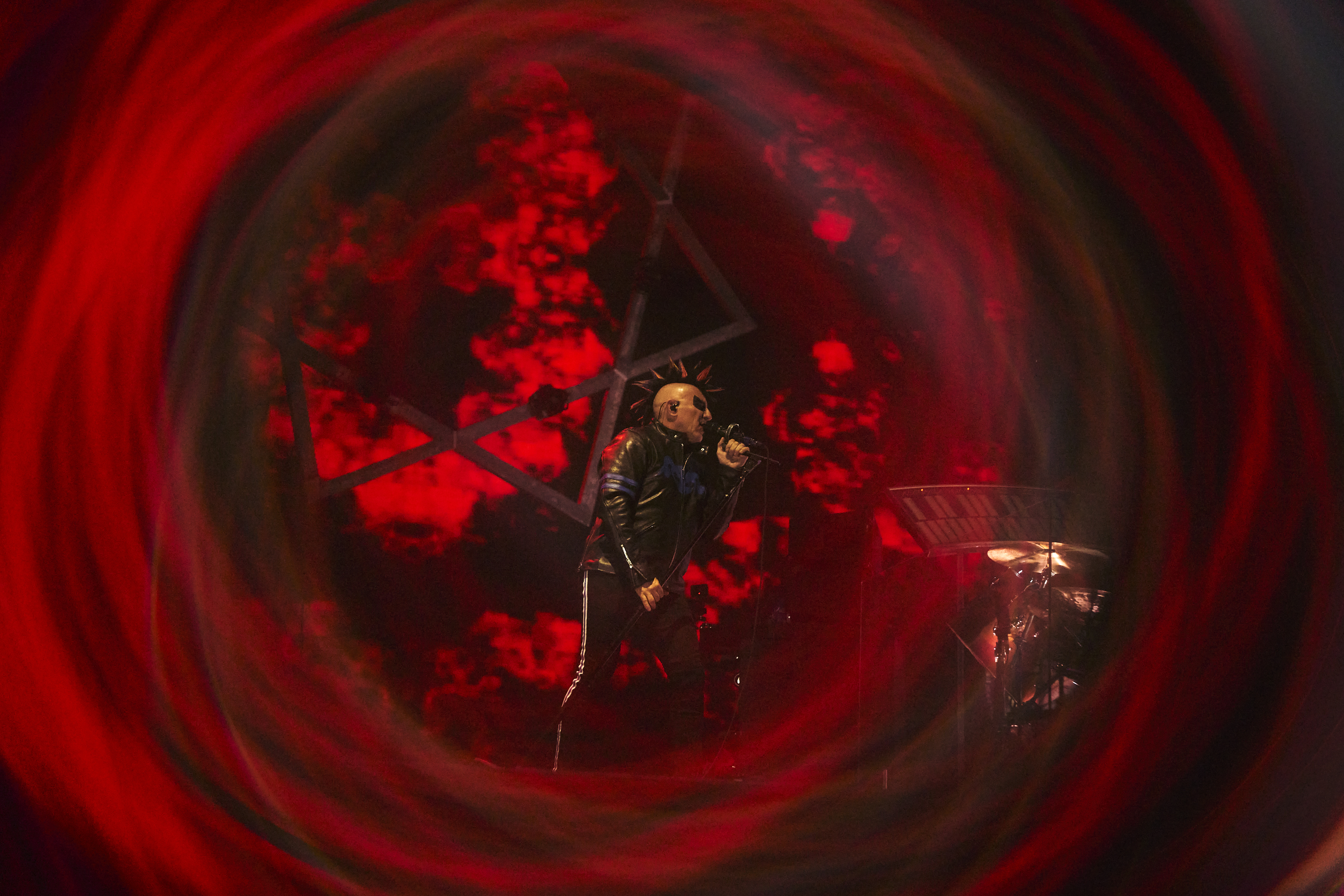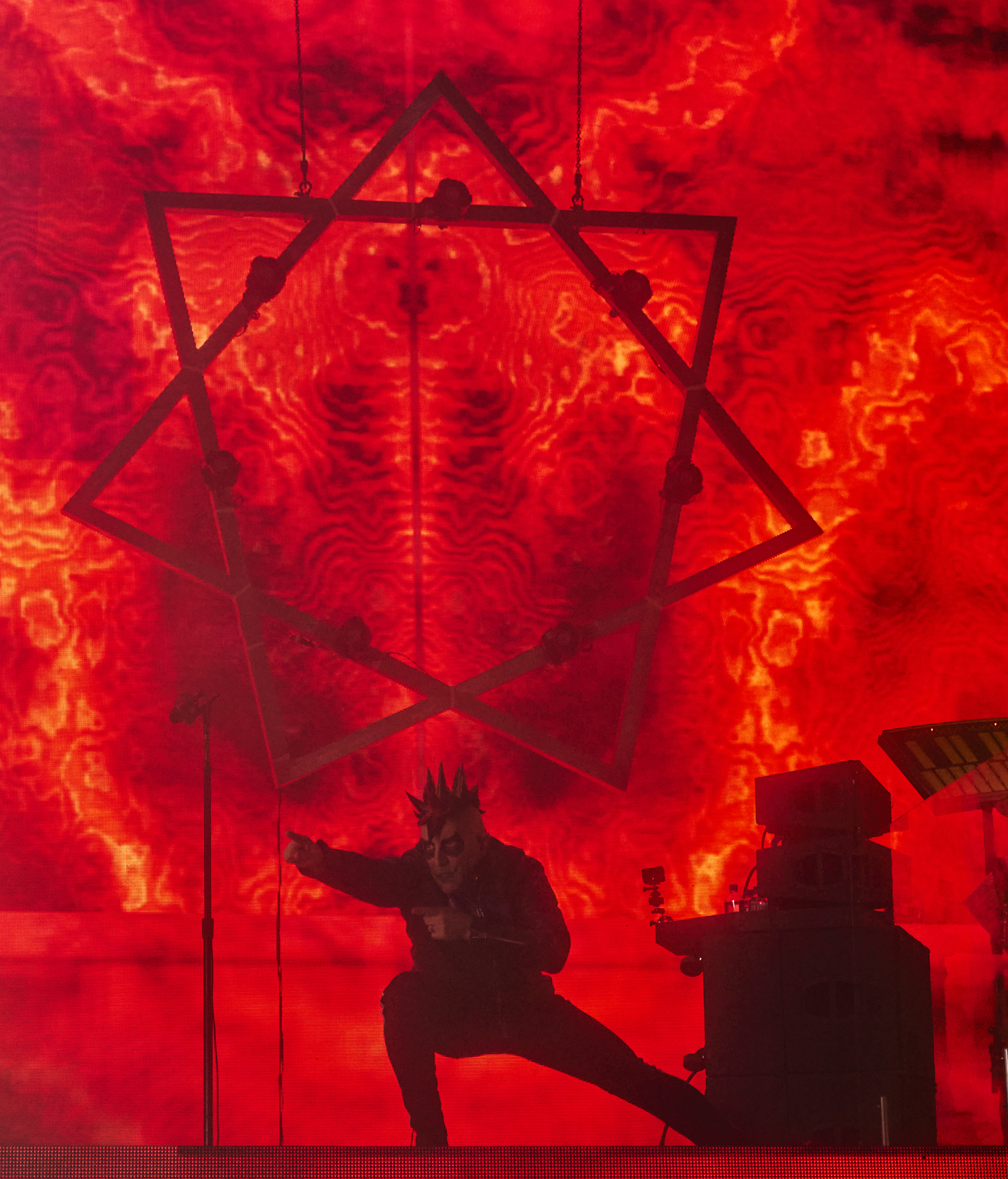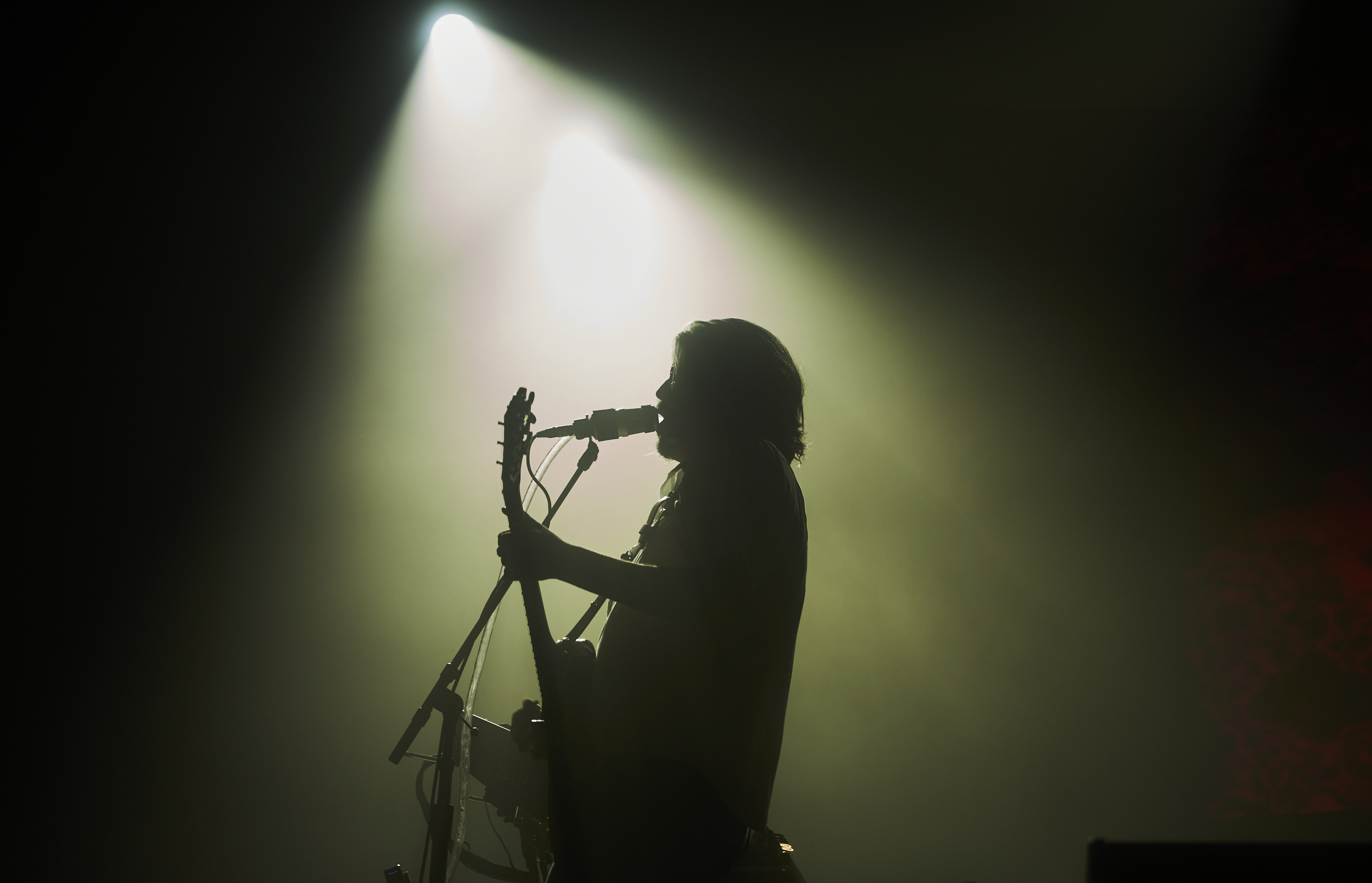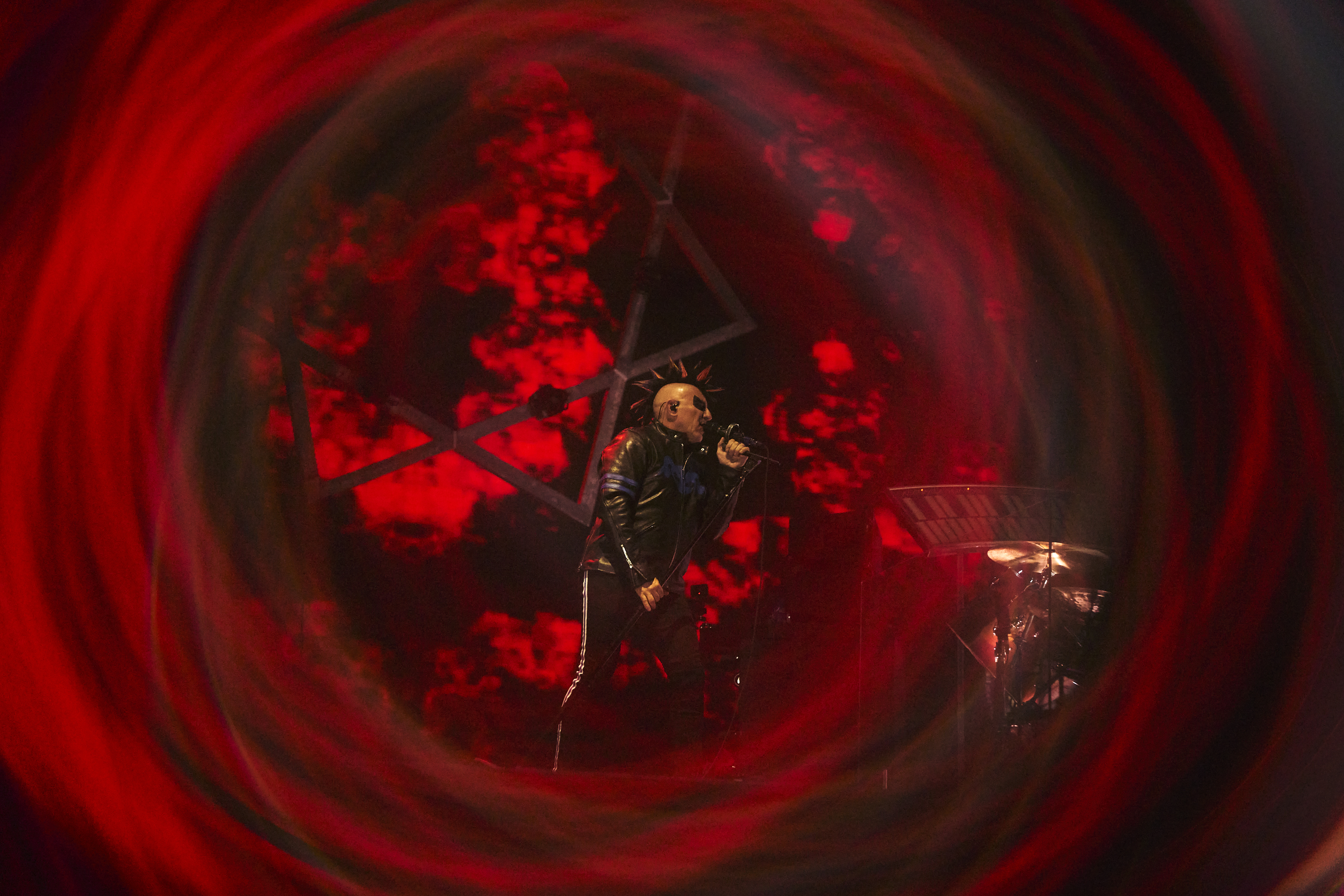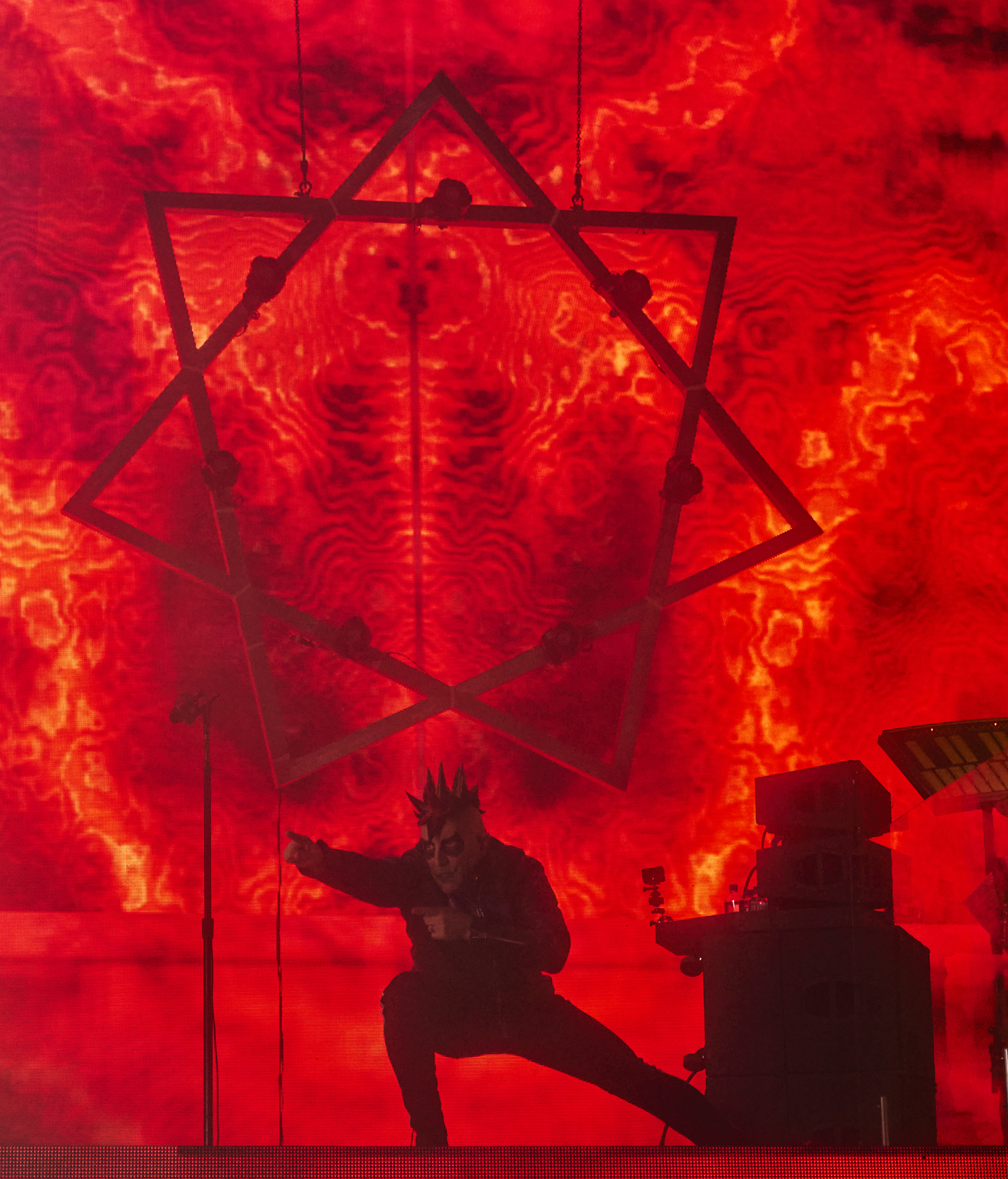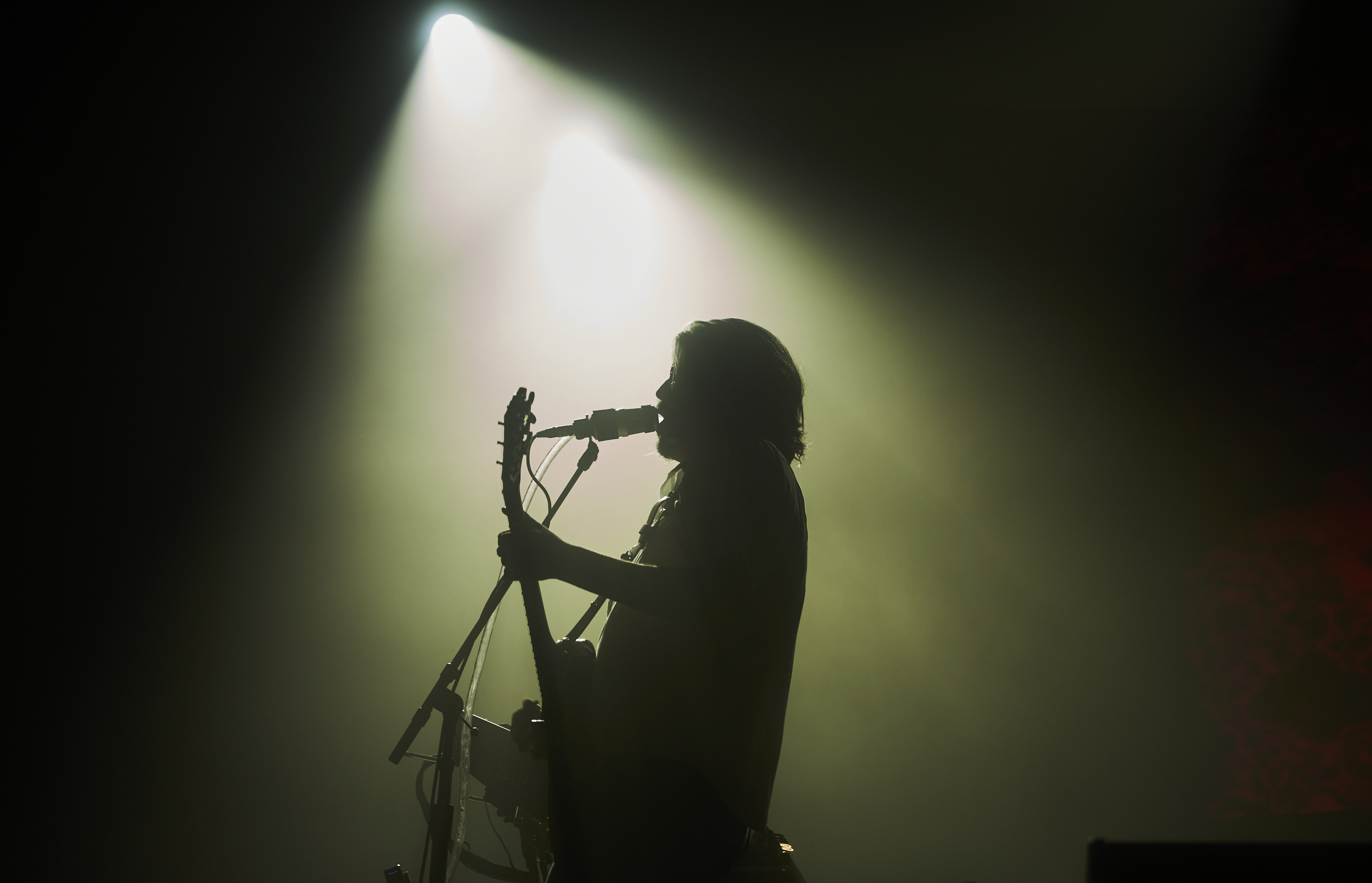 311
Turnstile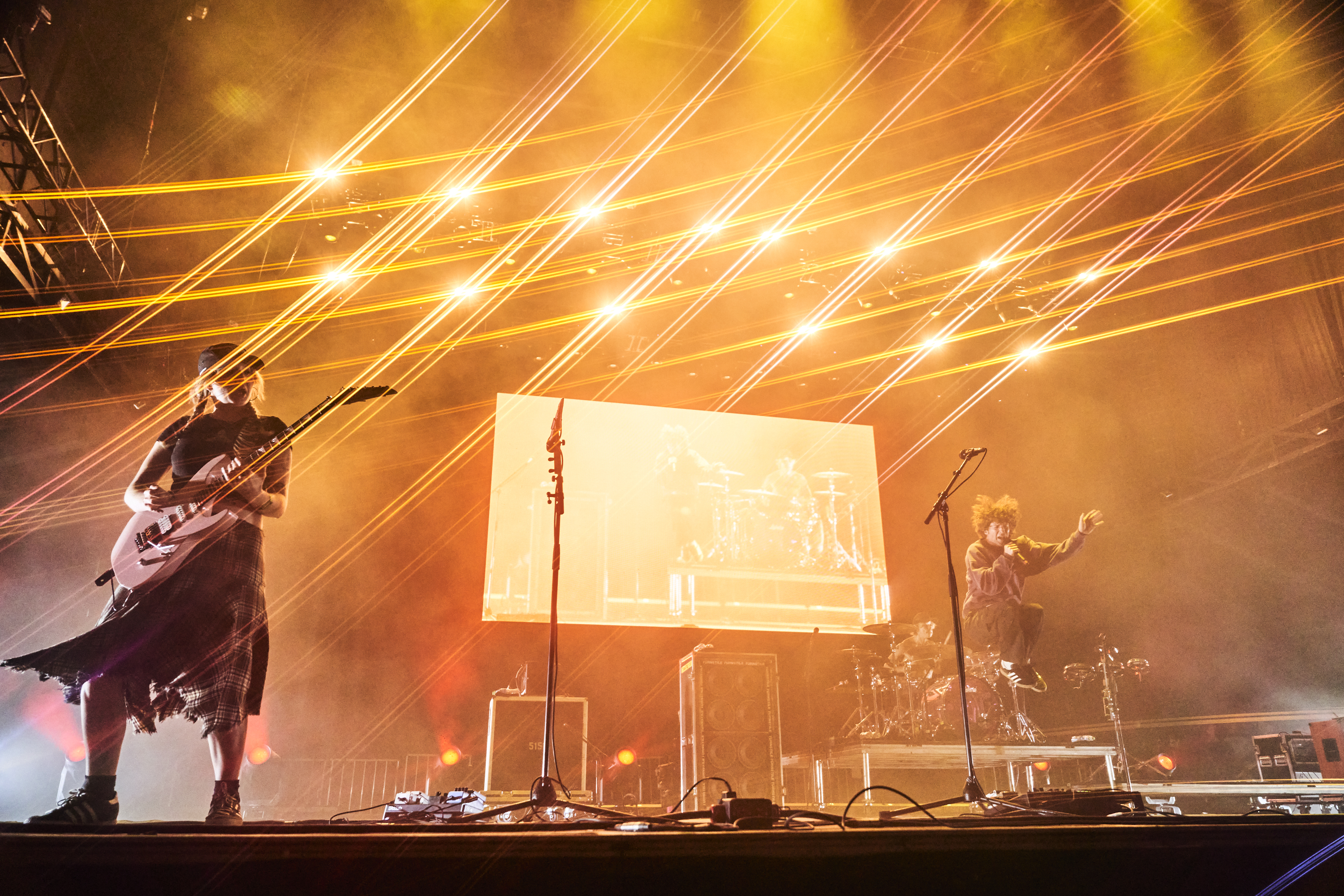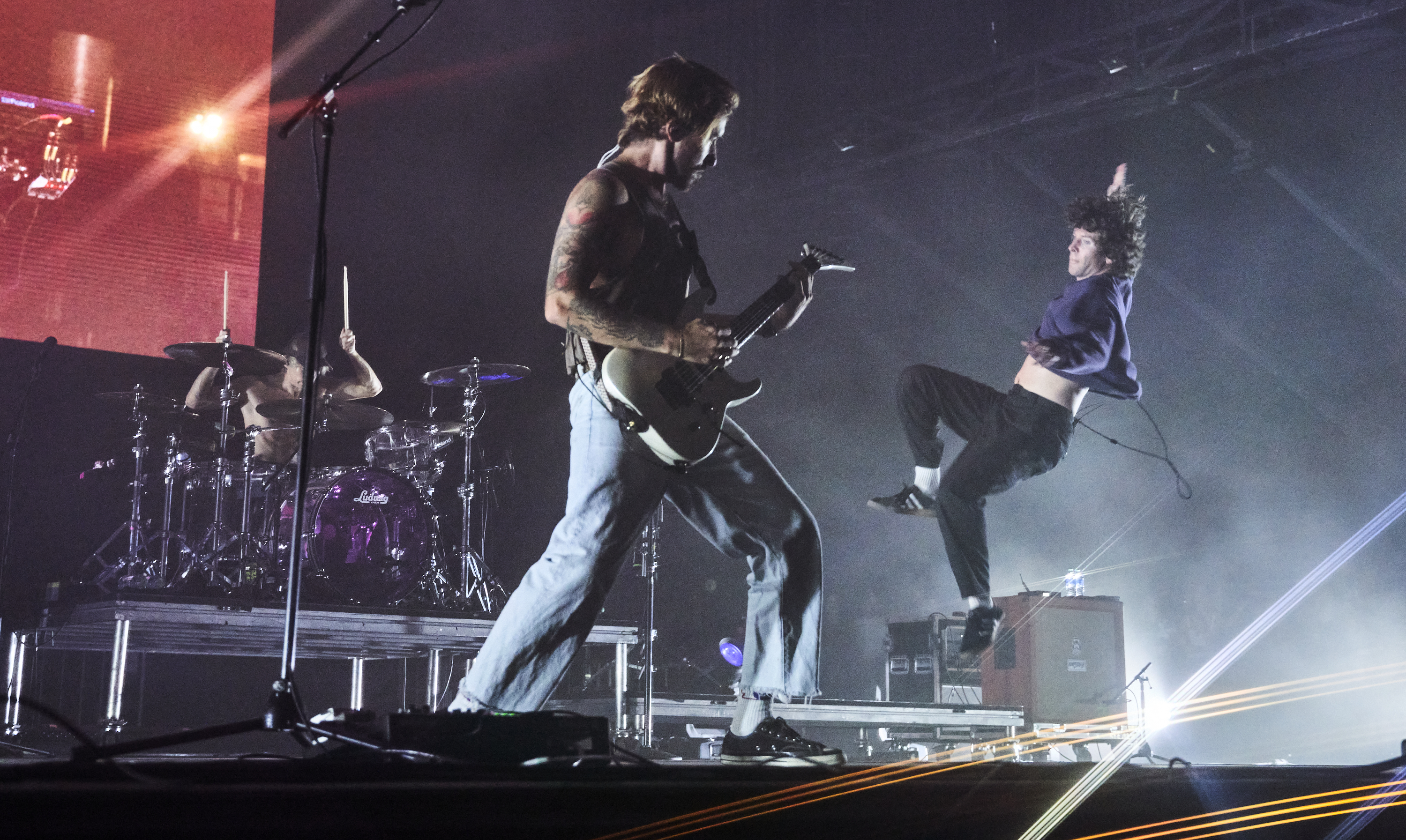 Megadeth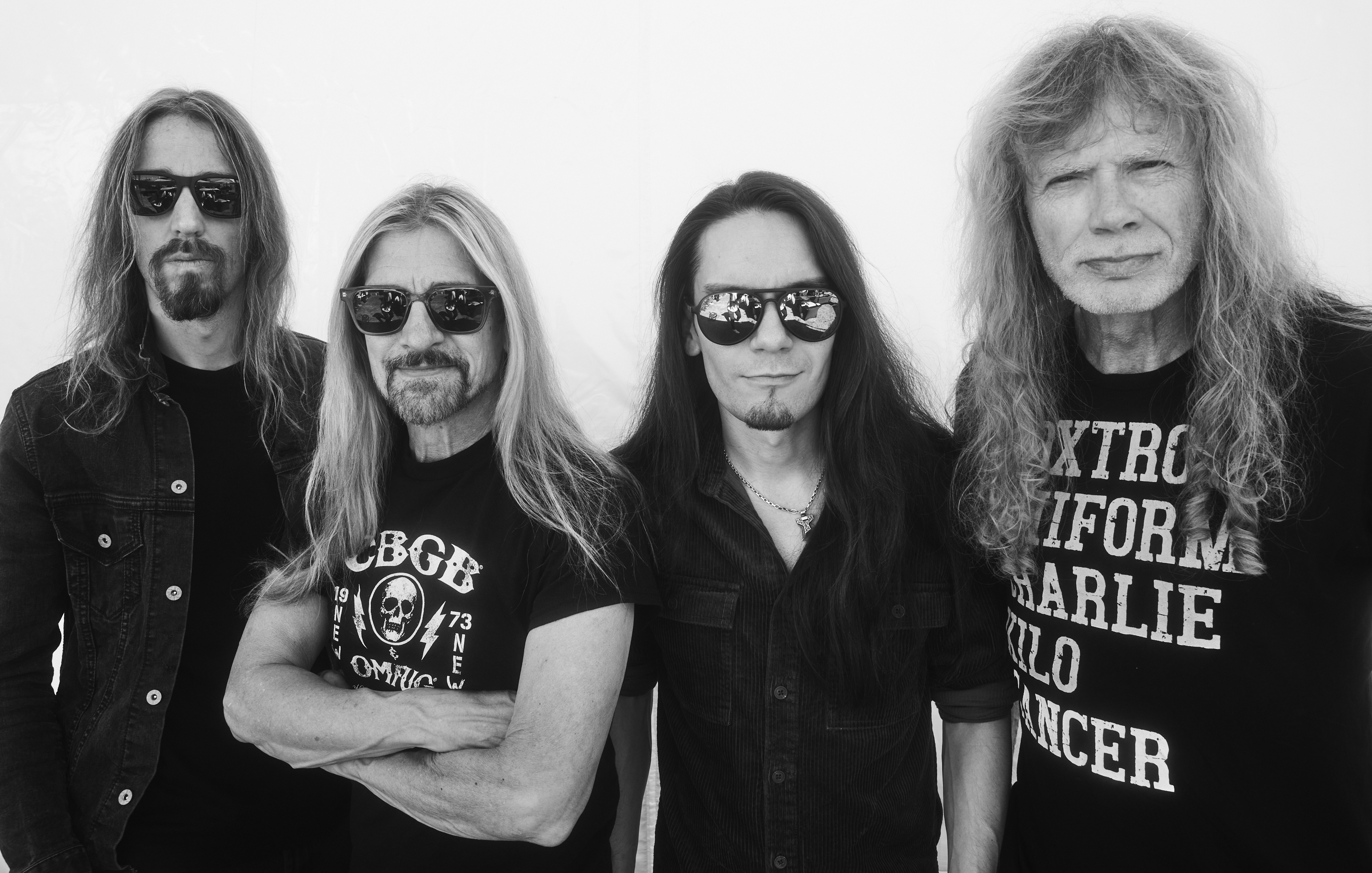 Queens Of The Stone Age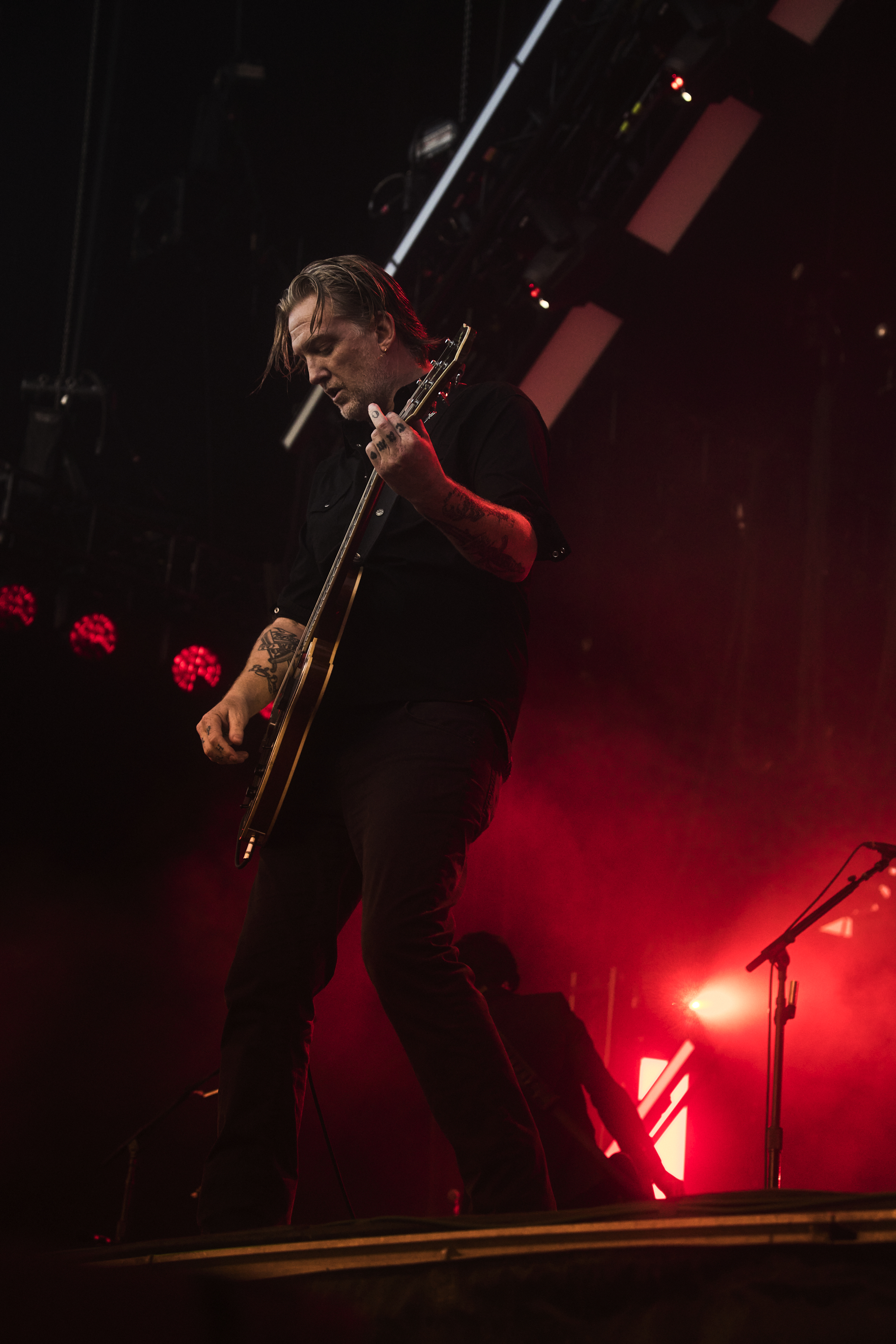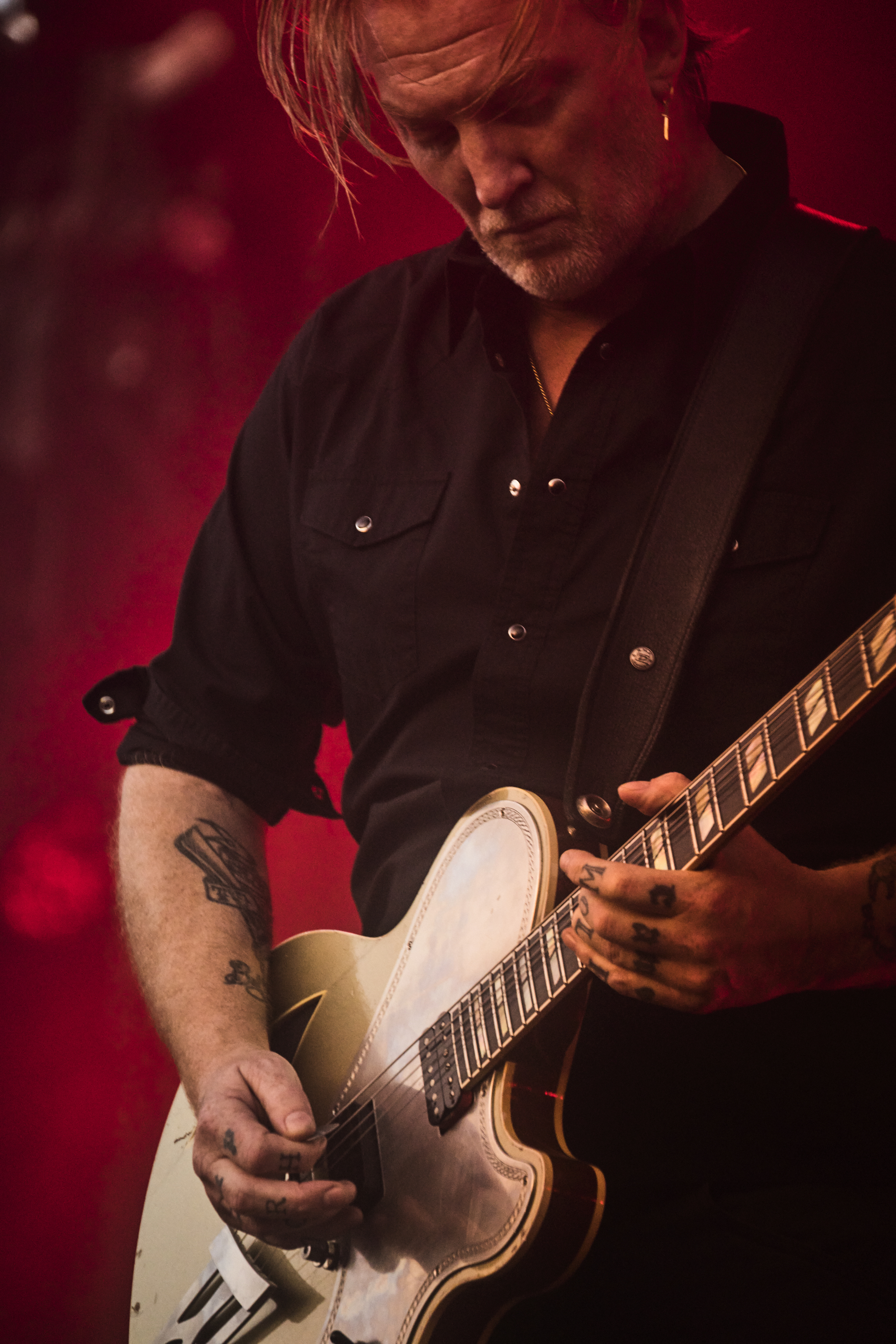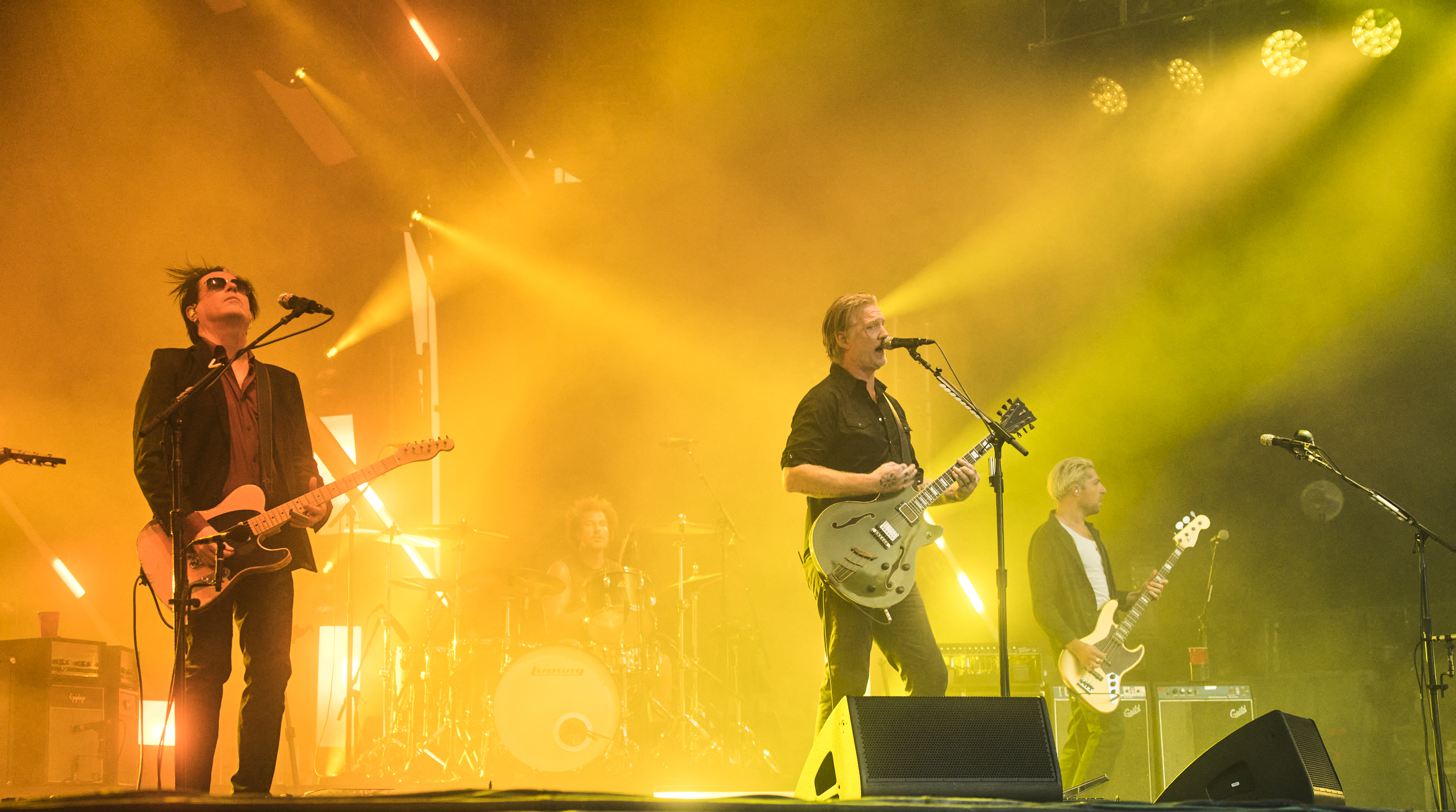 Guns n' Roses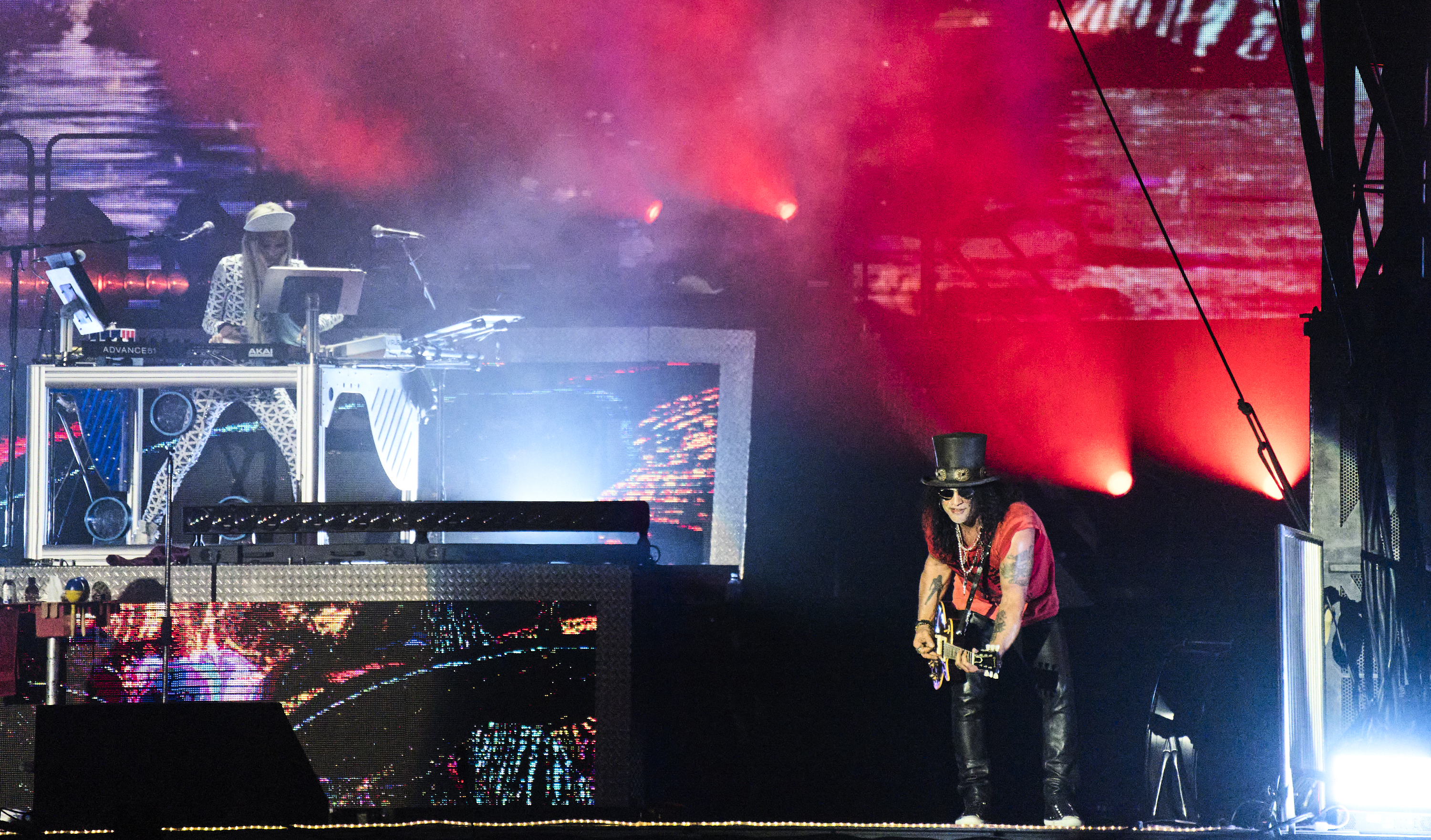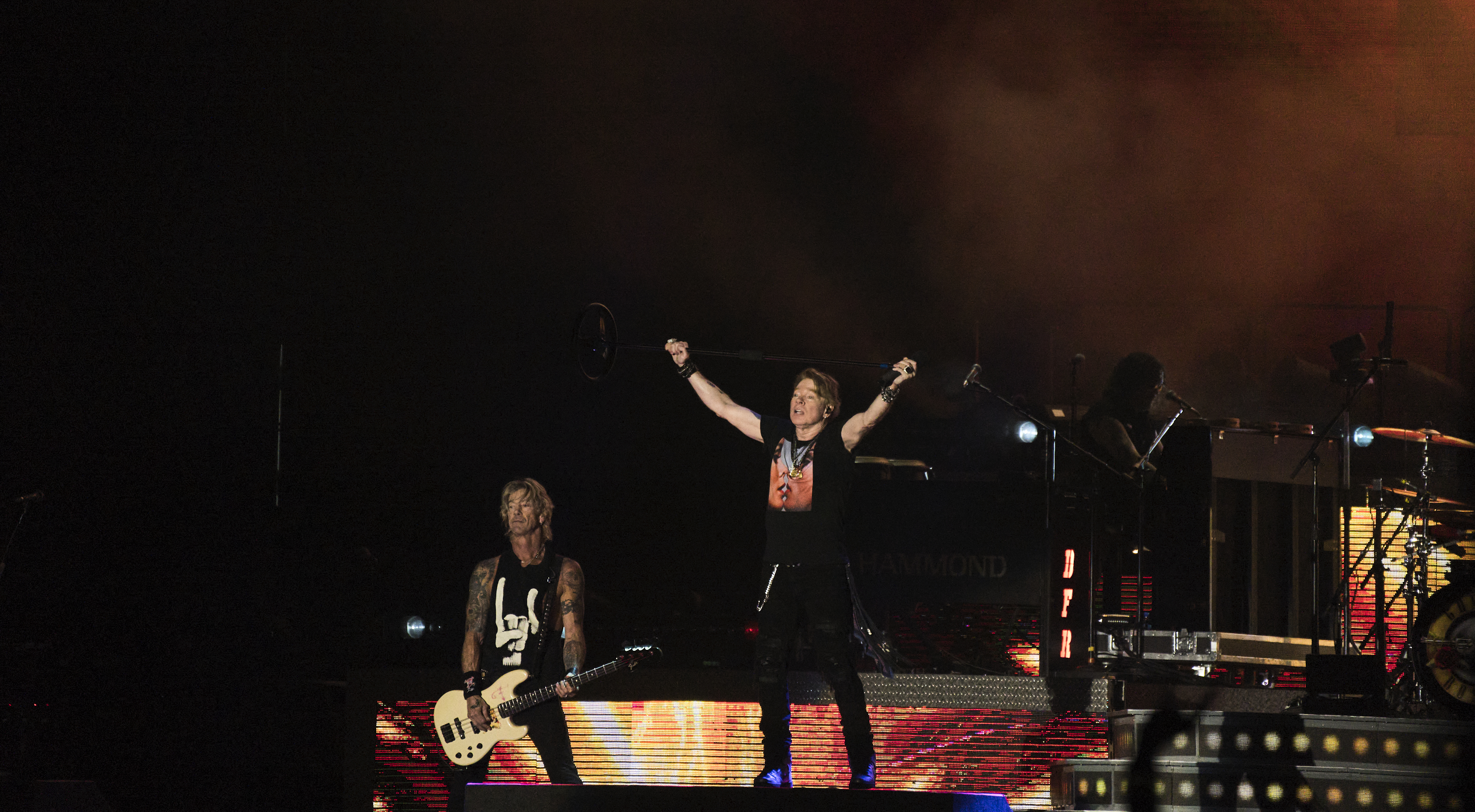 Some artists covered here are Warner Music artists. Uproxx is an independent subsidiary of Warner Music Group.