Choosing the right beer for a fall day isn't a particularly easy task. Not unless you simply have your favorite fall beer style and plan to drink it rain or shine. Otherwise, a fall beer choice is likely dependent on the weather that day. Colder days call for brown ales, stouts, porters, and dark beer; warmer days call for saisons, amber ales, and lighter beers.
Damon Chilcott, bar lead at The Red Barber in Denver is all about the festbier during the fall months.
"It's a popular choice for fall due to its historical association with Oktoberfest," he notes. "Its moderate alcohol content serves as a bridge between the light beers of summer and the heavier ones of winter."
We don't want you to worry about feeling overwhelmed when picking which fall beers to buy. That's why we asked the professionals, who spend their days pouring pints, to tell us the best overall beers for all fall weather conditions. Keep reading to see all of their seasonal selections!
Bold City Duke's Cold Nose
Heidi Finley, lead bartender at The Ritz-Carlton in Sarasota
ABV: 5%
Average Price: $11 for a six-pack
The Beer:
Duke's Cold Nose Brown Ale from Bold City Brewery is a mild brown ale well-suited for fall weather. I also love that the name comes from the creator's late beloved Boxer, Duke. Who doesn't love a great story with a great beer?
Tasting Notes:
It includes flavors of chocolate and warm caramel, with a smooth nutty finish. All in all, a great beer for a cool fall day.
Odell Oktoberfest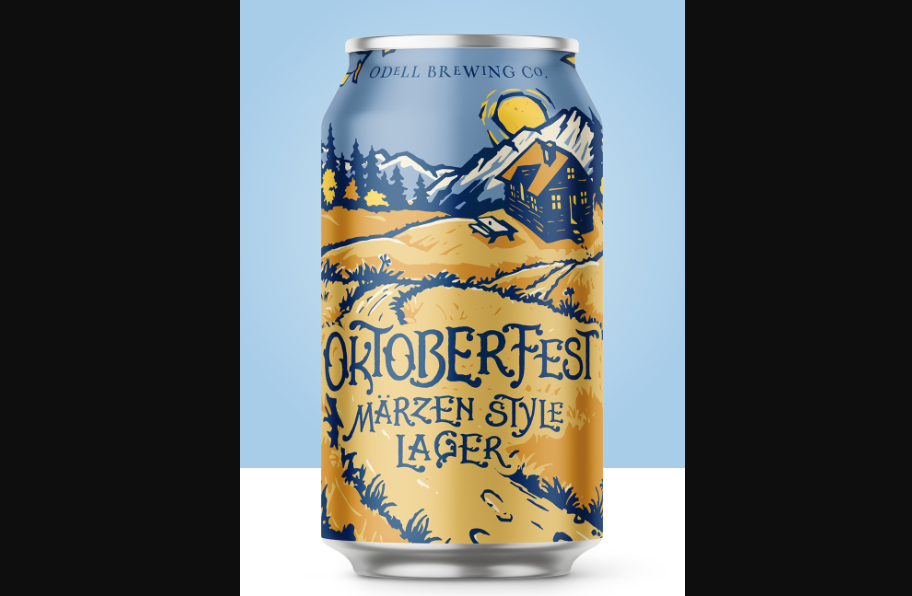 Kyle Bobkowski, beverage manager at The Crossroads Hotel in Kansas City
ABV: 6.1%
Average Price: $10 for a six-pack
The Beer:
It might seem on the nose, but Marzen, Vienna, and any Oktoberfest-style beers are always perfect heralds of fall. Their roasted maltiness makes me think of crunching leaves, changing colors, and impending snow. One of my all-time favorites is Odell Brewing and their Oktoberfest.
Tasting Notes:
Biscuit-like malts, caramel Munich malts, and floral, gently spicy hops make this one of the best Oktoberfest-style beers on the market.
Threes Logical Conclusion IPA
Aleksander Simic, bartender at Hutong in Miami
ABV: 7%
Average Price: $15 for a four-pack of 16-ounce cans
The Beer:
My fall beer choice is Logical Conclusion IPA. As autumn rolls in, we recommend the Logical Conclusion IPA as the perfect beer for the season. Its robust and meaty profile makes it an ideal companion for cozy fall evenings.
Tasting Notes:
This hazy IPA offers a tantalizing mix of flavors, including papaya, cantaloupe, hop candy, pine, orange peel, and even subtle hints of carrot juice.
Samuel Adams Octoberfest
Jared Bailey, bar manager at Soho Cigar Bar in New York City
ABV: 5.3%
Average Price: $10 for a six-pack
The Beer:
It may seem like a cheat code, but Sam Adams' Octoberfest is to the Boston brand what Pumpkin Spice lattes are to Starbucks. It's synonymous with Fall. Only released in the Fall and with good reason. Nothing compares to it.
Tasting Notes:
Loaded with noble hops sourced from Germany, this Marzen-style lager is known for its mix of bready, caramel malts, and floral hops.
AnimA Leonardo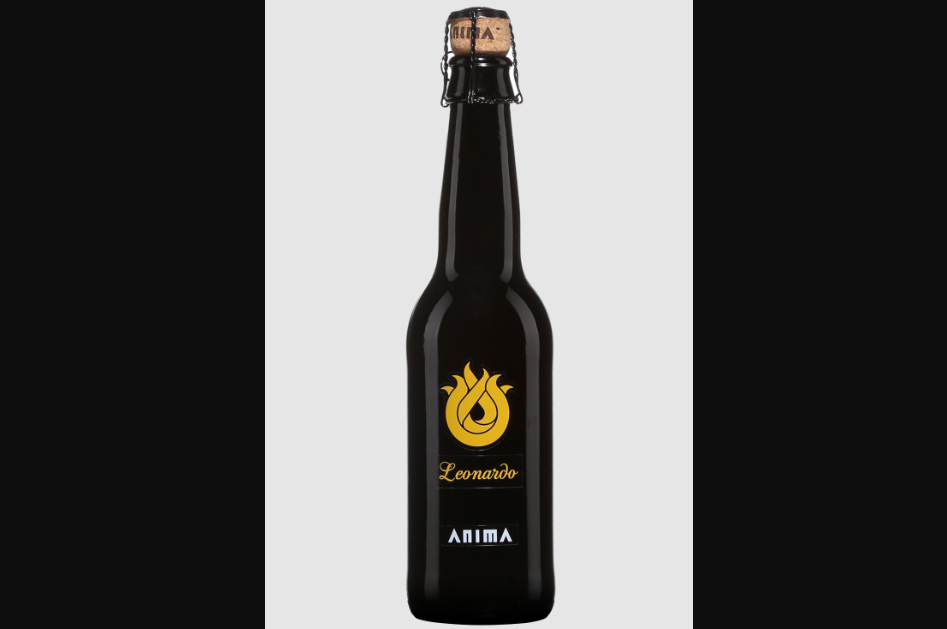 Martin Guiterrez, bar manager at Joia Beach in Miami
ABV: 6.7%
Average Price: Limited Availability
The Beer:
I'm not a big beer drinker, but I love beers with personality. On a nice fall day, I recommend trying an Italian beer called AnimA Leonardo. It's a Blond Ale beer with a beautiful character and scents of fruits. It's the perfect beer to enjoy with food.
Tasting Notes:
This is a great beer for fall because of its mix of caramel malts, fruity flavors, and crisp, floral hops. It's a very well-balanced beer.
Pabst Blue Ribbon
Alex Barbatsis, head bartender at The Whistler in Chicago
ABV: 4.8%
Average Price: $6 for a six-pack of 16-ounce cans
The Beer:
Fall time means one thing— start saving money for holiday gifts and traveling. So, what should you be drinking in the meantime while you save away your pennies? PBR. This award-winning beer has been there for us through thick and thin, and it will be there when you have to travel across the country to your in-laws' house. Keep your wallet safe with Pabst Blue Ribbon. It helps that it's a crisp, refreshing beer that's suitable any time of year (especially in autumn).
Tasting Notes:
Surprisingly inexpensive, this classic beer is known for its mix of flavors including sweet cereal grains, sweet corn, light fruity body, and floral hops. It's crisp, refreshing, and always there for you.
Boomtown Submission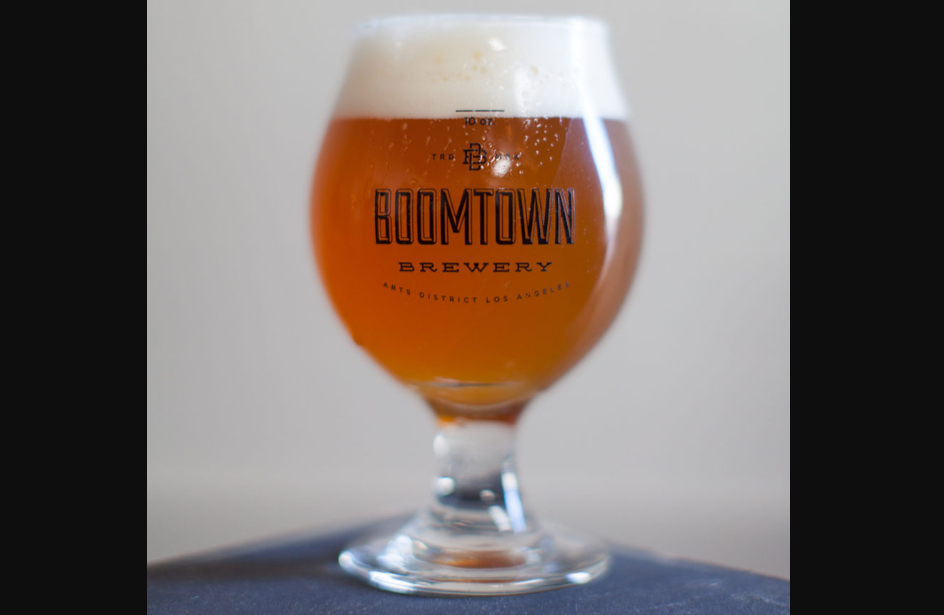 Mark Mamay, bar supervisor at The Wayfarer DTLA in Los Angeles
ABV: 8.6%
Average Price: Limited Availability
The Beer:
The best beer for fall is Submission by BoomTown Brewery, based in DTLA. This Belgian-style golden ale is made using locally grown jasmine flower, and carrot blossom honey, along with the Belgian yeasts that are perfect for an autumn beer.
Tasting Notes:
Honey, jasmine, funky yeast, all with a dry, crisp finish. This is a unique beer that pairs well with the ever-changing fall weather.
Saison DuPont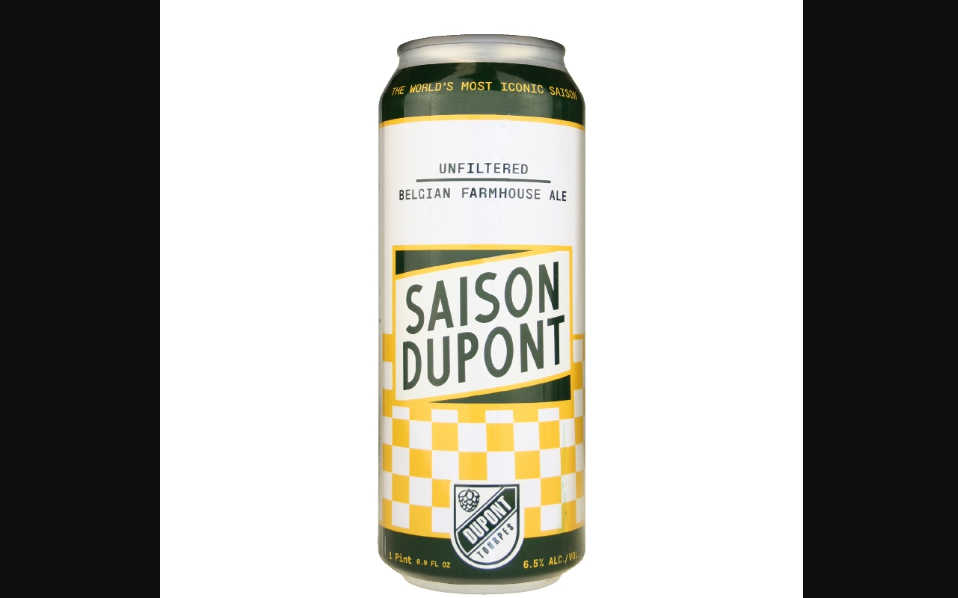 Alex Fitzgerald, beverage director at Paseo in Louisville, Kentucky
ABV: 6.5%
Average Price: $7 for a 375ml bottle
The Beer:
Saisons are great for that initial shift from summer heat to the light chill of early fall. Saison Dupont, an unfiltered Belgian farmhouse ale, is my pick for the season. I like to sip these in a frosty glass while I daydream of the days to come when I can break out my collection of sweaters and toboggan.
Tasting Notes:
It offers white fruit notes – apricot and pear – paired with light baking spice, clove, and a light hoppiness.
Hacker Pschorr Oktoberfest
Steven Dinsmore-George, bartender at The Pembroke in Washington, DC
ABV: 5.8%
Average Price: $10 for a six-pack
The Beer:
Hacker Pschorr's Oktoberfest Marzen is the best beer to drink this fall. This beer is legendary. it has the highest honor of being one of six beers served in Munich for Oktoberfest. It is brewed under the Bavarian Purity Law of 1516, which stated that only water, barley, and hops were allowed to be used in the production of beer. Available from mid-August to October, it is the perfect beer for a fall day.
Tasting Notes:
This beer is classic Marzen through and through. It is light and refreshing, yet filled with rich caramel malts, freshly-baked bread, and floral, lightly bitter hops.
Great Divide Titan
Suman Pradhan, director of food & beverage and Wine Director at Viceroy Snowmass in Snowmass Village, Colorado
ABV: 7.1%
Average Price: $12 for a six-pack
The Beer:
Titan IPA from Great Divide. It's not as heavy as Stout but fuller than a lager. It's a classic, well-balanced American IPA that has just the right amount of hop bitterness to cut through the lightly chilly fall air.
Tasting Notes:
It begins with a caramel malt backbone and then moves into citrus peels, stone fruits, and dank, resinous, pine. The finish is a nice mix of sweet malts and bitter hops.
Great Lakes Oktoberfest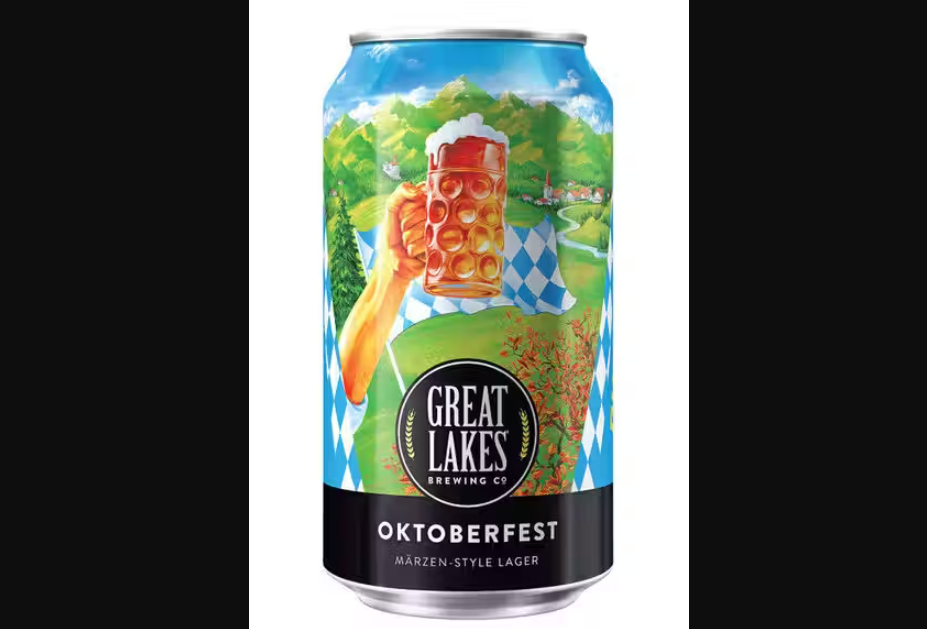 Anne Becerra, beverage director at Treadwell Park in New York City
ABV: 6.5%
Average Price: $11 for a six-pack
The Beer:
I love dark, malty lagers so when Fall rolls around and the Marzens and Oktoberfest-style beers start coming out, I try to soak them up as much as I can. Classic German versions are always great but there are some American options I love just as much like Great Lakes Oktoberfest. At 6.5% ABV, it's just warming enough for the chill in the Fall air. Just like a comfy hoodie.
Tasting Notes:
It's a little toasty, has a ton of caramel, is a touch spicy, and the sweetness is perfectly balanced by a crisp, refreshing finish.