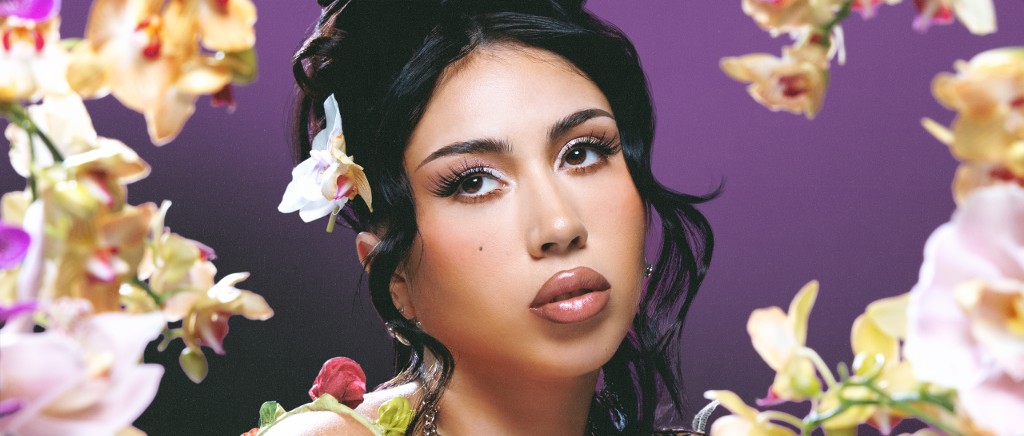 Earlier this year, Kali Uchis teased that she had two albums in the works — one in English, and one in Spanish. She dropped her English-language third studio album Red Moon In Venus this past February. This coming January, she will release her fourth studio album, the Spanish-language Orquídeas.
Uchis revealed the album's title and cover art today, after previously releasing the single "Muñekita" featuring El Alfa and JT of City Girls back in August. As of now, this is the only song she has released from the album. However, she has been teasing new music via social media over the course of the past few days.
When making the album, Uchis was inspired by her Colombian roots and upbringing.
"The orchid is the national flower of Colombia, and we have more species of orchid than anywhere on earth," Uchis said in a statement. "I always felt distinctly intrigued and magnetized by the flower. This album is inspired by the timeless, eerie, mystic, striking, graceful and sensual allure of the orchid. With this vast scope of fresh energy, I wish to re-define the way we look at Latinas in music."
You can see the Orquídeas artwork below.
Orquídeas is out 1/12/2024 via Geffen. Find more information here.