Following the disbandment of rap collective Brockhampton last year, founding member Kevin Abstract is teasing a new era of his own. Today (October 11), the rapper has shared a new short film called "Gum."
In the clip, several people are seen in a diner, hanging out, making out, and simply vibing out. A guest is then swallowed up by a giant wad of gum. The screen then fades to black, with the title card "Blanket" flashing.
After dropping "Gum," Abstract took to social media to reveal the cover art for his upcoming album, Blanket, which is set to arrive next month.
According to a press release, Bleach was produced over the course of three months with Abstract's longtime collaborator and producer Romil Hemnani, along with multi-instrumentalist Jonah Abraham. During the process, Abstract also collaborated with "young screenwriters and veteran songwriters alike" to evoke a cohesive, cinematic feel throughout the project.
"I wanted to make, like, a Sunny Day Real Estate, Nirvana, Modest Mouse type of record," said Abstract in a statement. "But I wanted it to hit like a rap album."
You can see "Gum" above and the Blanket artwork below.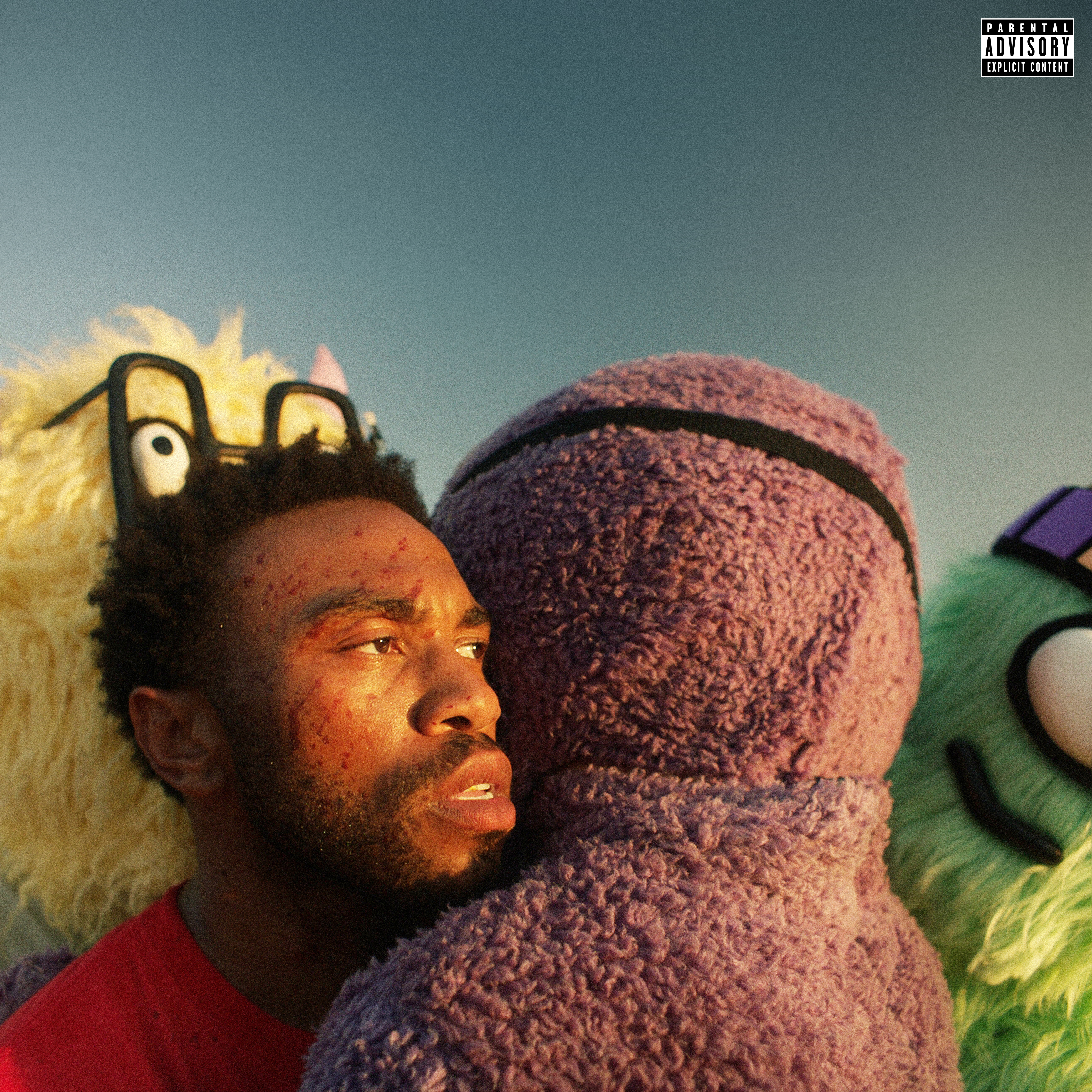 Blanket is out 11/3 via Video Store/RCA. Find more information here.