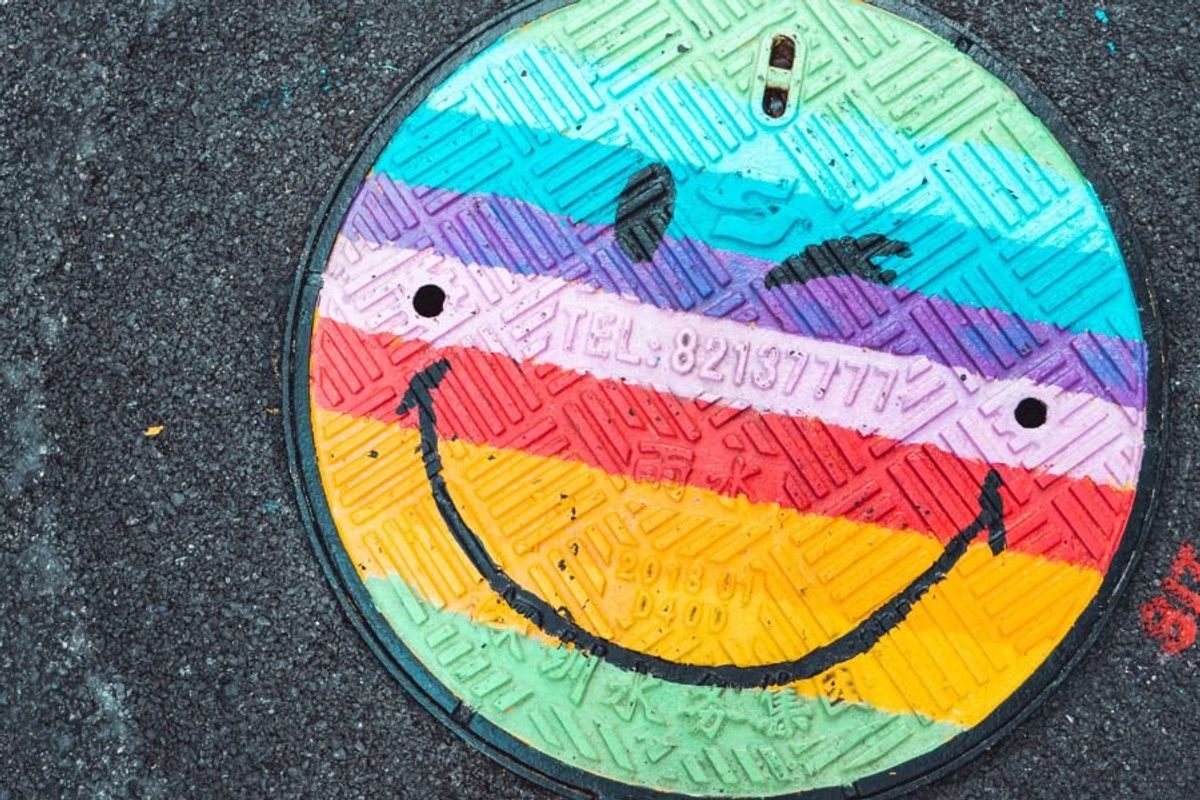 It's been a heavy week for our world, friends. I always feel torn putting together posts like this in times like these, but in some ways it might be the best time for sharing small joys. While we can't pretend terror and war aren't happening, taking a moment to smile or laugh is life-affirming and a reminder that joy can coexist with tragedy. Indeed, it always does.
May this week's list of 10 things that made us smile this week provide a respite, however brief, for whoever needs one.
---
1. Barbershop quartet nails Britney Spears, NSYNC and more in modern 'oldies' medley
Absolutely delightful.
2. John Cena explains 'You don't see me' to a fan's British grandmother and it's so precious
@thehook

John Cena explains 'You Can't See Me' to a granny 😂👵 #johncena #youcantseeme #johncenameme #wwe #playingwithfire #fyp #foryoupage
"I'm a bit of a rabble rouser…" Could John Cena be any more charming? Read the full story here.
3. Little girl singing with her grandpa is the stuff core memories are made of
And the fact that it's 4 Non Blondes is extra delightful.
4. There's a 1 in 3 chance you'll get the wrong order at this restaurant, but for the best reason
Inclusion at its best. Read the full story here.
5. Nearly 300 years ago, Bach wrote a hilarious and totally relatable song about a girl who was obsessed with coffee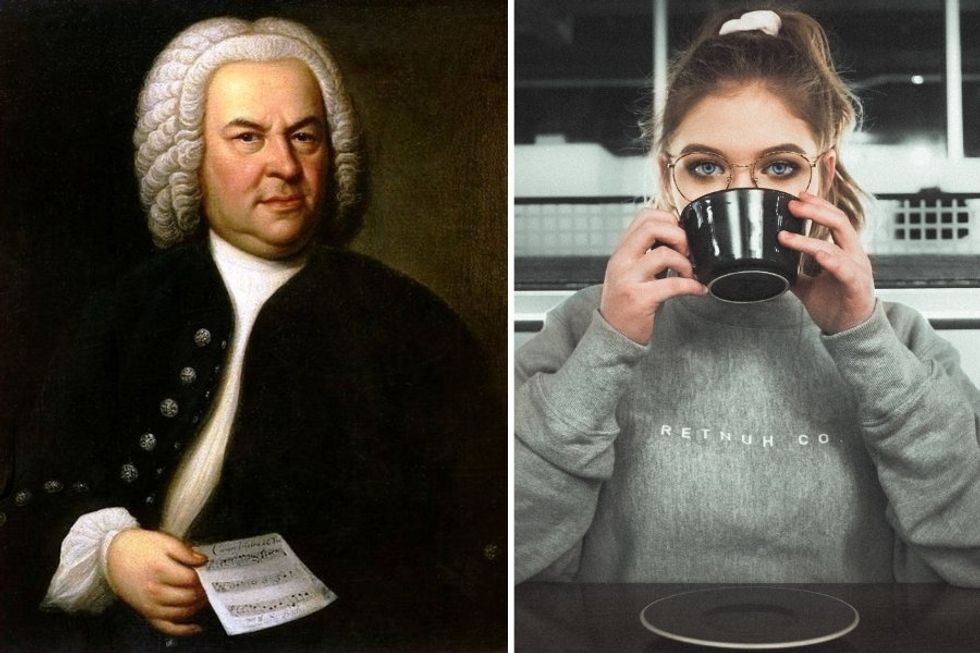 The entirety of Bach's "Coffee Cantata" is an argument between a highly caffeinated young woman and her father, who keeps trying to punish her into quitting her coffee habit to no avail. It. Is. Glorious. Read the full story with the lyrics here.
6. Baby lion shows off its fierce and terrible roar (sound up!)
A baby lion shows off his roar..

— Buitengebieden (@Buitengebieden)
1696780057
So little. So fierce. So adorable.
7. This closed captioning fail at a Portland Trail Blazers game is one for the ages
Never seen the national anthem done quite like that before. Read the full story here.
8. Comedian highlights how weird the 'normal' things humans do actually are
Holy cow, humans really are a strange bunch. Read the full story here.
9. This gull fast-feet dance is cute, but the fact that it's called 'worm-charming' is even better
10. Vets distract a nervous dog while it's getting its blood drawn in the best way

The energy and commitment, though. Can someone do this for me next time I get a blood draw?
If you enjoyed this post and would like to get more like it in your inbox, subscribe to our free newsletter, The Upworthiest, here.