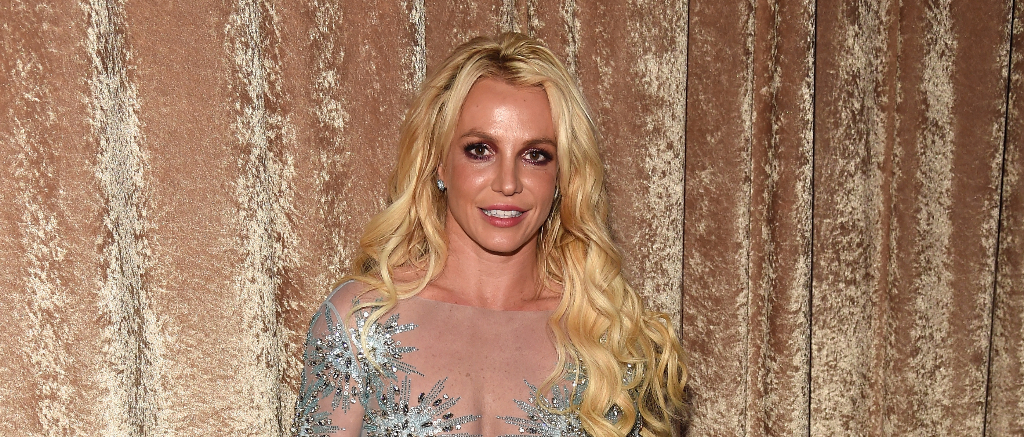 According to her "Mind Your Business" collaborator will.i.am, Britney Spears is an idea factor with a plethora of creative works ready to be released. Well, the first item on the agenda slated to drop is her highly-anticipated memoir, The Woman In Me. In July, Spears revealed the literary work's official release date, cover artwork, and more.
Today (October 13), People has announced that in addition to the physical and digital copies, a special audio version will be available for enjoyment. So, who is narrating Britney Spears' memoir? The outlet exclusively confirmed that The Fabelmans actress Michelle Williams will do the honors.
"Reliving everything has been exciting, heart-wrenching, and emotional, to say the least. For those reasons, I will only be reading a small part of my audiobook. I am so grateful to the amazing Michelle Williams for reading the rest of it," Spears told the platform.
Williams shared a simple statement with the publisher regarding her coming onto the project. "I stand with Britney," said Williams.
When news of the book's release was made public, Spears shared how she needed therapy to revisit several difficult parts of her life that made its way onto the pages of the work.
Britney Spears' memoir The Woman In Me will hit sleeves on October 24. Find more information here.