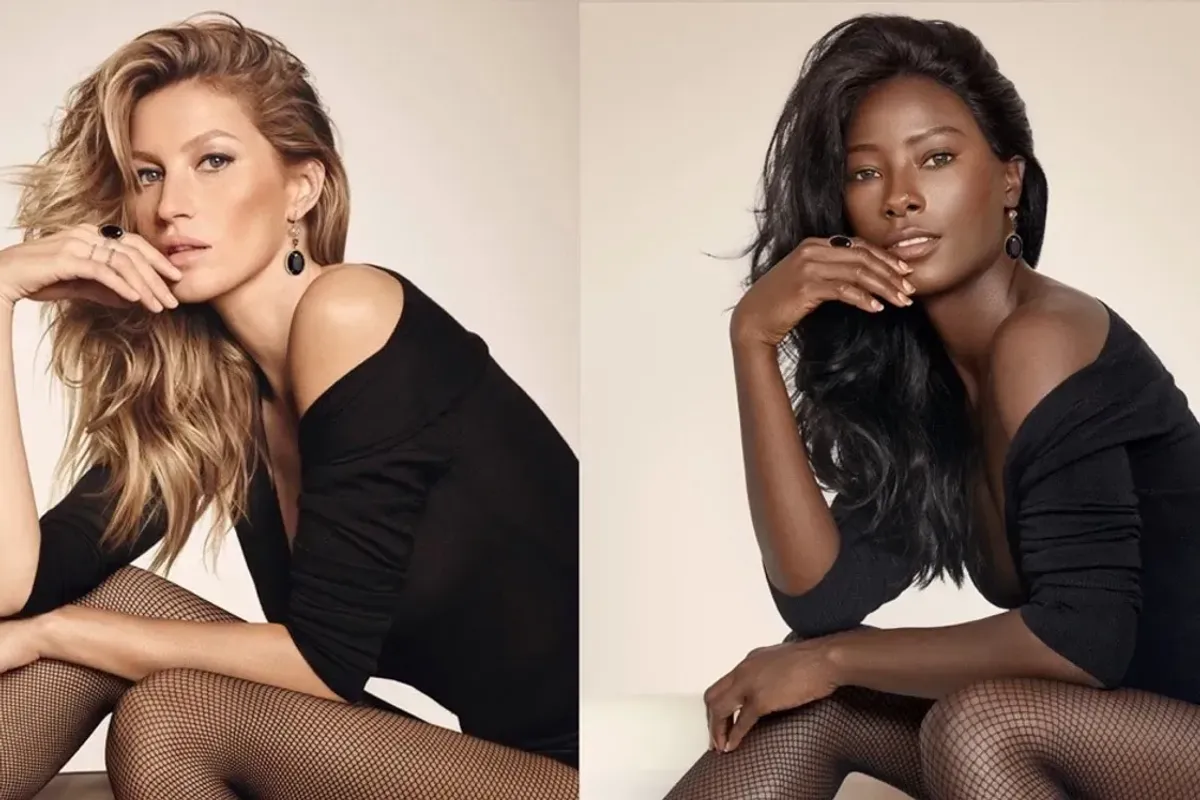 From a young age, Deddeh Howard was enthralled by fashion and its role in culture. Unfortunately, she was never really able to see herself in it.
"Something that always bothered me when you see these amazing images [was] that very rarely you ever see a black woman on them," Howard, who grew up in West Africa but now resides in Los Angeles, wrote at her blog, Secret of DD.
"Black girls are almost invisible," she wrote.
---
So Howard created "Black Mirror," a photo series in which she re-creates famous photos with herself in place of models like Kendall Jenner, Gigi Hadid, Gisele Bundchen, and others.
Howard's partner, Raffael Dickreuter, shot the series. As its title suggests, it holds a "black mirror" up to the fashion world. The project's goal is both to make people notice the lack of diversity in the fashion world and to provide inspiration to other non-white models.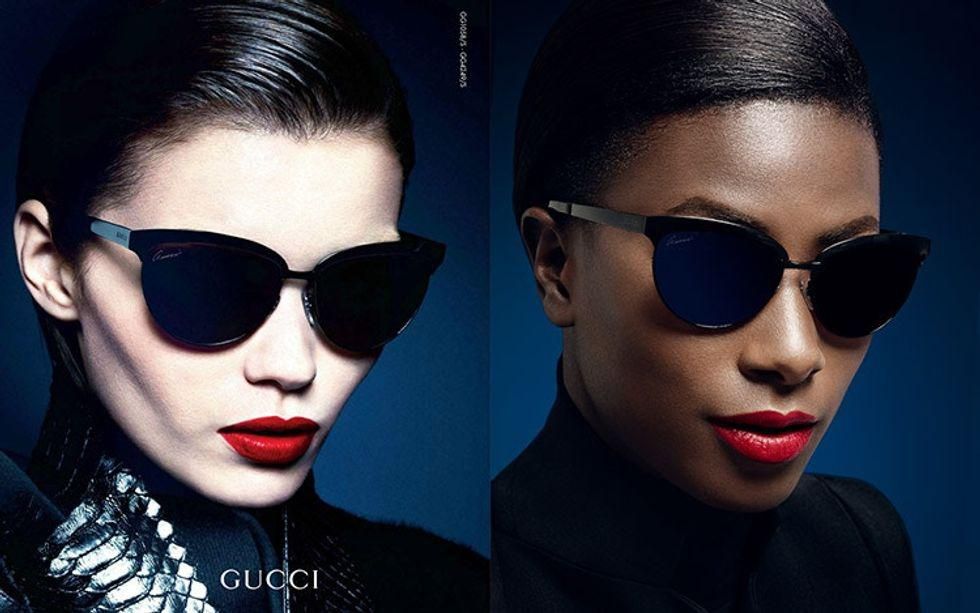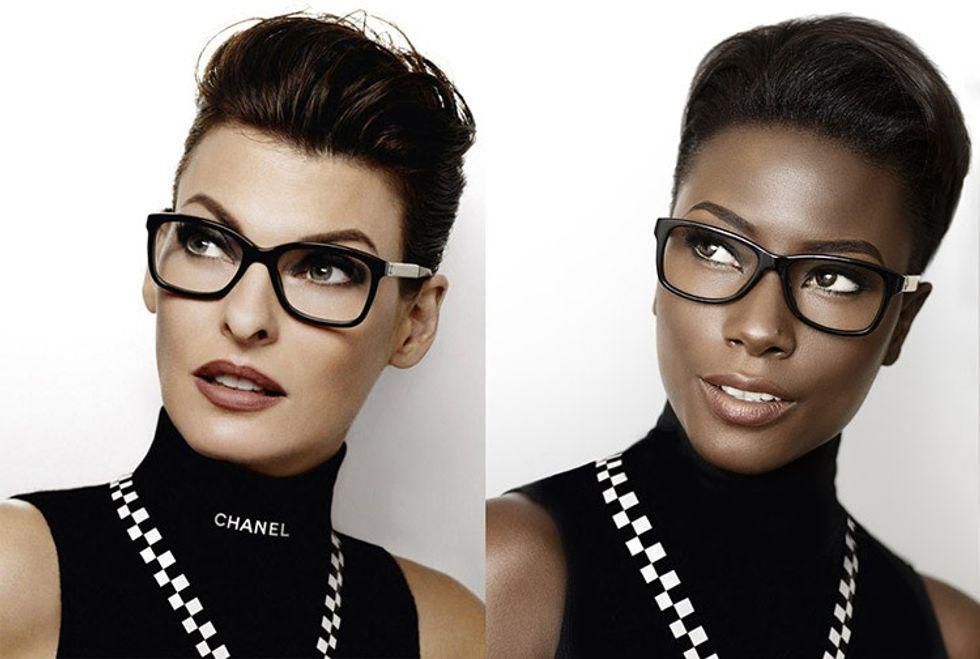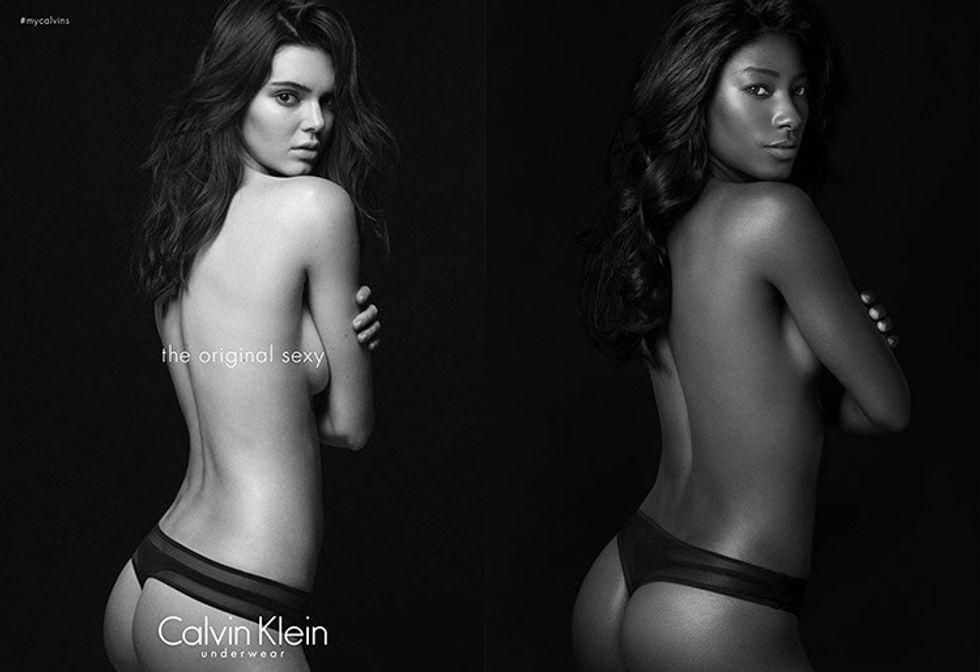 Of the models featured on the fall 2016 runways, 75% were white. There's a major need for a diversity boost.
Sometimes, that lack of diversity can be downright embarrassing. Earlier this year, one fashion show featured models walking to Beyoncé's "Formation," a song Essence described as a "wholly and undeniable a tribute to Blackness — particularly Black girl power." The problem: The show didn't feature a single non-white model.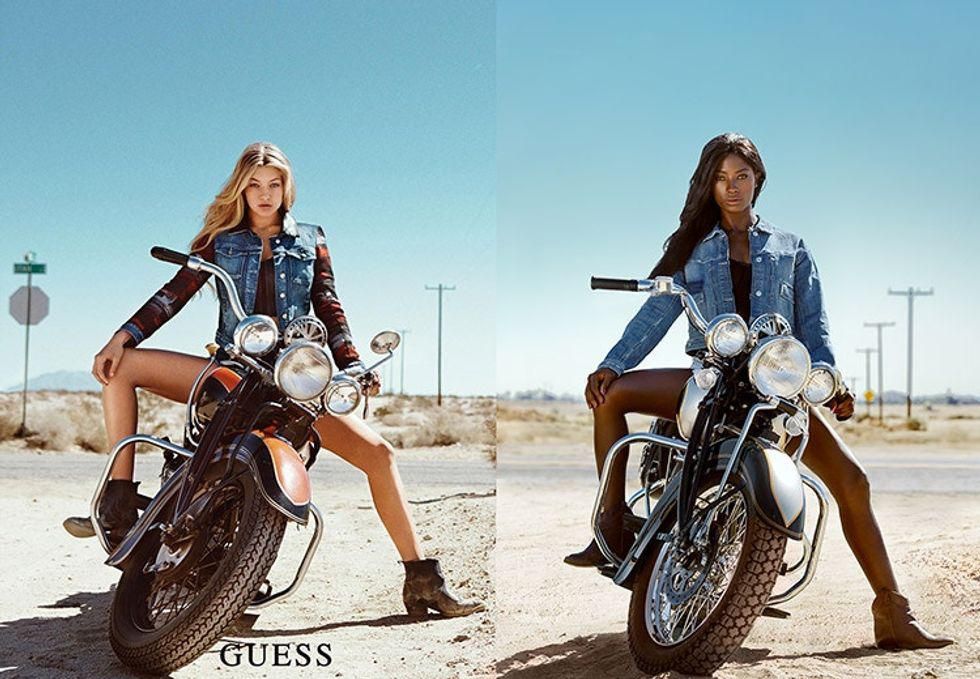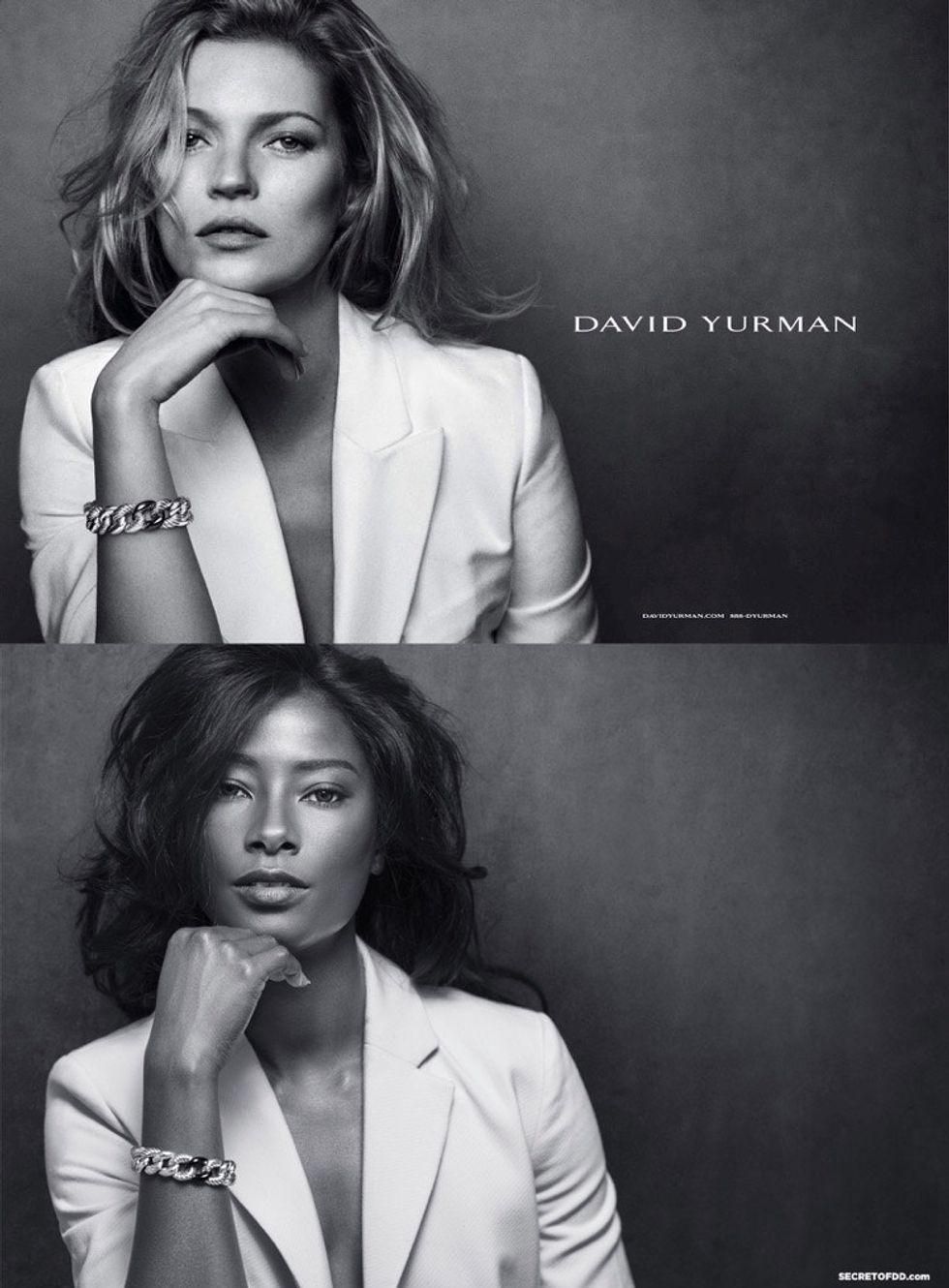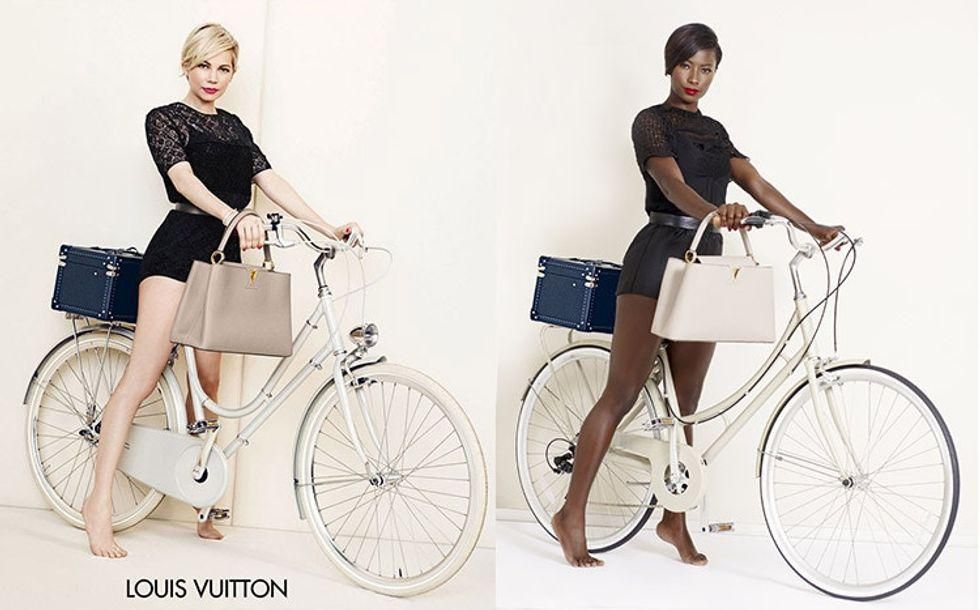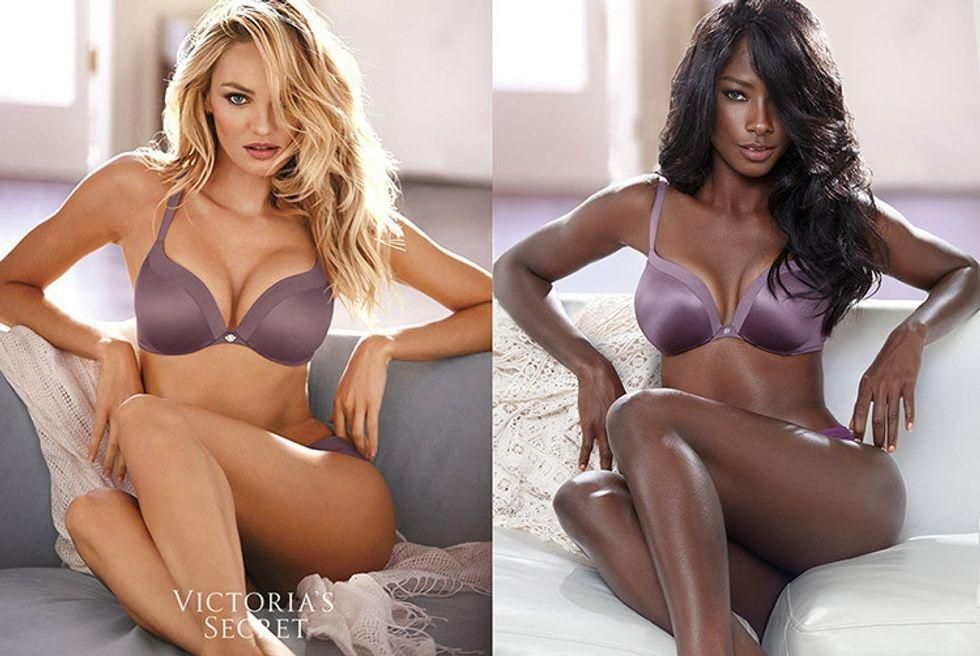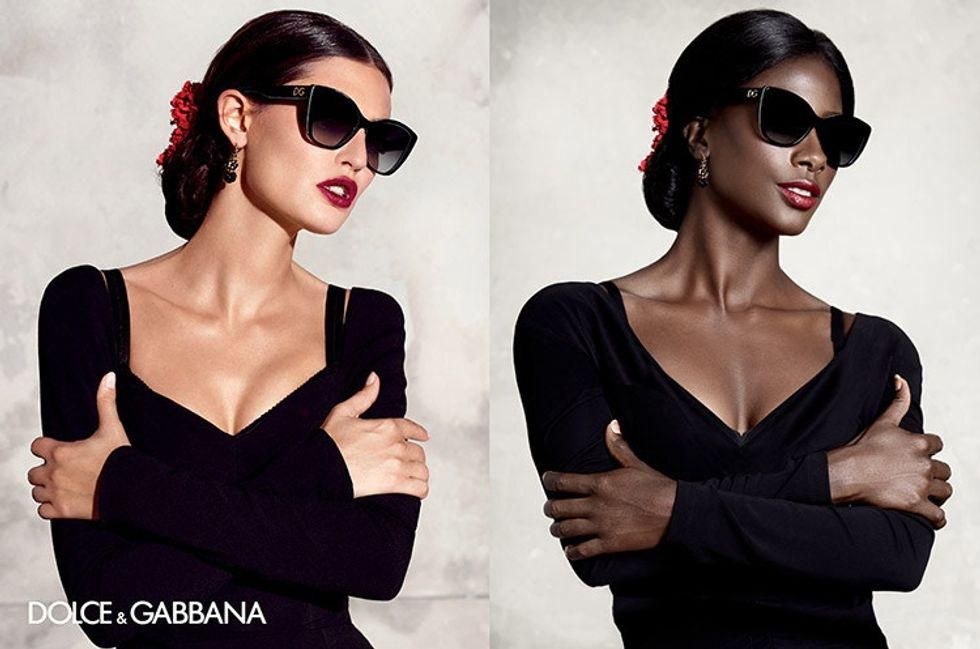 Diversity, representation, and visibility play key roles in shaping ambition and self-acceptance in the real world.
It's important to be able to see yourself in the world, and it's important to know that someone who looks like you can succeed.
"The next generation can only get inspired and reach for the stars themselves if they believe they can do it too," Howard wrote on her blog. "For that reason diversity in ad campaigns is in my opinion much more important than you might think."
This article originally appeared on 12.08.16