When autumn arrives, some beer drinkers feel like it's time to immediately crack open dark lagers, brown ales, stouts, and porters. But we all need a break from all that heaviness now and then. That's where a nice session beer comes in this time of year — acting as a respite from the darker beers of fall.
A session beer isn't a single style like a lager, IPA, or barrel-aged stout. It's not a designation that comes with a set flavor profile. Instead, a session beer is simply an easy-drinking, usually refreshing, well-balanced beer. More than that, session beers are typically lower in alcohol than most other beers (so that you can down a few "in a session." We're talking usually 5% ABV or less (although some sneak just past that number).
To find some of the best examples of session beers for fall sipping, we went to the professionals for help. We asked a handful of well-known brewers and craft beer experts to tell us their go-to session beers for fall. They were nice enough to let us in on their favorite easy-drinking pilsners, IPAs, English bitters, and more. Keep reading to see them all.
Lawson's Finest Super Session Centennial IPA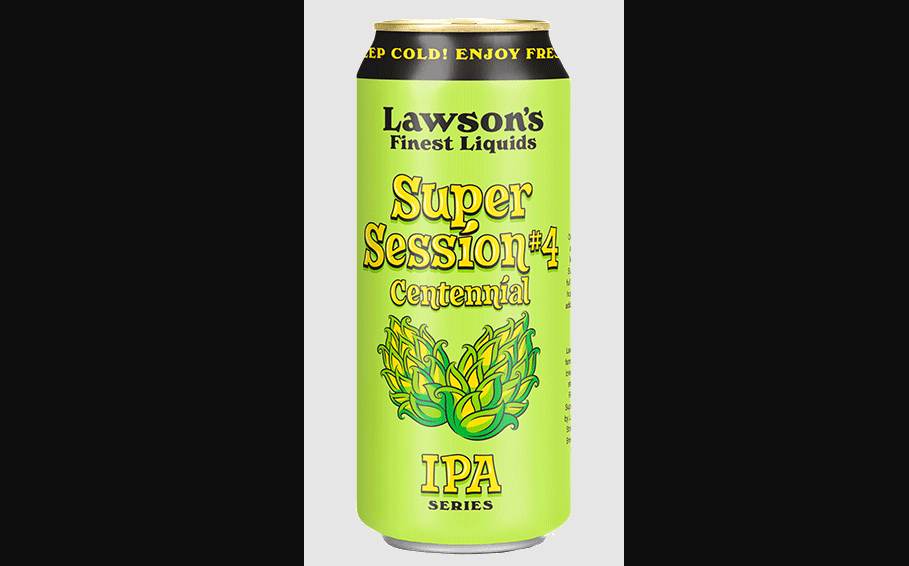 Andrew Hueston, USBG bartender at El Vez in Philadelphia
ABV: 4.8%
Average Price: $12 for a four-pack of 16-ounce cans
The Beer:
I have to give this one to Lawson's Super Session Centennial IPA. They used to change this recipe once in a while denoted by the # in the series which made things interesting. Now they have added it to their core list and honestly, I'm glad they did because they clearly picked their best recipe.
Tasting Notes:
Thanks to the liberal use of Centennial hops, even though this is a session IPA, it's filled with citrus and floral notes that will scratch your IPA itch.
Firestone Walker Pivo Pils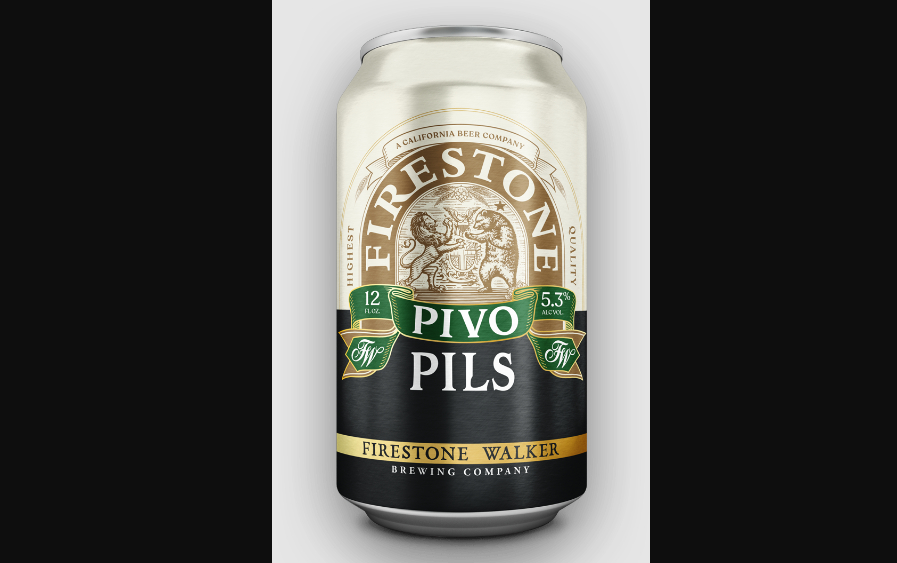 Nick Purdy, president and founder at Wild Heaven Beer in Atlanta
ABV: 5.3%
Average Price: $12 for a six-pack
The Beer:
These days I'm always on the lookout for something with flavor that hits clean and crisp when it comes to a sessionable beer. One of my favorites is Firestone Walker's Pivo.
Tasting Notes:
Reminiscent of great European beers but with a bold flavor that's a hallmark of American craft brewing. This dry-hopped pilsner is crisp, floral, hoppy, and very drinkable.
Chuckanut Festbier Lager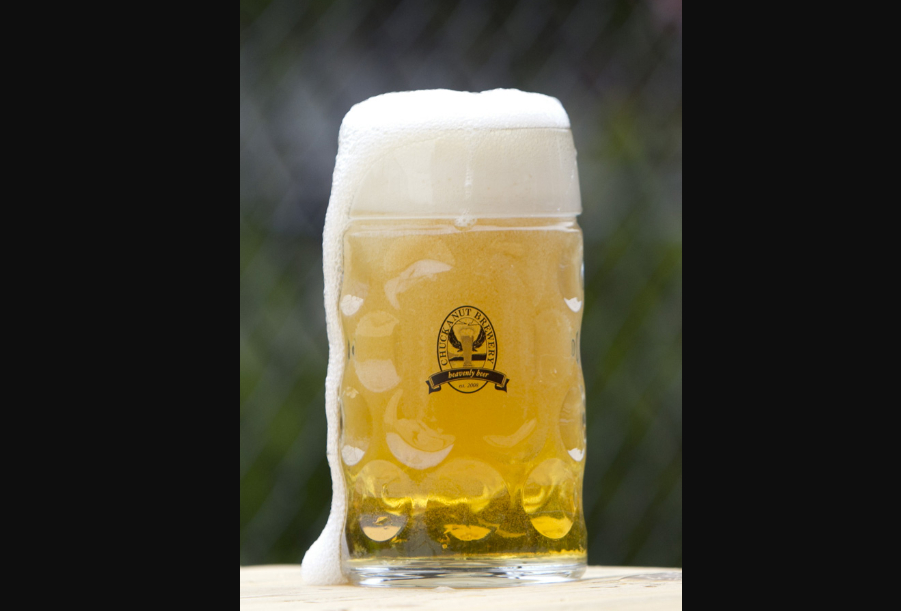 Chad Henderson, head brewer and co-owner of NoDa Brewing Company in Charlotte. North Carolina
ABV: 5%
Average Price: Limited Availability
The Beer:
Lower-ABV Festbiers. Despite their lower alcohol content, Festbiers often pack a flavorful punch. They offer a balance of malt sweetness and hop bitterness, providing a full-bodied taste without being overly heavy. The lighter nature also makes them highly refreshing, ideal for outdoor autumn celebrations. A great example is Chuckanut's Festbier Lager. Brewed with Vienna malts, this crisp Marzen-style lager is a great sessionable choice for fall.
Tasting Notes:
This highly balanced fall beer is known for its nice mix of malt sweetness, floral hops, and crisp, refreshing finish.
Fuller's London Pride
Shaun O'Sullivan, co-founder and brew master at 21st Amendment Brewing in San Francisco
ABV: 4.1%
Average Price: $11 for a four-pack
The Beer:
When it's available – and it certainly is a hard find in some areas of the US – it would have to be Fuller's London Pride. When I am in London, I often enjoy it at the Victoria Pub near Paddington Station with fish and chips.
Tasting Notes:
This imported English bitter (that's not bitter, folks) has a malt balance and sweet light toffee aromas with its characteristic fruity notes and is on tap at a mere 4.1%.
Yards Brawler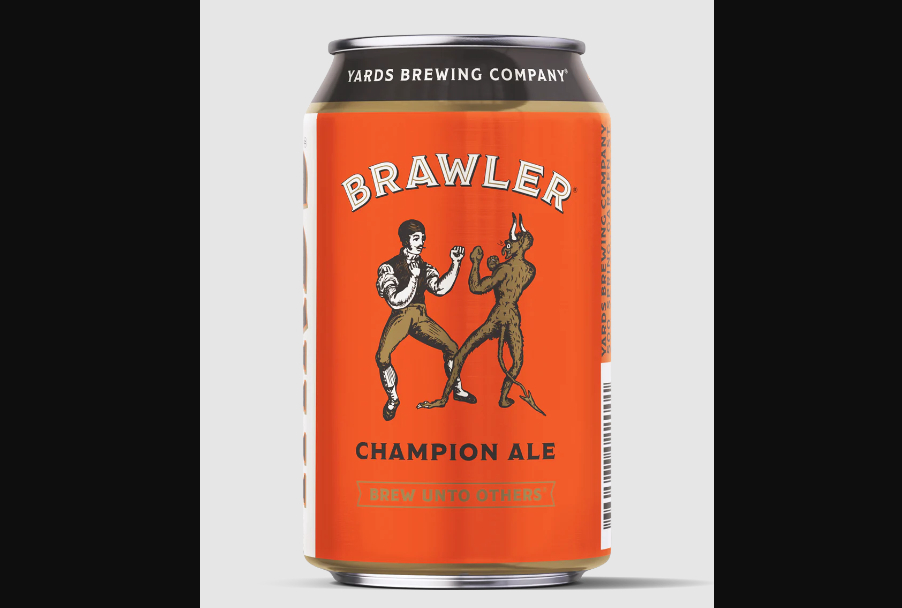 George Hummel, grain master at My Local Brew Works in Philadelphia
ABV: 4.2%
Average Price: $11 for a six-pack
The Beer:
The guys at Yards were very smart when they named their ruby mild: Brawler. The British style doesn't get much love on this side of the pond. And probably because the average craft brew consumer probably doesn't want a 'mild' experience.
Tasting Notes:
Linguistics aside, this garnet-colored brew showcases malt. Notes of caramel, warm biscuits, and raisins are balanced with a gentle kiss of Golding hops.
Forest & Main Dark Mild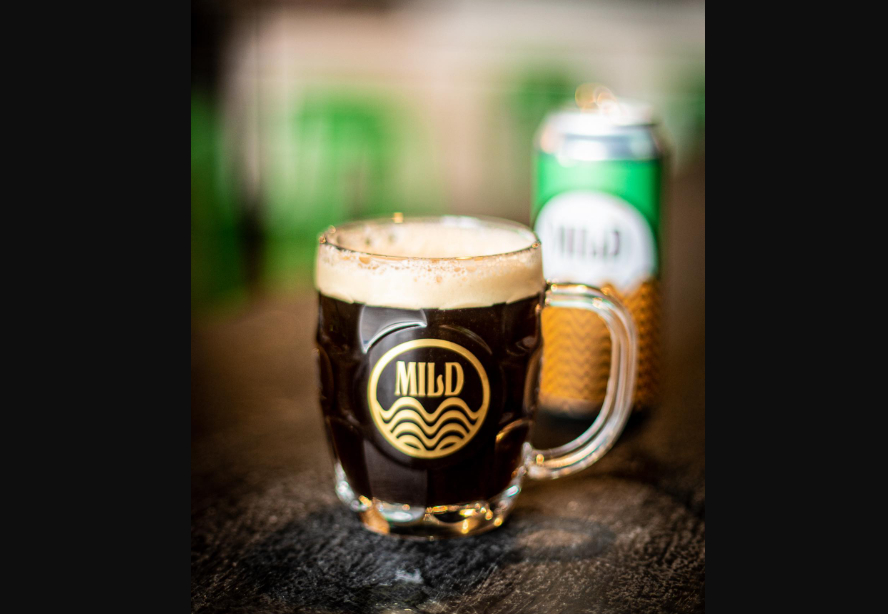 Matthew Steinberg, co-founder and head brewer at Exhibit A Brewing in Framingham, Massachusetts
ABV: 4%
Average Price: Limited Availability
The Beer:
Dark Mild, 4%, from Forest & Main Brewery in Ambler, Pennsylvania. It's brewed with Maris Otter malts as well as a mix of dark and roasted malts as well as Fuggle and Polaris hops.
Tasting Notes:
It's malty with mild roastiness and smooth. There are hints of coffee and biscuits. It's perfect for the cooler weather.
Maui Brewing Kōkua Session IPA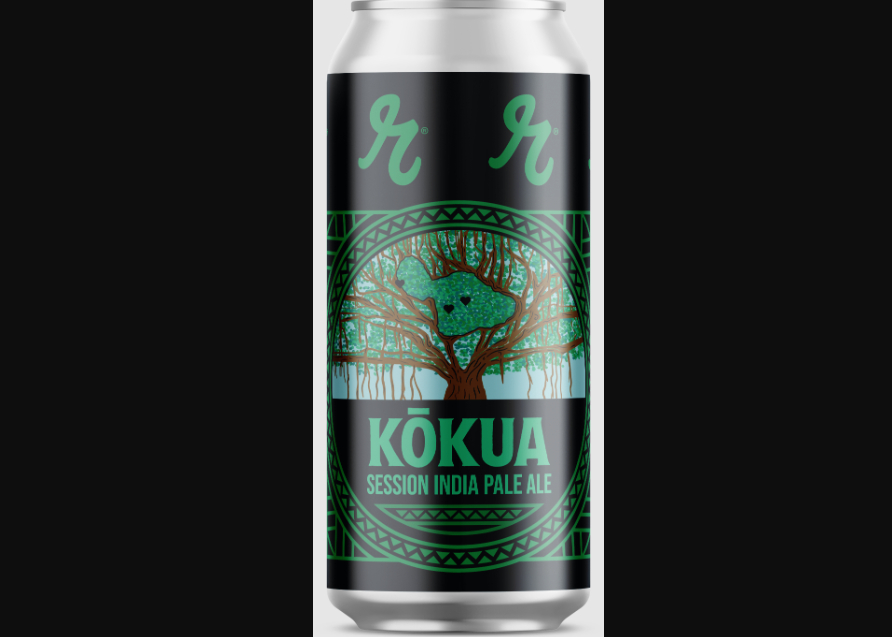 Dan Lipke, head brewer at Clown Shoes Brewing in Boston
ABV: 4.2%
Average Price: Check Your Local Breweries
The Beer:
Maui Brewing Kōkua Session IPA. This is a project started by Maui Brewing to benefit those impacted by the Maui wildfires. Chances are your local brewery will have brewed a version. With malts and hops donated by the partner suppliers, the sky was the limit on the hop load for this beer.
Tasting Notes:
Bursting with a tropical hop aroma of mango, pineapple, and citrus from Mosaic and Waimea hops and coming in at only 4.2%, you know you can enjoy several of these and do your part to help.
DESTIHL Apple Pie Sour
Garth Beyer, certified Cicerone and owner of Garth's Brew Bar in Madison, Wisconsin
ABV: 4.6%
Average Price: $15 for a six-pack
The Beer:
DESTIHL Brewery's Apple Pie Sour is a fun, sessionable beer to drink this fall. Made to taste like an apple pie, it's brewed with tart apples, cinnamon, and lactose.
Tasting Notes:
Think of this like an apple pie shot without the booze and burn. It's thin, comes in around 4% ABV, and quite frankly, a refreshing step away from pumpkin spice but still in the direction of the fall season.
Founders All Day IPA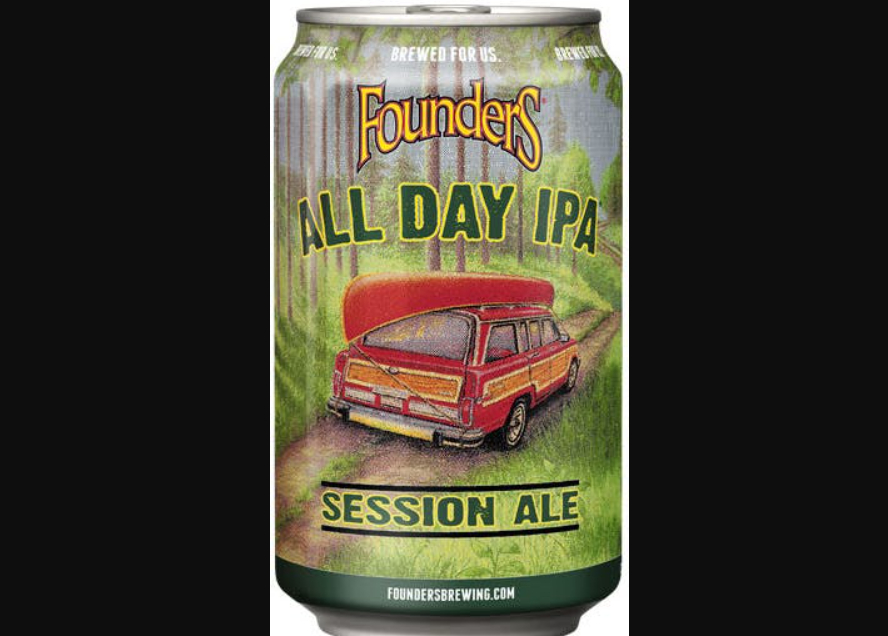 Michael Ng, USBG bartender at Behind the Glass Bartending in Los Angeles
ABV: 4.7%
Average Price: $11 for a six-pack
The Beer:
One of the best session beers to enjoy this fall is All Day IPA by Founders Brewing Co. It's a fantastic session beer for fall because it combines the refreshment of a session beer with the robust flavors of an IPA, making it perfect for crisp autumn days.
Tasting Notes:
What makes this beer great is its flavor profile. It's a light-bodied beer with a moderate alcohol content, making it highly drinkable for extended sessions. Despite its lower alcohol level, it doesn't compromise on taste. You'll find a delightful balance of citrus and piney hop notes, along with a subtle malt sweetness.
Firestone Walker 805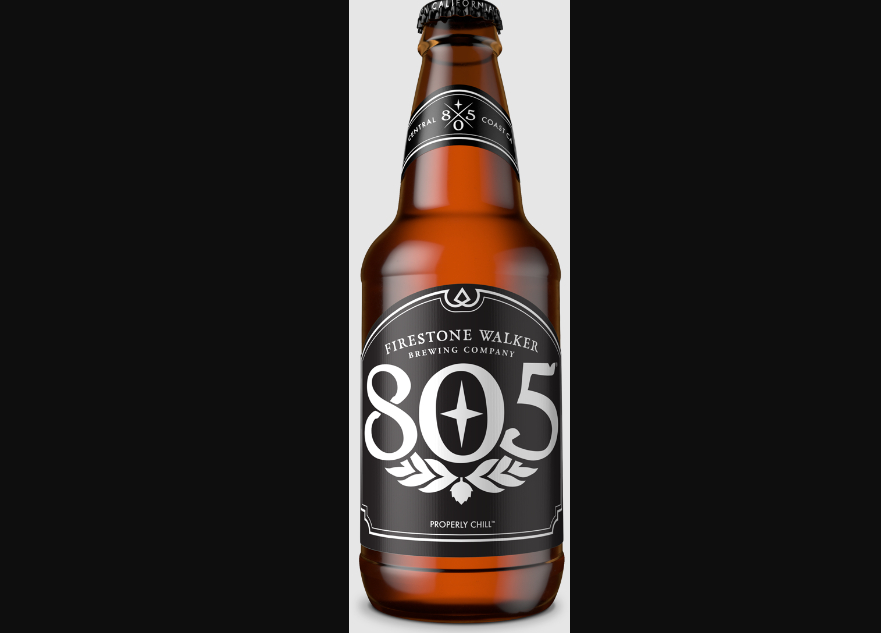 Adam Lukey, head brewer at Eventide Brewing in Atlanta
ABV: 4.7%
Average Price: $9 for a six-pack
The Beer:
I am certainly a hop head, but sometimes I don't want a 10+% ABV quadruple dry hopped triple IPA, but rather a low ABV, balanced session IPA. My choice for session beer was Firestone Walker Brewing Co.'s Easy Jack, but they don't make it anymore. Their 805 ale is great as well. It's a blonde ale that gets extra flavor from the addition of sweet malts and select hops.
Tasting Notes:
At just 4.7% ABV, 805 makes throwing a few back after raking the leaves that much more enjoyable. It's known for its crisp, refreshing flavors, sweet honey, caramel malts, and light, floral hops at the finish.