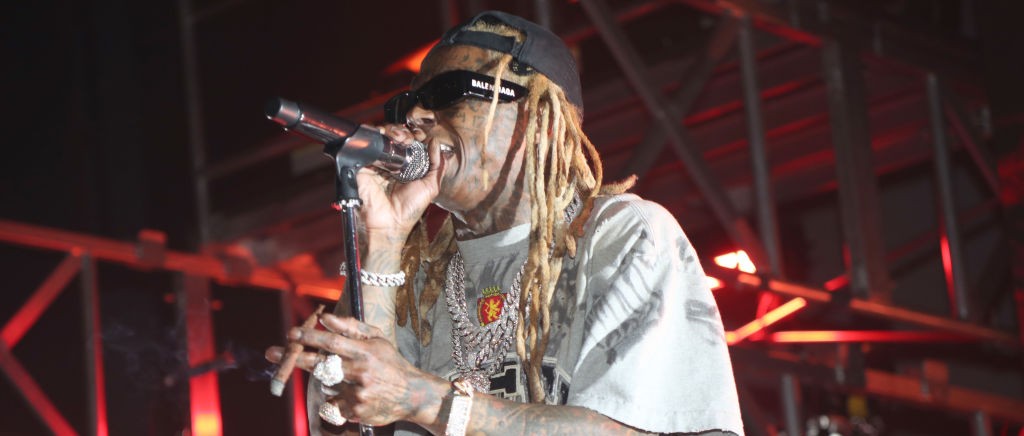 The Tonight Show Starring Jimmy Fallon is back on the air, with another killer lineup of musical guests planned for this week (October 16 to October 20). For those tuning into the popular late-night show, here's what (and who) to expect.
Feist — Monday, October 16
Tonight, Feist will be performing as the musical guest. The Canadian rocker is a solo performer, and she was previously a member of Broken Social Scene. Her latest album, Multitudes, dropped back in April.
Tuesday, October 17
There is no musical guest set for this Tuesday. Instead, Paris Hilton and comedian Jared Freid are on the lineup.
David Kushner — Wednesday, October 18
David Kushner is a rising singer-songwriter. The 23-year-old has found recent success with songs like "Daylight" and "Mr. Forgettable." This episode will also feature Issa Rae and Ronnie Wood.
Victoria Monét — Thursday, October 19
Monét will be The Tonight Show's musical guest this Thursday, promoting her recent album, Jaguar II, which she released over the summer. Bad Bunny is also set to be featured on the episode, but likely just for an interview.
2 Chainz and Lil Wayne — Friday, October 20
What better way to close out a stacked week than with 2 Chainz and Lil Wayne as the guest performers? The two rappers will be presenting their ColleGrove 2 collaborative project, which fans have been waiting for.