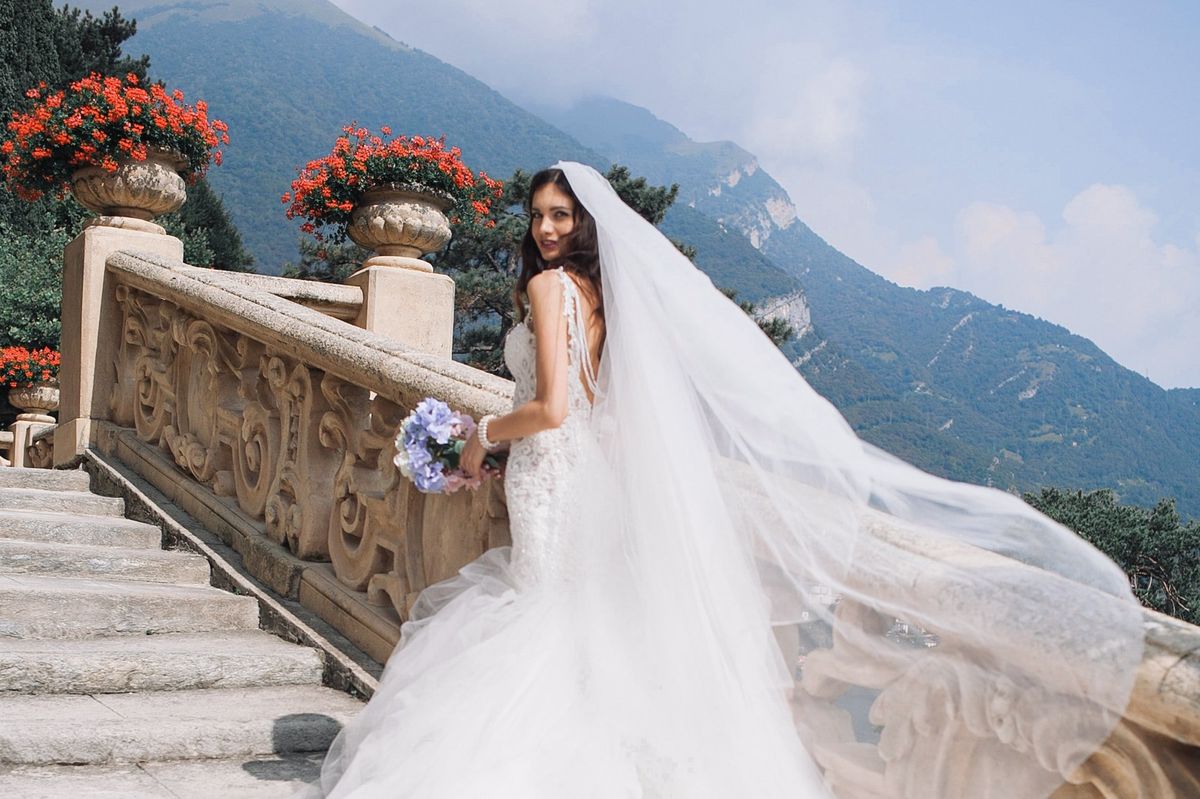 Everybody loves a beautiful wedding. Brides spend hundreds of hours picking out the perfect coordinating items and trying on multiple wedding dresses before ringing that infamous bell. You know, the one that alerts the whole bridal salon that some excited bride-to-be has found the perfect gown for the big day.
That moment is not only special for the bride but for the mom as well as they're typically right by their side looking at their baby girl. But outside of that moment, there's not really any ceremonial role for mother's of the brides at the main event. Dads walk the bride down the aisle while the mom watches from the front row. Dads get the first dance followed by the mother of the groom.
There just doesn't seem to be any room for the mother of the bride after the deposits are paid and planning is complete. One bride decided that she was going to buck tradition to give her mom the spotlight.
---
On Briana Keith's wedding day, she took to the middle of the floor with microphone in hand as she looked directly at her mother.
"The dad gets to walk me down the aisle, he gets the first look. The mother of the groom gets to walk him down the aisle, gets the first dance," Keith says. "Mothers dedicate their life, body and soul to their kids."
Keith's mom wiped her tears as her daughter acknowledged her sacrifices while she stood in her wedding gown in front of guests. That's when the new bride informed everyone of her plan to change a long honored tradition.
"So to all the single ladies out there, I am sorry, but I will not be doing the bouquet toss. Instead, I'm dedicating my bouquet to my beautiful mother," the bride revealed.
You can see the sweet moment below: