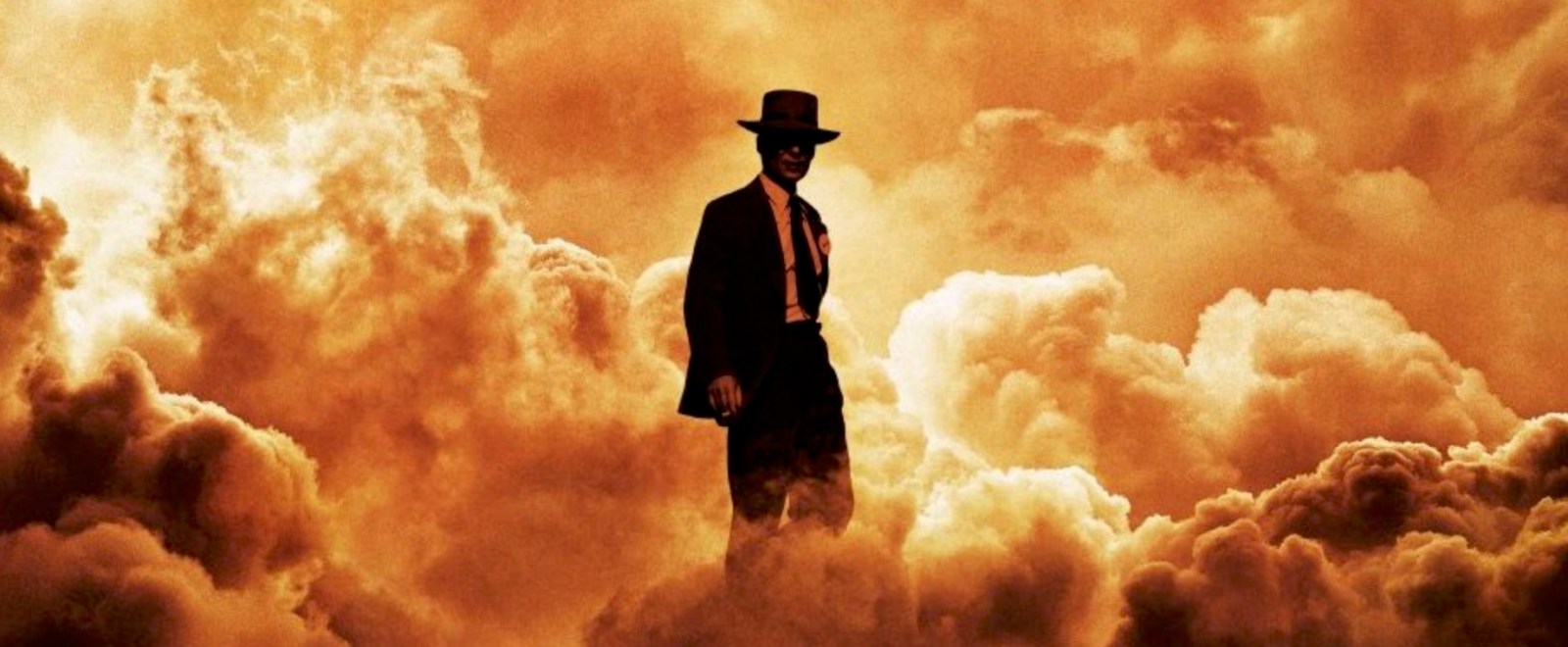 Maybe over the summer, when Oppenheimer hit theaters, you thought you would go see it like the rest of the universe. And you looked at the runtime and thought, hey, maybe I don't want to sit in the same stuffy theater for over three hours I'll wait until I can watch it on my couch. And then you went to see Barbie twice instead. That's very smart of you! Your time to enjoy the 180-minute movie from the comfort of your own home is almost here.
It was confirmed that the VOD release of Oppenheimer will be on November 21st, as IMAX theaters are still going strong and showing the film through the end of this month. So you have to wait a little longer to see Cillian in his suspenders, but on an unrelated note, Barbie is available on demand now!
Physical copies of the film, which is Nolan's first movie after he broke up with Warner Bros. in 2020, will also be available with nearly three hours of special features. That means that there is a very high possibility that you will have an extra three hours of Cillian Looking Stressed. This is your Oscar contender, people!
Oppenheimer has already made a ton of money at the box office….though not as much as Barbie. But who's really counting?! Besides most of us. Just for fun!