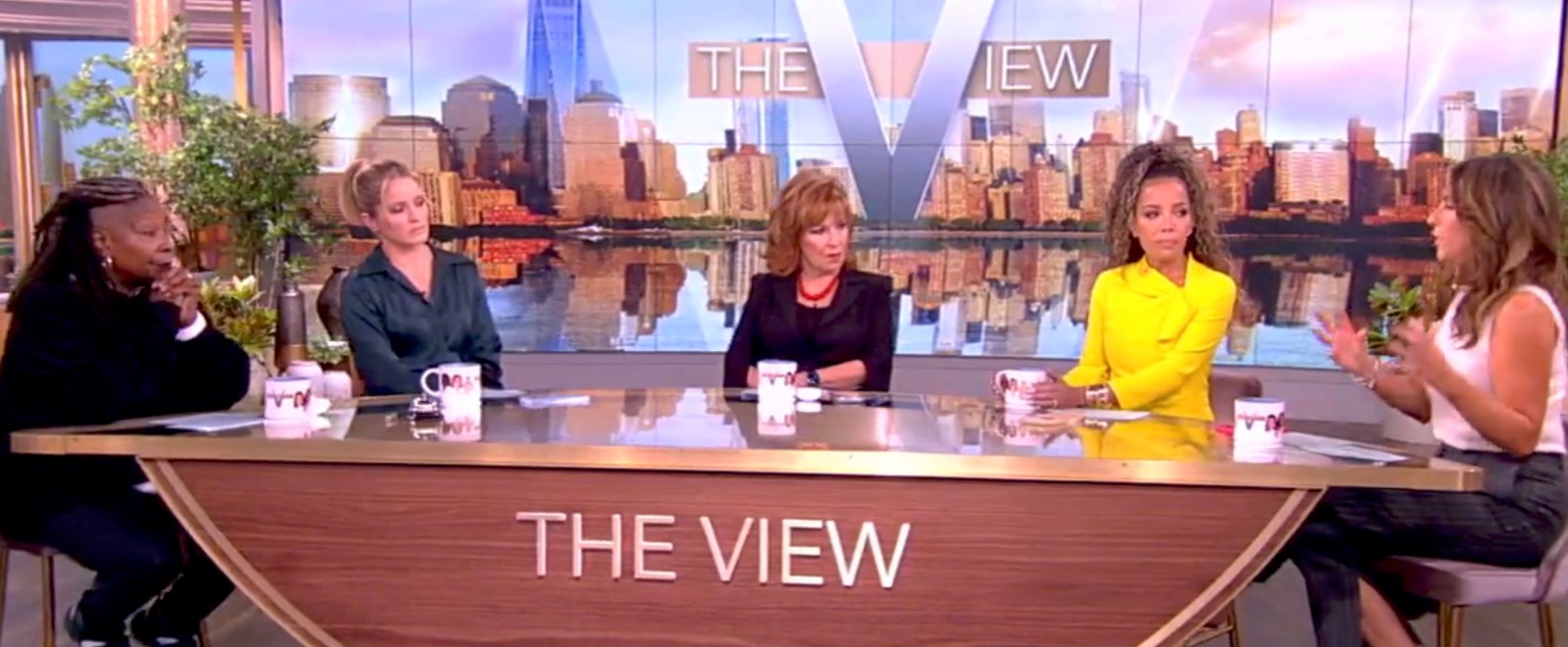 Will Smith and Jada Pinkett Smith are proving it's possible to know too much about people most of us have never met.
Pinkett Smith has been promoting her new memoir, Worthy, by revealing so much personal information about her marriage, including that even though they've been separated for seven years, she still calls him "my man."
The View co-host Alyssa Farah Griffin is ready for them to say less. "I actually love celebrity gossip, you guys know it. But this couple, everything I know about them is against my will. There's a line in marriage, we all share about our personal lives, but I would never say something that humiliates, demeans, or shames my husband," she said during Tuesday's episode of the talk show.
While Farah Griffin, Sunny Hostin, and Sara Haines futilely tried to make sense of Will and Jada's relationship, Joy Behar cut through the chatter and joked, "Who's going to take him back first: Jada or the Oscars?" She also said that the memoir makes him look "pathetic," although Hostin prefers "hurt."
Behar also cracked, "You know, this guy played Muhammad Ali. Come on, get in the ring with her. Why would he sit there and just…" She was cut off before clarifying, "Well, verbally. Don't slap 'em. Don't slap anybody again. That's out. No, no slapping. But I mean, he sits there and takes it."
All the hosts sounded Over It, but only Whoopi was already thinking about dinner: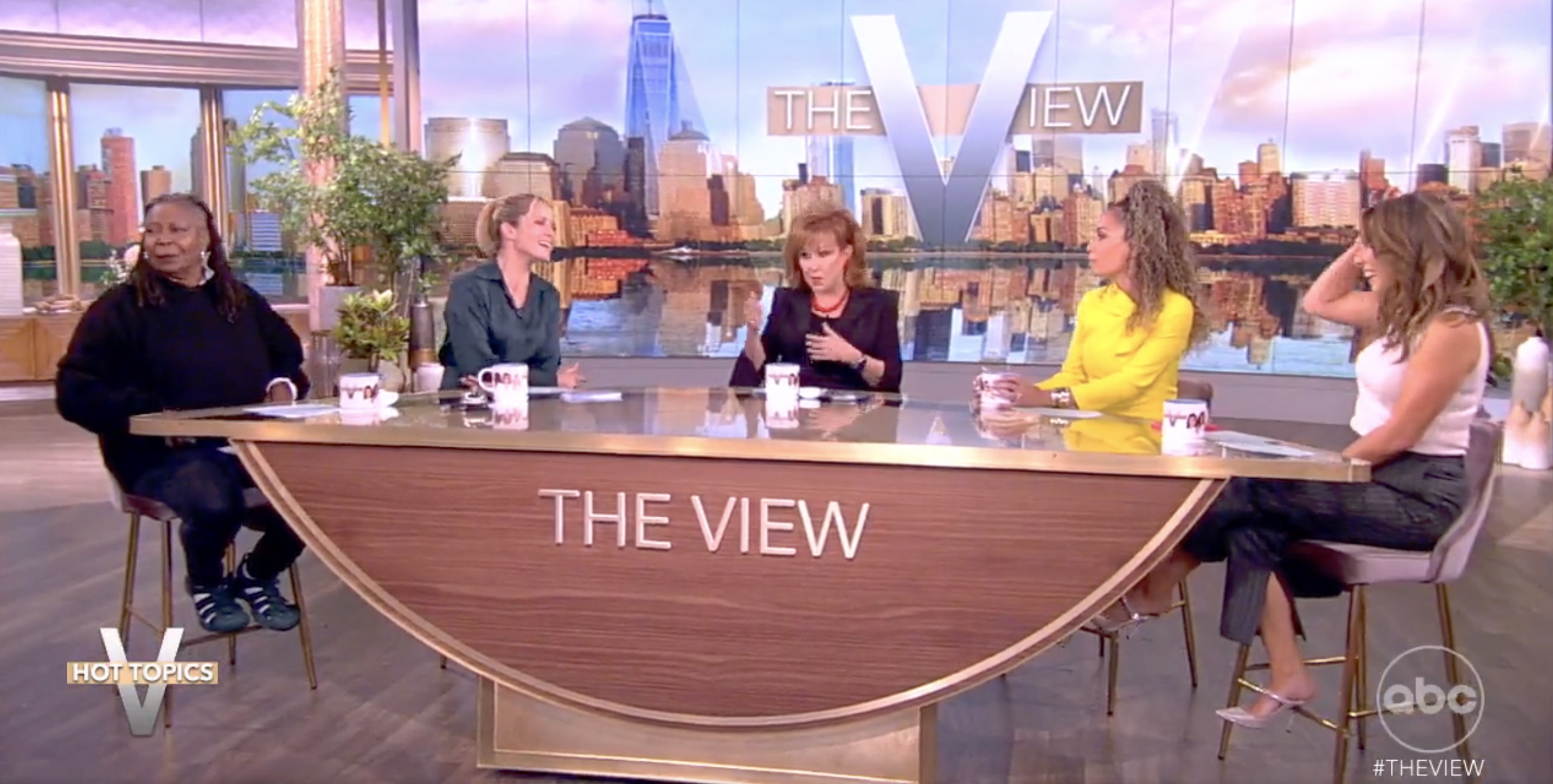 You can watch the clip from The View below.