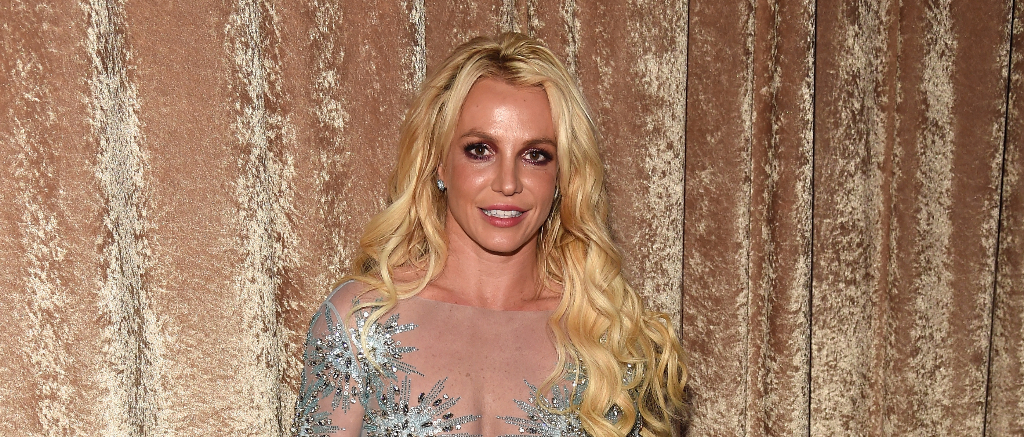 Britney Spears has already been reported to make some shocking claims in her upcoming memoir, The Woman In Me. This week alone, TMZ reported that Spears revealed in the book that she had an abortion with Justin Timberlake and that he cheated on her with another celebrity.
Given that there are likely to be more big reveals about Spears' life in the book, fans and general readers might be wondering how to pre-order it. Here's what to know.
How to pre-order Britney Spears' The Woman In Me
Spears' book is out on October 24. It is currently available to pre-order around the world through a number of vendors, like Amazon, Target, Barnes And Noble, and more. A complete list of options, depending on where you're located, can be found here.
"Over the past 15 years or even at the start of my career, I sat back while people spoke about me and told my story for me," Spears told People Magazine in a cover story to promote the book. "After getting out of my conservatorship, I was finally free to tell my story without consequences from the people in charge of my life. It is finally time for me to raise my voice and speak out. And my fans deserve to hear it directly from me."