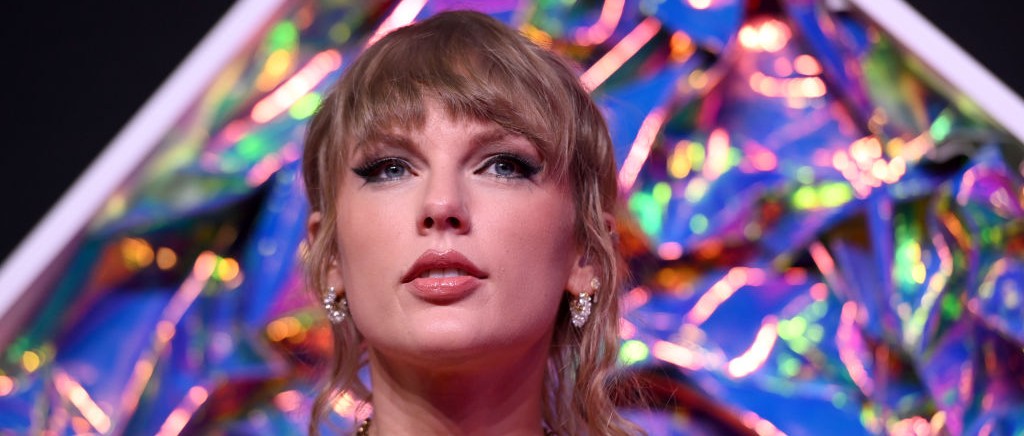 Taylor Swift is gearing up to release her next re-recording with 1989 (Taylor's Version) arriving in just a few days. For those who aren't already aware of its release dates, it will be out in the world on October 27 — 10 days away as of this writing.
"Surprise!!" Swift wrote in the original announcement. "1989 (Taylor's Version) is on its way to you [soon]! The 1989 album changed my life in countless ways, and it fills me with such excitement to announce that my version of it will be out October 27th. To be perfectly honest, this is my most FAVORITE re-record I've ever done because the 5 From The Vault tracks are so insane. I can't believe they were ever left behind. But not for long!"
Compared to Swift's other re-recordings, her new version of 1989 is the first to not include any collaborations. Swift added five new vault tracks of previously unheard songs: "Is It Over Now?," "Now That We Don't Talk," "Say Don't Go," "Suburban Legends," and "Slut!."
As for the next possible re-recorded Swif album to come after 1989 (Taylor's Version), there are only two left: her self-titled debut and Reputation. However, many fans have suspected from easter eggs that the latter will be the next in the release sequence.
1989 (Taylor's Version) is out 10/27 via Republic Records. Find more information here.