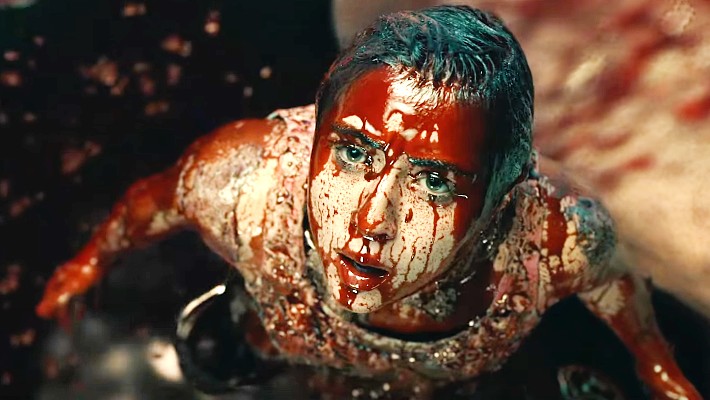 (Spoilers for Amazon's Gen V will be found below.)
It would be unfair to say that Gen V is more character-driven than The Boys, but it is true that the spinoff has unfurled the roots of its characters' agonies in a speedier fashion. Perhaps that's because Gen Z arguably has a clearer vision of humanity's own real-life turmoil, and that lends authenticity to this series' characters, who are being readily embraced by viewers.
The sometimes fun-sized Emma/Little Cricket, portrayed by Lizzie Broadway, already has the audience rooting for her, and following the first handful of Gen V episodes, Deadline reported that WME agency snapped Broadway up as a client. That speaks to her rapidly rising star, but she's not exactly new to Hollywood. Before Broadway threw herself into the wild stuntwork of this series while shrinking and growing (and purging/binging accordingly), she amassed over 20 acting credits. Where else can Broadway be seen?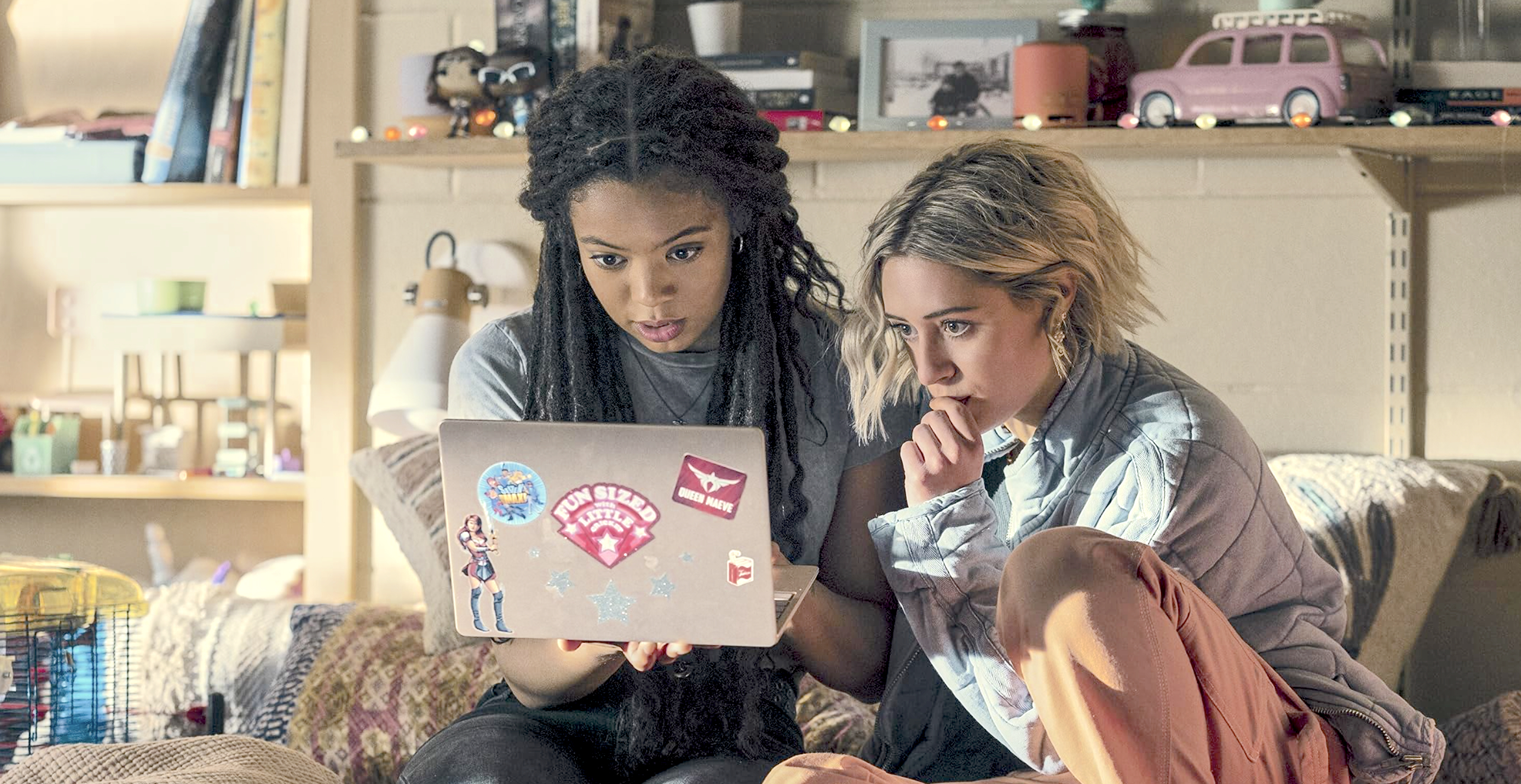 Before Broadway was swapping sizes, she appeared in a long string of one-off TV appearances. Those include the customary tour of procedurals including NCIS and Chicago P.D., along with Shameless. Most recently, she appeared in the Chris Evans/Ana de Armas movie Apple TV+ Ghosted, Peacock's Based On A True Story, oh, and a 2020 American Pie movie.
On the personal-life front, Broadway has been linked to Cobra Kai's Tanner Buchanan, although the couple appears to have split. And we'll simply have to wait and see how much that Emma-Sam relationship develops on Gen V.
New episodes of Amazon's 'Gen V' stream on Fridays.