Some beers fit certain weather. Stouts and porters are warming, robust, and perfect in the cooler months. IPAs with their piney hops and wheat beers with their fruity flavor profiles are often warm month staples. The classic pilsner? It's a beer for all seasons. Known for its flavor profile of sweet caramel malts, honey, and floral hops, the pilsner is the kind of beer that easily finds a place in winter, spring, summer, and fall.
Named for the Czechia city of Plzeň, this crisp, refreshing pale lager was first introduced in 1842 when Pilsner Urquell was launched. In the almost two centuries since its creation, the pilsner has become one of the most popular beer styles in the world. But, even with its massive popularity, tons of lesser-known under-the-radar pilsners deserve your attention.
To find these exceptional undervalued pale lagers, we went to the professionals who brew beer for a living for a bit of help. We asked a few well-known brewers and craft beer experts to tell us the best under-the-radar pilsners you should drink right now. Keep scrolling to see all of their picks and add them to your must-try list.
Birrificio Tipopils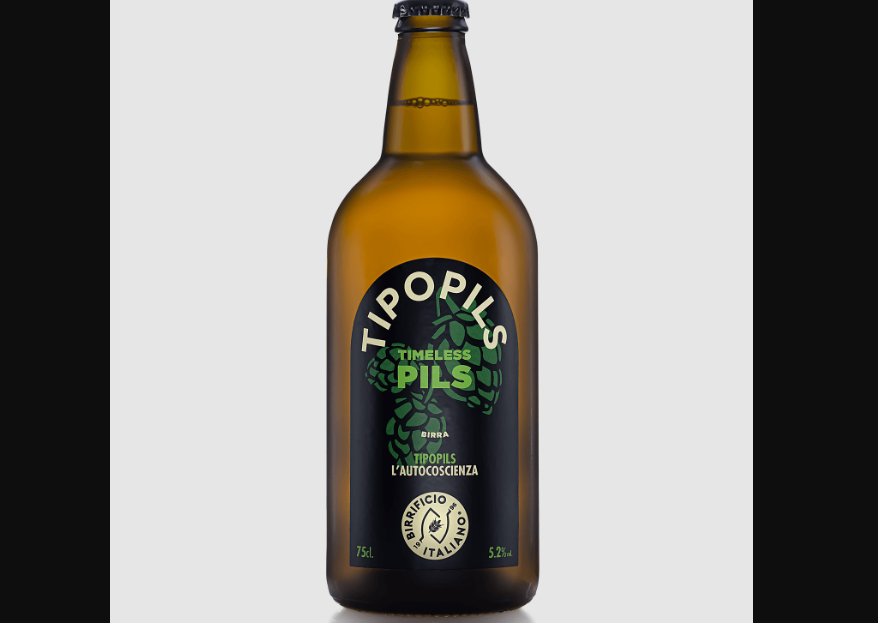 Adam Lukey, head brewer at Eventide Brewing in Atlanta
ABV: 5.2%
Average Price: $6 for a four-pack
The Beer:
My under-the-radar pilsner of choice is Birrificio Italiano's Tipopils. This is the archetypal Italian Pilsner from 1996, born as the first ever dry-hopped pilsner in the world. The Italian Pilsner has risen in popularity as craft beer drinkers tend towards lower ABV "crispy boys." There may be many iterations of the style, but do not be mistaken, this is the original.
Tasting Notes:
Italian innovation and a unique terroir for growing malt near the Adriatic Sea has created a super crisp lager with notes of grass, cereal, and an herbal character from the moderate dry hopping from regional continental hops.
Divine Barrel Czech Pils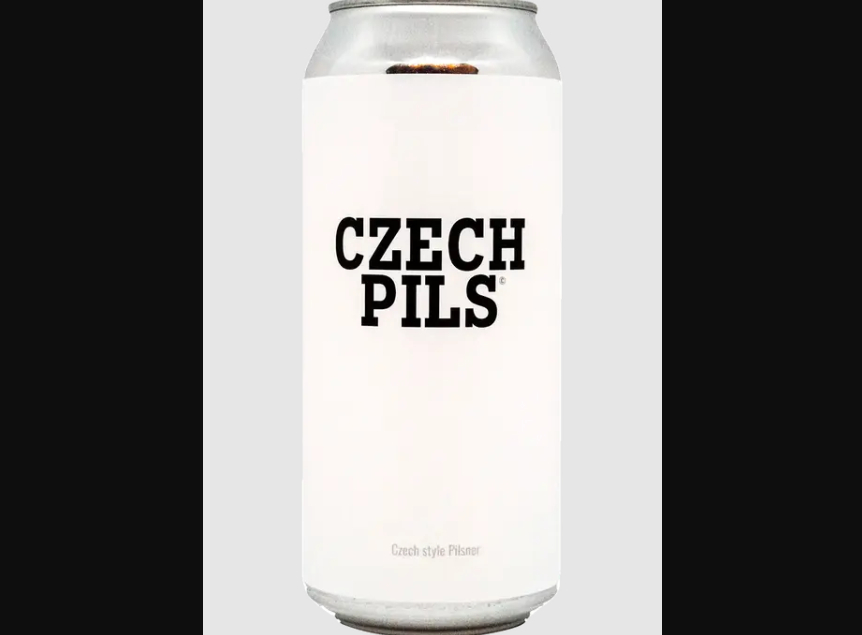 Chad Henderson, head brewer and co-owner at NoDa Brewing Company in Charlotte, North Carolina
ABV: 5.1%
Average Price: $15 for a four-pack of 16-ounce cans
The Beer:
I would recommend Czech Pils by Divine Barrel. This Bohemian-style pilsner is known for its mix of malt sweetness, and floral hops. This refreshing beer was crafted to be enjoyed on a hot summer day, but drinks well all year long.
Tasting Notes:
This epic pilsner stands out for its crispness, harmonious balance between malt and hops, and perfectly dry finish.
Trumer Pils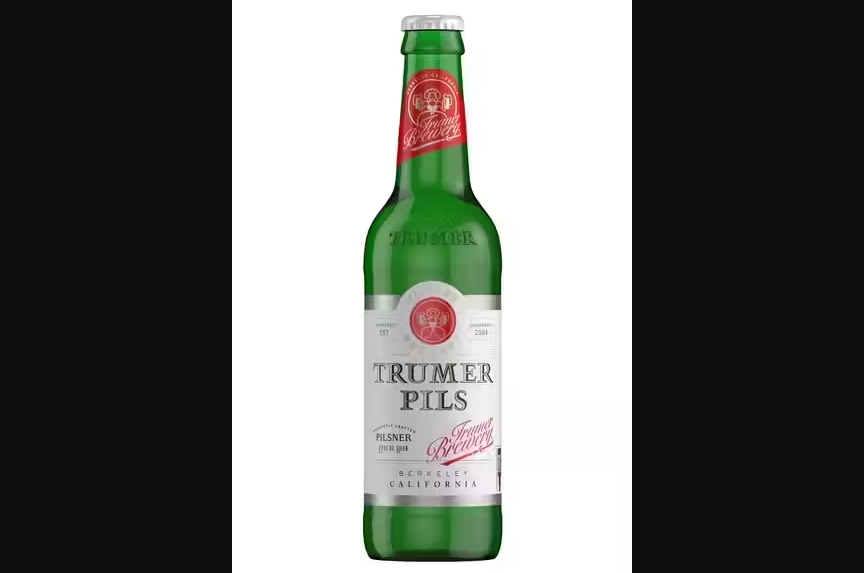 Shaun O'Sullivan, co-founder and brewmaster at 21st Amendment Brewing in San Francisco
ABV: 4.9%
Average Price: $9 for a six-pack
The Beer:
Trumer Pils brewed in Berkeley, California with its lineage to Salzburg, Austria is hands down one of the best pilsners on the market and is definitely under the radar to many drinkers. One sip and it will find a permanent spot in your refrigerator.
Tasting Notes:
Trumer Pils with its bright straw color, snappy flavors, and light sweet malt character has incredible drinkability and at 4.9% ABV is that much more enjoyable. It's my go-to.
Human Robot Hallertau Pils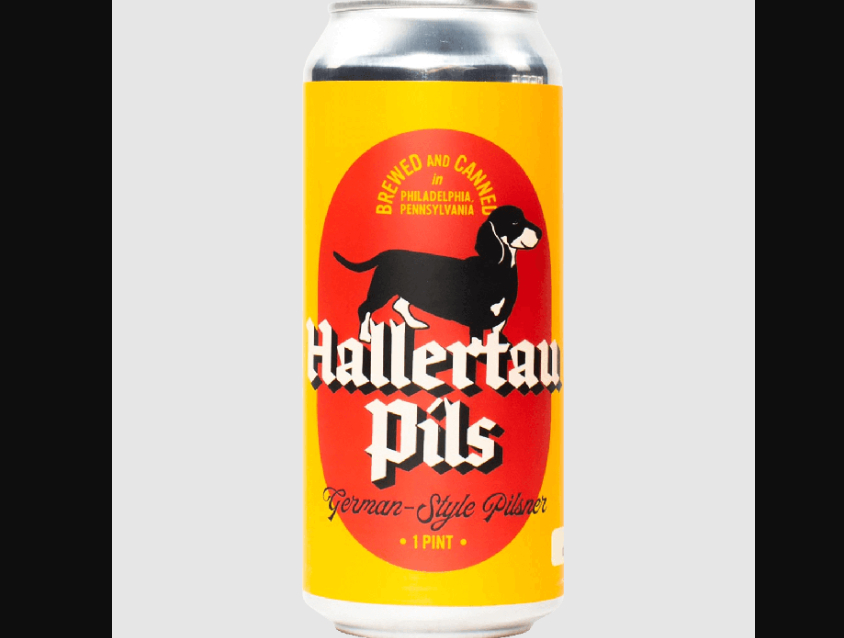 George Hummel, grain master at My Local Brew Works in Philadelphia
ABV: 5.2%
Average Price: $16 for a four-pack of 16-ounce cans
The Beer:
Human Robot Hallertau Pils is without a doubt my favorite local pils and an under-the-radar option for pilsner fans. To me, freshness is the most important part of enjoying this style. Technically pilsner is only available in Plzeň in Czechia, but we still enjoy pilsner-style beers here.
Tasting Notes:
The brew is crisp with a brief toasty malt note. The hops are floral and perfect. It's like having a daydream reverie in a big mound of Hallertau hops. It's become my go-to pilsner.
Austin Beer Garden Industry Pils
Nick Purdy, president and founder of Wild Heaven Beer in Atlanta
ABV: 4.9%
Average Price: Limited Availability
The Beer:
The best pilsner in America is maybe a bit under the radar because it's mostly available at a brewpub called Austin Beer Garden Brewing Co. in Austin, Texas. Their Industry Pils is the first thing I look for when I'm in Austin and the first thing I ask anyone to bring if they are coming to Atlanta from there.
Tasting Notes:
Order this beer if you ever find yourself in Austin or see it canned anywhere. It's the perfect crisp, dry, bitter, and crackery German-style pilsner (and has won GABF Gold for it).
Hot Plate Fellini
Matthew Steinberg, co-founder and head brewer at Exhibit A Brewing in Framingham, Massachusetts
ABV: 5.5%
Average Price: Limited Availability
The Beer:
Fellini is a 5.5% ABV Italian-style pilsner from Hot Plate Brewing in Pittsfield, Massachusetts. Dry-hopped with Saphir hops, it's known for its floral, crisp, clean flavor profile that will leave you craving another immediately.
Tasting Notes:
This unfiltered pilsner is light and crisp with an herbal aroma. The dry hop leaves a nice bitterness on the finish. It's easy drinking.
Phase Three Geo
Garth Beyer, certified Cicerone and owner of Garth's Brew Bar in Madison, Wisconsin
ABV: 5.5%
Average Price: $13 for a four-pack of 16-ounce cans
The Beer:
The West Coast pilsner is shining through the industry right now. My go-to is Geo by Phase Three Brewing. This beer takes the best of classic pilsner malt and German yeast to give it the crispness and water-cracker flavor we know and love.
Tasting Notes:
It's courted with Mosaic and Citra hops to give a citrusy herbal, new-age character that differentiates it nicely from a classic pilsner.
Zwei Pils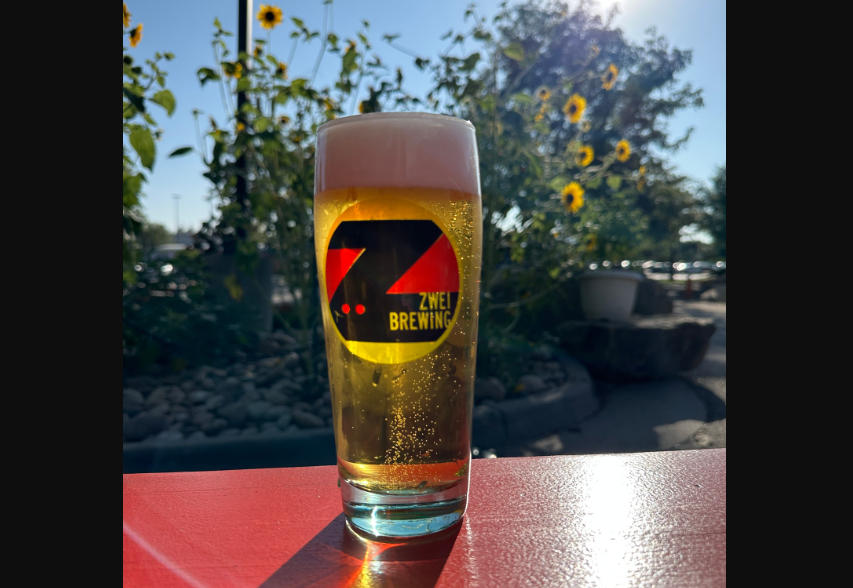 Ryan Pachmayer, head brewer at Yak & Yeti Brewpub and Restaurant in Arvada, Colorado
ABV: 5.1%
Average Price: Limited Availability
The Beer:
Zwei makes a wonderful German pilsner. It's not under-the-radar in Northern Colorado, but you probably won't know of it unless you travel to that area for beer. It's a Bavarian-style pilsner brewed with Hallertau Mittelfrueh hops.
Tasting Notes:
Crisp, fresh, and delicious noble hopping. If you happen to be in Fort Collins, the typical New Belgium tour, Odell visit itinerary is always fun, but make time for Zwei, you won't regret it.
von Trapp Bohemian-Style Pilsner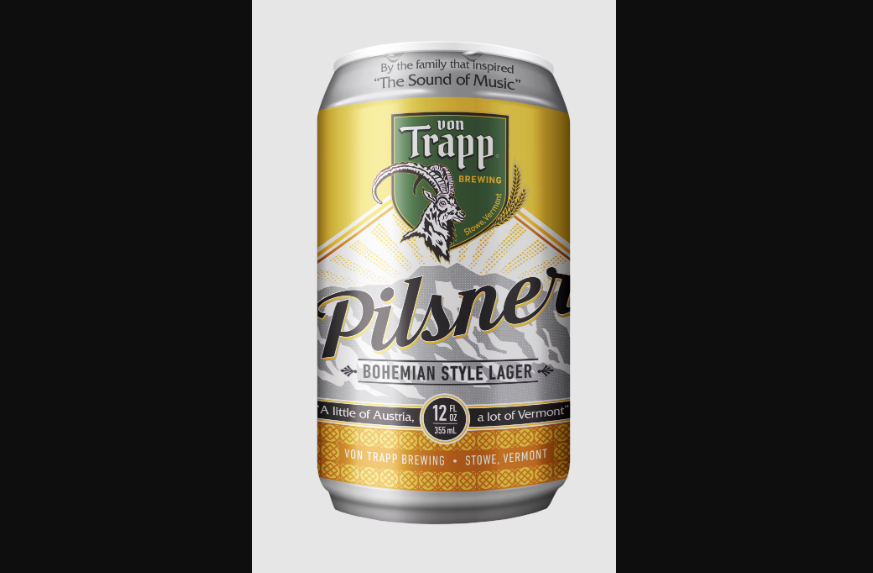 Andrew Hueston, USBG bartender at El Vez in Philadelphia
ABV: 5.4%
Average Price: $11 for a six-pack
The Beer:
My favorite under-the-radar pilsner is von Trapp's Bohemian-style Pilsner. This is the quintessential pilsner, enough said. Made in the classic style of Czechia, it's known for its crisp, easy-drinking flavor profile.
Tasting Notes:
This is a classic Bohemian-style pilsner through and through. Citrus zest, honey, floral, herbal, lightly spicy hops, and a dry finish make for a true thirst-quencher any time of year.
Victory Prima Pils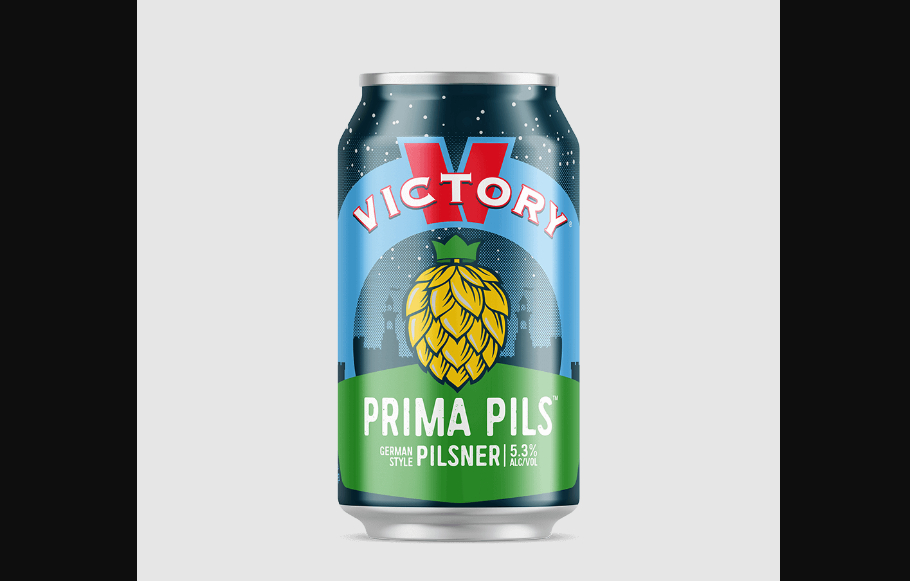 Michael Ng, USBG bartender at Behind The Glass Bartending in Los Angeles
ABV: 5.3%
Average Price: $11 for a six-pack
The Beer:
One under-the-radar pilsner that deserves more recognition is Prima Pils by Victory Brewing Company. Here's why it's an excellent choice and what flavors make it great. It's a remarkable pilsner that often flies under the radar but stands out for several reasons. This beer is a German-style pilsner brewed in Pennsylvania, combining the best of both worlds from the American craft beer scene and traditional European brewing techniques.
Tasting Notes:
What makes Prima Pils great are its vibrant and crisp flavors. It offers a clean and refreshing taste with a pronounced hop character. You'll immediately notice a burst of floral and spicy hop notes that are balanced by a solid malt backbone.