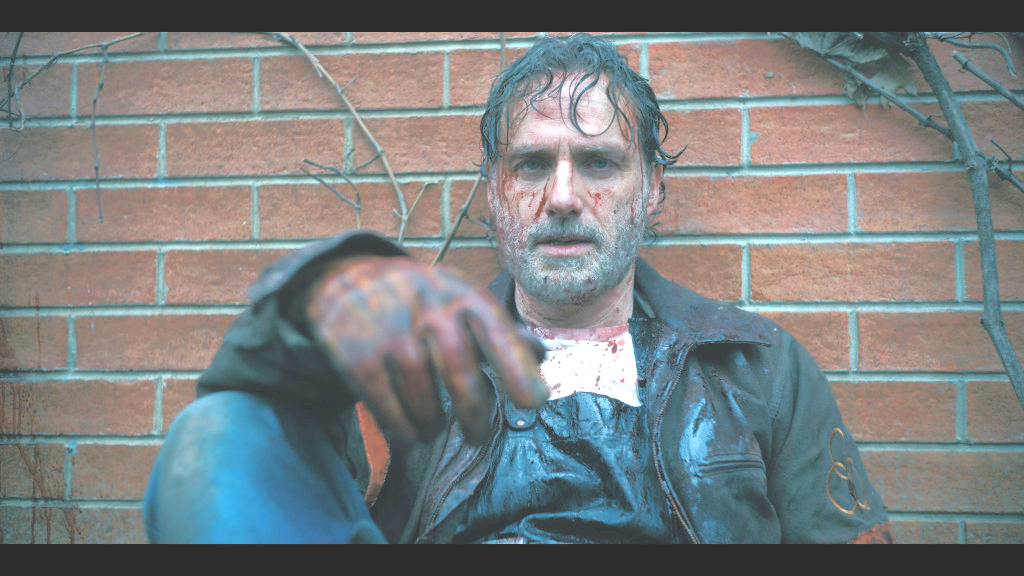 Norman Reedus had one major condition for signing onto The Walking Dead: Daryl Dixon as both the leading man an an executive producer. He insisted upon the return of frequent franchise director Greg Nicotero ("You can't do the show without Greg!") on board in some capacity.
This condition will hopefully translate into Nicotero doing some directing stints on Daryl Dixon Season 2 (The Book Of Carol), but the makeup effects creator was heavily involved with the superior spinoff's first outing. Additionally, Nicotero has his fingerprints all over Rick Grimes/Michonne spinoff, The Walking Dead: The Ones Who Live. Comic Book is now reporting that he's also doing the makeup-effects honors for this next spinoff, too:
"I've been in France while they were developing the Rick and Michonne show. I still supervised the makeup effects from a distance, but I did not [direct]," Nicotero told ComicBook of The Ones Who Live, which began production in New Jersey in February 2023. "I think if I hadn't been in Paris, I probably would have directed on Rick and Michonne, because I know Andy personally had asked me to come and work on the show. But I can't be in two places at once."
Hopefully, yes, Nicotero will be able to step behind the camera on both shows. I am still also crossing fingers that he was the guy who made Norman Reedus' bathwater look exceedingly grungy on Daryl Dixon. The dude had, after all, recently been in the ocean, so there wasn't as much Daryl grime as usual to work with. Let's hear that dish, too!
(Via Comic Book)