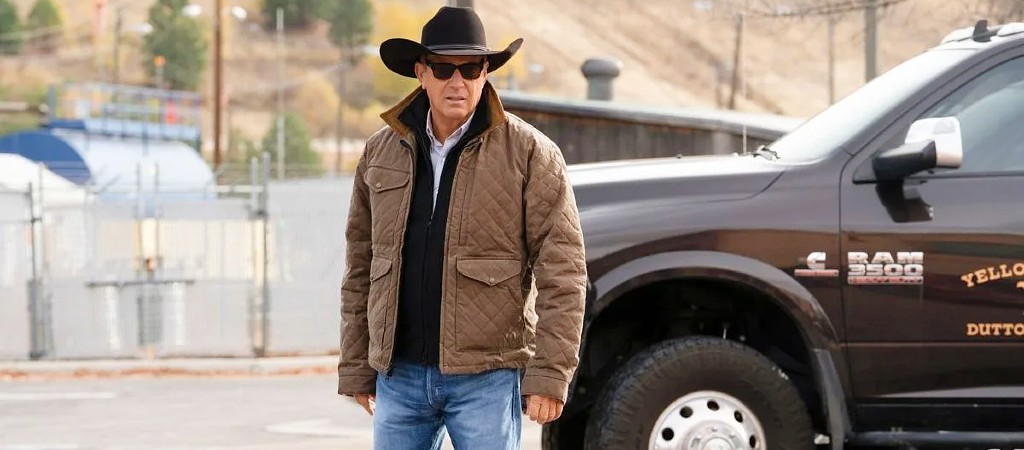 When it comes to pulling in ratings, Yellowstone has been a juggernaut for both streaming and broadcast TV. The Taylor Sheridan-created western series routinely draws record ratings when it airs new episodes on the Paramount Network, and it still continues to be a draw to Peacock, who secured one of the luckiest streaming deals in TV history.
Realizing it had an ace up its sleeve, Paramount Global found a quick fix for CBS's Fall schedule after the dual writers' and actors' strike brought production to a halt in Hollywood. The network would simply air episodes from Yellowstone Season 1 and hope for the best. To the surprise of no one, it was a solid bet, as Yellowstone brought in dynamite ratings despite airing episodes that were over five years old and watered down from their usual profanity and sex-filled escapades.
Naturally, CBS isn't about to rock the gravy train. The network is going to continue plowing through the Yellowstone library by airing Season 2 starting on October 29. Why mess with a good thing?
Season one of Yellowstone, whose cast is headed by Kevin Costner (at least for the already completed seasons) had its CBS premiere on Sept. 17 and has averaged 5.49 million viewers per episode, according to the most current Nielsen ratings for the show. It has consistently been the most watched entertainment show on Sunday nights in the early weeks of the TV season. The network says more than half of the CBS audience — 52 percent, to be exact — is new to the series.
Just like Paramount is no doubt kicking itself for signing a streaming deal with Peacock instead of saving the show for its own Paramount+, HBO has to regret letting the show slip through its fingers. Creator Taylor Sheridan revealed that the premium channel was originally developing the series, but ultimately felt it was too "middle America." Tough break, HBO.
Yellowstone airs Sundays on CBS until it runs out of episodes, apparently.
(Via The Hollywood Reporter)