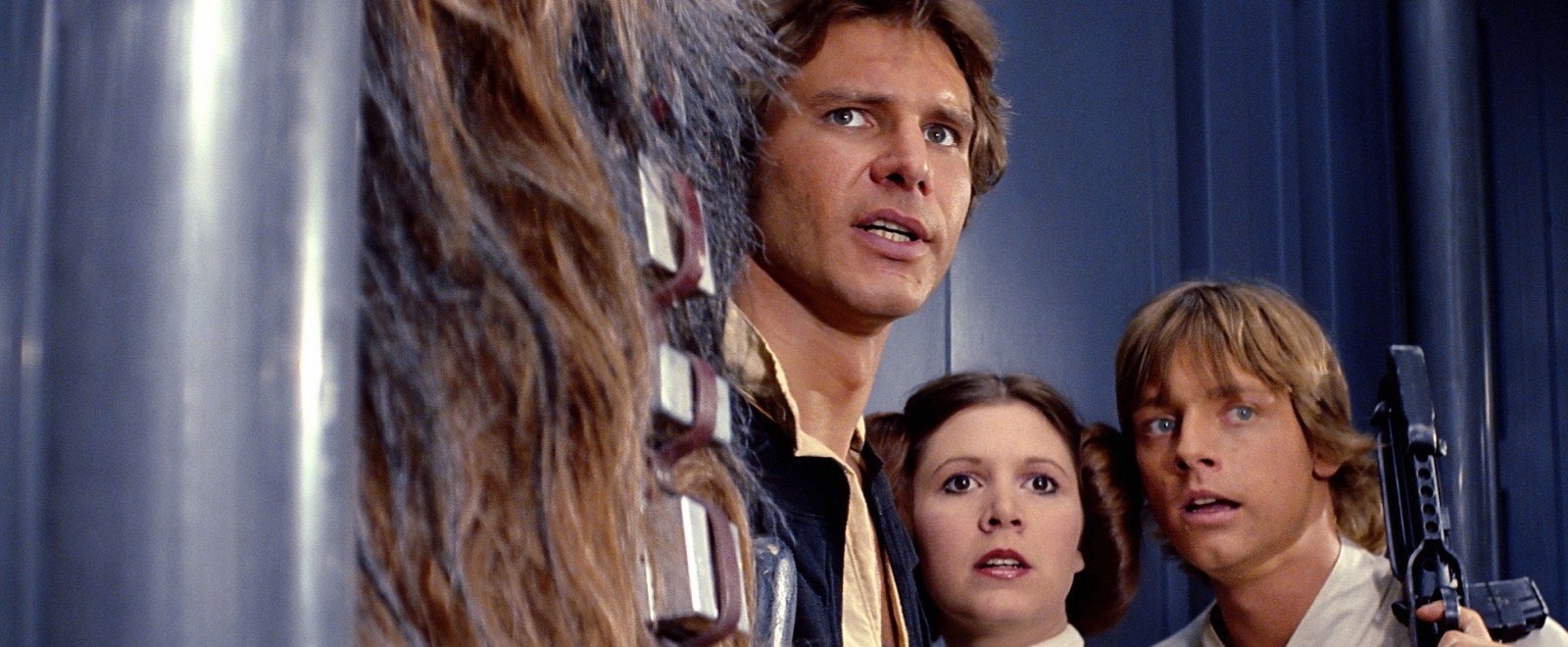 We live in an epoch of reboots and revivals and redos and whatnot. And yet this trend has never quite impacted one of the biggest franchises out there: Star Wars. One series creator George Lucas started his prequels, they've expanded, not started over. But why not start over? That's what Kingsman director Matthew Vaughn is wondering.
In a recent appearance on the podcast Happy Sad Confused, Vaughn was asked about if he'd ever venture over to Lucasfilm, maybe even do one of those films that keep getting delayed or cancelled. What about one of those TV shows that focus on a supporting character? But Vaughn clearly wasn't into any of that.
"For me, doing a Star Wars movie is to play with the characters that I loved," he replied. "So if they said to me, 'Do you want to reboot Star Wars and actually have Luke Skywalker, Solo, Vader, and you do your version of it… That would excite me."
When host Josh Horowitz accused Vaughn of having a "death wish" for arguing that we need a new Luke and Leia and Han and Chewie, Vaughn stood his ground.
"Why not?" he shot back. "Why are these characters so hallowed, from '77, that you can't re-do it for a new audience?"
Vaughn maintained that the TV series, like The Mandalorian and Andor and Ahsoka, are "brilliant," he also agued that Star Wars is really about "the Skywalker family," adding that "that's where I think they've gone wrong, because they've forgotten." He concluded that the franchise "needs an epic new film."
Hey, in a few years the one that started it all is turning a half-century. Maybe it's time for a Luke Skywalker who was born after even the prequels ended.
You can watch Vaughn's Happy Sad Confused appearance in the video below.
(Via The AV Club)