Neil Young has released nearly three dozen studio albums as a solo artist and with other artists throughout his career. Now the "Love Earth" singer's discography is growing yet again. On Friday, October 20, he took to social media to announce that he would share tracks from his vault.
Young's forthcoming album, Before & After, is slated to be dropped on December 8. In a statement he teased what fans can expect from IT. "The feeling is captured, not in pieces, but as a whole piece — designed to be listened to that way," he wrote. "This music presentation defies shuffling, digital organization, and separation only for listening. That says it all."
Although Before & After will feature several reworked versions of some of Young's more obscure songs, he guarantees fans will enjoy it. "Sometimes buried by hits, these are songs from my life 1966-2022, newly recorded, in a music montage with no beginnings or endings," he wrote on X.
View the official artwork and tracklist below.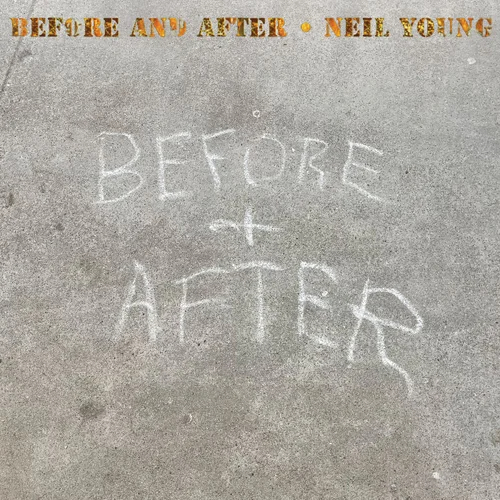 1. "I'm The Ocean"
2. "Homefires"
3. "Burned"
4. "On The Way Home"
5. "If You Got Love" (Previously Unreleased)
6. "A Dream That Can Last"
7. "Birds"
8. "My Heart"
9. "When I Hold You In My Arms"
10. "Mother Earth"
11. "Mr. Soul"
12. "Comes A Time"
13. "Don't Forget Love"
Before & After will be available for purchase in four formats: vinyl LP, clear vinyl LP, Blu-Ray disc, and CD. Before & After is out on 12/8 via Reprise Records. Find more information here.
Neil Young is a Warner Music artist. Uproxx is an independent subsidiary of Warner Music Group.