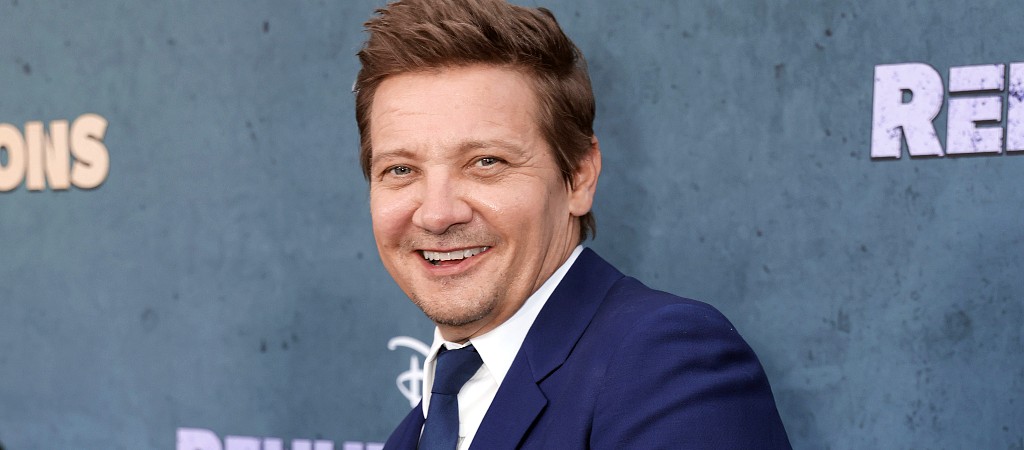 Jermey Renner did not have a great start to his 2023. On New Year's Day the acclaimed actor and MCU stalwart was the victim of a freak accident involving a snow plow, which ran him over. That resulted in blunt chest trauma and 30 broken bones. He's been recovering ever since, but he's clearly in good spirits, enough that the incident has inspired him to record some new songs.
"A collection of music we wrote about different milestones in my journey of recovery since Jan. 1 this year," Renner wrote on his Instagram feed. The collection is called Love and Titanium, and he describes it as being
"painful, deeply healing, and ultimately cathartic for me to create."
It's not clear when Love and Titanium will be released, though in his post Renner included the word "Soon."
On top of his acting duties, Renner has released two albums, both in 2020: The Medicine and Live for Now.
Since his accident, Renner has used social media to keep people updated on his progress, which includes extensive physical therapy. He's also used the album's title in interviews. During a chat with ABC News back in March, he said, "I've lost a lot of flesh and bone in this experience, but I've been refueled and refilled with love and titanium."
The following month, during the premiere of his Disney+ show Rennervations, he was able to walk down the red carpet with the use of a cane. Despite all the pain and suffering it's caused him, Renner has refused to get rid of the offending snow plow.
(Via Variety)