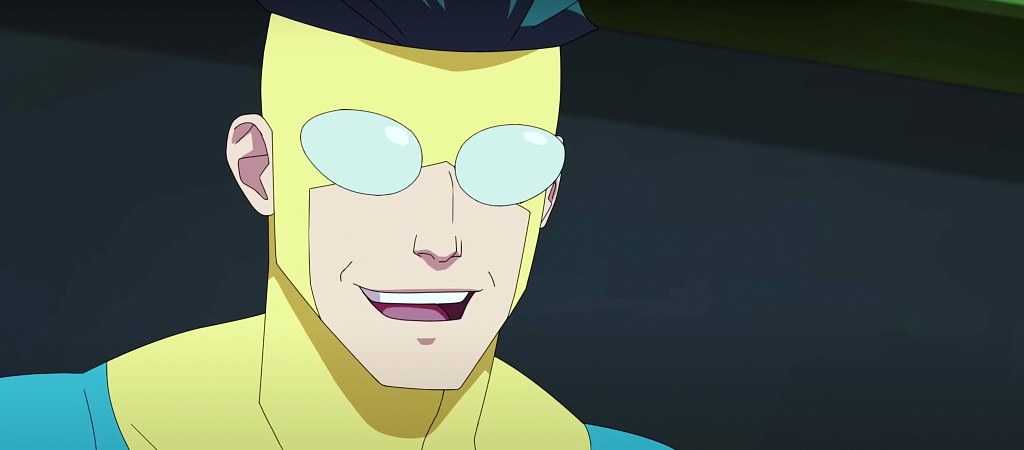 It's been two-and-a-half whole years since the first season of Invincible. The Amazon cartoon — about the son of the world's mightiest superhero — dropped a special over the summer, and it's second season is right around the corner. But there's a catch: said season is going to be split in two. But that doesn't mean there will be a ton of forthcoming episodes, as has happened with The Sopranos and Breaking Bad. In fact, how many new Invincible episodes will there be total?
The answer: eight. That's not a huge number, and what's more, fans will have to put up with meager pickings: Only four episodes will air in 2023, with the next quartet saved for the following year.
Amazon has not formally give a reason for splitting up the season, the likely culprit is the ongoing SAG-AFTRA strike. That may have kept voice stars Steven Yeun, Sandra Oh, and J.K. Simmons away from the recording booth.
Another possible reason is Amazon hopes to spread out new content, as the film and television industry has been partly on hiatus since the WGA strike began in May.
When it returns, Invincible will continue the story of teenage Mark Grayson (Yeun), who has reached the age when his superpowers kick in, allowing him to follow in the footsteps of his super-powered dad (Simmons). Alas, their relationship goes south, although the second season will reportedly not make their fall-out the primary focus.