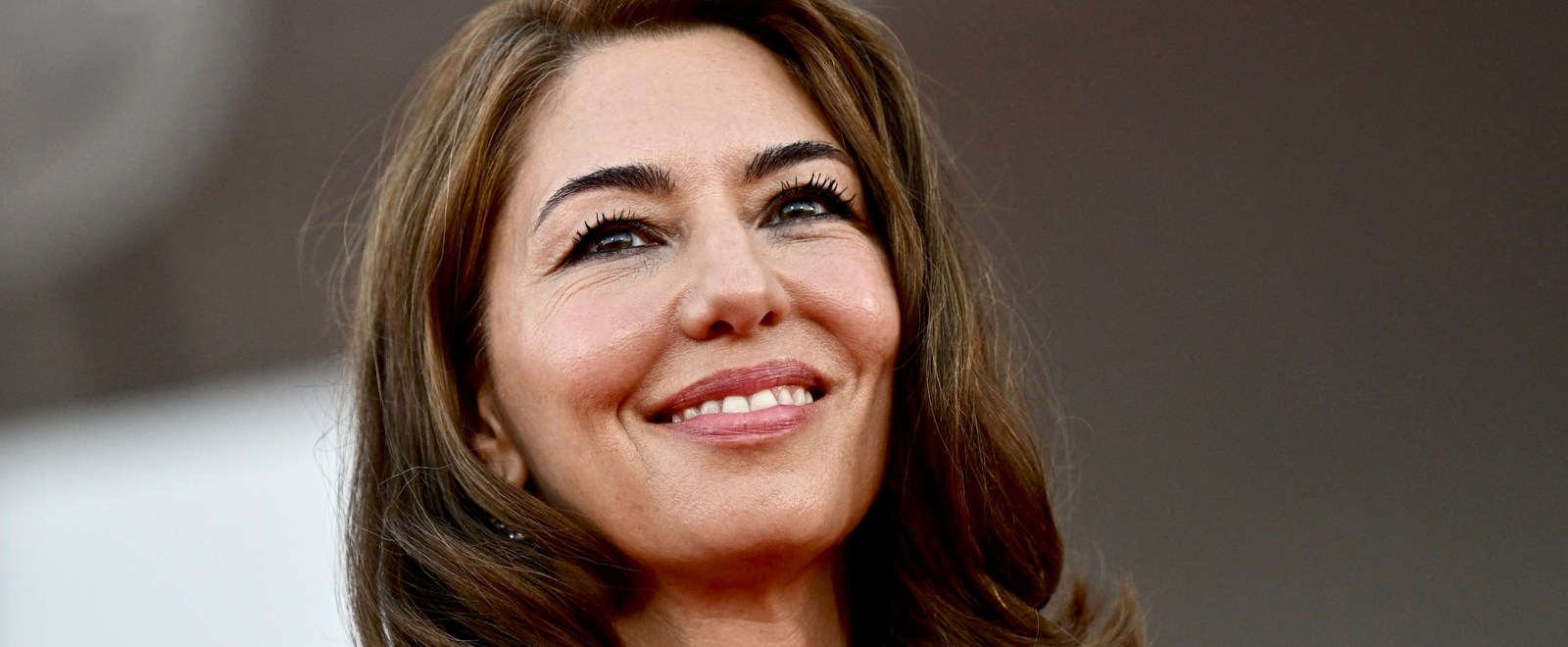 Sofia Coppola has accomplished so much — writing and directing The Virgin Suicides, Lost in Translation, and Marie Antoinette; appearing in all three Godfather films; guest starring as herself on What We Do in the Shadows — that she forgot she was in one of the biggest movies of all-time.
The director was speaking with Rolling Stone about her new film, the Priscilla Presley biopic Priscilla, when her role as one of Padmé Amidala's handmaidens in Star Wars: Episode I – The Phantom Menace came up. "I forgot about that," she replied. Keira Knightley can relate.
Coppola also revealed that she was considered to direct the final Twilight movie, The Twilight Saga: Breaking Dawn – Part 2. "We had one meeting, and it never went anywhere. I thought the whole imprinting-werewolf thing was weird. The baby. Too weird!" she said. Poor Renesmee, poor poor hideous Renesmee. Coppola continued, "But part of the earlier Twilight could be done in an interesting way. I thought it'd be fun to do a teen-vampire romance, but the last one gets really far out." That's why it's the best Twilight movie (mostly for one insane scene), but it would have been an odd fit for Coppola.
Priscilla, which stars Cailee Spaeny and Jacob Elordi as Priscilla and Elvis, opens in theaters on October 27th.
(Via Rolling Stone)