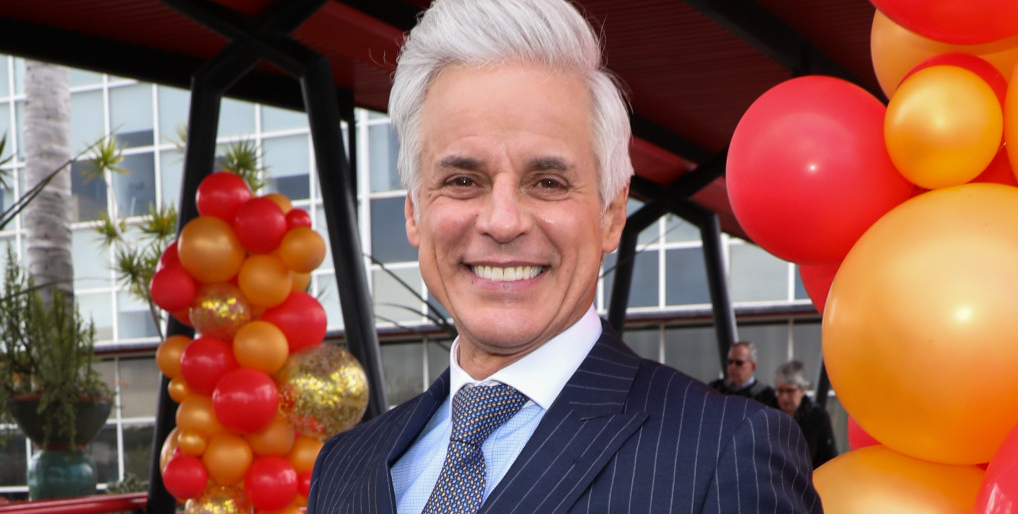 People cannot get all of their required contemporary drama from prime minister antics. Thankfully, soap operas have been here to fill that void (and provide blood feuds) for several decades, and the long-running The Young And The Restless has been doing the thing with largely the same actors for almost all this time. Star Christian LeBlanc has been playing Michael Baldwin since the 1990s, and boy, this character has undergone a massive transformation.
Not to mention a redemption arc that doesn't feel possible in reality, but hey, that's Genoa City life for you. As a character, Michael Baldwin actually endured a cancer battle, too, and in an eerie twist, LeBlanc suddenly found himself facing the same fate. However, he might have never known what was happening until it was too late if fans hadn't noticed a telling sign. As LeBlanc told New Orleans CBS affiliate 4WWL, viewers told LeBlanc, "Your eye's a little Jim Carrey that way." Here's more via EW:
When LeBlanc first started experiencing symptoms on set, he wasn't sure what the issue was.

"They put my wedding ring on, Lauren and Michael's wedding ring, and I put my hand down and the ring fell off without friction," LeBlanc remembered. "I said, well, what an odd thing. My nose started bleeding on set. Sometimes this eye kind of got a little wonky, because there was a tumor in the sinus cavity. If I hadn't gone in for an eye exam, it might have progressed more. It's a very fast cancer and that is the danger of it."
Fortunately, that fast-moving cancer is now in remission, and both Christian LeBlanc and Michael Baldwin will live to talk to other characters while facing into the camera another day. Many more days, actually. Whew.