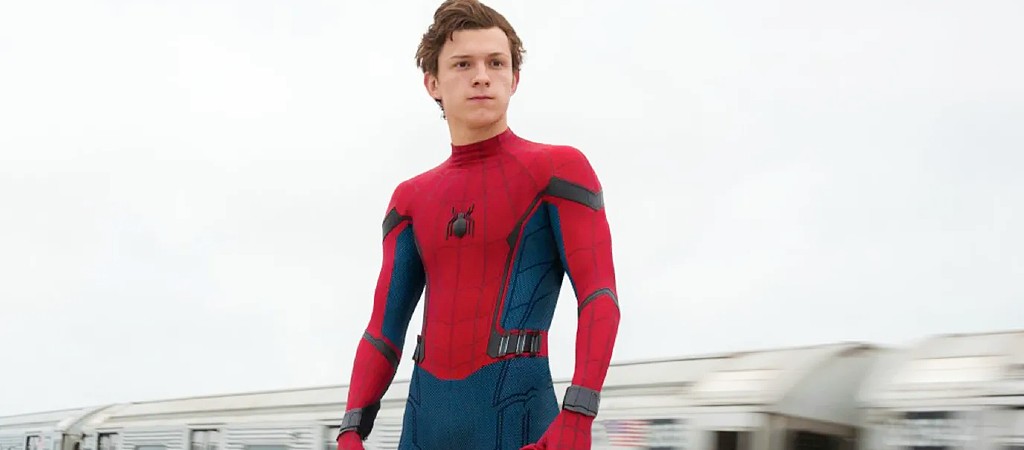 Like any good nerd, Marvel fans pay close attention to the details in the MCU films, and there's been one mistake that's been bothering them for over six years now.
During an early scene in Spider-Man: Homecoming, a timecard that reads "8 Years Later" shows up after a scene introducing Michael Keaton's Adrian Toomes and setting him on his path to becoming the Vulture. However, the scene took place in the direct aftermath of the Battle of New York featured in The Avengers movie, which only happened four years prior. Well, Marvel is finally fixing the problem with a Loki twist.
In the newly released book, Marvel Studios' The Marvel Cinematic Universe – An Official Timeline, Miss Minutes is cleverly deployed to explain away the mixup in the Keaton scene.
Via Comic Book:
"Redline alert! Hi again! Adrien Toomes says the Battle of New York was eight years ago, but that event was only four years prior," Miss Minutes smiles on the page. "This one's a real head scratcher for us — I reckon an analyst misplaced the case file."
Miss Minutes is obviously referring to an analyst in the Time Variance Authority (or TVA), the organization tasked with protecting the Sacred Timeline where the events of the MCU take place. However, as Marvel fans know, that timeline isn't exactly in the best of shape thanks to the Loki Season 1 finale, so it fully tracks that there might be some weird "fluctuations" here and there.
(Via Comic Book)