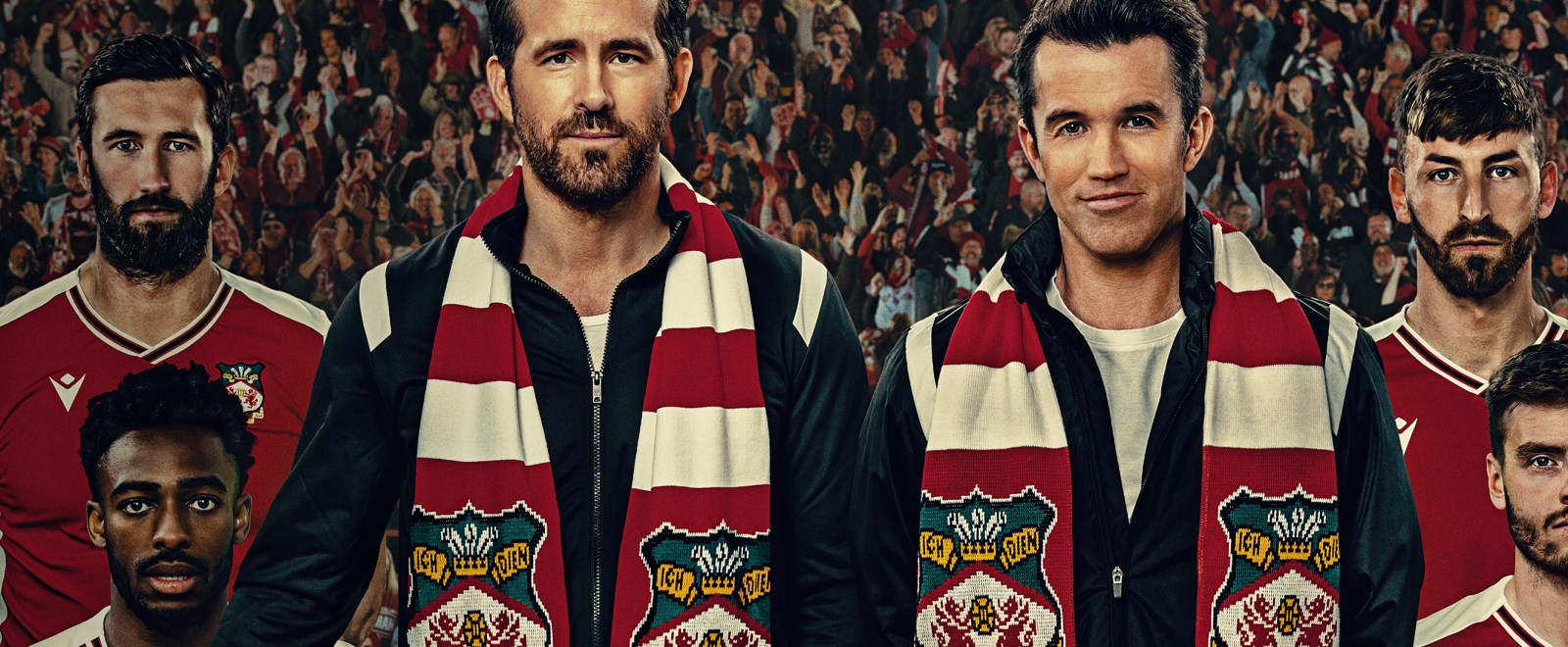 When Ryan Reynolds and Rob McElhenney purchased a football (also known as soccer) team in 2021, it seemed like it was going to be a "just for fun" thing, but then they made a whole TV show about it and now it's almost their entire personalities. And sure enough, the people love it! So they had to come back for more, we all know Reynolds isn't one to say "no" to a sequel. Most of the time.
Welcome to Wrexham is now in its second season of these two actors with no experience whatsoever running an entire Welsh sports team. It seems to be working for them! The show follows the two celebrities as they band together with the small Welsh town to support the long-running football team.
The series airs new episodes every Tuesday on FX. After airing on FX, the episodes become available to stream the next day on Hulu. It's similar to how The Golden Bachelor does it. Every show should be The Golden Bachelor.
As of writing, the first eleven episodes are currently available on Hulu in the U.S. (non-U.S. folks can watch on Disney+). The next two episodes will air on Tuesday and hit Hulu by Wednesday until the season ends on November 14th. There has been no announcement about the future of the show, but it seems like Reynolds and McElhenney are having a lot of fun, so we might see a third season after all.