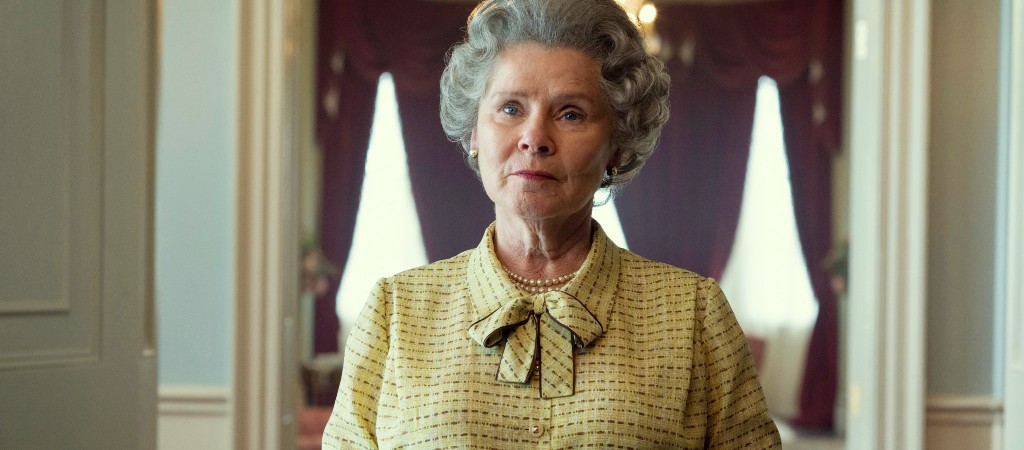 The final season of Netflix's biographical drama The Crown will be split into two parts, a common occurrence these days, with part one landing on the streamer next month, and the second half in December. The entire season will cover 1997 to 2005, and chronicle the lives of Princess Diana as well as Elizabeth and Charles (and Charles's wedding to Camilla) in addition to William and Harry as youngsters.
After the Queen died last year, it almost seemed like a full-circle moment. Allegedly, while developing the initial series, Netflix really wanted creator Peter Morgan to end the show with the death of the Queen…until it had actually happened. He told Variety, "We'd all been through the experience of the funeral," he said. "So because of how deeply everybody will have felt that, I had to try and find a way in which the final episode dealt with the character's death, even though she hadn't died yet." Morgan said they opted not to close the series with her death.
Ultimately, Netflix chief Ted Sarandos said that the series would end in the year 2005. "It was the cutoff to keep it historical, not journalistic," he explained. "I think by stopping almost 20 years before the present day, it's dignified."
Despite the controversies and certain backlash, the show has remained one of Netflix's biggest hits, and Sarandos thinks it was an important story to tell, even for people who don't know much about the Royal Family. "I think it humanized them," he says. "These folks who are by design not relatable, he made them relatable." Now? They are almost too relatable. Maybe we need to know less about them, actually.
The first part of The Crown season six will arrive on November 16 and the second part on December 16.