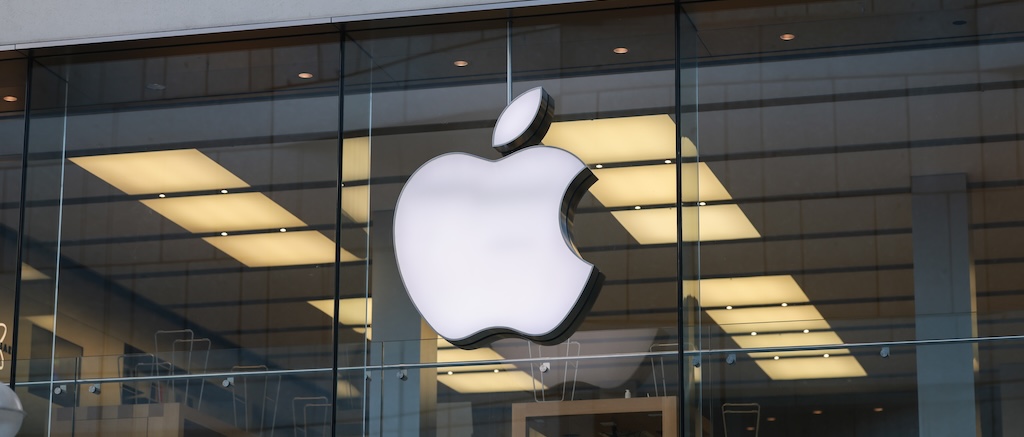 Last week, Apple announced a special keynote event on October 30 titled "Scary Fast." It comes one month after Apple held a keynote for their iPhone 15 models and six months since their latest WWDC. One glance at the calendar and a history check and it becomes clear what this keynote could be about. Over the last five years, Apple has held keynote events in October on three occasions — in 2018, 2020, and 2021. The 2018 and 2021 October keynotes were used to announce new MacBooks among other items. The October 2020 keynotes was used to announce new iPhones and the HomePod mini. The following month, a special event was held to announce the M1 chip.
Keeping that in mind, it's also not out of the ordinary that a keynote event is held a month after a previous one. Apple's iPhone events are usually in September, so an October event in relation to MacBook and/or a new chip should be expected at this point. For 2023, it appears that something really special is on the way from Apple, and according to various reports, that is exactly what's happening.
Here's what we know about the event so far:
Apple Mac Takes Centerstage
On the Apple events page, the company revealed the keynote event will mostly be about the MacBook. The page shows the Apple logo animating into a version of the Apple Mac Finder window.
Scary Fast Is The M3 Chip?
Though the "Scary Fast" tagline is perfect for the Halloween season, it also seemingly alludes to the debut of the M3 chip. Most reports and analysts said M3 chips would not arrive until 2024, but with the announcement of the Scary Fast keynote event, it seems like the chips are on their way. According to Forbes, respected analyst Ming-Chi Kuo agrees. "I believe M3 series MacBook Pro will be Oct 30th media event's focus," she wrote in a post on X. "I previously predicted a launch this year is unlikely due to limited 4Q23 shipments (less than 400-500k units in total)."
Bloomberg's Mark Gurman reports that there will be three new chips announced at the keynote: the M3, M3 Pro, and M3 Max.
The arrival of the M3 chip will not be confirmed until the keynote event, so we'll just have to wait and see if this proves to be true.
New iMac & MacBook Pro
Bloomberg's Mark Gurman reports that a new M3 iMac and a refresh of the high-end MacBook Pro models could be among the new products that debut at the Scary Fast event. A 14- and 16-inch MacBook Pro and a 24-inch iMac are reportedly both set to receive the M3 chip in new models. Gurman also noted that the 13-inch MacBook Pro will not receive the M3 chip.
When Is Apple's 'Scary Fast' Keynote Event?
The Scary Fast keynote event will take place on October 30 at 8pm EST/5pm PST, an unusual time for an Apple event. However, it fits with the spooky and scary theme so why not? Another thing that's unusual to Apple standards is, unlike previous keynotes, this event will not be held in person at its headquarters in Cupertino, California. Instead, it will be an online-only showcase.
How To Watch Apple's 'Scary Fast' Keynote Event?
The Scary Fast keynote will be available to watch on Apple's website on October 30 at 8pm EST/5pm PST.