The best new hip-hop this week includes albums, videos, and songs from Baby Tate, Bas, Wale, and more.
After a few busy weeks, hip-hop is slowing down ahead of the holidays. And while that means slightly fewer big-name releases, it also means more opportunities for indies and underground artists to shine.
Here is the best of hip-hop this week ending October 27, 2023.
Albums/EPs/Mixtapes
Baby Tate — Sexploration: The Musical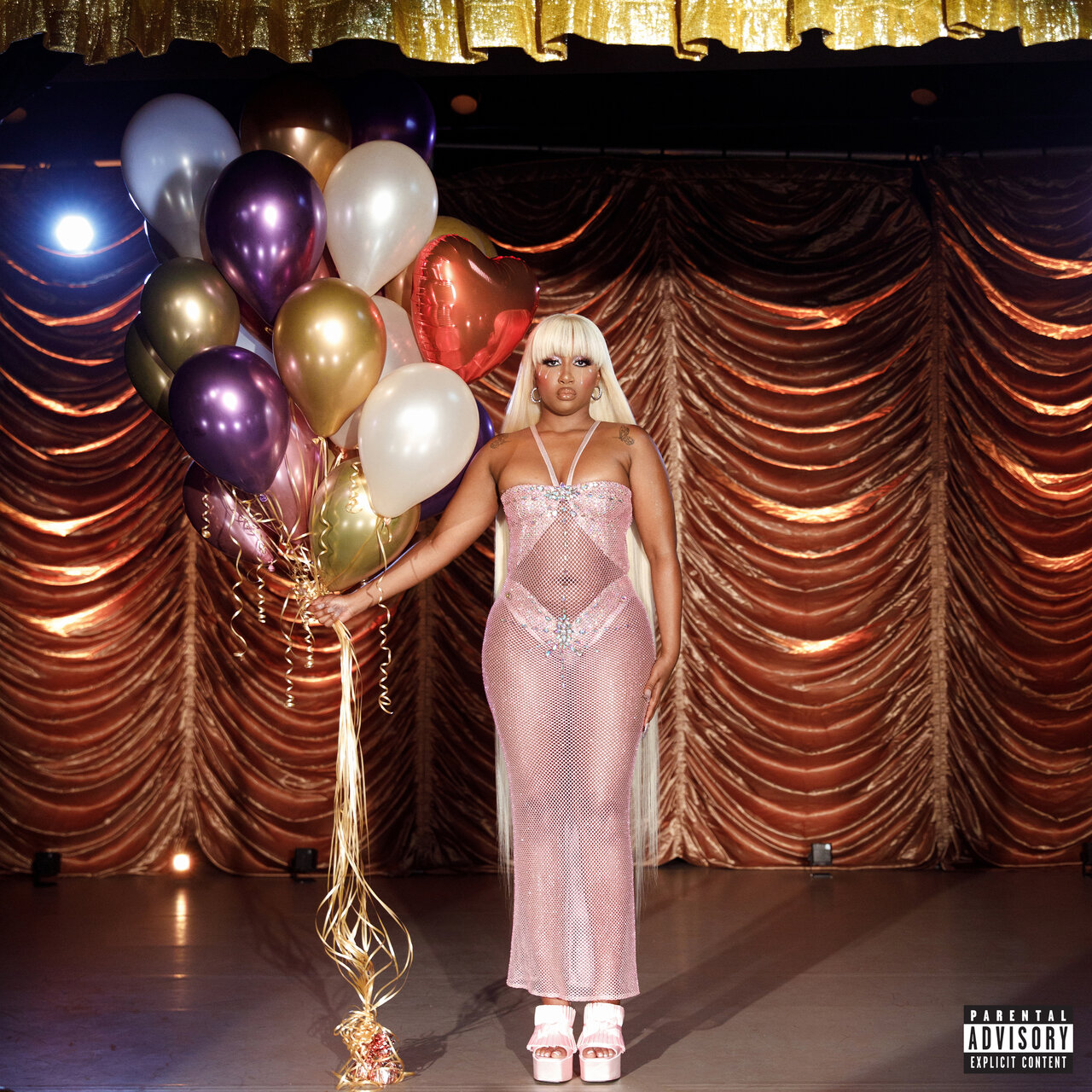 Baby Tate is back after last year's Mani/Pedi with a five-song EP about, well, sex and relationships. Featuring her previously released single "Jersey," Sexploration shares Tate's proclivities and experiments with plenty of musical styles and throwback references.
BabyTron — Megatron 2
The Michigan-bred, self-declared scam rapper releases his fourth(!) project of the year. In addition, the Megatron sequel arrives just a year after the original. I don't know if he can keep up this machine-like pace forever but for now, he's living up to his home state, turning out projects like an auto factory.
Money Man — Croptober
Atlanta's Money Man is three mixtapes deep this year, going for the most part solo for 18 bouncy tracks about the triumphs and travails of the trap life. Of the collection of midtempo street bangers, only one breaks the three-minute mark, making the project a breezy listen from end to end.
Murda Beatz & Shordie Shordie — Memory Lane 2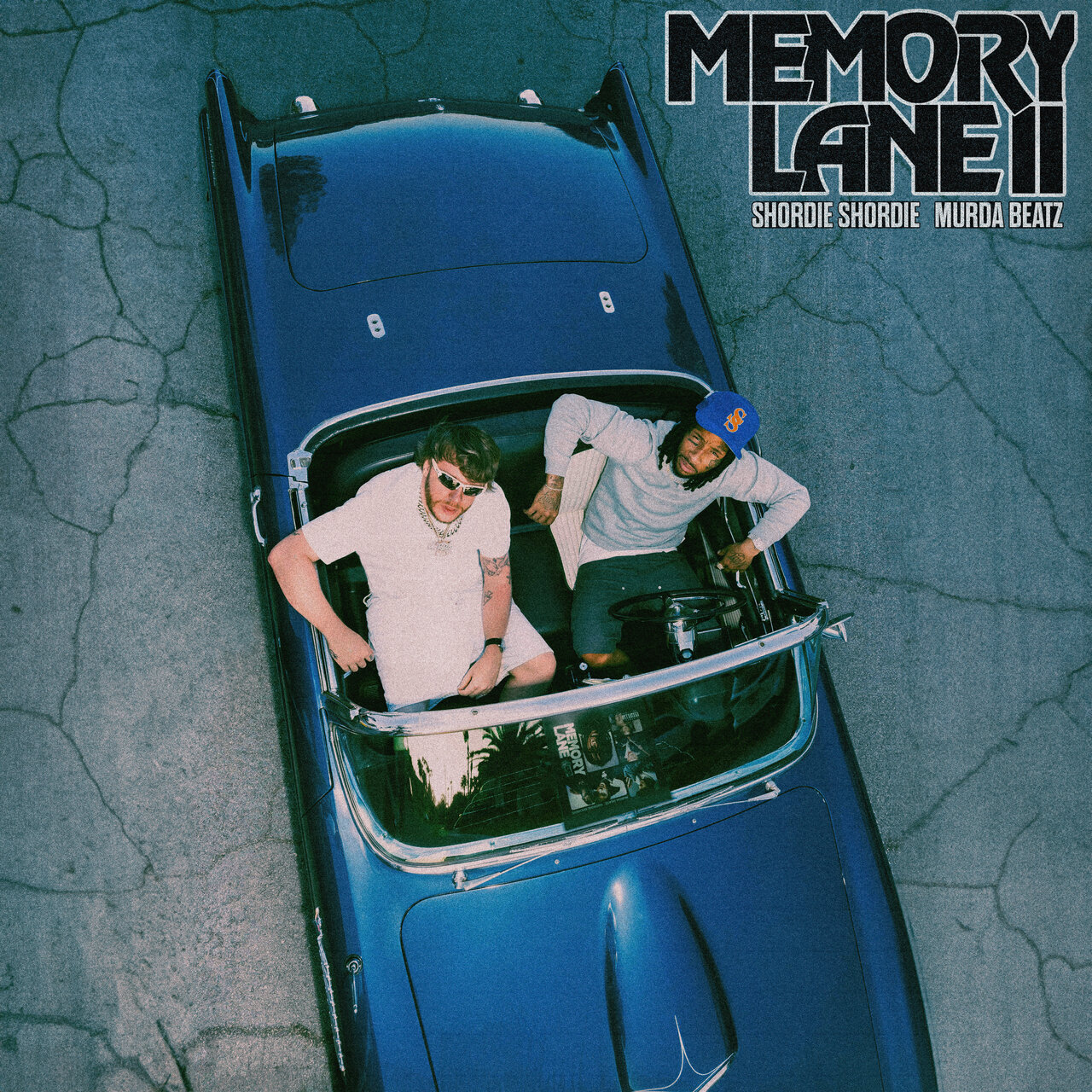 Murda and Shordie's first Memory Lane project was a bit of an overlooked gem in 2021, but hopefully, this return to that creative well can garner a bit more of the notice the first deserved. Murda's beats are proficient backdrops for Shordie's introspective, melodic raps.
Wifisfuneral — Black Heart Revenge 2x`
Wifisfuneral was perhaps unfairly painted with a broad brush due to the SoundCloud rapper explosion in the late 2010s. Despite his associations and aesthetics, he is undoubtedly one of the best pure rappers of that generation, and his latest tape is an effective example of his straight-up rap talent.
Singles/Videos
Bas — "Khartoum" Feat. Adekunle Gold
Named for the capital city of his father's home country, Sudan, Bas' latest single is a peaceful slice of reflective Afropop. Its cheerful vibe is belied by its content, which finds Bas both observing the effects of the war-torn region's violence on its residents and noting the relative silence from American mainstream media in contrast to other conflicts getting round-the-clock coverage. Hmmmm.
Jordan Ward — "NPR Tiny Desk Concert"
I've had an eye on this singer/rapper for a bit and his Tink Desk debut is just another bit of evidence to add to a growing pile of evidence that he's 1. extremely talented, hardworking, and due for a breakout soon, and 2. that others ar also starting to take note.
Mick Jenkins — "Mop"
Young Chicago Authors alum Jenkins has been one of the most consistently productive of that program's high-profile participants. Just this past August, he released his fourth studio album The Patience, which he continues to support with this freewheeling, thoughtful video.
Masego — "You Never Visit Me" Feat. Enny & Wale
Jazz-rap fusion artist Masego updates this standout from his self-titled March album with verses from a pair of fascinating collaborators: fellow DMV native Wale and London rapper Enny. They make for an alchemical connection, elevating the smooth groove with intricate, poetic bars about one-sided love.
Some artists covered here are Warner Music artists. Uproxx is an independent subsidiary of Warner Music Group.