Britney Spears new memoir, The Woman In Me, has been making waves, particularly for the Justin Timberlake sections, which he cannot be thrilled to see. For Halloween, we were bound to see some Britney costumes as fans rallied in support of the eternal pop princess, and the odds of this happening went up with SAG-AFTRA members being disallowed from wearing costumes based upon struck work. Adele could get away with Morticia Addams, but SAG members were told to keep things very generic, like ghosts, or from a realm not depicted by film and TV.
Well, Britney costumes are not off the table, and some of those who didn't choose to dress like Taylor Swift chose to rally in support of Britney instead. This was good timing, too, considering her recent memoir, and both Paris Hilton and Jessica Alba chose to don looks from the "Toxic" video. Hilton went for the flight attendant look and nailed it.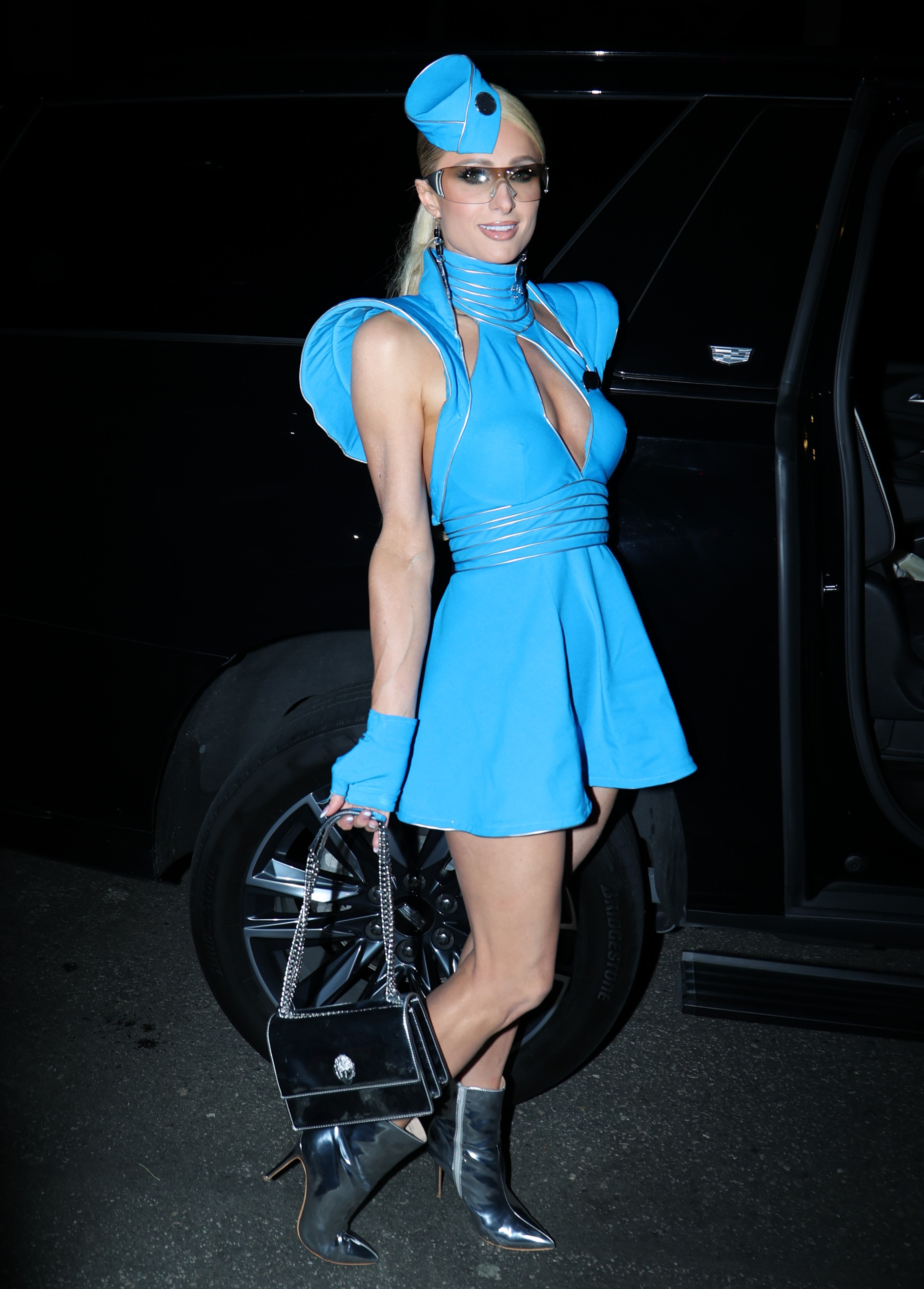 Whereas Alba went for the video's nude bodysuit that's encrusted with all manner of glittery sequins. Really clever tailoring must have prevented any wardrobe malfunctions.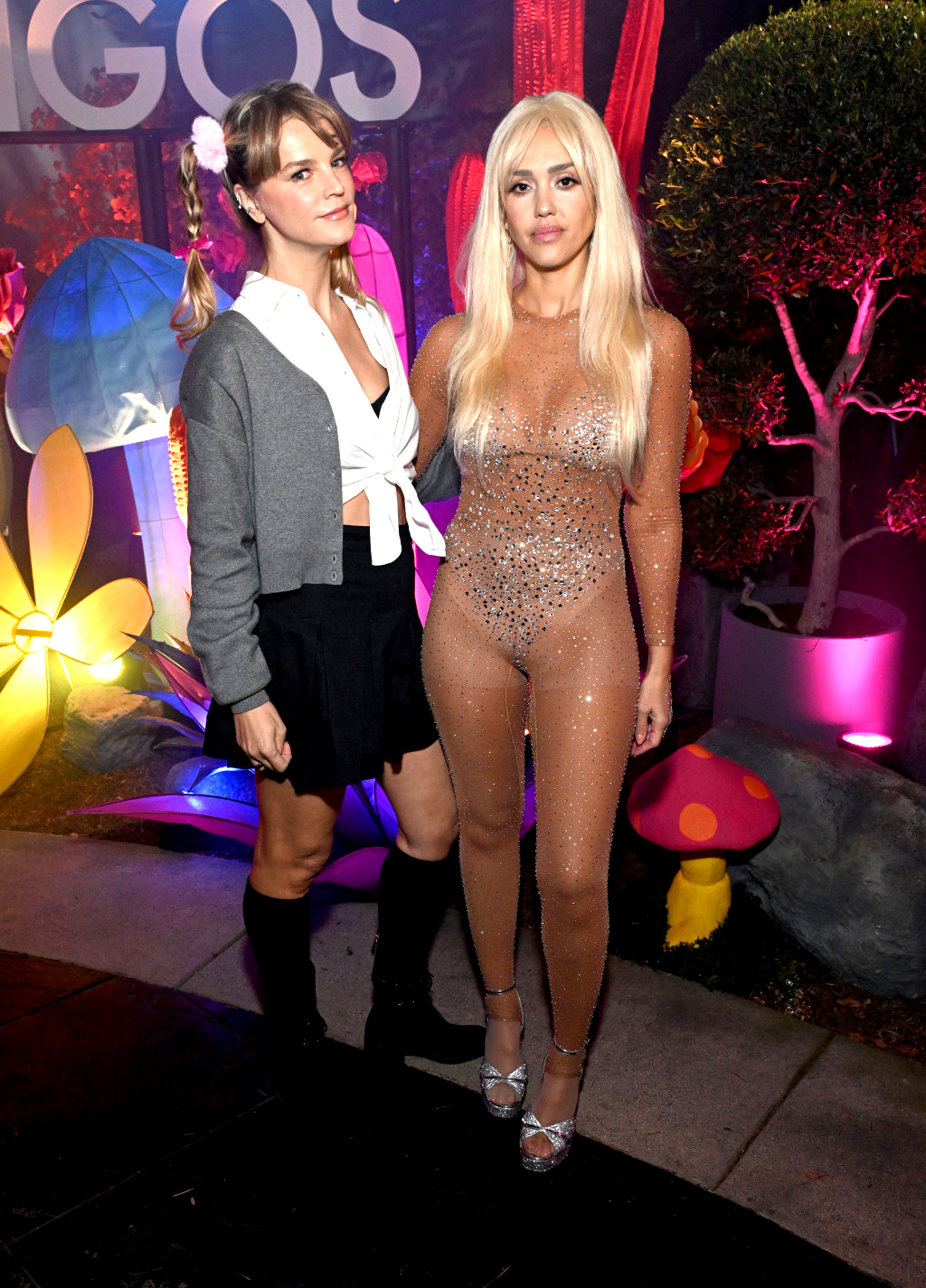 As well, Britney did address her friendship with Paris in the course of The Woman In Me. According to Spears, Paris wasn't "as wild" as she was made to appear during her paparazzi-followed clubbing days. "So much of America dismissed her as a party girl, but I found her elegant," Spears wrote. "[T]he way she posed on the red carpet and always had an arched eyebrow when anyone was mean about her."