MGMT revealed that they have a new album titled Loss Of Life on the way. The band returned to share the first single, "Mother Nature," and a video for it.
The song finds a balance between emotional and gentle, as it details being there for someone who simply needs it — whether that's as a friend or romantic interest.
"I hope the story makes people happy and feel connected to family, friends, and the animal kingdom as well," director Jordan Fish shared in a statement.
As for what to expect on the rest of Loss Of Life, the record spans ten tracks and one collaboration with Christine And The Queens.
"All joking aside (never!), we are very proud of this album and the fact that it was a relatively painless birth after a lengthy gestation period, and are happy to be releasing this baby into the world with Mom+Pop," the band added. "Musically speaking, we are running at around 20% adult contemporary and no more than this, please."
Check out "Mother Nature" above. Below, find the cover art and tracklist for Loss Of Life.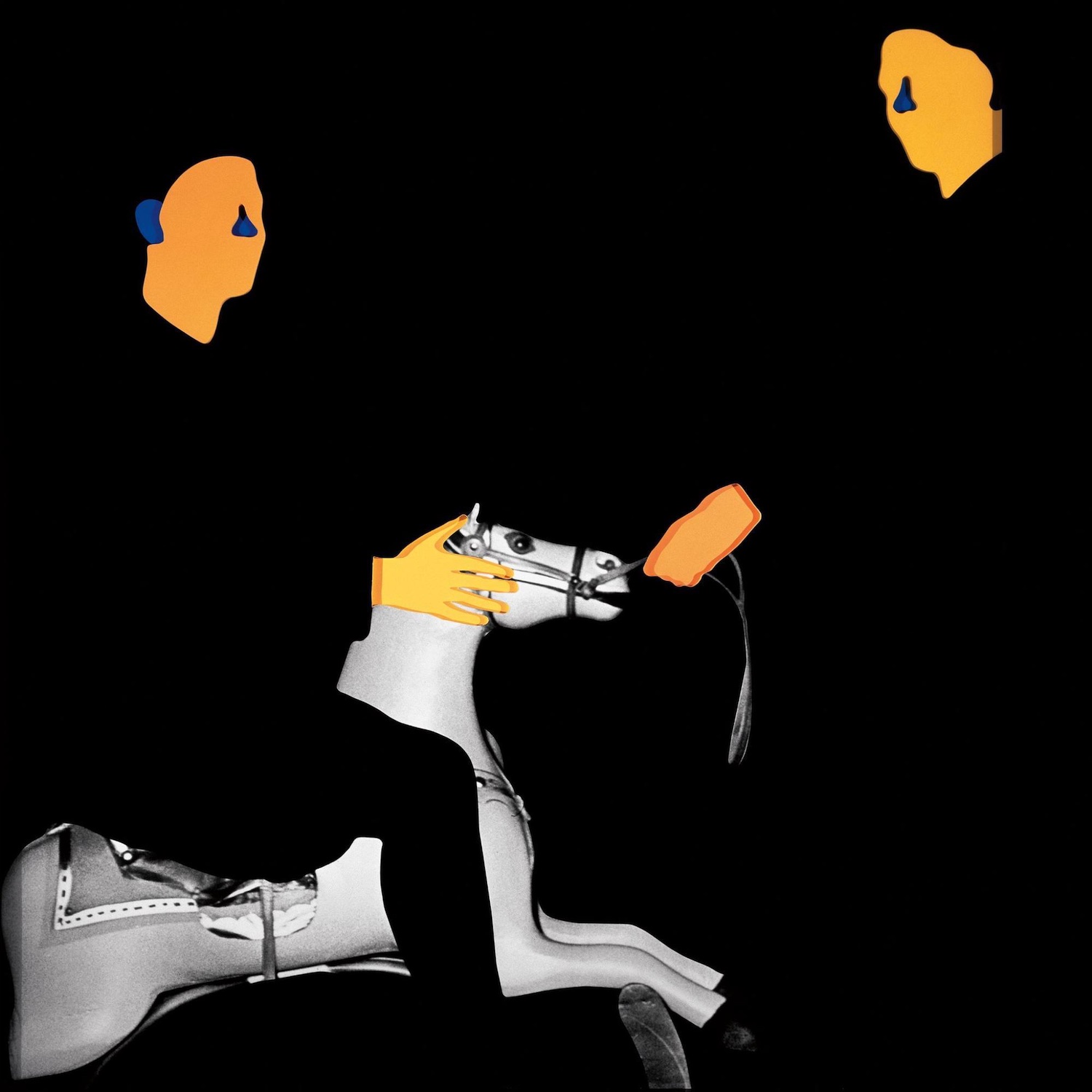 1. "Loss Of Life (Part 2)"
2. "Mother Nature"
3. "Dancing In Babylon" Feat. Christine And The Queens
4. "People In The Streets"
5. "Bubblegum Dog"
6. "Nothing To Declare"
7. "Nothing Changes"
8. "Phradie's Song"
9. "I Wish I Was Joking"
10. "Loss Of Life"
Loss Of Life is out 2/23/24 via Mom+Pop Records. Find more information here.