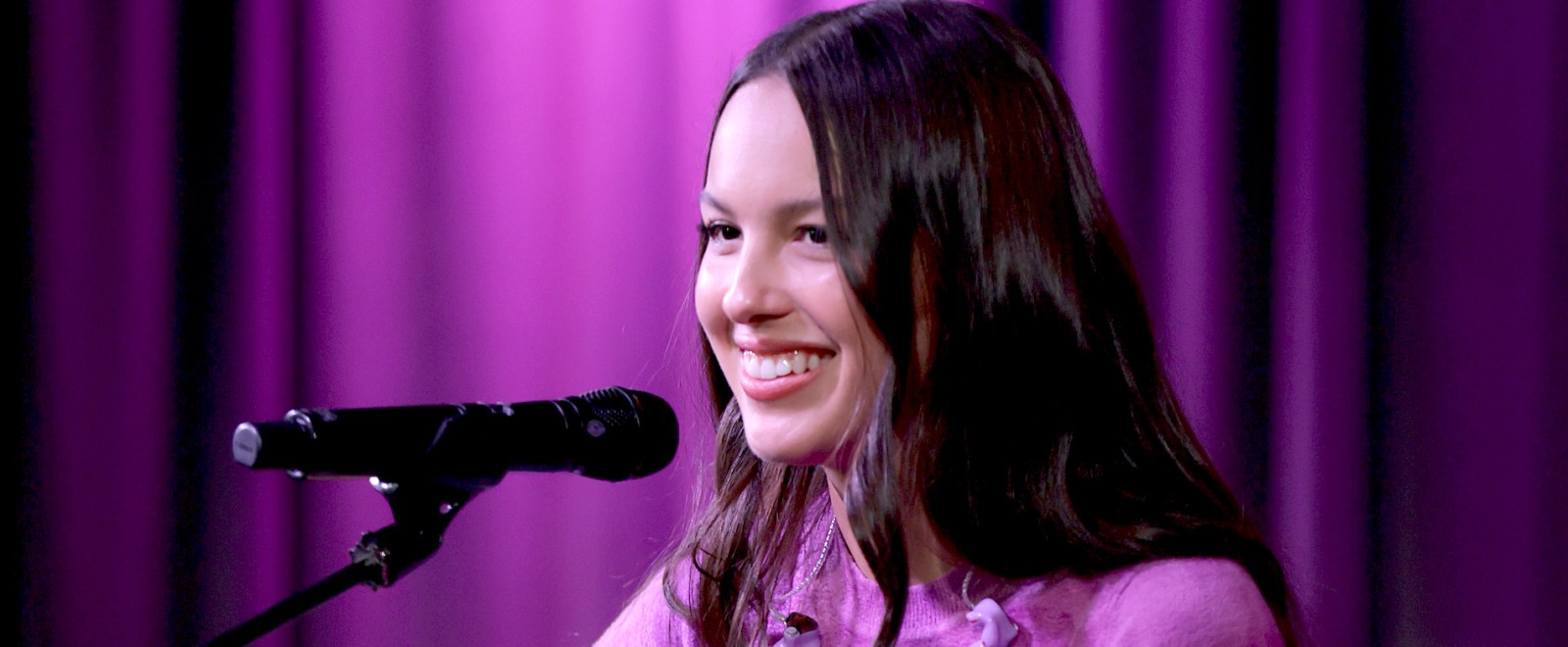 Olivia Rodrigo fans are currently eating (and not just leftover Halloween candy), as the pop star released her second album, Guts, less than two months ago. Still, though, there are theories out there that Rodrigo has a new song coming soon, and the evidence appears compelling.
Is Olivia Rodrigo on the next 'Hunger Games' soundtrack?
In recent days, it has been rumored that Rodrigo will have a song included in The Hunger Games: The Ballad Of Songbirds & Snakes, the latest film in the Hunger Games franchise that's set for theatrical release on November 17.
As for why people might think this, one piece of evidence is that Rodrigo just teased an instrumental snippet of new music on her phone hotline.
There's also the fact that according to reports, Rachel Zegler, who's starring in the upcoming Hunger Games movie, liked Rodrigo's tweet sharing her hotline phone number.
Rachel Zegler seems to confirm Olivia Rodrigo will be on the 'Hunger Games: The Ballad of Songbirds & Snakes' soundtrack after liking a tweet. pic.twitter.com/30v92cSdNm

— Buzzing Pop (@BuzzingPop) November 1, 2023
Furthermore, today (November 1), there are reports that Rodrigo shared a video on TikTok in which she duets the film's trailer. That video is not on Rodrigo's page as of now, but fans on Twitter have captured and re-shared the clip.
hunger games olivia is already iconic pic.twitter.com/e5itWIaW2P

— (@liviesthinker) November 1, 2023
At the moment, of course, nothing has been publicly confirmed, and there's no indication about what the supposed song might be called. Whatever the case, the movie comes out on November 17, so if Rodrigo really does have a song on the soundtrack, expect it to be out in the world by then.