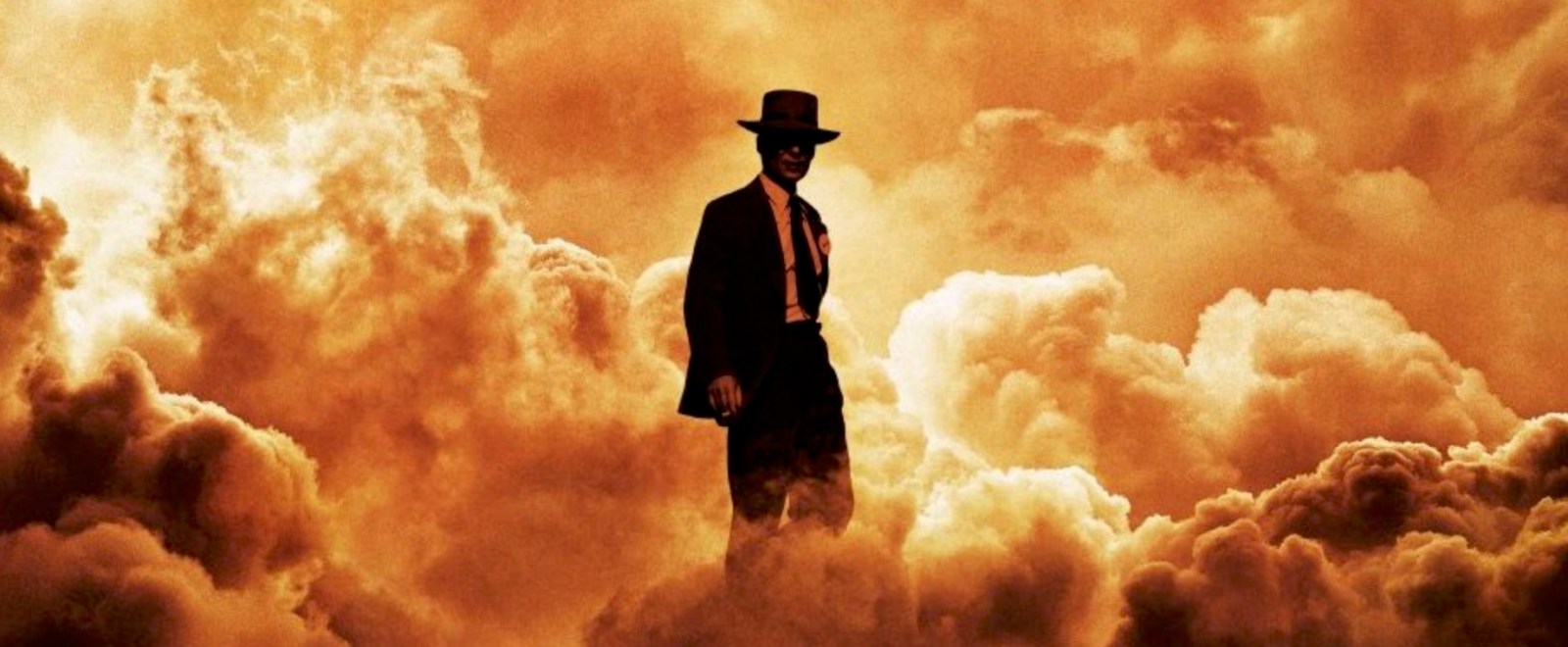 Over the summer, something unlikely happened at the movies: Two non-franchise movies gobbled up a ton of money. Barbie's success wasn't too surprising. Oppenheimer's was, a bit. It's a Christopher Nolan movie, and the throngs tend to flock to his work, even when they don't feature millionaire crime fighters. But it's also a three-hour downer epic about the father of the atomic bomb. Despite the length and grim subject matter, it killed at the box office, including on IMAX. Some months after opening, it's coming back to the biggest big screens.
Per The Hollywood Reporter, Warner Bros. is re-releasing their super-sized non-biopic on a select number of IMAX screens. By select, we mean six (6) — four in California and New York City, one in London, and the last in Melbourne. The reissue will only last one week.
Since opening in mid-July, Oppenheimer has grossed nearly a billion bucks worldwide. Of that lofty sum, $183 million came from IMAX screens, some of which — as at New York City's AMC Lincoln Square — exhibited on 70mm film.
In an age when even the biggest movies hit on-demand mere weeks into their theatrical runs — or, in the case of the new Five Nights at Freddy's, on the same day — Oppenheimer has been an outlier. It will only hit on-demand streaming on November 21 — months after its release date buddy Barbie crossed over to home video. But starting this Friday, lucky viewers in four cities will get a chance to see it big, as Nolan intended.
(Via THR)