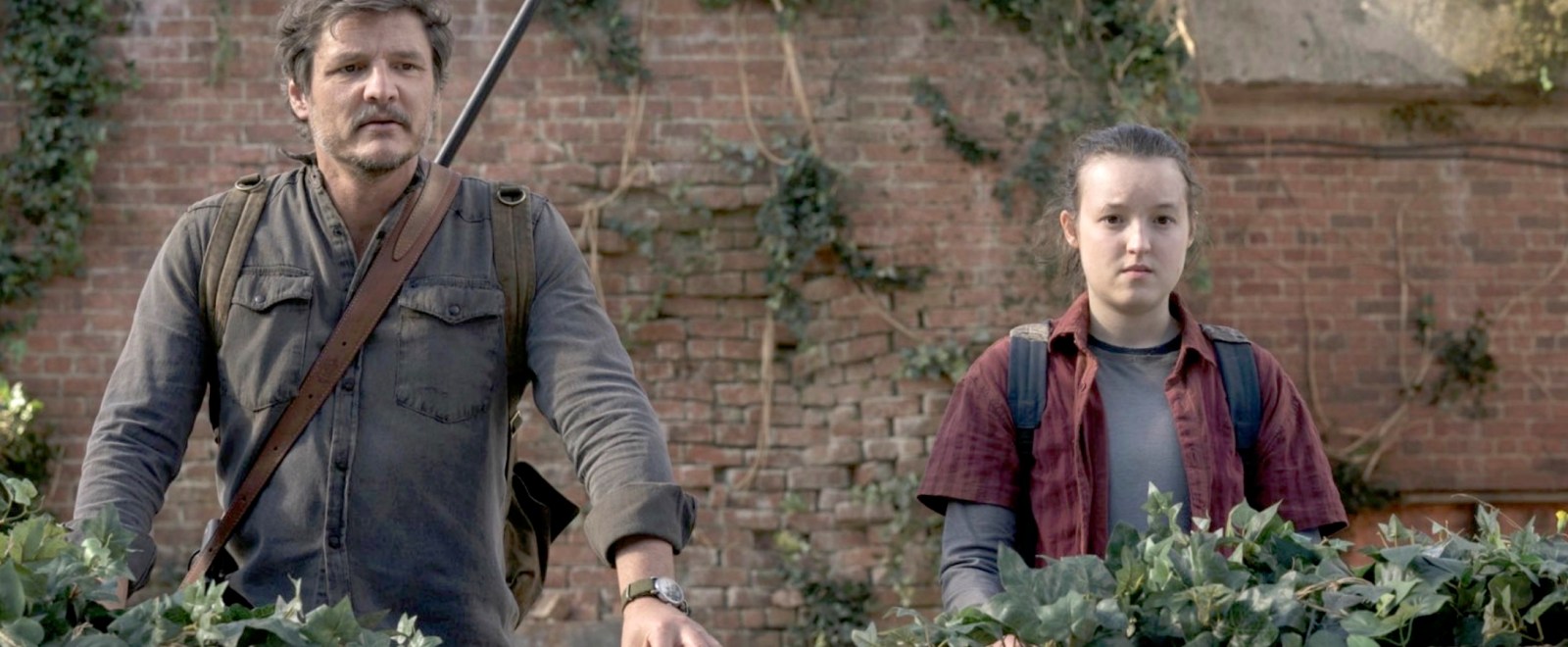 The Last Of Us became an instant favorite when it debuted in January 2023, and fans are eagerly awaited to see what their favorite grotesque zombie buddies have been doing since we last saw them. Everyone's reaction to the Bloater was totally normal.
The series is based on the popular video game franchise of the same name. Season one of The Last Of Us brought the first game to life, and season two is expected to cover the events of The Last Of Us Part II, though the events of the game might require more than one season to properly finish off the story. "We will not say how many. But more than one is factually correct," screenwriter Craig Mazin told UK GQ earlier this year.
While we don't know how many seasons we will get to watch those fungi guys on screen, we do know that a second season is definitely on the way. Here is everything we know so far.
Plot
Season two of The Last Of Us will show the events of The Last Of Us Part II, which was released in 2020. The game follows Joel as he deals with the repercussions of the first game and the major decision he made at the Fireflies hospital. Four years after that night, Joel and Ellie are living together in Wyoming. Here is the official synopsis of the game:
When a violent event disrupts that peace, Ellie embarks on a relentless journey to carry out justice and find closure. As she hunts those responsible one by one, she is confronted with the devastating physical and emotional repercussions of her actions.
Bella Ramsey also confirmed that Ellie will share an integral storyline with newcomer Dina, who was already hinted at in season one. "I'm really excited to be honest for the Ellie / Dina story," the actress said on Happy Sad Confused earlier this year. She added, "I've watched a cut together, someone's made a phenomenal — I don't know how they do it — like an amazing edit of just like the gameplay, like Ellie and Dina's love story. So I'm excited to play that out."
Cast
Pedro Pascal and Bella Ramsey are expected to return as the fearless duo Joel and Ellie, respectively, while Gabriel Luna has expressed interest in returning. Because season one had some iconic guest stars, we can hope for some more surprises in season two.
Release Date
There is no official release date for The Last Of Us season two yet, though it will likely be sometime in 2025 at the earliest.
Trailer
The series does not have a trailer yet, though we can expect a teaser when the series goes back into production.
You can stream The Last Of Us season one on Max.