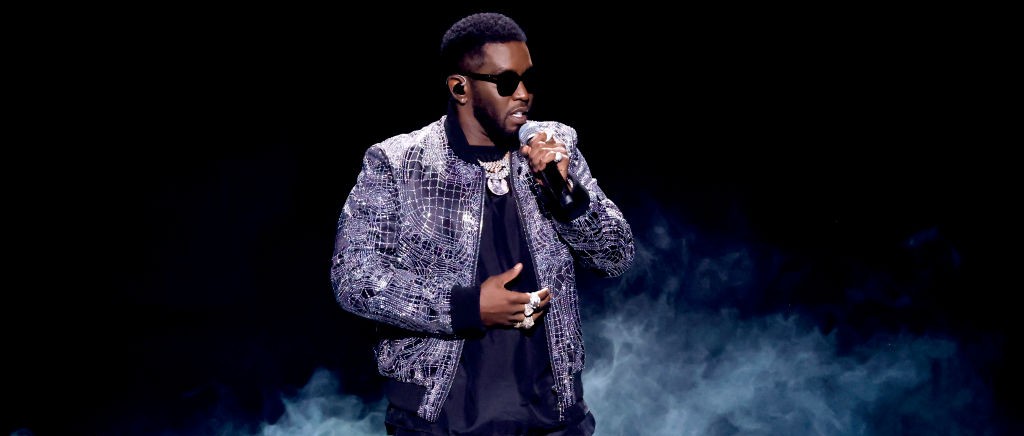 Last week, Diddy was sued for $30 million by his ex-girlfriend Cassie, who alleged that the music mogul had repeatedly abused her throughout their decade-long relationship. Since then, Diddy and Cassie have settled the lawsuit for an undisclosed amount, leaving fans to wonder just what happened between them. And although it seems unlikely that we'll ever know now, here is a quick timeline of what happened recently to keep you up to date.
Diddy And Cassie Date: 2007 – 2018
Everything that's happened recently stems from the couple's relationship from the late aughts until the late 2010s. Meeting in 2007 soon after the release of her debut single (and biggest hit to date) "Me & U," Cassie and Diddy were frequent features of gossip magazines throughout their relationship, with one incident involving the police being called to her house during a breakup dispute. They broke up for good in 2018.
Cassie Sued Diddy: November 16, 2023
On Thursday, November 16, Cassie filed suit against Diddy in a Manhattan Federal Court, accusing him of abuse and a 2018 rape, around the time they broke. Cassie said she only filed now because the Adult Survivors Act was about to expire. The New York law allows people who say they were victims of sexual abuse to file civil suits after the statute of limitations has expired. In the lawsuit, Cassie said that Diddy coerced her into hiring male prostitutes so he could watch her have sex with them, beat her routinely, plied her with drugs, and cut her off from friends and family in an effort to control her.
Diddy And Cassie Settle Lawsuit: November 17, 2023
Reports of the NYPD investigating Diddy were quickly debunked but Diddy still settled with Cassie less than 24 hours after the lawsuit was filed. Diddy's lawyer issued a statement saying, "Mr. Combs' decision to settle the lawsuit does not in any way undermine his flat-out denial of the claims." This was in stark contrast to his calling the lawsuit a shakedown just a day before, claiming that Cassie was "seeking a payday" or else she'd write a book about their relationship, which he called "blatant blackmail."
Cassie, meanwhile, explained the settlement in a separate statement, saying, "I have decided to resolve this matter amicably on terms that I have some level of control. I want to thank my family, fans and lawyers for their unwavering support."