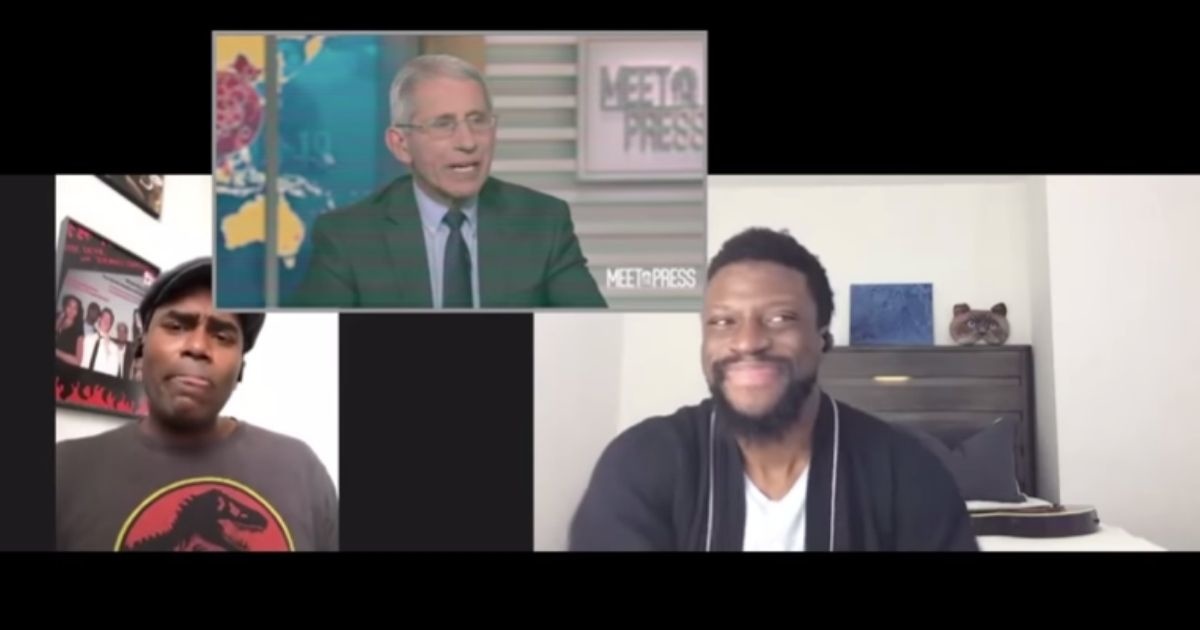 Song parodies are one of humanity's greatest weapons against despair. When the sh*t hits the fan, we can surrender to the doom and gloom or we can make new art with funny lyrics. It's just what we do.
---
Since everything is shut down right now, our creative theater folks don't have anywhere to perform. So some former and current Hamilton company cast members got together to perform a pandemic parody of "The Room Where it Happens," appropriately called "The Zoom Where it Happens."

The Zoom Where It Happens

www.youtube.com

Hamilton musical directors Kurt Crowley and Ian Weinberger wrote the lyrics, and the main parts are performed by Nik Walker (who played Aaron Burr in the Hamilton touring company) and Michael Luwoye (who played Alexander Hamilton for a stint on Broadway). And they're backed up by a bunch of singers who look like they're super happy to be performing in some capacity.
It's just delightful. Enjoy.