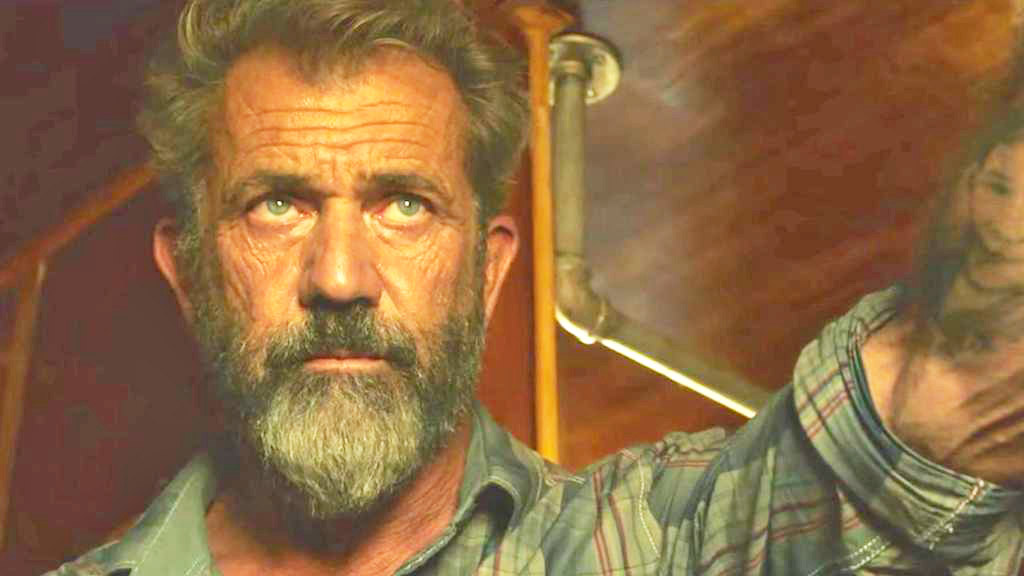 During the current worldwide pandemic, movie studios are no longer providing box-office figures, mostly because theaters have been shut down around the nation and the world. Because we are less interested in the actual figures themselves and more interested in what people are watching over the weekends, each week I will dive into the Bestseller, Most Popular, and Most Streamed Lists on Google Play, iTunes, Netflix, and Hulu to pinpoint the weekend's most watched films.
Last weekend, in the traditional rental market, the release of Jumanji: Next Level and Knives Out dominated, but there's been some movement. Jumanji has held its own in the top three, while Knives Out has fallen a spot to make room for 1917, the phenomenal Sam Mendes' Best Picture nominee, although I can't imagine it's nearly as good on an iPhone or laptop. Those huge flat screen TVs you bought on Black Friday will come in handy now. Bombshell, Frozen II and Spies in Disguise, meanwhile, appear to be the other three most popular titles among traditional rentals.
Beyond the traditional rentals, things get a little weird, because several movies forced out of theaters by the pandemic have taken a different tact. Some of the titles are being offered for digital purchase at around $20, while several others are being offered as $20 rentals, which I suppose means that viewers will have to shell out another $20 in a few weeks if they want to buy it. Pixar's Onward, which will be on Disney + next week, leads digital sales, followed by Vin Diesel's Bloodshot, Star Wars: The Rise of Skywalker, Birds of Prey, and Matthew McConaughey's The Gentlemen. Ben Affleck's The Way Back, which only had two weeks in theaters before most shut down, is also being offered for digital purchase at $20-$25, but it's not ranking particularly well. That's a shame; it's a solid movie.
Meanwhile, among the "home premieres," which is what Google Play is calling movies being kicked from theaters and being offered for $20 rentals, Invisible Man continues to lead all others by what appears to be a wide margin, and it is absolutely worth the price of a home rental. The next three are different depending on the service: On Google Play, it's The Hunt that lags behind Invisible Man, followed by Emma and I Still Believe, which are way down on the list. On iTunes, however, it's The Hunt that's lower on the list, while Emma and I Still Believe are faring better. I don't know what that says about their respective audiences. I would love to know the actual figures on those. All I know at this point is that Invisible Man, which was made for only $8 million and earned $124 million worldwide in its limited theatrical run, is adding a lot gravy in its digital release.
Hulu still says that it's most popular movie is Big Time Adolescent, the coming-of-age film starring Pete Davidson. That may be true; it's the one I watched this weekend, and honestly, it's not only pretty good, but Davidson is terrific in a role where he basically plays Pete Davidson if Pete Davidson never landed on SNL. I should note, however, that the art-house hit Portrait of a Lady on Fire was just added, and it's well worth the watch.
Finally, on Netflix, last week's most popular streamed film was Mark Wahlberg's Spenser Confidential, but it has fallen to number three this weekend. The top film now? A Spanish film called The Platform. It's a well-reviewed dystopian film, recently added to the streaming service. I just watched it last night, and it is fantastic, if you like grim, violent and disturbing indictments of capitalism.
The second most popular film on Netflix this weekend is Mel Gibson's 2016 film Blood Father, also recently released to the service. In spite of starring the controversial Mel Gibson, it received very good notices (88 percent on RT) upon its release, although a far less favorable audience score of 63 percent. The film did not gain much attention in theaters back in 2016, earning less than $200,000 in 77 theaters, so apparently Netflix is where the American remake of a French film is meant to shine.