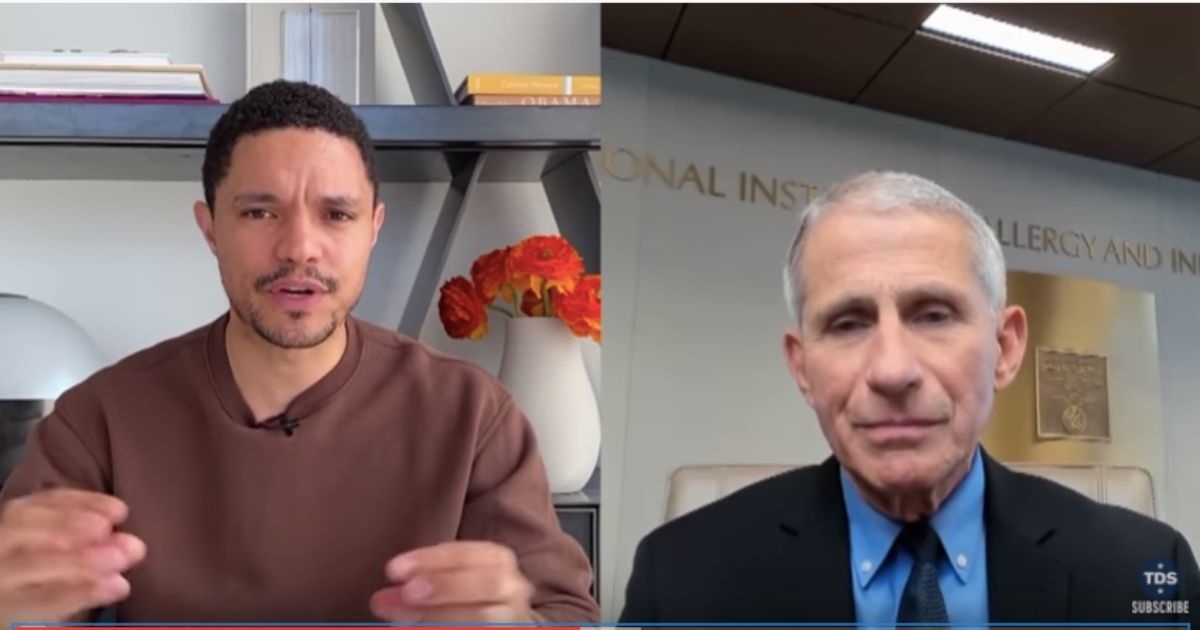 One of the suggestions from the pandemic playbook the National Security Council completed under the Obama administration, which was tossed aside by the Trump administration in favor of other approaches, was having a "single federal spokesperson" to address the American people's concerns.
---
Instead, during daily White House press briefings, we've been treated to a revolving parade of politicians, cabinet members, medical experts, and even big business CEOs, each of whom all tell us slightly different—or sometimes drastically different—things. One of the primary players is Dr. Anthony Fauci, an infectious disease expert who has advised six presidents. By far the most experienced and knowledgeable of everyone we've seen speak on the coronavirus pandemic, Dr. Fauci has become a universally respected hero, beloved for his calm but clear explanation of what we are currently facing.
I can't count how many people I've seen lament on social media that we don't have press briefings just with Dr. Fauci. He's the voice we want and need, and the White House would be wise to keep him front and center at all times as we battle this outbreak.
Alas, that's not going to happen, but we now have something even better. Trevor Noah and Dr. Fauci together. I couldn't dream of a more reassuring combo. Noah interviewed Dr. Fauci and let him answer questions without interrupting him. He asked smart, helpful questions that we all want answers to, like "What makes coronavirus different from other infectious diseases we've seen?" and "What are people not understanding from the numbers?" He stayed away from politics, which was wise, and let Dr. Fauci speak to the things he's an expert in.
If we could just have Trevor Noah represent the press and Dr. Fauci be the single pandemic spokesperson during the daily White House briefings, that would bring a much needed competence and calm to this whole pandemic situation. Can we go ahead and make that happen, please?

Dr. Fauci Answers Trevor's Questions About Coronavirus | The Daily Social Distancing Show

www.youtube.com