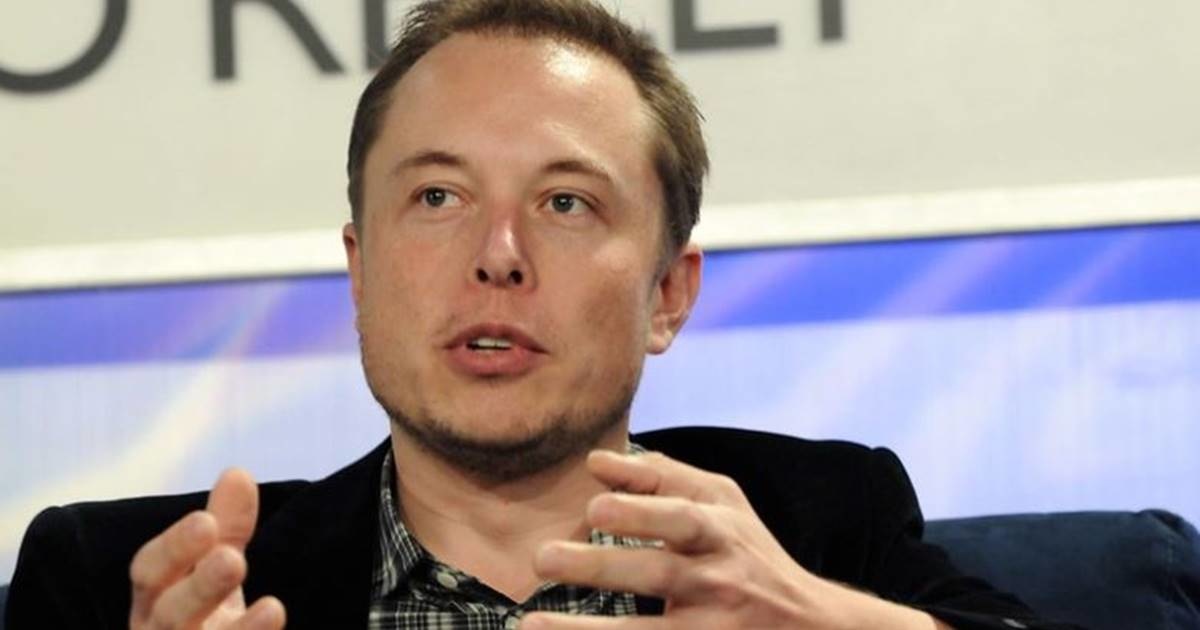 Tesla CEO Elon Musk took to Twitter today to announce he has extra ventilators and will send them for free to anywhere in the world he ships cars.
Ventilators are in short supply across the globe as the COVID-19 virus spreads from country to country. Ventilators are breathing machines that can be the difference between life and death for the sickest patients.
As the numbers of patients in the U.S. escalates, many healthcare officials are afraid there won't be enough to take care of everyone who needs them.
---
"This is a disease that people are dying of because of respiratory illness. They're not dying because their heart fails. They're not dying of shock," Dr. Albert Rizzo, chief medical officer at the American Lung Association, told NBC.
"They're dying because they just can't get oxygen to their bloodstream, and that makes other organs fail, as well," he continued.
Musk says the ventilators are FDA- approved and were purchased from China then airlifted to the states. He purchased over 1200 last week and had them shipped to Los Angeles. Many of them have already made their way to New York, the state hardest hit by the virus.
"China had an oversupply, so we bought 1,255 FDA-approved ResMed, Philips & Medtronic ventilators on Friday night and air-shipped them to LA. If you want a free ventilator installed, please let us know!" he said.
Tesla had extra ventilators so now it's making them available for free as long as they're used "immediately for patients, not stored in a warehouse."
Musk isn't only buying ventilators to help with the crisis, he has also started producing them. Last week, he announced that his closed factory in Buffalo, New York would reopen to produce more ventilators.
He said the factory will open "as soon as humanly possible."
Tech Crunch says that there are currently 160,000 ventilators in the United states and the federal government has an another 12,700 in the National Strategic Supply.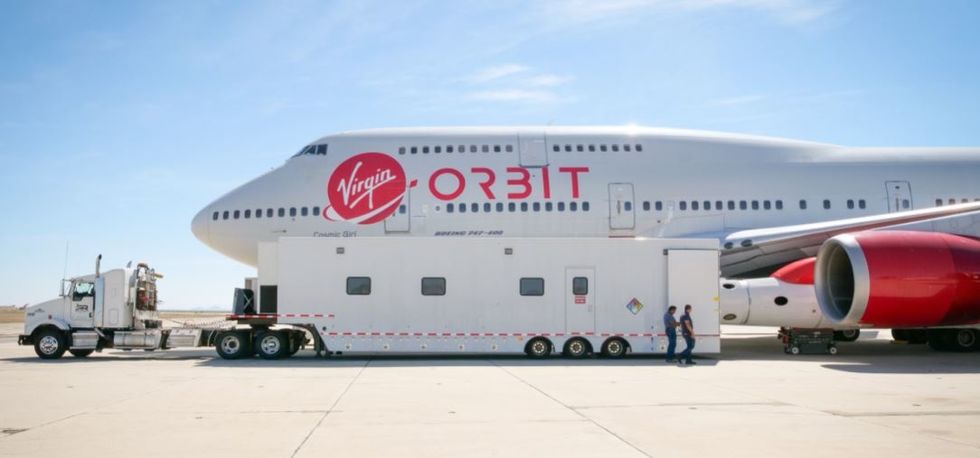 via Virgin Orbit
Tesla isn't the only car company stepping up to produce ventilators to help combat the pandemic. General Motors, Ford, and FCA have all pledged to either donate supplies or offer resources to manufacture more breathing machines.
Billionaire Richard Brandon's rocket-launch company, Virgin Orbit, has also joined the big push to produce more ventilators at its factory in Long Beach, California. it aims to produce a simple type of medical ventilator starting in April at a rate of several hundred a week.
The world isn't going to get through the pandemic without an all-hands-on-deck approach. That's why it's wonderful that private industry is stepping up to do its part to help care for those stricken by COVID-19.
Let's remember everyone that helped out during the crisis so we know who to give our business to when life returns to normal.