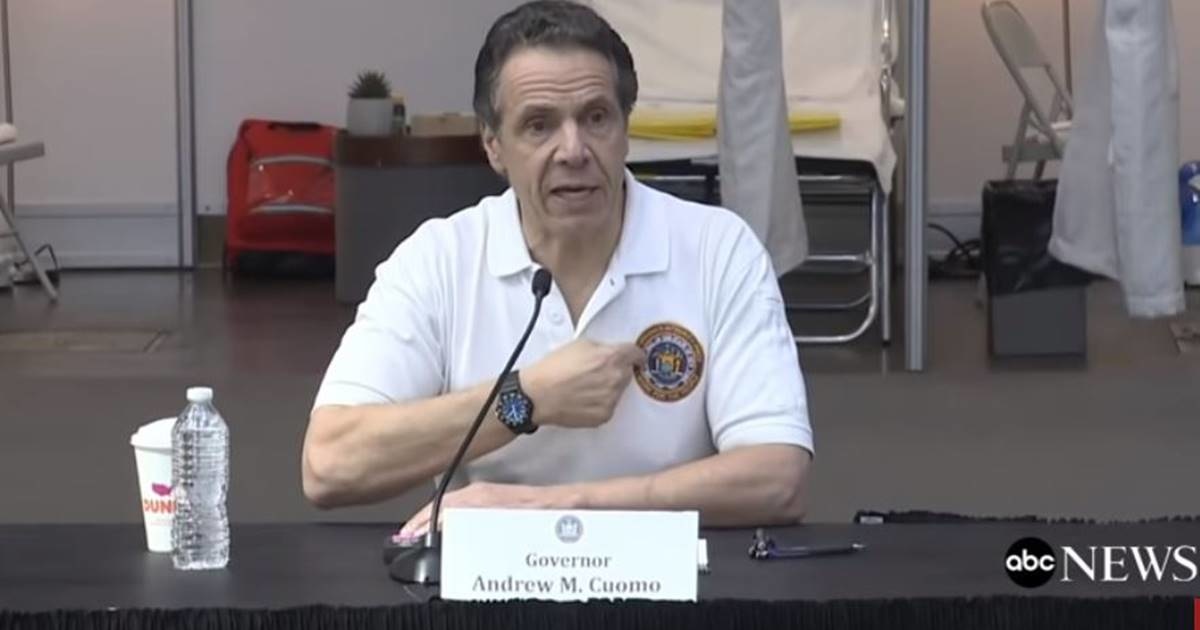 At a time when the President of the United States is bragging about his television ratings instead of providing the steady leadership the country desperately needs, New York Governor Andrew Cuomo is taking up the slack.
New York is the state hardest hit by the COVID-19 virus with over 1,000 deaths.
On Friday, Cuomo seized the historical moment by giving a powerful speech to the National Guard at a press conference at the Javits Center in Manhattan.
He first praised the National Guard for their work in creating the first of five temporary hospitals in New York City.
"Now, you did such a good job, that I'm asking you for four more [hospitals] from the president," Cuomo said. "That's the downside of being as good as you are at what you did."
He then outlined the importance of the moment from a historical perspective.
"In ten years from now, you will be talking about today with your children or your grandchildren. And you will shed a tear because you will remember the lives lost and you'll remember the faces," Cuomo said.
"But you'll also be proud," he added. "You'll be proud of what you did. You'll be proud that you showed up when other people played it safe, you had the courage to show up."