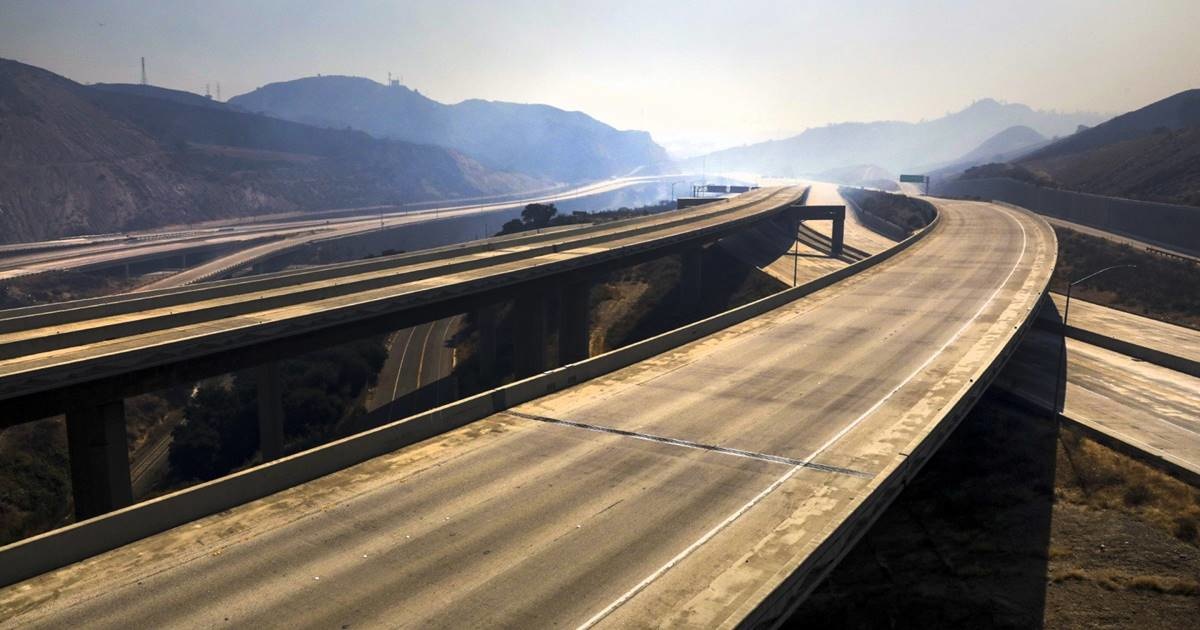 The coronavirus has obviously been a huge disaster for the economy and public health. However, there have been some positives that have come from the pandemic.
Traffic accidents and deaths are way down because no one is on the road.
A study by UC Davis found that since California's stay-at-home order on March 20, vehicle collisions are down by half.
"The reduction works out to about 15,000 fewer collisions per month and 6,000 fewer injury accidents per month," said Fraser Shilling, co-director of the Road Ecology Center at UC Davis.
The study also says the stay-at-home order resulted in a 60% drop in traffic volume.
---
A similar study out of the state of Washington, one of the first regions in the U.S. to feel the impact of the virus, yielded similar results. Washington State Patrol traffic data says that motor vehicle accidents in the last two weeks of March declined by 67% over the same period in 2019.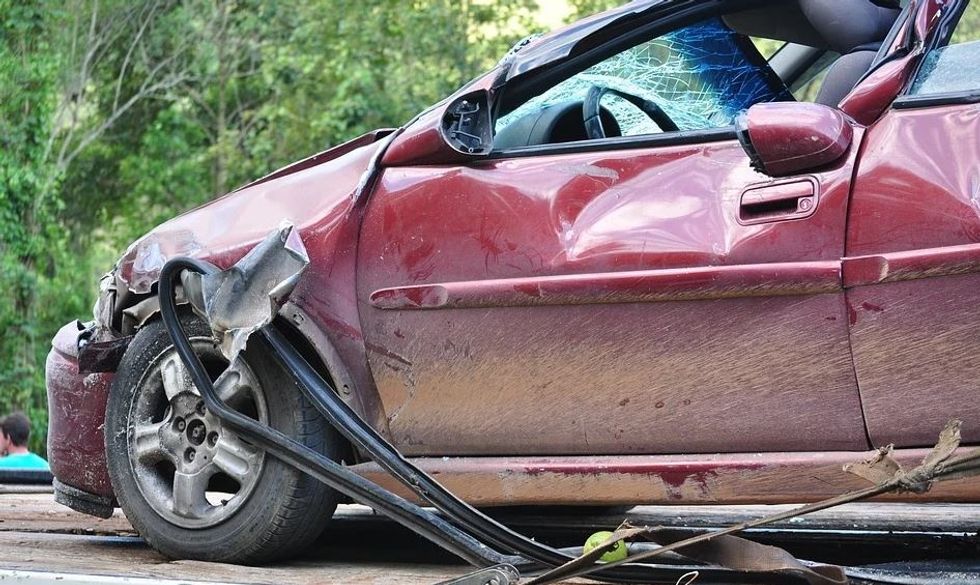 via Pixabay
Because of the drastic change in drivers' behavior, two auto insurance companies, Allstate and American Family Insurance announced they will be returning a total of $800 billion to their customers.
Allstate says it will refund about 15% of premiums paid by customers in April and May. That amount comes to about $600 million.
American Family Insurance says it will return about $50 per car that a household has insured with the company which adds up to about $200 million.
"Given an unprecedented decline in driving, customers will receive a Shelter-in-Place Payback," Allstate CEO Tom Wilson said in a statement. "This is fair because less driving means fewer accidents."
Reports that Allstate has sent to insurance regulators show that it pays out a little more than a billion in claims every month. If Allstate returned all of the money it has saved in payouts due to the pandemic, the figure would be significantly higher than its $600 million pledge.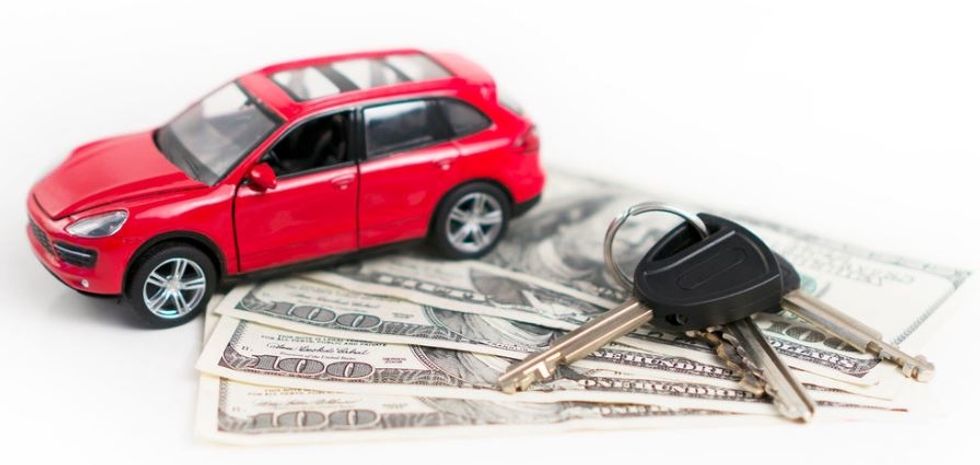 via Pictures of Money / Flickr
Dan Karr, a the CEO of ValChoice, an insurance company watchdog group, says the gesture is nice, but insurance companies should be more generous during these trying times.
"I think it's great what Allstate did. But where's the rest of savings?" Karr told CNN Business.
"Is it enough? Probably not," J. Robert Hunter, director of insurance for the Consumer Federation of America, said according to CNN. "The actions by American Family and Allstate are the right thing to do to help policyholders beleaguered by Covid-19 restrictions and job loss. We urge other insurers to take similar actions quickly."
Allstate and American Family Insurance may be profiting off the coronavirus, but that's part of the risk-reward when being in the insurance game. They don't have to give a dime back to anyone, so they're actions are a lot more than we've come to accept from insurance companies.
Hopefully, others will follow suit and give more families a break at one of the most economically challenging times in American history.