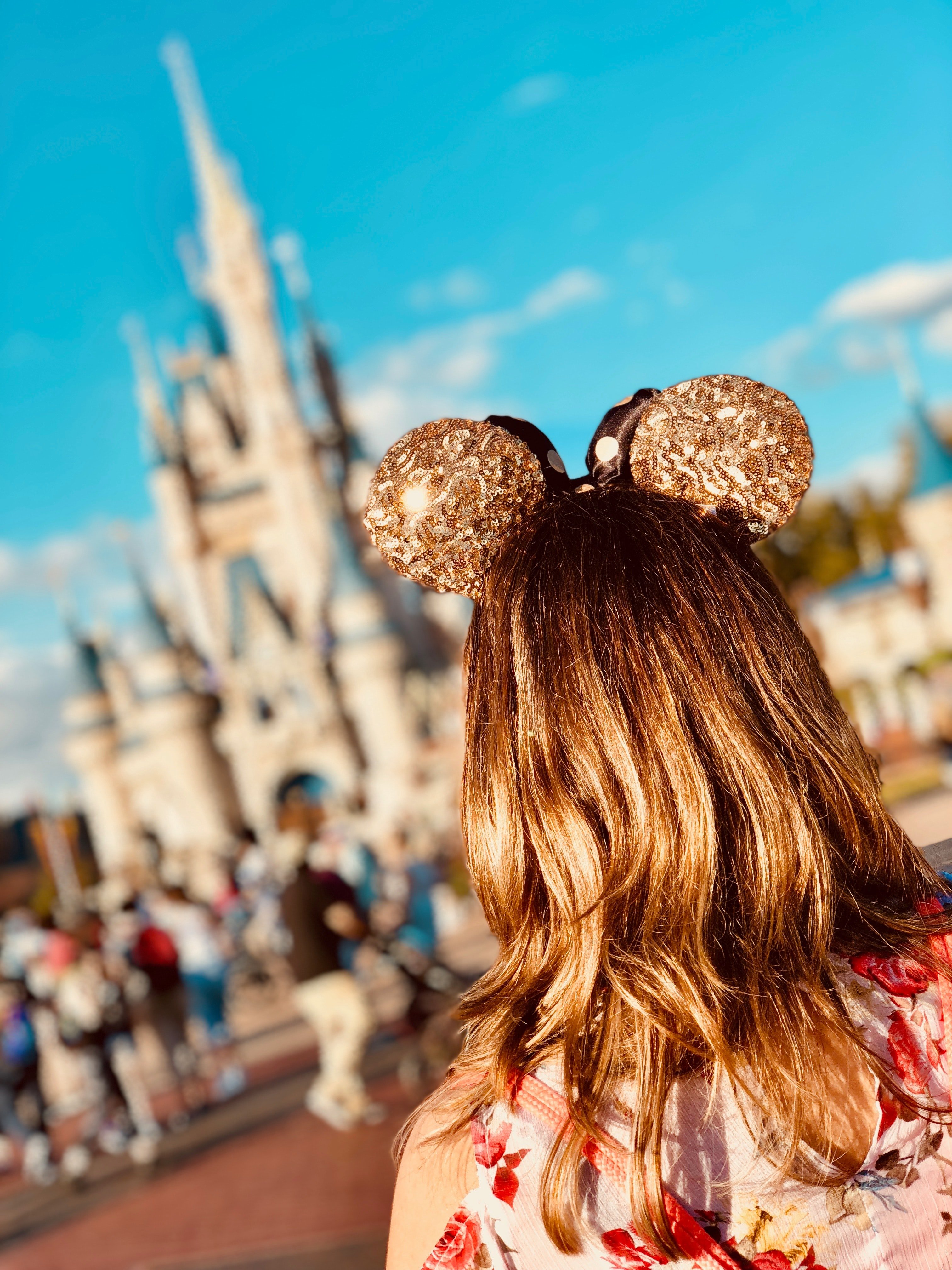 Ever wished you could be one of the people who creates Disney theme park attractions? Disney has released a fantastic online course that teaches you how its famous Imagineers work their magic. The class also lets you take a shot at creating your own.
Imagineering in a Box comes at a perfect time when children are stuck at home and schools are closed across the country. It's a great way to stimulate their imagination while teaching valuable science, technology, engineering, and math (STEM) skills.
The online course was created in a partnership with Pixar and The Khan Academy.
The curriculum includes 35 online videos featuring actual Imagineers and their projects.
---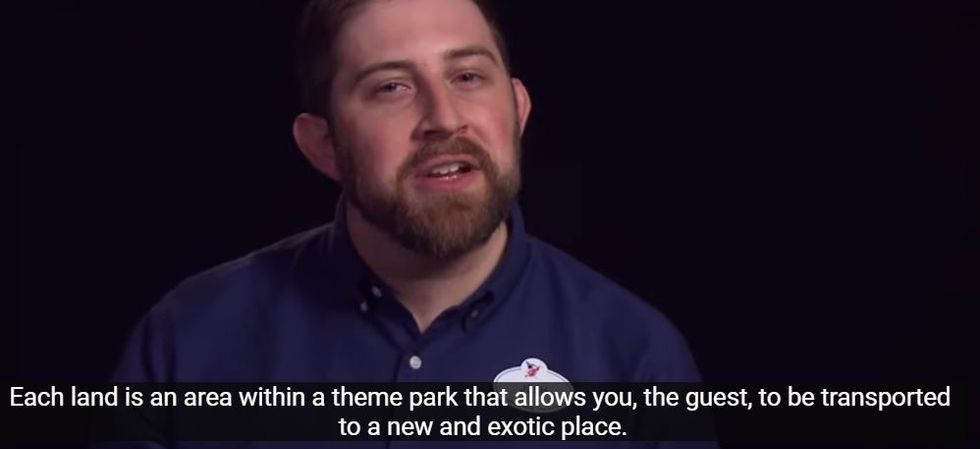 via Khan Academy
The course is a great way to inspire you and your family's creative spirit. It's also a lot of fun to learn the secret techniques that Disney uses to create its signature magic.
One great technique they use — that can cross-apply to countless other disciplines — is "Blue Sky" brainstorming. At the beginning of creating something new Imagineers let their imaginations soar as far as they like to come up with the most amazing ideas possible. Cost and practicality are not a concern.
The three main topics of the course are "Creating worlds," Designing attractions," and Bringing characters to life."
In each section, actual Imagineers explain in detail how they apply their craft. After watching the videos, course-takers can try their hand at designing attractions, characters, and creating environments.
The curriculum provides exercises to help you create your own land.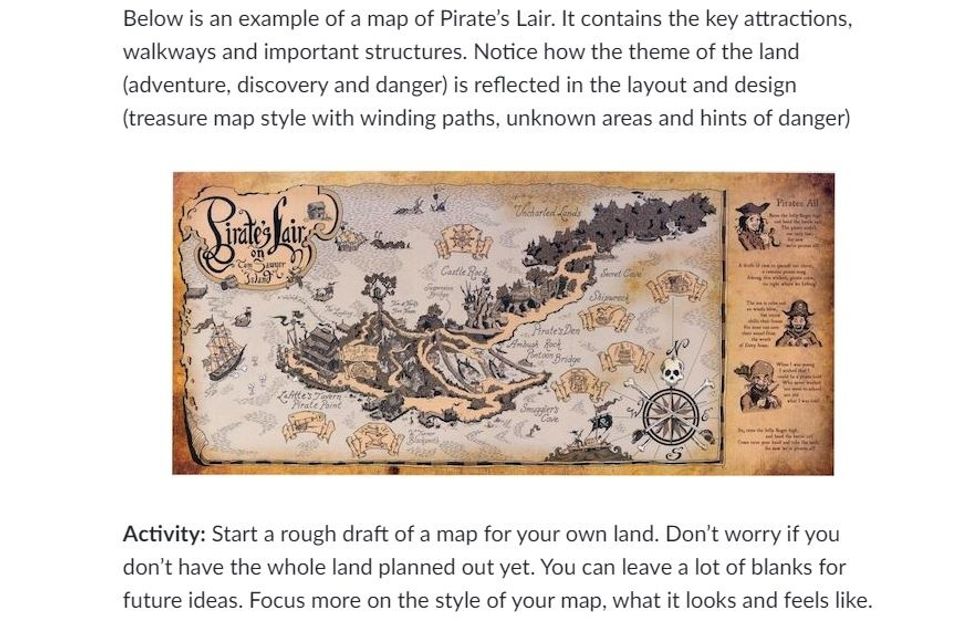 via Imagineering in a Box
It also has a ride simulator for you to design your own roller coasters.
via Imagineering in a Box
Your new land and rise need characters. So it also has a simulator that lets you create animatronic characters for your attractions.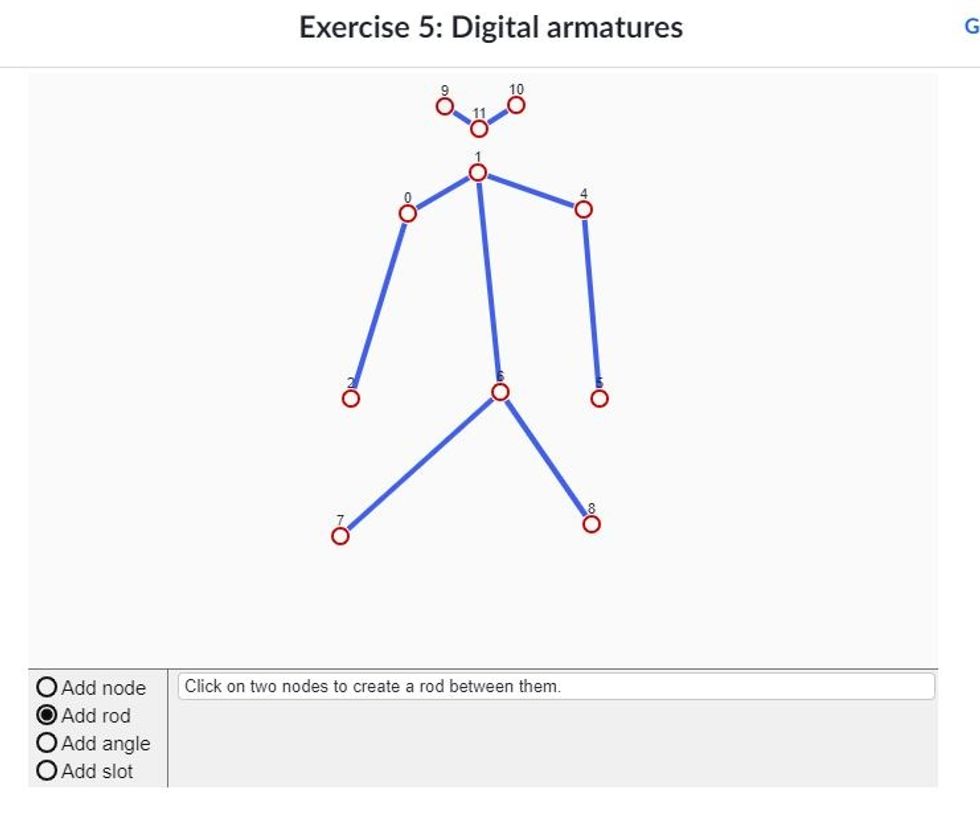 via Khan Academy
The videos include the behind-the-scenes work of creating actual attractions to use as examples.
The Imagineers featured in the video reveal that processes they use to create Cars Land at California Adventure, Pandora: The Land of Avatar in Disney's Animal Kingdom, and Treasure Cove in Shanghai Disneyland.
The videos do a great job of explaining how STEM skills are invaluable tools that bring Disney's art and imagination into reality.
You may have a great idea for a roller coaster, but it takes a team of engineers to figure out how to move 700 people a day through the ride safely.
Disney Imagineers want to see the wonderful creations of those who take the online course.
So, after you're done creating a spectacular theme park, you can upload your work to Instagram using #Disney, #BetterTogether, and #ImagineeringinaBox; and tag @WaltDisneyImagineering. Some responses will be shared on the official Walt Disney Imagineering Instagram page.