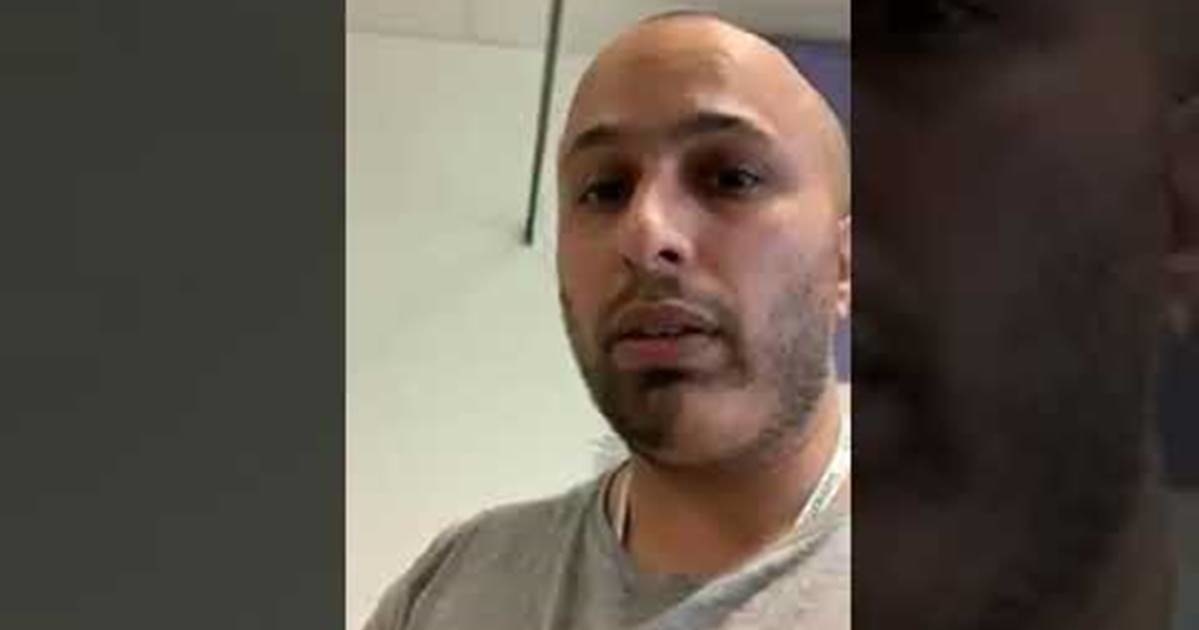 Dr. Sarfaraz Munshi, urgent care lead at Queen's Hospital in London, has shared breathing exercises to help people struggling with COVID-19.

Doctor at Queens Hospital in the UK advises on potential lifesaving corona virus breathing technique

www.youtube.com

"Once you have an active infection you need to be getting a good amount of air into the base of your lungs," the doctor says. "I want you guys to start doing this if you have the infection right from the beginning. If you want to do it before you have an infection, good idea."
Here's his simple, three-step technique.
---
1. Take five deep breaths in, each time holding the breath for five seconds.
2. On the sixth deep breath, take it in and do a big cough (cover your mouth, of course).
3. Do two cycles of the above and the lay flat on your front (on a bed, ideally) taking slightly deeper "normal" breaths for the next 10 minutes.
"You've got to understand the majority of your lung is on your back not on your front," he adds. "So by laying on your back your closing off more of the smaller airways and this is not good during the period of infection."