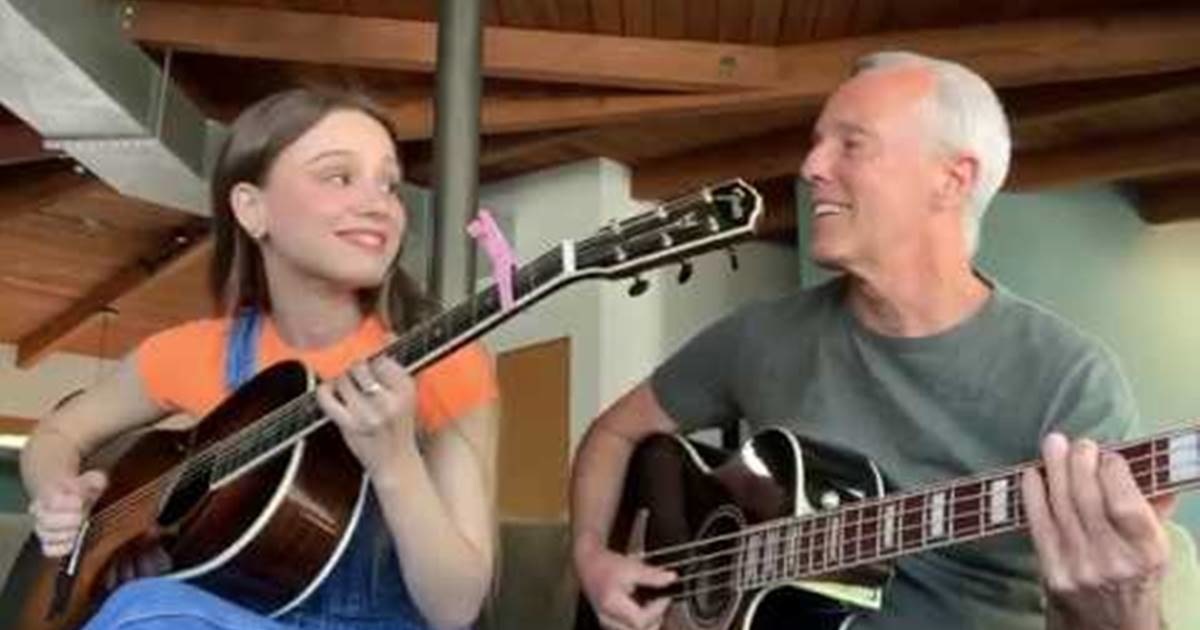 Tears for Fears' "Mad World" first hit the charts in 1982 but had a huge resurrection after its inclusion in the 2001 cult film "Donny Darko." Tears for Fears singer Curt Smith recently performed the song with his daughter Diva while in quarantine in Los Angeles and it feels just as relevant now as ever.
This version of the song is interesting because it's the original singer, Curt Smith, performing a version that's more similar to Gary Jules' cover than the original. The Jules cover was arranged by "Donnie Darko" composer, Michael Andrews.
---
The lyrics to the first verse and chorus of the song are an eerie reflection of the world under lockdown.
All around me are familiar faces
Worn out places, worn out faces
Bright and early for the daily races
Going nowhere, going nowhere
Their tears are filling up their glasses
No expression, no expression
Hide my head, I wanna drown my sorrow
No tomorrow, no tomorrow
And I find it kind of funnyI find it kind of sad
The dreams in which I'm dying
Are the best I've ever hadI find it hard to tell youI find it hard to take
When people run in circles it's a very, very
Mad world, mad world