Even though it's one of (if not the) most popular craft beer styles in the US, there's no more divisive beer than the IPA. It's like the cilantro of beer. In fact, for a lot of beer drinkers, some overly hopped IPAs do indeed taste like dish soap (the problem that "supertasters" have with cilantro).
Even though there are different versions of the IPA (West Coast, New England, milkshake, etc.) with various levels of hop bitterness, there's still a divide. And to be fair, there are a lot of misses out there that can turn even IPA lovers off. This is why your first IPA — or the IPA you try in an effort to finally convert — must be a complex, flavorful beer that's still well-balanced.
To find these gems, we asked a handful of well-known brewers, beer professionals, and craft beer experts to tell us the best IPAs for absolute newcomers (and maybe those wishing to give the beer style another try). Let's dive in!
Old Nation M-43
Erika Wojno, US director of marketing at BrewDog in Columbus, Ohio
ABV: 6.8%
Average Price: $15 for a four-pack of 16-ounce cans
Why This Beer?
I'm going to give some love to my home state and go with Old Nation's M-43. It's a New England-style IPA, so a more modern spin. But I quite enjoy the tropical fruits and light, balanced bitterness.
This year I'll definitely be making it a point to find the seasonal strawberry version when it's released.
Firestone Walker Luponic Distortion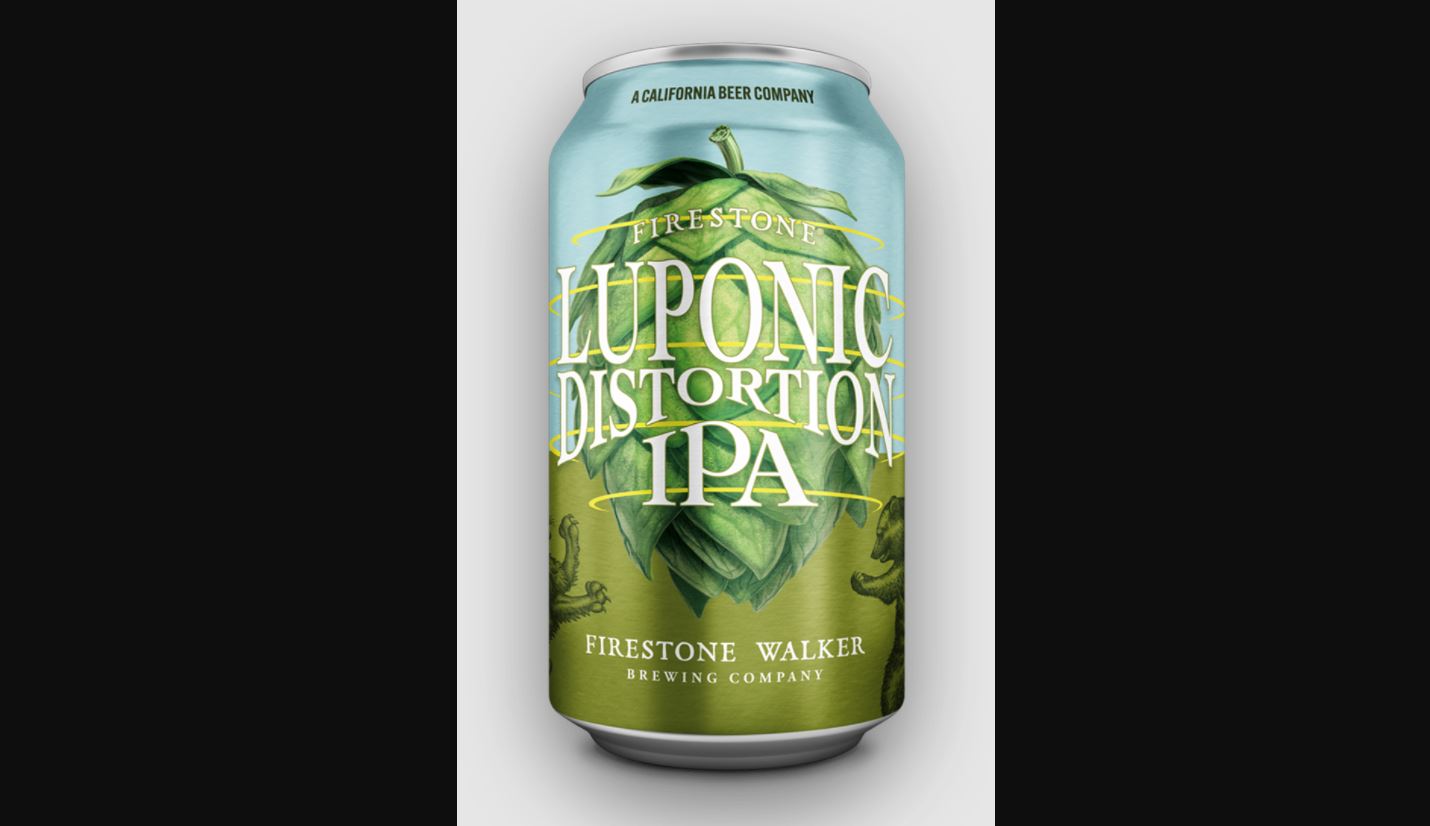 John Montes De Oca, co-head brewer at Barebottle Brewery in San Francisco
ABV: 5.9%
Average Price: $10 for a six-pack
Why This Beer?
Firestone Walker is a master of blending hops in a synergistic way, and they show that off in their rotating Luponic Distortion. Luponic Distortion is always fruit-forward with a restrained bitterness and an ABV that makes it the perfect IPA to drink multiples of. The best part is that they rotate which hops they use so you are always getting a new experience.
You'd swear they put fruit in it, making it the perfect gateway IPA.
Pizza Port Swami's IPA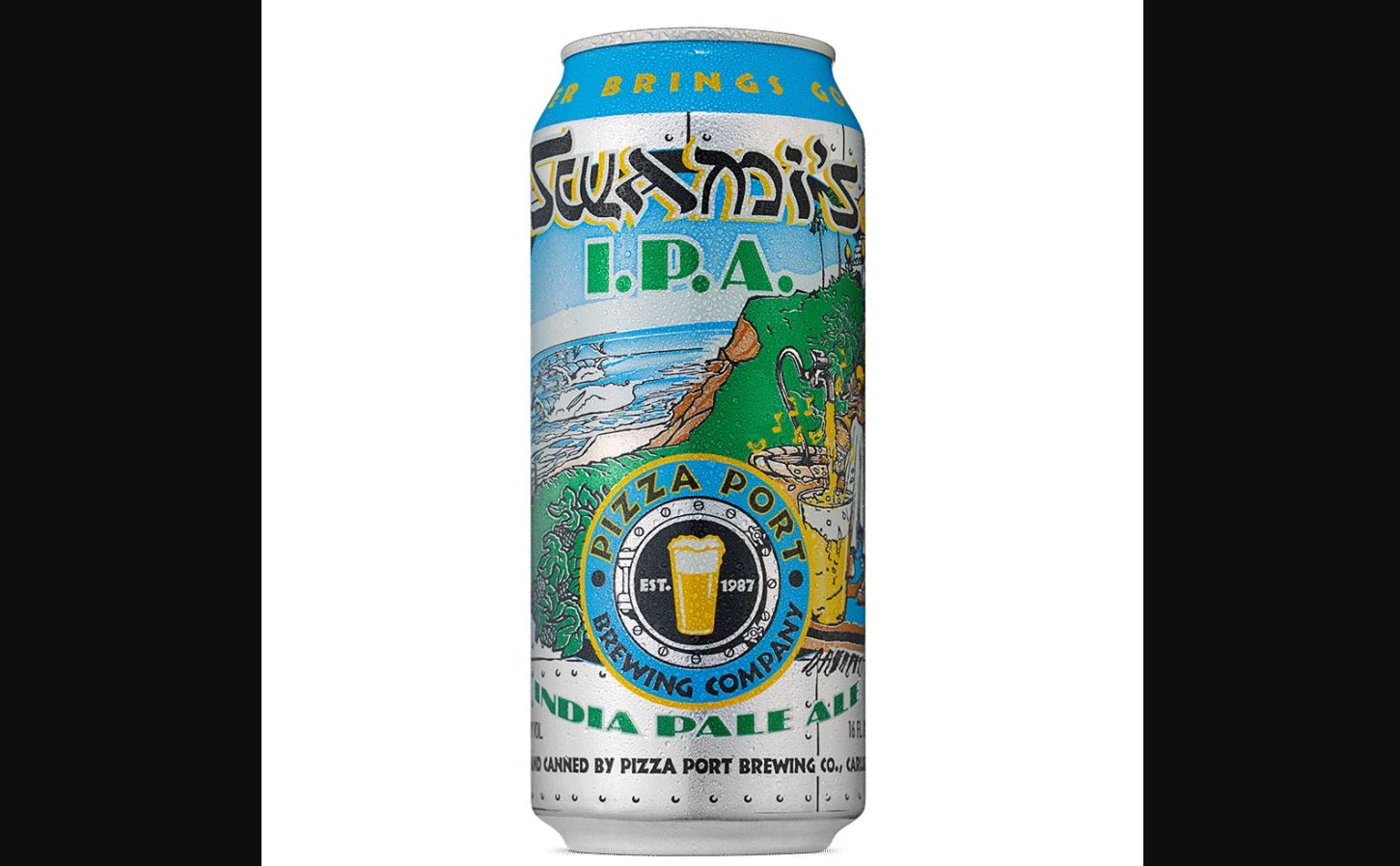 Chris Hotz, research and development brewer at Ballast Point Brewing in San Diego
ABV: 6.8%
Average Price: $14 for a six-pack
Why This Beer?
Swami's IPA from Pizza Port is a must-have for anyone getting into IPAs. First brewed in 1992, it has become a staple in the craft beer scene in Southern California. A West Coast IPA brewed with all the "C" hops (Chinook, Cascade, Centennial, Citra, CTZ) and Simcoe, it comes across with a catty, citrusy, piney aroma and flavor that defines the style.
It's my go-to beer at gatherings.
Russian River Blind Pig
Skip Schwartz, head brewer at WeldWerks Brewing Co. in Greeley, Colorado
ABV: 6.25%
Average Price: $8 for a 510ml bottle
Why This Beer?
Classics are classic. The history of the American IPA is wrapped up in this beauty of a beer that has pine and citrus with a malty backbone. Every American IPA brewed after this beer came out only stood a chance because of this beer.
Sierra Nevada Celebration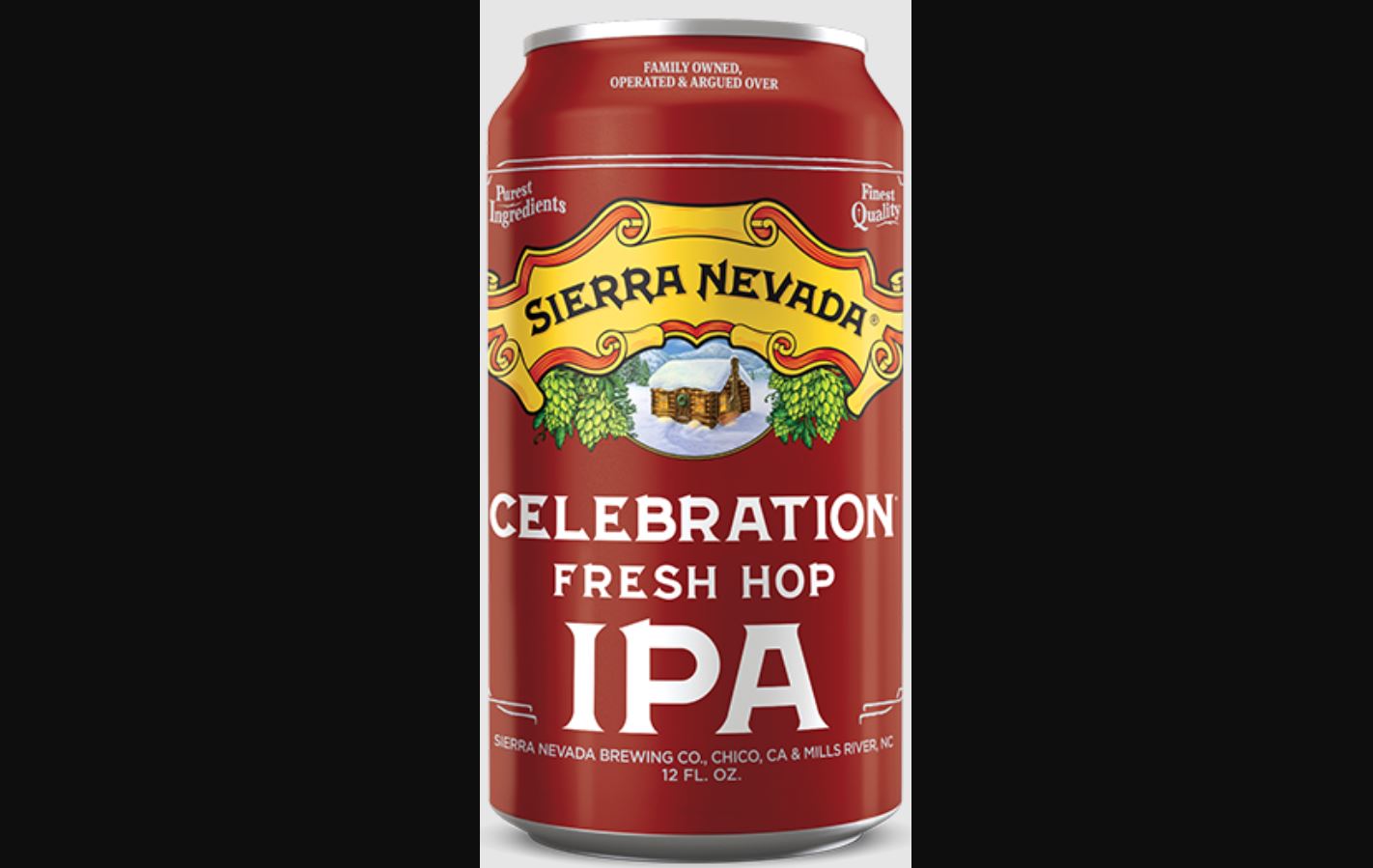 Joe Connolly, director of Springdale Beer Co. in Framingham, Massachusetts
ABV: 6.8%
Average Price: $11 for a six-pack
Why This Beer?
This season it's all about Sierra Nevada Celebration. Probably the most basic beer industry answer, but with good reason. It has a lovely bouquet of bright hop flavors of pine and citrus, anchored by the right dollop of malt balance.
Rhinegeist Truth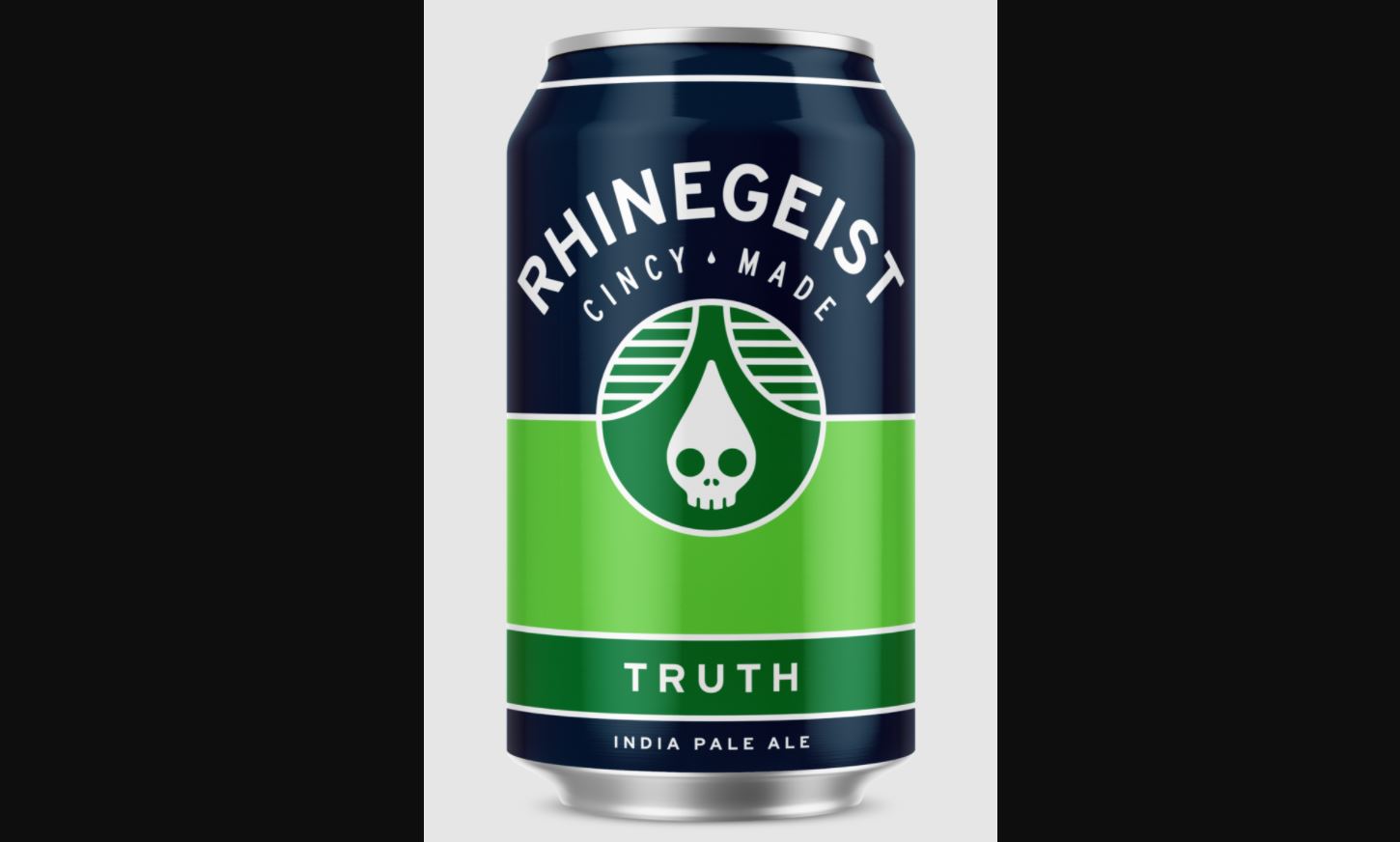 Kevin Smolar, lab manager at Sun King Brewery in Indianapolis
ABV: 8.5%
Average Price: $10 for a six-pack
Why This Beer?
Truth by Rhinegeist Brewery is a classic IPA that hits all the right notes for me. The hops offer a mix of old and new-school IPA flavors with orange, grapefruit, passionfruit, and guava. The bitterness is present without being aggressive and would be an excellent introduction to new and old IPA drinkers alike.
Other Half Green City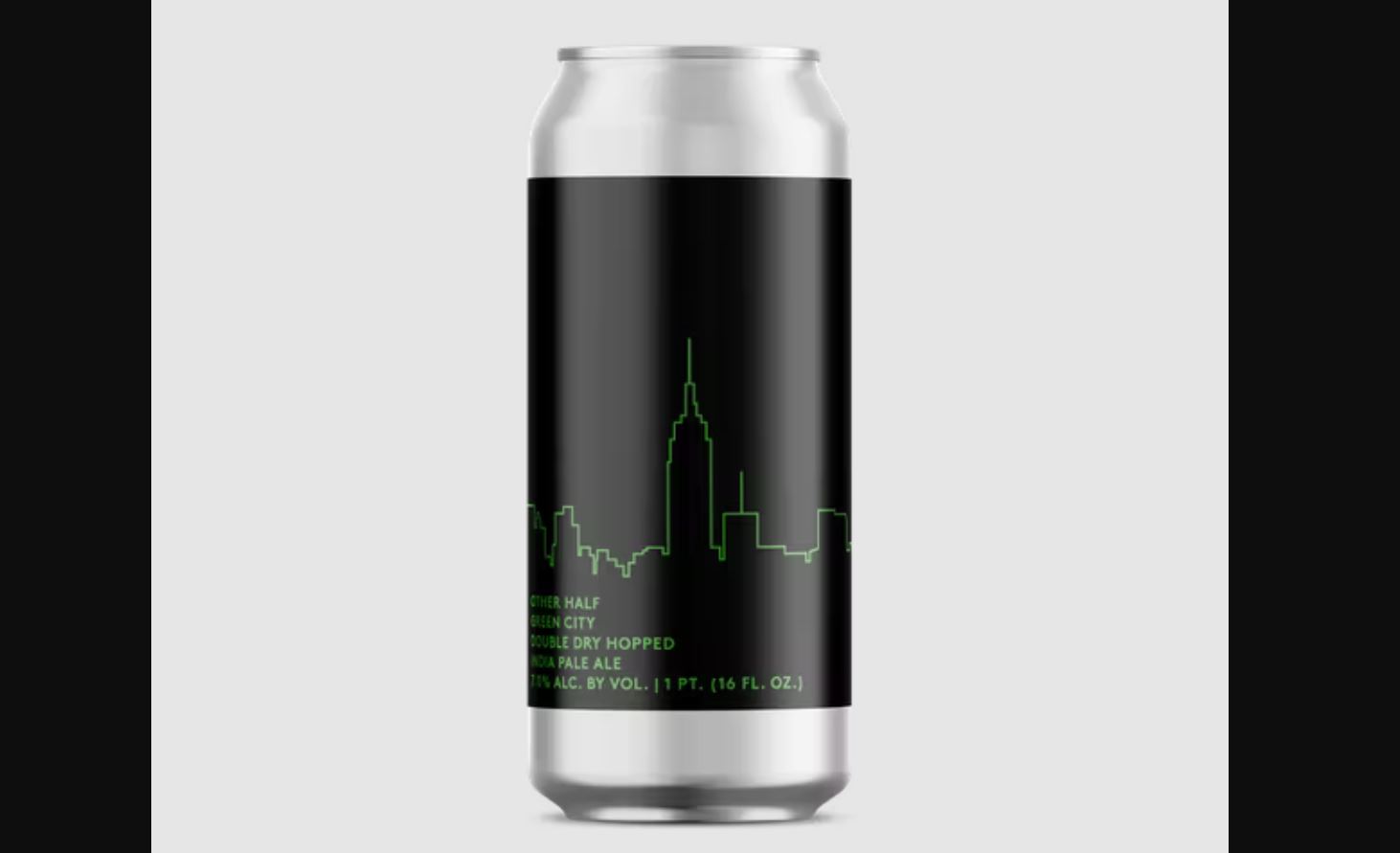 Patrick Ware, co-founder and head of brewing operations at Arizona Wilderness Brewing Co. in Phoenix
ABV: 7%
Average Price: $20 for a four-pack of 16-ounce cans
Why This Beer?
Green City by Other Half because they're generally pretty low in bitterness. Hazy/New England-style IPAs are a great way to introduce the novice drinker to the letters "IPA." Other Half owns this space.
Fruity, dank, and delicious, this beer is the entrance to the rabbit hole.
Bell's Two-Hearted Ale
Connor Klopcic, director of brewing operations at Perrin Brewing in Comstock Park, Michigan
ABV: 7.1%
Average Price: $11 for a six-pack
Why This Beer?
Two Hearted by Bell's Brewery is a classic for a reason. It's a great representation of an all-centennial IPA that drinks great and covers the high ABV well. A perfect beer for beginners that you'll continue drinking for years to come.
Writer's Picks:
Springdale IPA
ABV: 6.2%
Average Price: $14 for a four-pack of 16-ounce cans
Why This Beer?
This year-round offering from Springdale (the offshoot of Jack's Abby) is a classic IPA in every facet without being overwhelming in any. It's filled with bright citrus flavors, tropical fruits, and a slight bitterness that won't scare away even IPA novices.
Threes Logical Conclusion
ABV: 7%
Average Price: $17 for a four-pack
Why This Beer?
This seven percent ABV IPA is a great example of the New England style done right. Brewed with Citra, Simcoe, and Mosaic hops, it's highlighted by flavors of dank pine needles, sweet wheat, mango, guava, and nice, slightly tart tangerine. The finish is a great combination of fruity sweetness and light hop bitterness.