What's not to love about the ending of one season and the beginning of another? This is especially true when the season that's finishing is winter with all of its blustery cold, gray, sunless days. Spring, on the other hand, is a time of rejuvenation. It's also a great time of year to get into beer. There are countless darker beers to drink in March and April, while the lighter easy-drinking beers of summer also start to make an appearance.
Chris Collier, the brewer at Biggerstaff Brewing in Atlanta, believes that there's no beer that better encapsulates spring than the bock (a type of dark lager). "When I think of spring, I think of classic bocks," he says. "Traditional bocks were brewed in the cold winter months and lagered until the spring where they were celebrated as a symbol of better times to come as spring approached"
But bocks aren't the only great spring-centric beers, there are tons of other styles well-suited for this time of year. To find some of the best options we asked some notable craft beer experts, brewers, and beer professionals to tell us the one beer they most look forward to as spring kicks into full gear.
Ayinger Maibock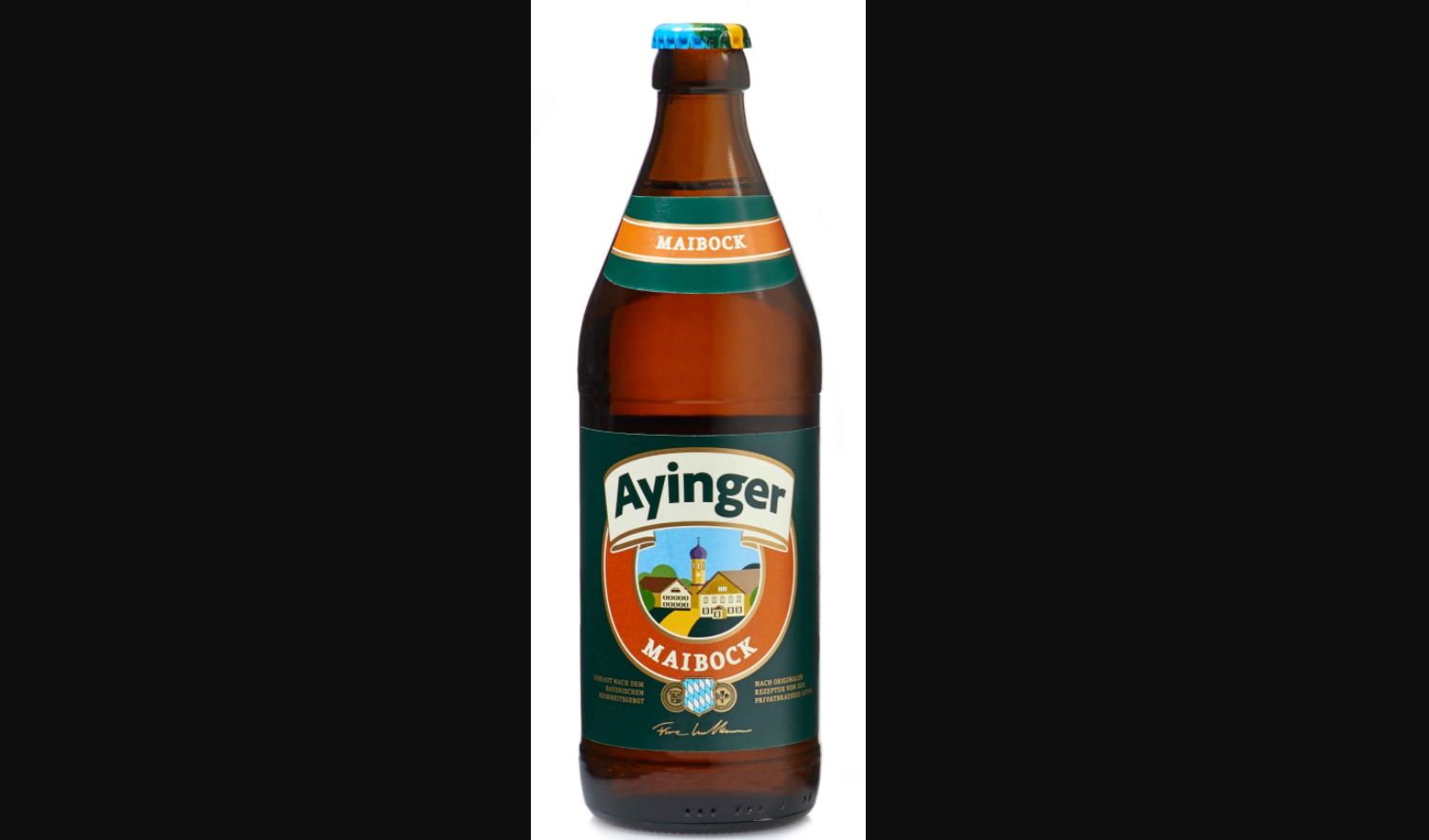 Greg Deuhs, director of brewing, batching and quality at Sprecher Brewery in Glendale, Wisconsin
ABV: 7.5%
Average Price: Limited Availability
Why This Beer?
I like bock beer in the spring, so I like Maibocks. One I really like is the Ayinger Maibock, which is very similar to the Maibock we make here at Sprecher. I like the malt flavors myself, I'm a malt person. Ayinger Maibock ticks all the boxes with bready malts, sweet honey, and light floral hops.
Saison Dupont
Mike Kelly, senior brewer at Harpoon Brewery in Boston
ABV: 6.5%
Average Price: $7 for a 375ml bottle
Why This Beer?
Saison Dupont is my favorite spring beer. When the weather starts to warm up in the spring and drinking outside becomes a little easier, Saison Dupont is a great beer to reach for. The aromas of hay and clove with a little barnyard funk pair well with the changing of seasons.
Cooperage Hop Drip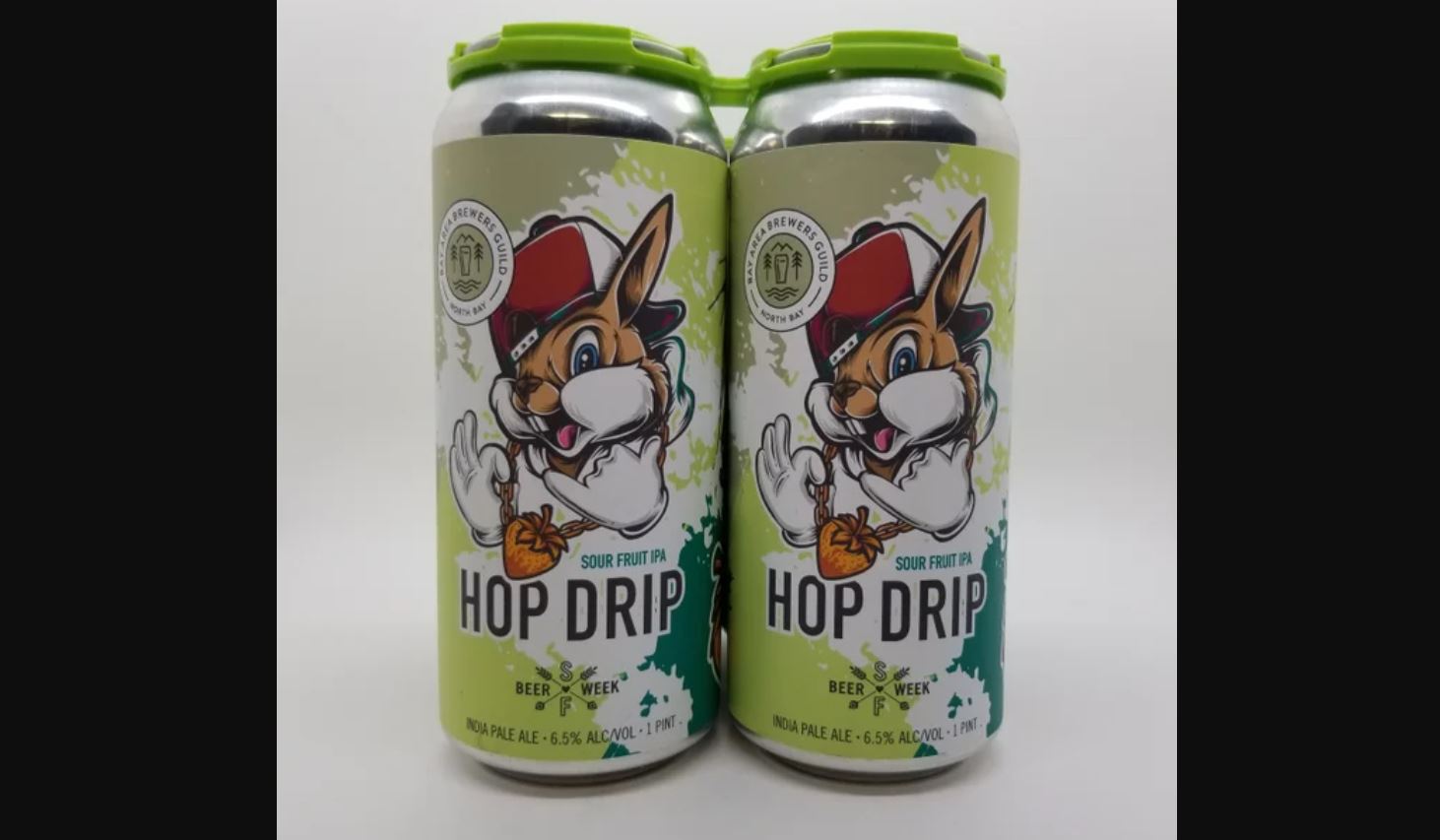 Mark Hughes, specialty brewing manager at Lagunitas Brewing Company in Petaluma, California
ABV: 6.5%
Average Price: Limited Availability
Why This Beer?
Spring comes early here in California, so I'll shout out the always interesting San Francisco Beer Week beers in particular. This year's Hop Drip from two of my favorite Sonoma County locals — Adobe Creek Brewing and Cooperage Brewing Co. — is a standout. I'll admit to wanting to call a beer Hop Drip for a minute now.
I'm also a big fan of tart beers paired with complementary hops and fruit, and apricot/strawberry with Mosaic and Galaxy can't fail.
Collective Arts Guava Gose
Marshall Hendrickson, co-founder and head of brewing operations at Veza Sur Brewing in Miami
ABV: 4.9%
Average Price: $13 for a four-pack of 16-ounce cans
Why This Beer?
I love the Guava Gose from Collective Arts. It's very well balanced, and not too tart. It's easy to put down two or three of them without wrecking your pallet, which isn't true for a lot of sours. It's definitely a great early spring beer that you'll continue drinking well into summer.
Kannah Creek Maibock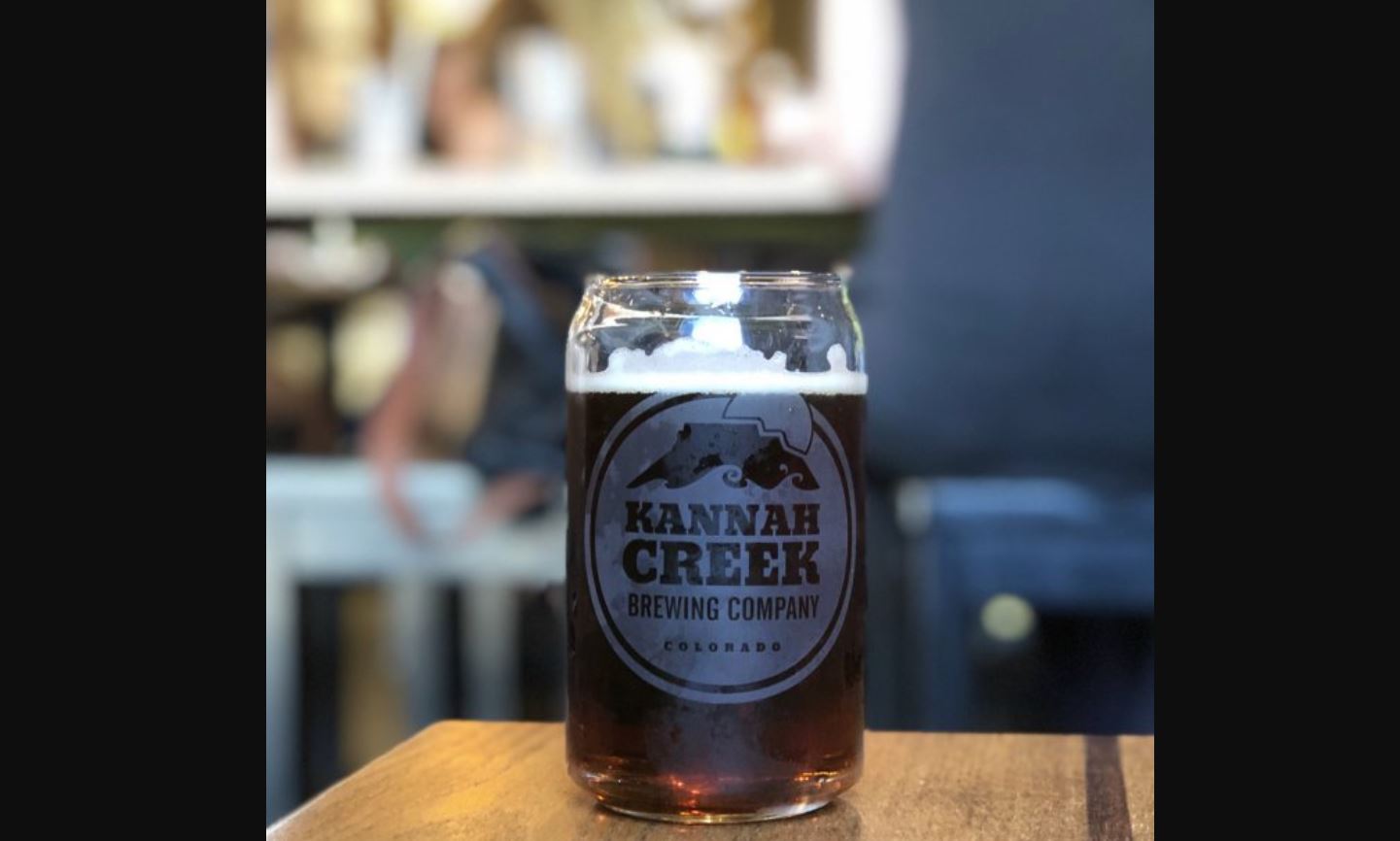 Matt Simpson, head brewer at Tennessee Brew Works in Nashville
ABV: 7.1%
Average Price: Limited Availability
Why This Beer?
I have not had a really good Maibock in a long time. Unfortunately, my favorite does not even exist anymore. I can say for sure that Kannah Creek Brewing Company out of Grand Junction, Colorado makes a solid Maibock. It's rich, malty, and has a nice hop presence.
Notch Loggerhead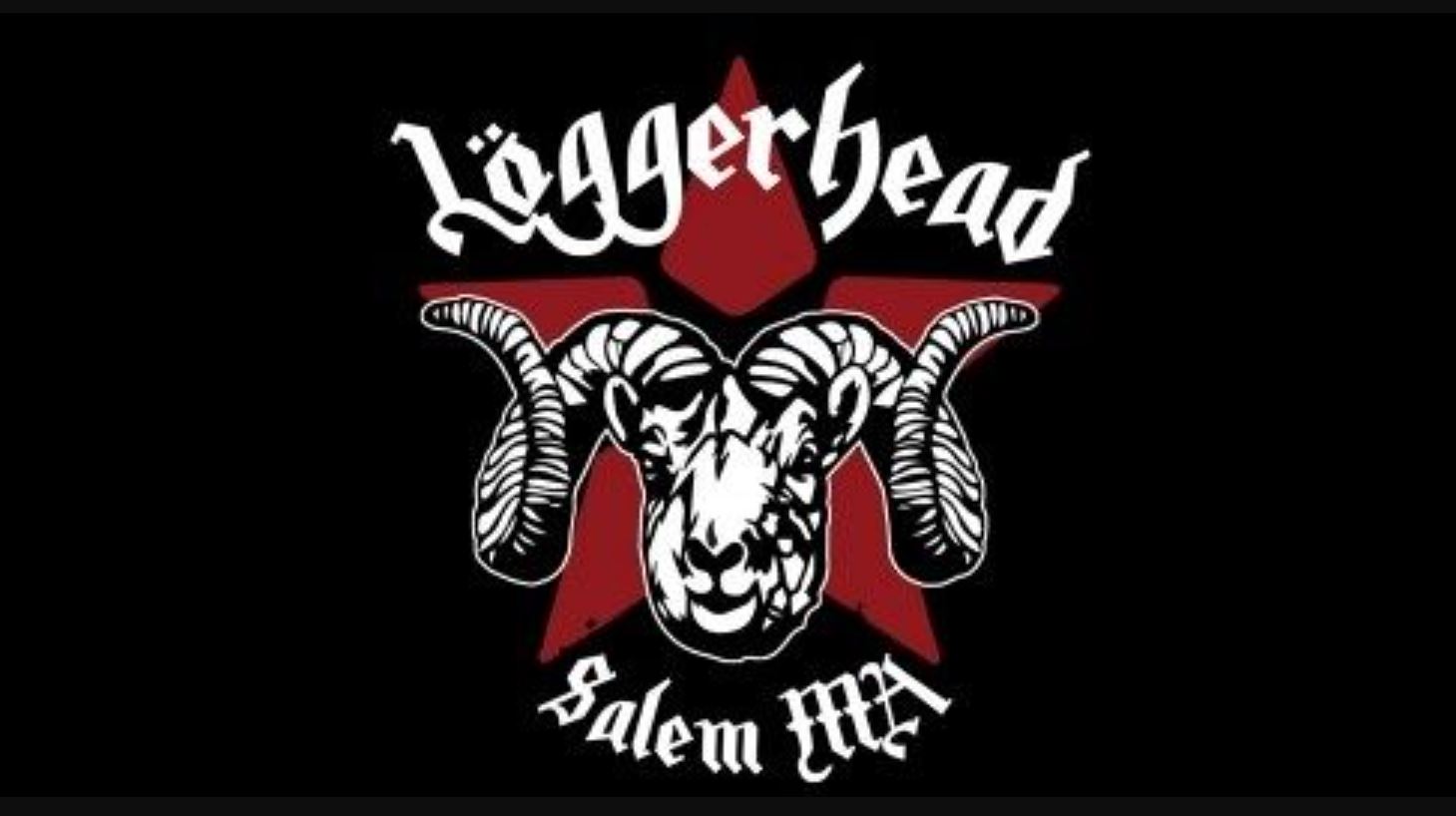 Dan Lipke, head brewer at Clown Shoes Beer in Boston
ABV: 7.5%
Average Price: Limited Availability
Why This Beer?
Notch Loggerhead is a favorite. Bock is one of the few traditional spring beers, often associated with monks drinking it during Lent. If you're lucky, like me, a local brewery will make a good one. Notch's Loggerhead is only brewed once per year for a spring release. Dark amber in color and oozing with complex malt character, toasty caramel, and dark fruits, it is a great way to toast the end of winter.
Founders All Day IPA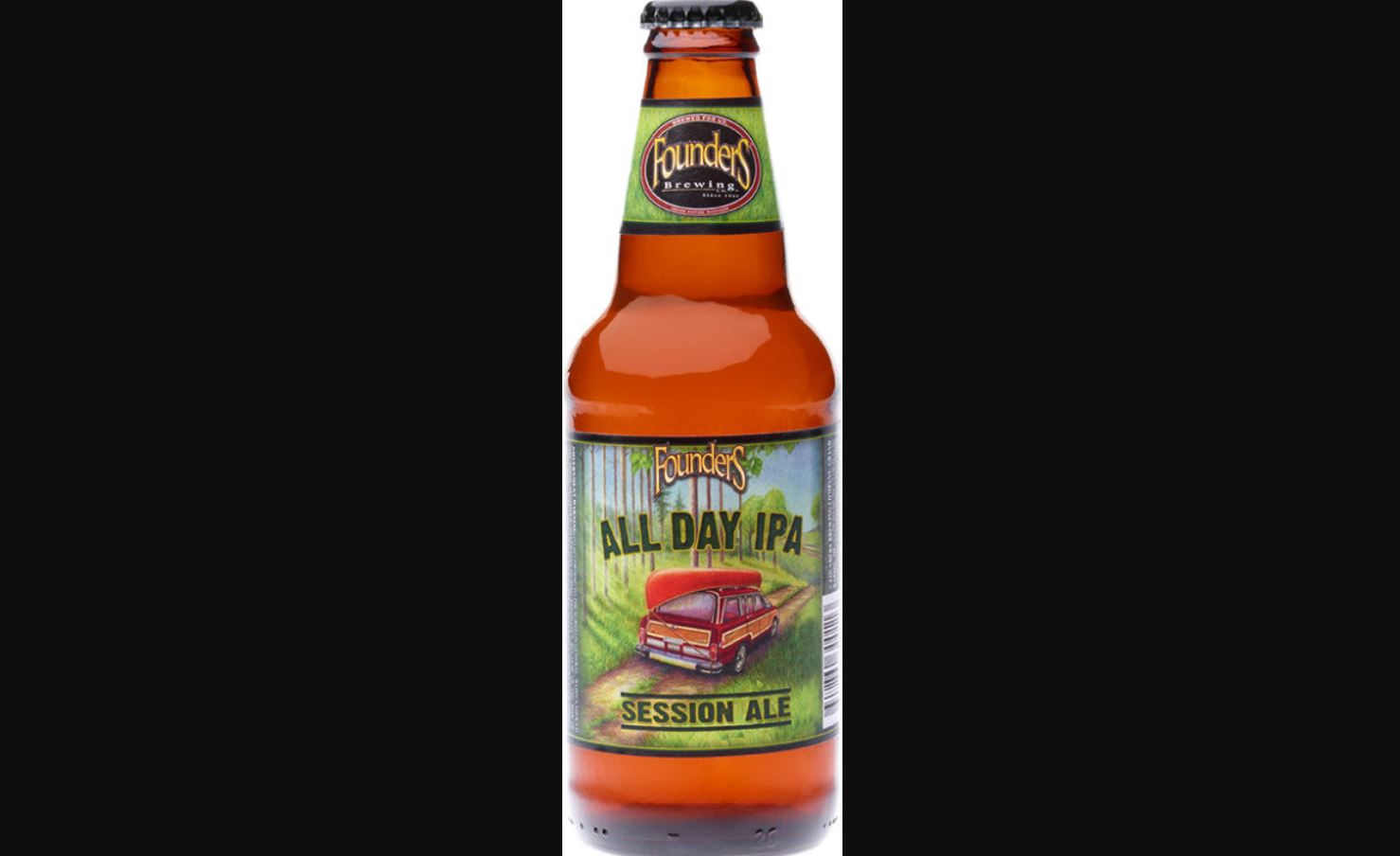 Nancy Lopetegui, taproom general manager at Wynwood Brewing in Miami
ABV: 4.7%
Average Price: $8.50 for a six-pack
Why This Beer?
All Day IPA by Founders Brewing is my go-to when it's unbearably hot in Miami in the spring. It packs a punch of hops and flavor, but the low alcohol content in this session beer allows me to throw a few more back. It's hard to beat.
Cannonball Creek Netflix and Pils
Chris Bell, founder of Call to Arms Brewing in Denver
ABV: 5%
Average Price: Limited Availability
Why This Beer?
Netflix and Pils by Cannonball Creek. That beer to me is the quintessential pilsner. It has incredible balance with great German Noble hop aromas, a light bitterness without astringency, and it always leaves you wanting another. It is a beer they commonly have on, but when it warms up, that is the beer I am most likely going for.
Bierstadt Tmavé 13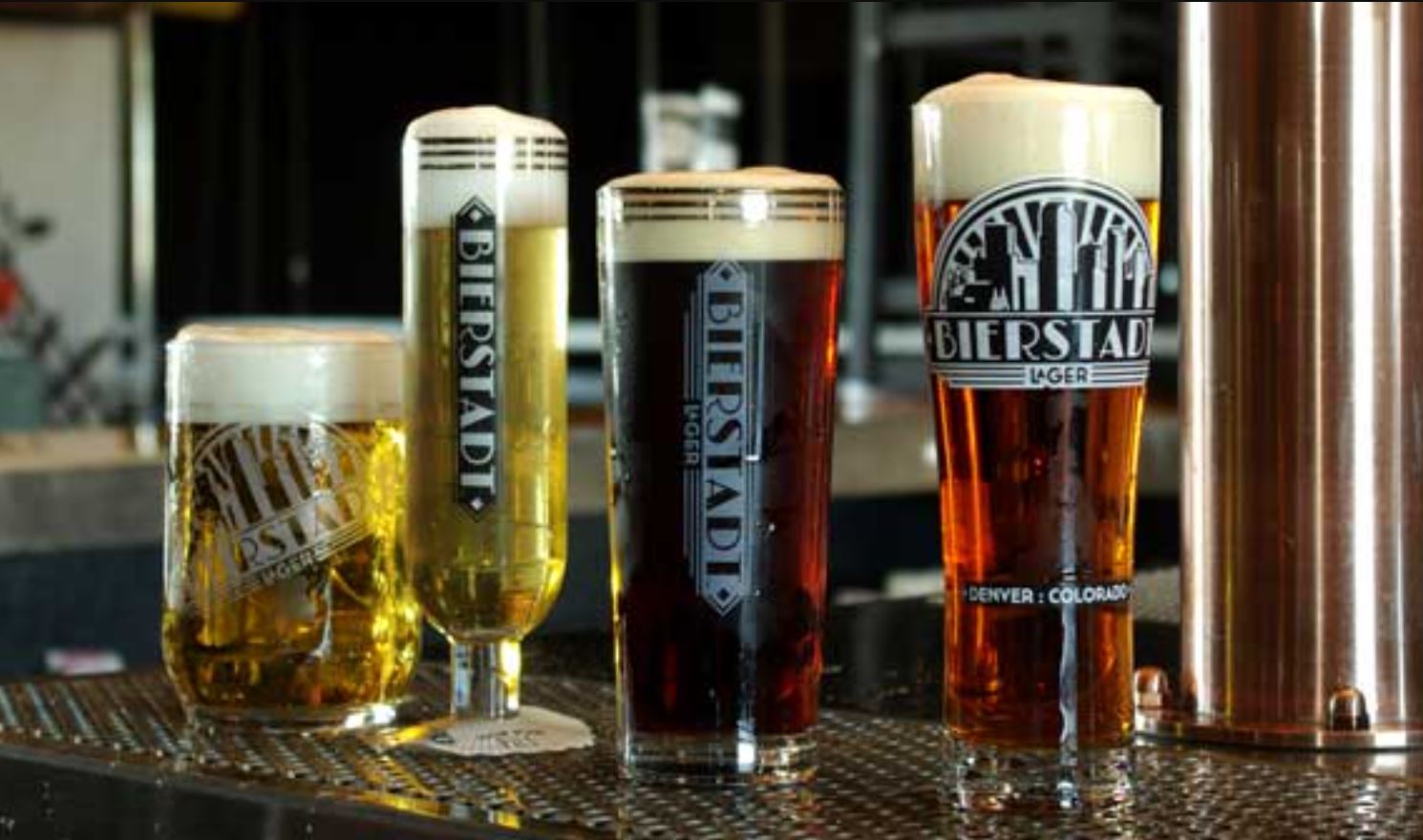 Ryan Pachmayer, head brewer at Yak and Yeti Brewpub & Restaurant in Arvada, Colorado
ABV: 4.3%
Average Price: Limited Availability
Why This Beer?
Bierstadt's Tmavé 13 is smooth and has a pleasant milk chocolate-type flavor going on. It's less roasty than many of the other American versions of this beer and very drinkable. It's definitely a great early spring beer and one I look forward to every year.
Writer's Pick: Bell's Oberon
ABV: 5.8%
Average Price: $20 for a twelve-pack
Why This Beer?
This might seem like a cop-out because it's so popular, but it's hard not to be amped for spring when Bell's releases Oberon. This American wheat ale is fruity, hazy, and has just the right amount of spice to remind you it's not summer yet and you still need to wear a light jacket. No beer tastes more like spring than this one.