Not only is summer a great time to enjoy a refreshing IPA based on the weather, but it's also when we celebrate National IPA Day. Every first Thursday in August (this year it falls on August 4th), the world comes to a complete standstill as people from all walks of life celebrate this historic and momentous day. Flags fly at half-mast and children cheer in the streets.
JKJKJK, no one on earth gives a flying f*ck about food holidays anymore (unless someone is giving away free fries). Still, an extra reason to drink a piney, fruity, citrus-filled, sometimes slightly bitter (other times explosively bitter) hop-centric IPA is never a bad thing.
Jeremy Marshall, brewmaster at Lagunitas Brewing in Petaluma, California says that if you're just starting out in the world of IPAs, you should ease your way in.
"A beginner IPA can't be too much, and definitely can't be too bitter or have hop burn," he notes. For that, I recommend a smooth west coast IPA over most hazies — as clear IPA is always free of hop burn."
If you need a little more help in picking your first IPA, you're in luck. We asked a handful of craft beer experts and brewers to tell us the best beginner IPAs for National IPA Day. Keep scrolling to see their picks.
Odell Good Behavior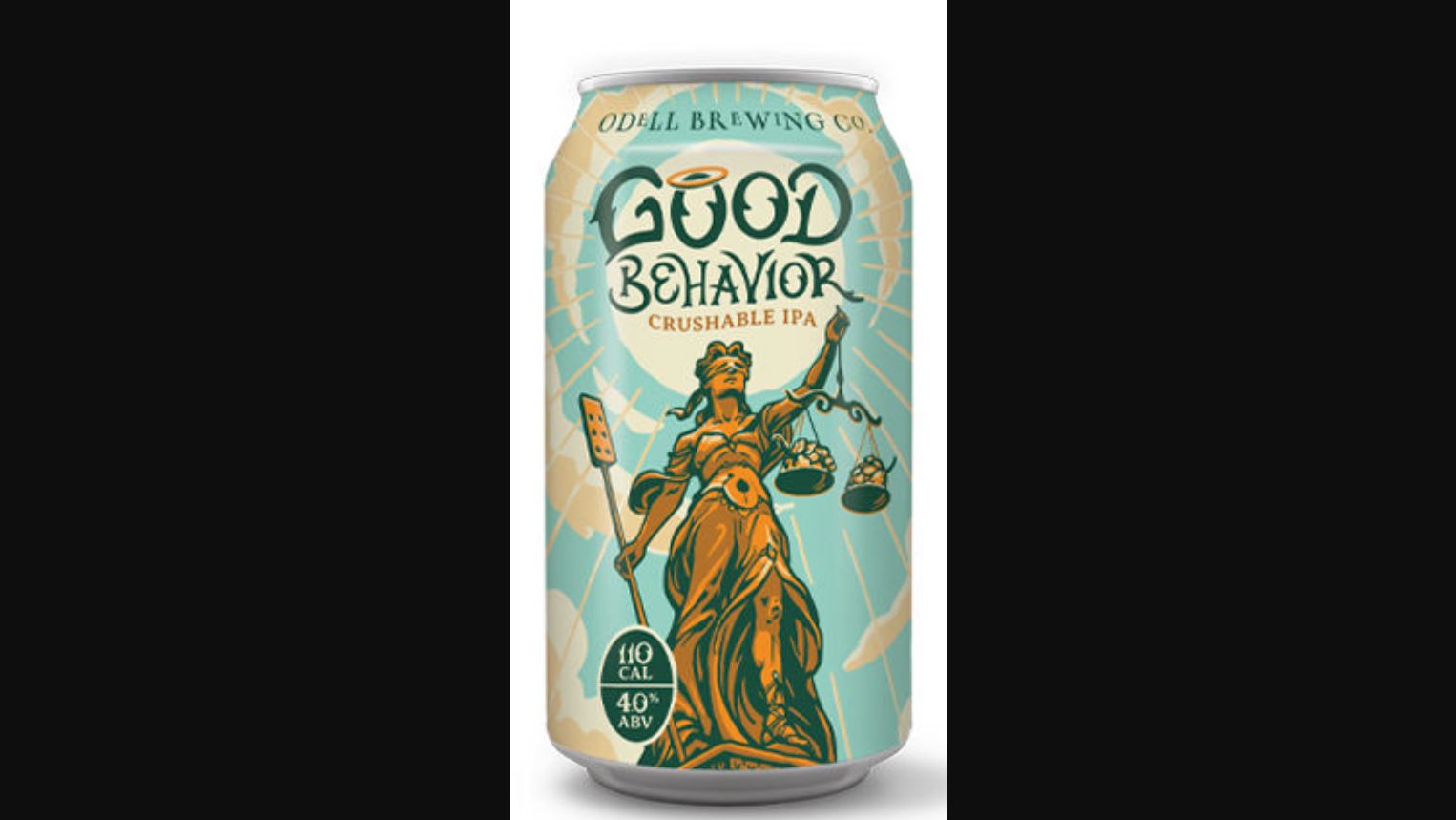 Garth E. Beyer, certified Cicerone® and owner and founder of Garth's Brew Bar in Madison, Wisconsin
ABV: 4%
Average Price: $10.99 for a six-pack
Why This Beer?
For beginners in the beer scene or the IPA scene, in particular, I like to recommend Good Behavior by Odell Brewing. It's extremely light and the slight peachy notes make it refreshing. It's not that everyone who tries it loves it, but it drives home the point that an IPA can be sessionable (or in the words of Odell, "crushable"). The aroma is bright and tropical, so it's quite the turn-on even before the first sip.
Faction IPA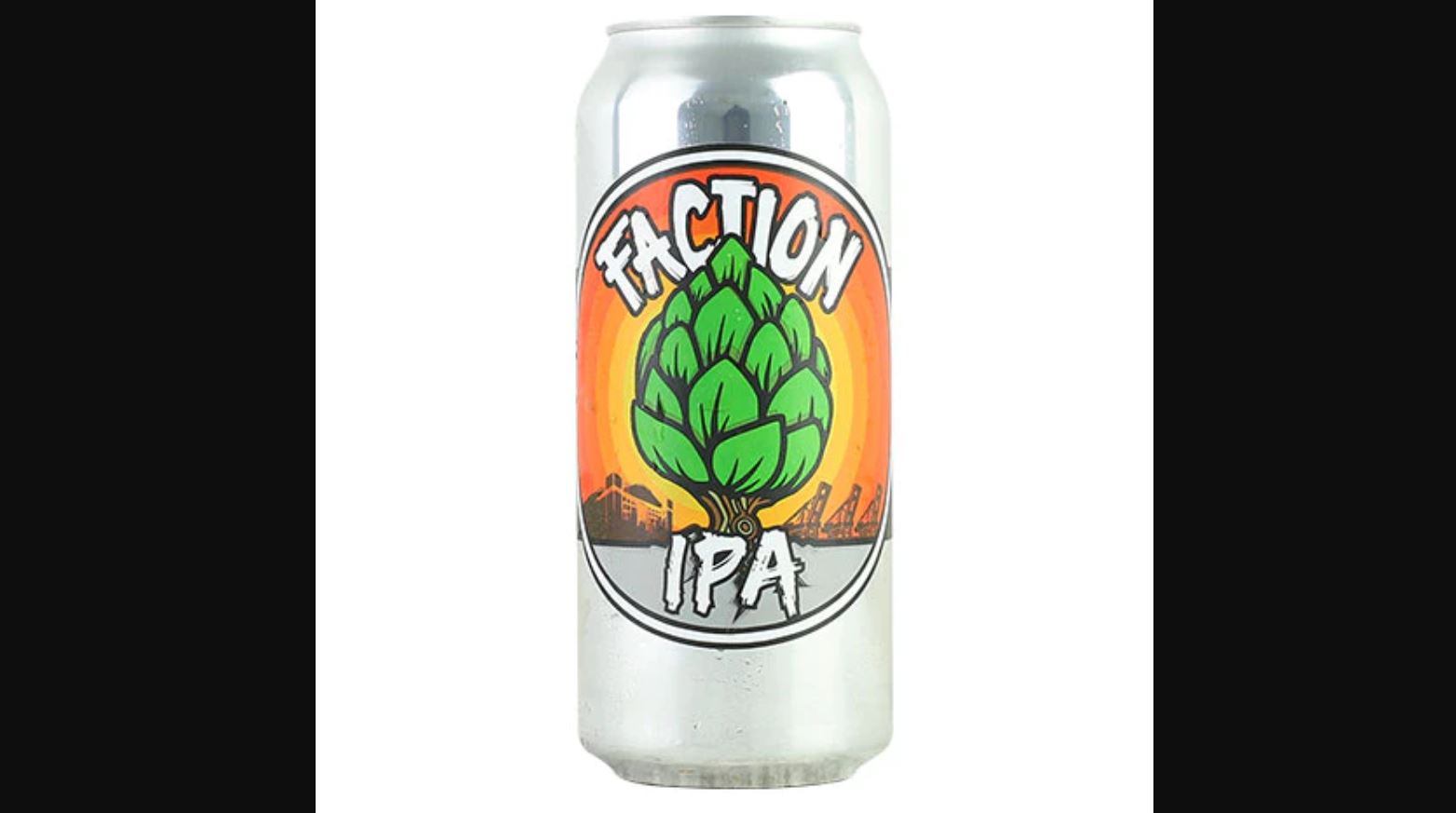 Jeremy Marshall, brew master at Lagunitas Brewing in Petaluma, California
ABV: 6.5%
Average Price: $13.99 for a four-pack of 16-ounce cans
Why This Beer?
I'm thinking about Faction IPA. It is approachable, very aromatic, and not too bitter. It's about mid-6% ABV alcohol so it's not a double IPA. But it has a nice mix of Southern Hemisphere hops (like Vic Secret and Nelson Sauvin) mixed with the mighty Citra of the Pacific Northwest (also now the most widely planted and most successful hop ever out of a private breeding program).
Odell IPA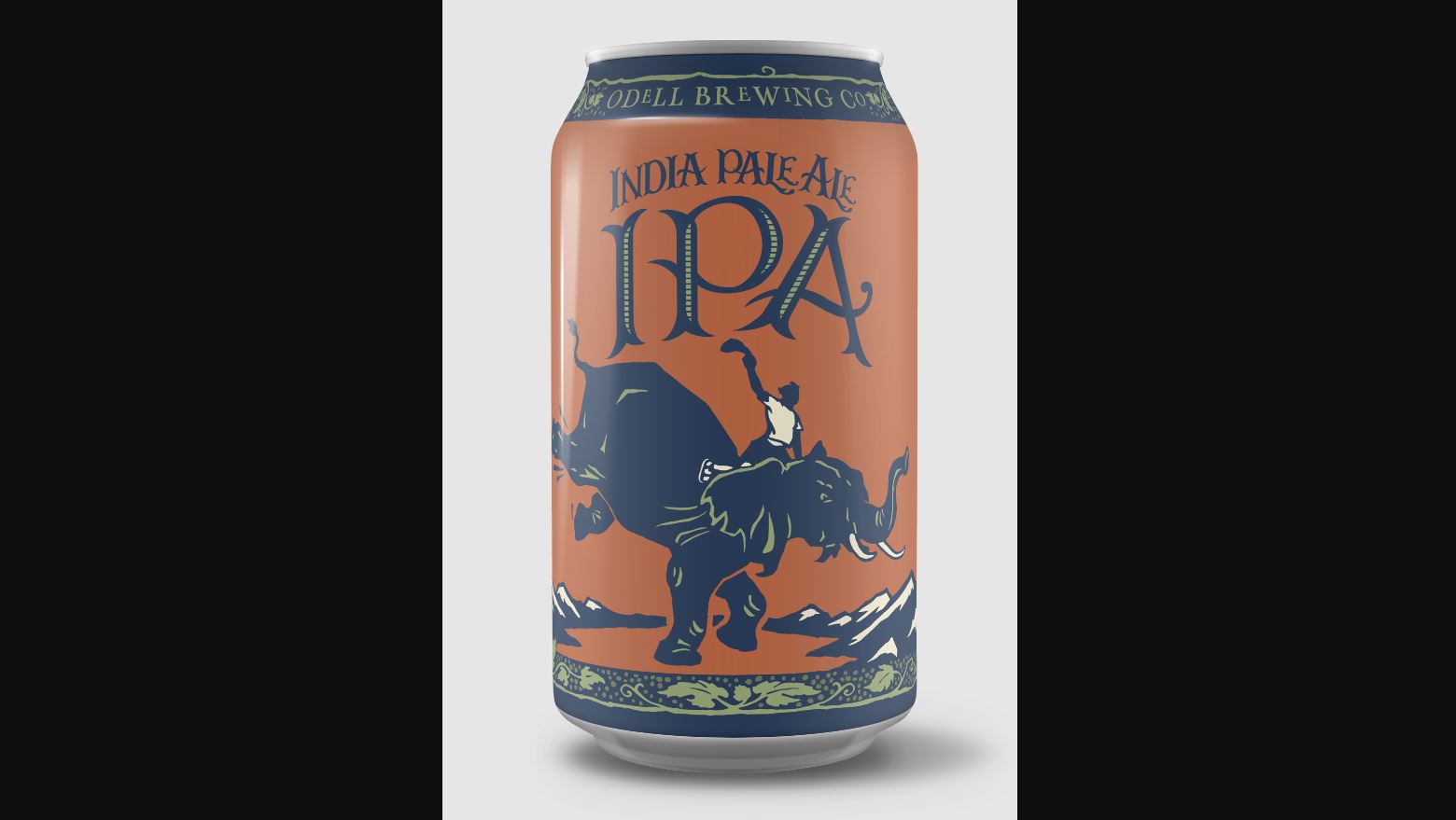 Karlton Graham, head brewer at Kansas City Bier Company in Kansas City
ABV: 7%
Average Price: $9.50 for a six-pack
Why This Beer?
I'll go all the way back to what I think of as a standard in the world of IPAs and that is Odell Brewing's IPA. It has every aspect of what made IPAs take the lead in craft beer. Beautiful hops and that 'backbone' people always talk about carrying those beautiful hops. It's malty, fruity, floral, dank, and has just a touch of pine but all in balance and so enjoyable. It's from a beer like this that all other American craft IPAs were bred and derived so if I was introducing someone to IPA, I'd start here.
Moonlight Bombay By Boat
Kevin McGee, president and CEO of Anderson Valley Brewing Company in Boonville, California
ABV: 6.2%
Average Price: $14.50 for a four-pack of 16-ounce cans
Why This Beer?
Moonlight Brewing Bombay by Boat is my pick. Moonlight Brewing doesn't make anything except awesome beer and Bombay by Boat has been one of their core beers forever. It's an absolute masterclass on a classic American IPA. Lots of West Coast hop character bringing resin and light citrus blended with a robust malt structure that makes for a supremely balanced and drinkable IPA. This is a benchmark for anyone looking to understand IPAs.
Drake's Cold IPA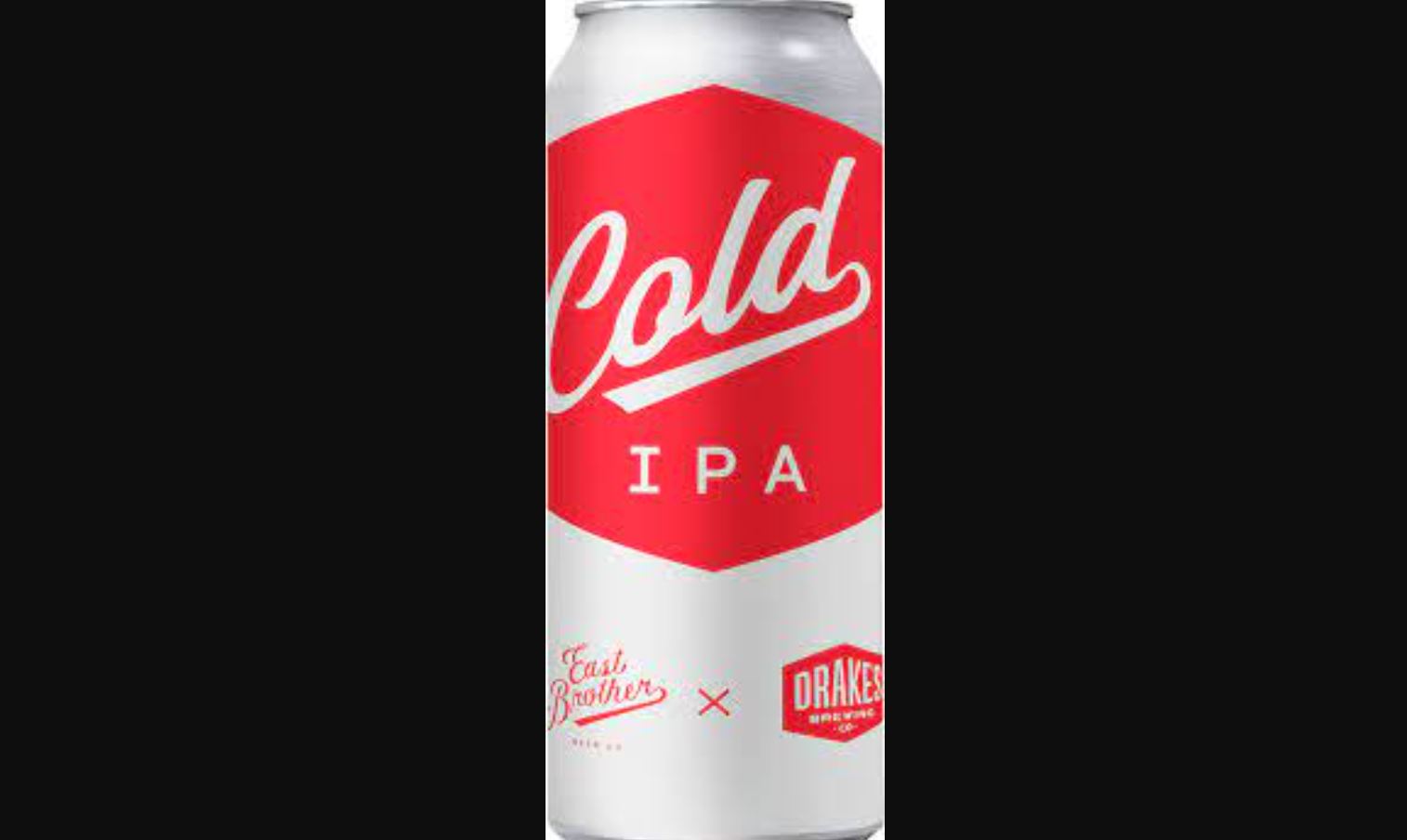 Rob Lightner, co-founder of East Brother Beer Company in Richmond, California
ABV: 6.5%
Average Price: Limited Availability
Why This Beer?
Cold IPA is a new-ish style that uses lager yeast, so it's typically a lot cleaner than many IPAs out there. It's balanced and not as bitter as a West Coast IPA and not as sweet as a Hazy IPA. Its clean finish leaves you wanting more. Drake's Brewing makes an awesome one. This 6.5% ABV cold IPA gets its bold flavor from the addition of Centennial, El Dorado, Citra, and Azacca hops as well as lager yeast, extra pale premium Pilsner, and Dextrin malts. Add Puffed Jasmine Rice and you have a highly flavorful beer.
Sierra Nevada Hazy Little Thing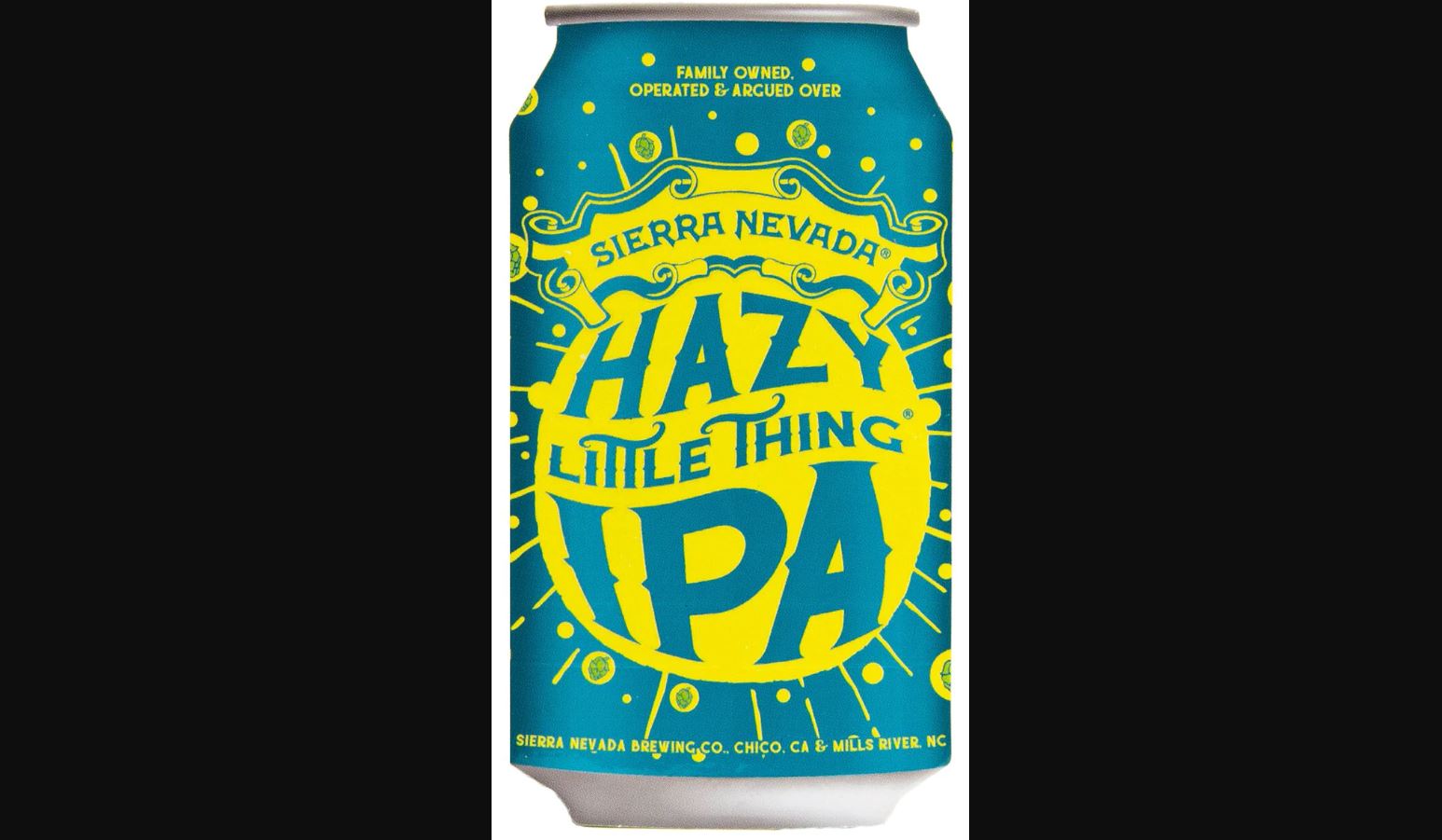 Ian Brown, head brewer at Biggerstaff Brewing in Atlanta
ABV: 6.7%
Average Price: $9.99 for a six-pack
Why This Beer?
Sierra Nevada's Hazy Little Thing is consistently great. A good intro to low bitterness modern IPAs without being over the top. And it is readily available in most markets. Highly recommend it as a starting point for hoppiness. It's juicy, hazy, and extremely drinkable on a hot summer day.
Spiteful IPA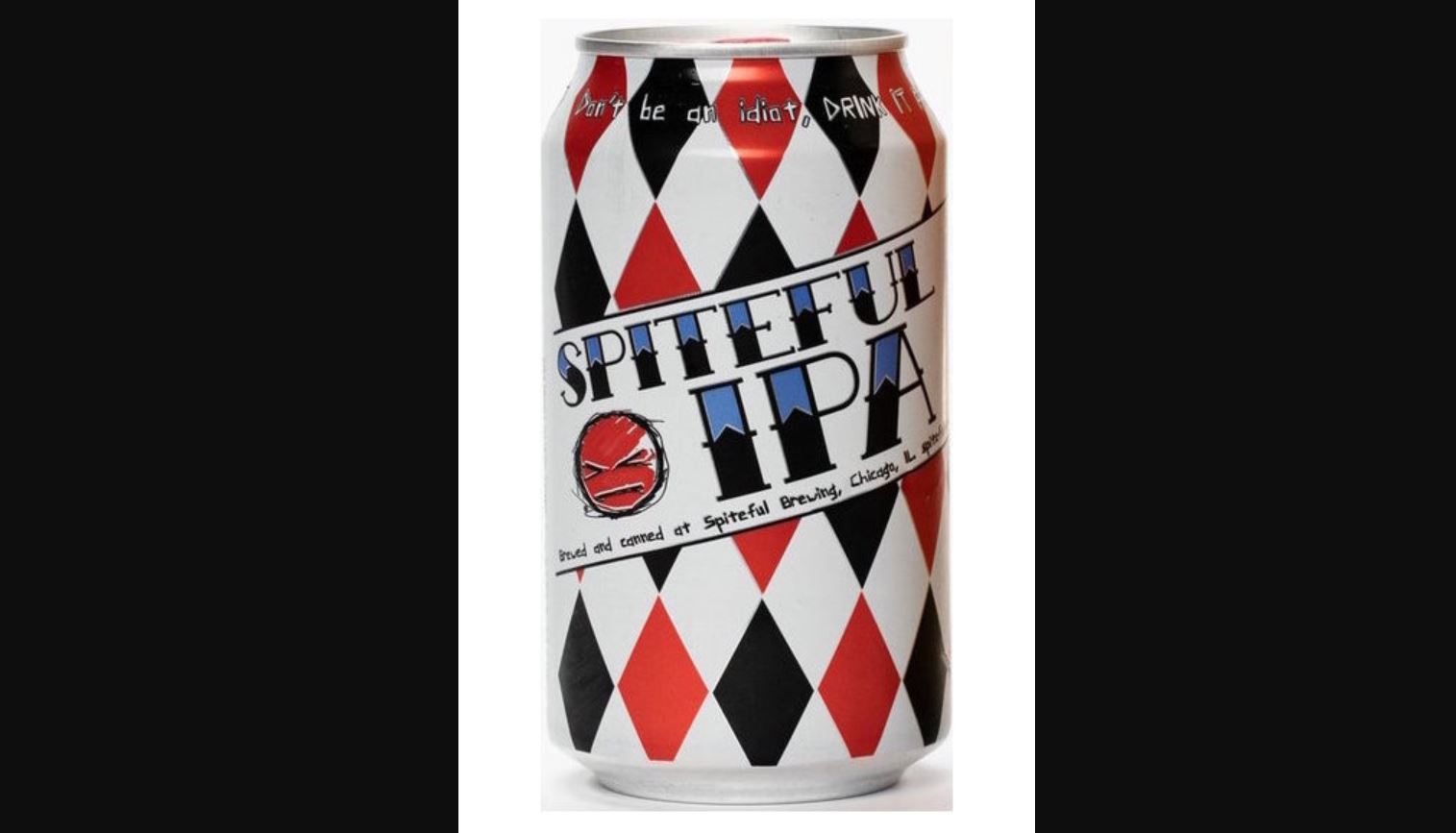 Ben Saller, founder and brewer at Burnt City Brewing in Chicago
ABV: 6.2%
Average Price: $11.99 for a six-pack
Why This Beer?
Spiteful IPA is a nice local one that is a great representation of the style. It's straightforward and showcases classic North American hops in a pleasant manner. This well-balanced, citrus-filled IPA gets its flavor from the addition of Citra and Amarillo hops. It's a great beginner IPA to get you started in the world of hoppy beer.

Bell's Two-Hearted Ale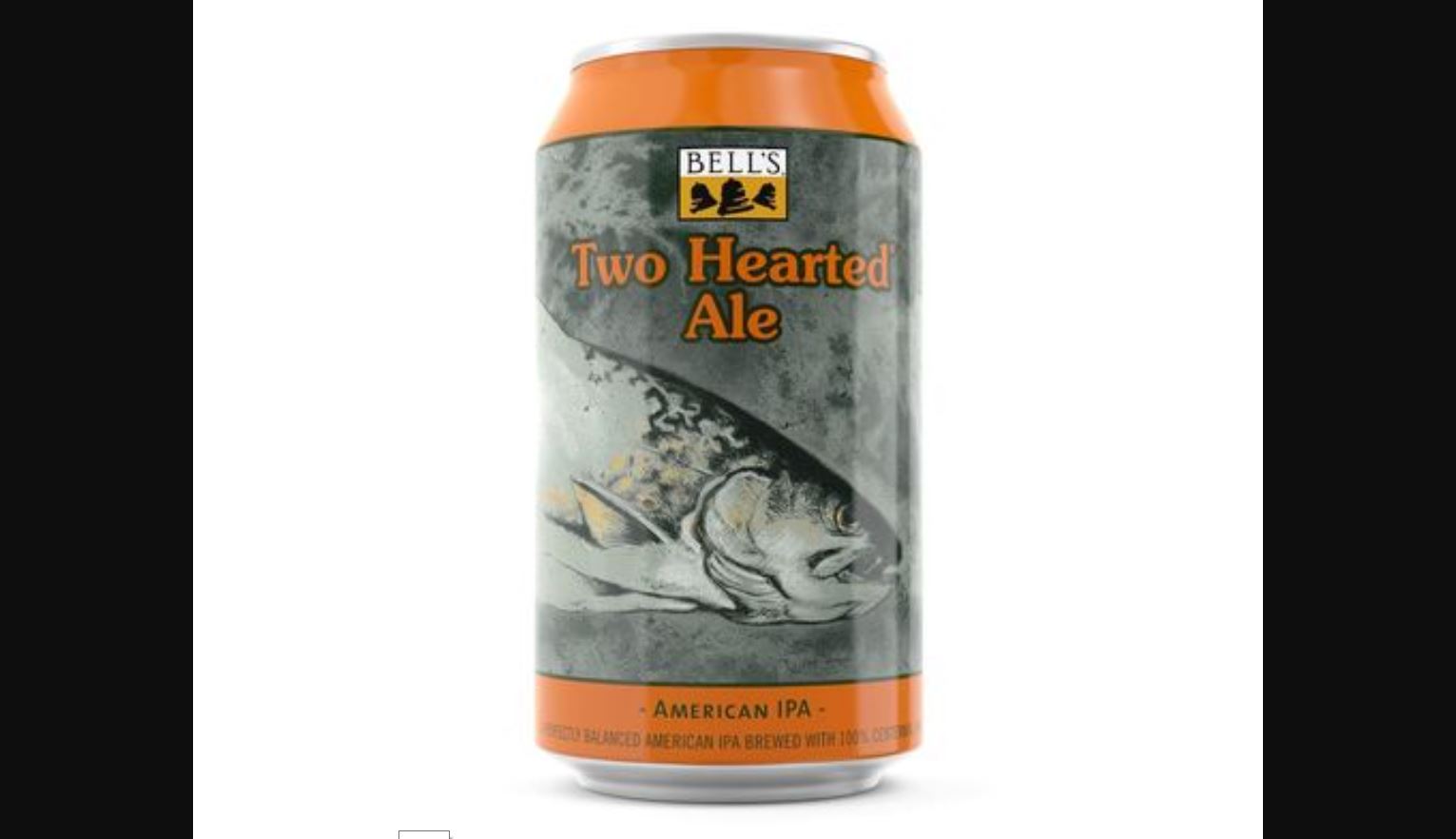 Josh Radigan, director of food and beverage at Viceroy in Washington DC
ABV: 7.1%
Average Price: $10.99 for a six-pack
Why This Beer?
The best beginner IPA would be Bell's Brewery's Two Hearted Ale. It's just a classic and easy approach without being overwhelming. Brewed with Centennial hops, this year-round beer is known for its mix of resinous pine and bold citrus flavors.
Writer's Pick:
Troegs Perpetual IPA
ABV: 7.5%
Average Price: $12.99 for a six-pack
Why This Beer?
This year-round, 7.5% IPA is brewed with Bravo, Chinook, Mt. Hood, Nugget, Cascade, and Citra hops to give it a nice citrus, piney flavor. It's balanced with ale yeast and Crystal, Munich, and Pilsner malts. The result is a well-rounded IPA with notes of citrus zest, dank pine, and tropical fruit flavors.
Not only is it a great beginner IPA, but it's so good you'll continue drinking it for years to come.
Writer's Pick:
Societe The Pupil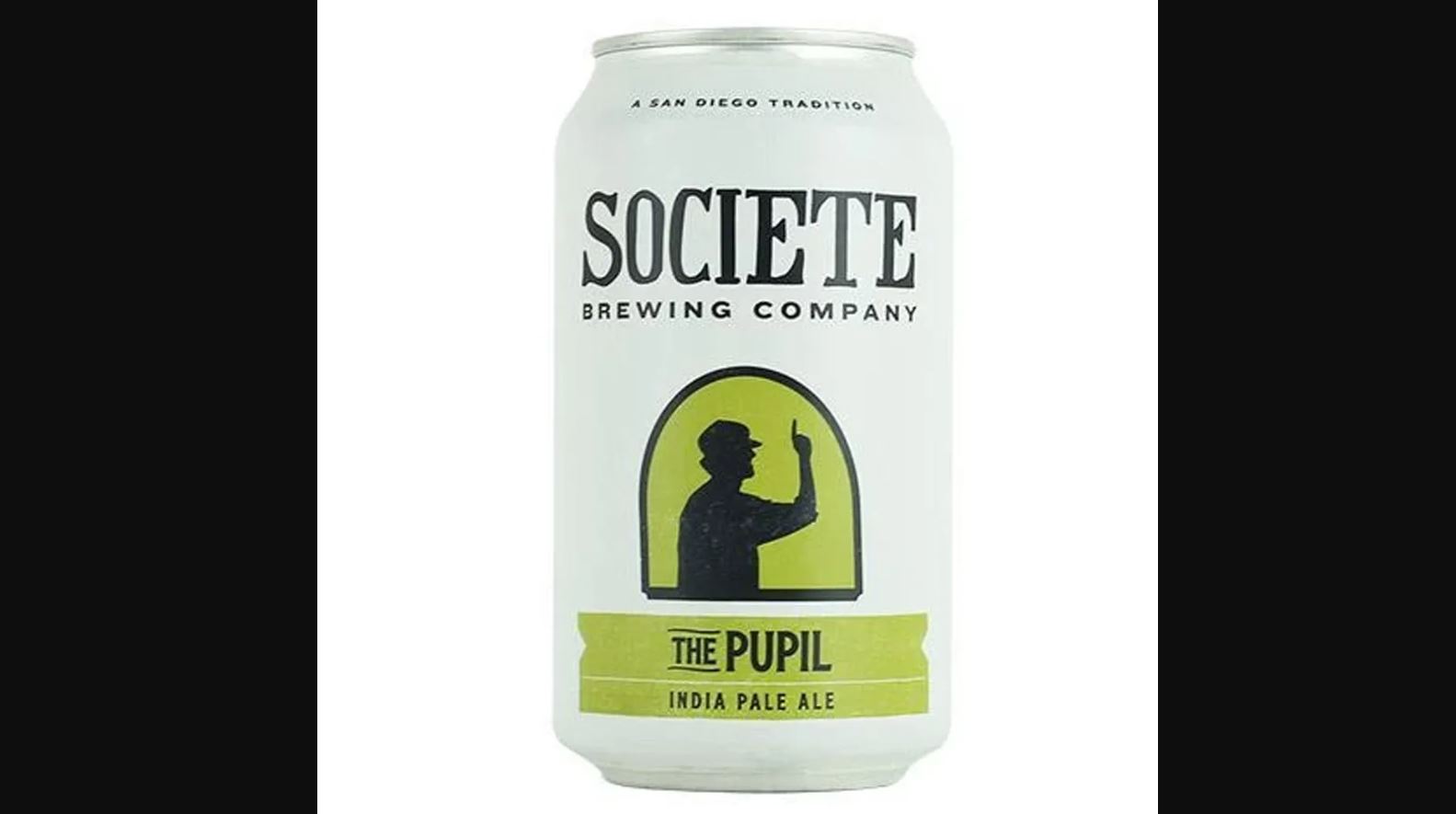 ABV: 7.5%
Average Price: $13.99 for a six-pack
Why This Beer?
One of the highest-rated IPAs on BeerAdvocate, Societe The Pupil is a well-balanced, summery IPA loaded with ripe tropical fruits, bold citrus flavors, and slightly bitter, resinous pine. It's clean, fresh, and well-suited for sipping on National IPA or literally any other day of the year.